21 January 2021
---
Has COVID-19 slowed down your acquisition of VA Velocity Points? Read on...
Virgin Australia has 20 million Velocity points up for grabs

We've got the details you need to secure some for yourself

It's their way of saying 'thank you' to their loyal members 
---
After watching Virgin and Qantas battling it out in the game to keep (slash poach each other's) frequent flyer members, the Virgin team has made the decision to offer up 20 million points to members of its Velocity Frequent Flyer program. It's an awesome opportunity for flight-starved Aussies to add a few much needed points to their Velocity bottom lines.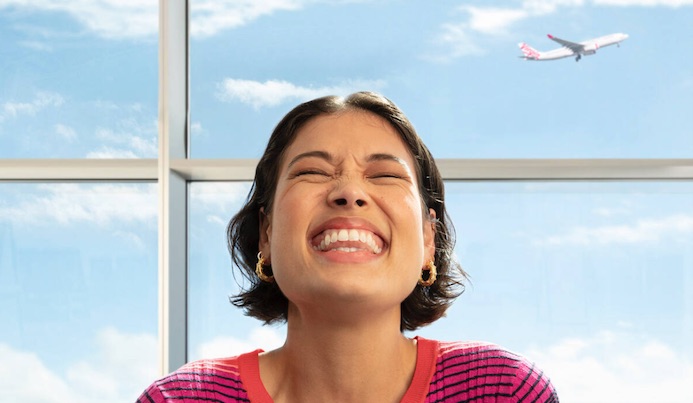 Image credit: Virgin Australia
The promotion is currently open and runs through to 11:59pm on Tuesday January 26 2021. Once it draws to a close the 20 million Velocity Points will be evenly distributed between participating members.
It's a move the company says it has made in order to show appreciation for its many loyal members. "Our members have been the anchor of Virgin Australia for 20 years and that's why we're continuing to look at ways to reward loyalty," a Virgin Australia spokesperson said.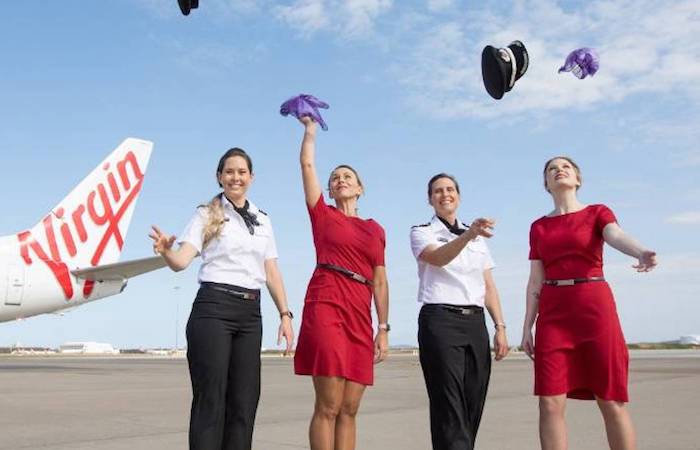 What's even better is that it's super easy to claim your share. Simply open or download the Velocity app by midnight on January 26th and activate the 'Share of 20 million Points' offer in the app, and Bob's your uncle. Seems like a no brainer right?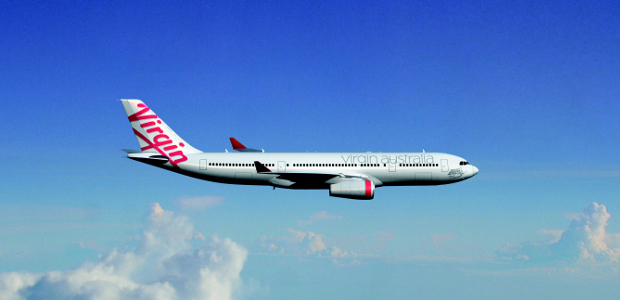 The airline wanted to show its appreciation for members, particularly over the past 12 months that have been very rough on the travel industry. "We're committed to our members and this is our way of thanking them for their loyalty, and in doing so, making it that bit easier to boost their points balance in time for the easing of border restrictions," a Virgin Australia spokesperson said. 
So hurry on over to your app and get activating, those extra points could mean your next trip could be sooner than you thought. 
Other Travel Articles You Might Like...