14 June 2019
From world-famous attractions to lesser known sights, getting to know a city through the eyes of a local is always the way to go. Here we discover two of Asia's most incredible cities with long-time locals. 
Hong Kong Has It All
Words: Lydia Tsang, Hong Kong local, Flight Centre Hong Kong Travel Expert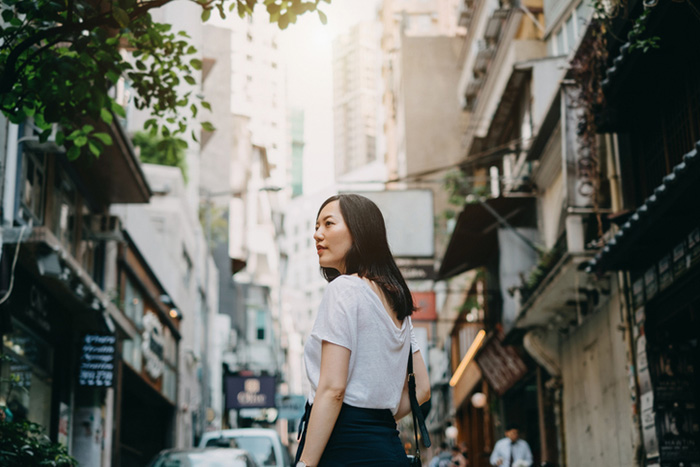 Breathtaking views, an amazing food scene and happening events – Hong Kong has it all. I love being able to go from the CBD to a secluded beach in under an hour and to leave your flat at any time and there always being something to do.
Hong Kong is known for its soaring skyscrapers, busy streets and city living, but it also has 24 designated country parks and 11 outlying islands. That means you can easily hike a mountain, hit the beach and be back in Central in half a day. If you have more time to explore, there are other islands that offer the staycation-style getaways where you can feel like you're literally in a different place. Everything is incredibly accessible, reasonably priced and it is easy to get around.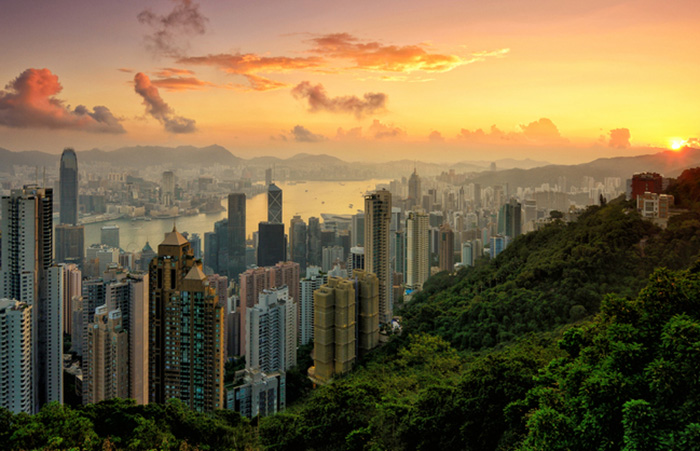 Start your day early with an easy hike up Victoria Peak and back. If you want to eat local, go for dim sum at Tim Ho Wan or try one of the hip cafes all over Sai Ying Pun. Afterwards, explore the streets of Sheung Wan and Central to see the art galleries and Man Mo Temple or find trinkets on Cat Street. It's also worth checking out the newly opened Tai Kwun – a centre for heritage and arts in Central.
Take the ferry to Cheung Chau Island to see a different side of Hong Kong before heading back to Hong Kong Island for dinner. I like Under Bridge Spicy Crab in Wanchai, Yardbird in Sheung Wan and Ho Lee Fook in Central. For drinks, start in either Ping Pong 129 Gintoneria, a Spanish-themed gin-and-tonic bar in Sai Ying Pun, or The Old Man in Central, a cocktail bar that raises a glass to Ernest Hemingway. If you're up for a dance, Cassio in Central's LKF Tower is a good option. And there's always Lan Kwai Fong – Hong Kong's popular nightlife hotspot.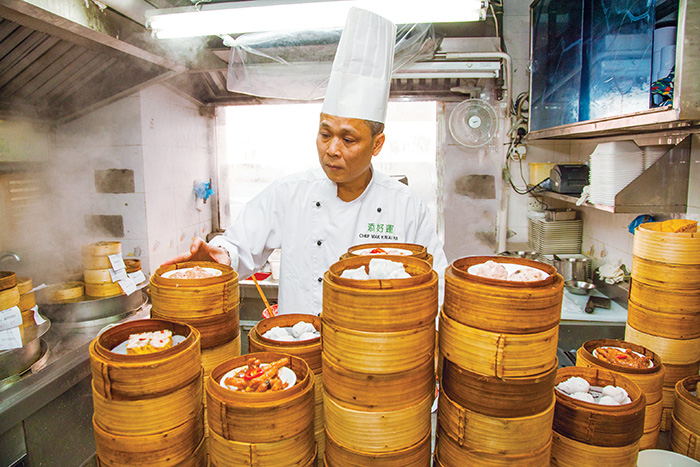 There are so many rooftop bars in
Hong Kong, such as the Aussie-themed Wooloomooloo in Wanchai, or Sevva with its vertical garden terrace in Central. Ozone at The Ritz-Carlton can be a bit touristy, but when you're on the top floor of one of the tallest hotels in the world, you're guaranteed unparalleled views of Victoria Harbour.
On Your Bike In Hanoi
Words: Pham Van Uoc, Hanoi local, Intrepid Travel Leader
Hanoi is a one thousand-year-old city for foodies to discover. Stand on the pavement to have snacks, sit on a tiny chair like a local, sip coffee on a street corner and feel plugged into the frenetic energy of the city. I've lived here for 10 years and love the contrast of the chaos in between the moments of calm.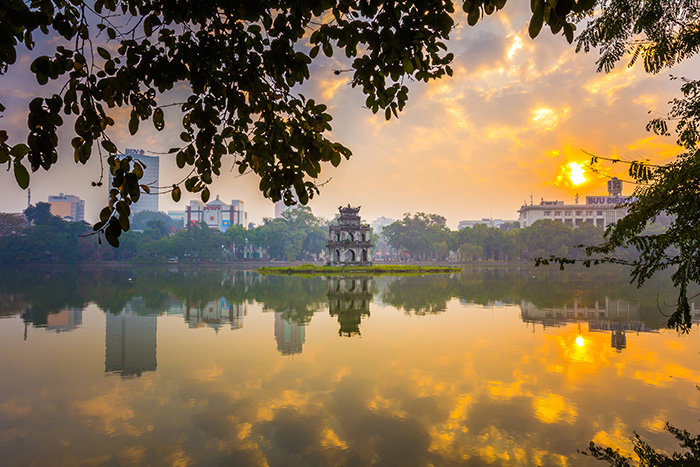 My favourite view of the city is at dawn, jogging around Lake Hoan Kiem in the Old Quarter to join people doing exercise and being able to capture the quiet moments of our city before it fully arises. Hanoi locals love the slow life. In the early morning
or late afternoon, you see them exercise, dance or play chess in the public parks. Contrast this pace to the traffic, which
is undoubtedly chaotic. Honking is a
lovely melody, and the scooter riders are composers. When you know how to join the game, you are not scared of it anymore.
After an early walk or run, breakfast has to be at the lakeside eatery, Pho Thin Bo Ho, to enjoy its renowned pho bo (beef noodles). This hole-in-the-wall eatery in the Old Quarter, with its stainless-steel tables and wooden benches, has been open since 1955.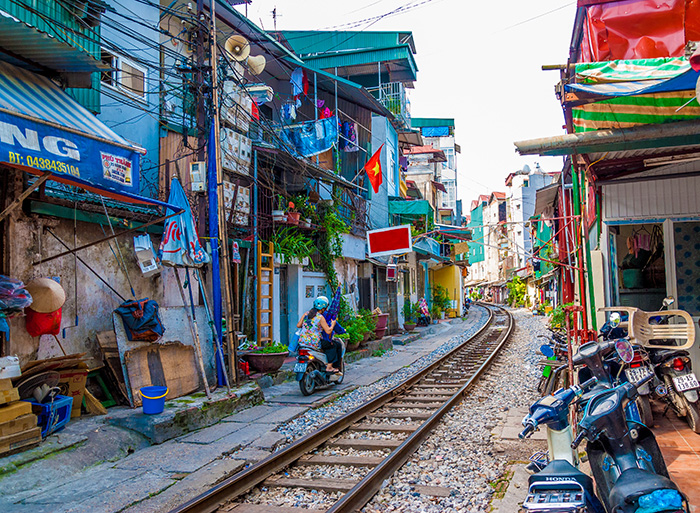 Later in the morning, visit the Temple
of Literature, a temple in the traditional Vietnamese style, which is dedicated to Confucius and full of altars, pagodas, ponds and tranquil gardens. Then, I'd recommend a trip to a traditional teahouse to talk with a tea master, make tea and try it in the local style.
Lunch has to be at family-owned restaurant Bun Cha Huong Lien, just south of the French Quarter, where former US President Barack Obama famously dined with the late celeb chef and TV presenter, Anthony Bourdain. If you're keen, the famed 'Obama Combo' consists of a bowl of bun cha (a Hanoi specialty of grilled pork and rice noodles served with herbs and a dipping sauce), deep-fried Hanoi- style spring rolls and washed down with
a bottle of local beer.
---
---
Other Travel Articles You Might Like...