14 November 2018
The world is utterly chock-a-block with incredible destinations to visit. And with flights getting faster and prices getting lower, it's easy to focus on the far-flung places you've always dreamed of exploring. But this means we often forget about the breathtakingly beautiful and fascinating places we have right here at home.
Here are five of the most beautiful places in Australia that should be top of your must-visit list. Plus, if you're short on time, Trafalgar Tours have just launched down under, so you can take the stress out of holidaying and reach these places with a group of like-minded travellers.
Australia's Wild Northwest Coast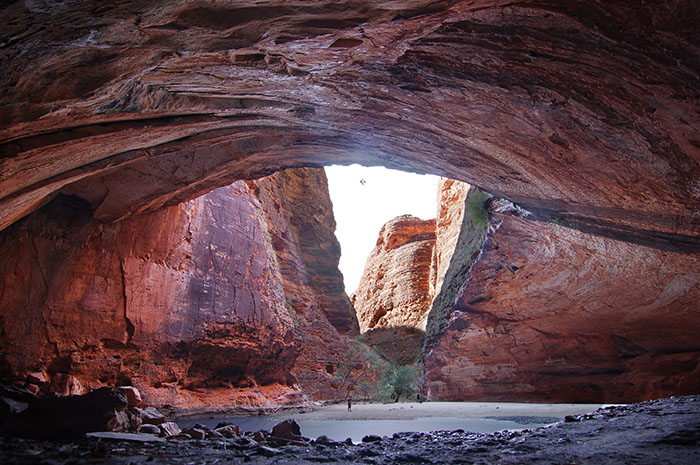 The Kimberley is a place that many Australians have dreamed of, but not many have been to. Known for its ancient waterways, rugged red mountains, and vast wetlands teeming with wildlife, there is nowhere else quite like it. Start in the frontier town of Darwin and head south to the magnificent Katherine Gorge before turning west to greet the mighty Bungle Bungles, Geikie Gorge and the romantic El Questro Station. And of course, no visit to this region would be complete without a sunset stroll along Cable Beach in Broome.
The Outback
Every Australian dreams of standing in front of Uluru at sunrise. After the Opera House, it's arguably the most iconic landmark down under. Yet a trip to the red centre offers up so many more mind-bendingly beautiful places to see. Hike Kings Canyon and explore the odd shapes of Kata Tjuta (the Olgas) and Karlu Karlu (Devils Marbles), that seem to have sprung out of nowhere.
A road trip from Adelaide to Darwin cuts right through the heart of the country. Passing the magical Flinders Ranges, the underground town of Coober Pedy, and the outpost town of Alice Springs. You can swim beneath pristine waterfalls in Litchfield National Park, cruise amongst wildlife on Katherine Gorge, and explore famous Kakadu. Outback Australia really is like nowhere else on earth.
Tasmania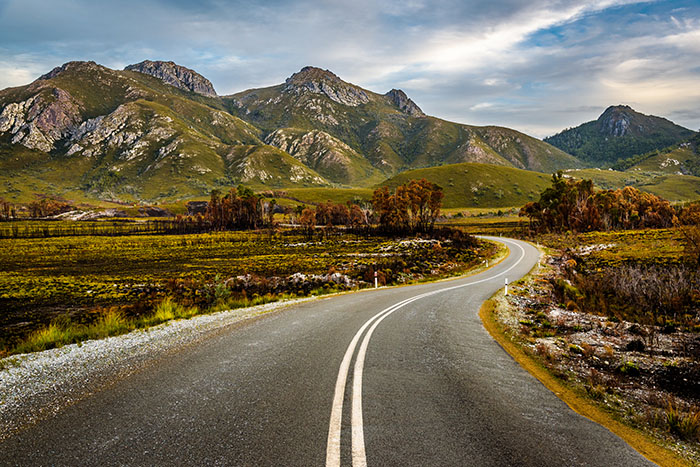 Tasmania couldn't be more different from the outback or the Kimberley, yet this fruitful island state provides equally enticing natural beauty, friendly locals and of course delicious flavours. The capital Hobart should be top of the list, where a strong locavore culture has seen myriad excellent dining options, wine bars and whisky rooms pop up. The Museum of Old and New Art (MONA) is a must-visit while in town too. From here set off to explore Tasmania's changing landscapes, from the alpine wonderland of Cradle Mountain, to the lavender fields and fertile valleys around Launceston. Tick beautiful Wineglass Bay off your list, and pick oysters straight from the water at Coles Bay. It might be compact in size, but Tasmania sure does pack a punch when it comes to sights on the bucket list!
Tropical Queensland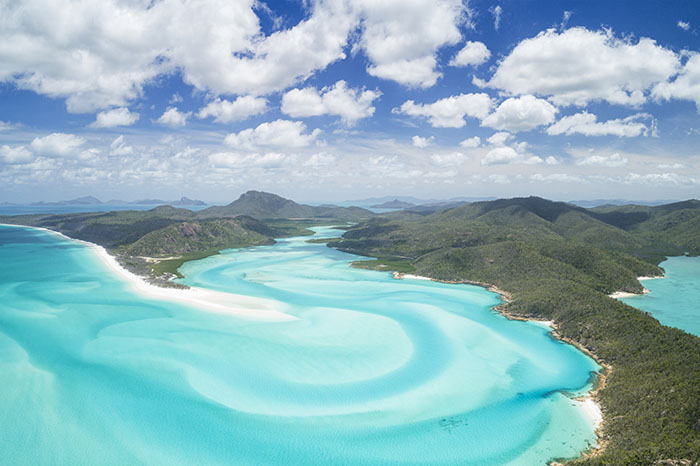 Imagine diving with tropical fish and vibrantly coloured corals on the Great Barrier Reef one day, then walking amongst some of the oldest rainforests in the world the next. In Tropical North Queensland you can do just that. From unique Hamilton Island resort, to the fertile Atherton Tablelands, dotted with coffee plantations and pristine waterfalls, this part of Queensland is the definition of a tropical getaway.
The Great Ocean Road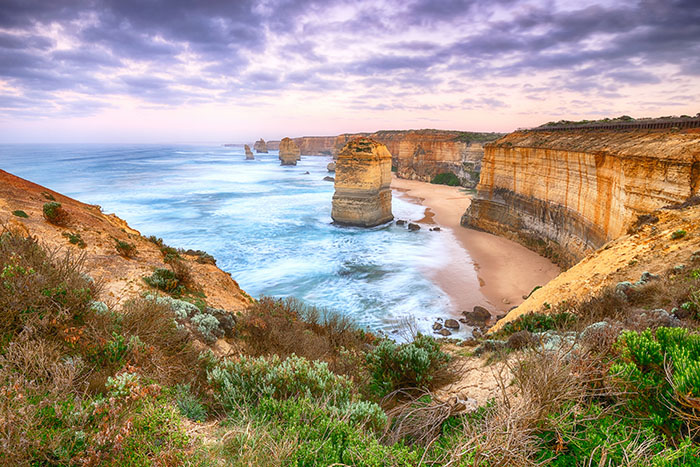 One of the world's great road trips, this journey from Melbourne all the way to Adelaide passes through some of Australia's most recognisable landscapes, past some of the densest forests, and along some of the most dramatic coastlines. From the incredible Twelve Apostles to seeing sea lions on Kangaroo Island, sampling wine in the beautiful Barossa Valley to exploring the surprising German town of Hahndorf, this is one trip to remember.
---
Trafalgar Tours have launched in Australia and New Zealand. Find out about the new itineraries and more here.
---
Other Travel Articles You Might Like...