5 February 2020
Holidaying close to home is a no-brainer because you've got no jet lag, no currency exchange to worry about, no need for a passport, no need to get a visa and usually only a couple of hours travel time versus your standard 12-24 hours for Europe and the Americas. 
But you're sitting there thinking, that's great however I want to escape to a tropical exotic beach oasis. Well my friend, let me introduce to you, our not so secret, secret oasis that is Tropical North Queensland. One of the most diverse and beautiful parts of Australia, known for its incredible reef, lush rainforest and laidback lifestyle. 
Don't worry, we've done all of the research already and put it together in this little handy list of the 7 absolute best things to see and do: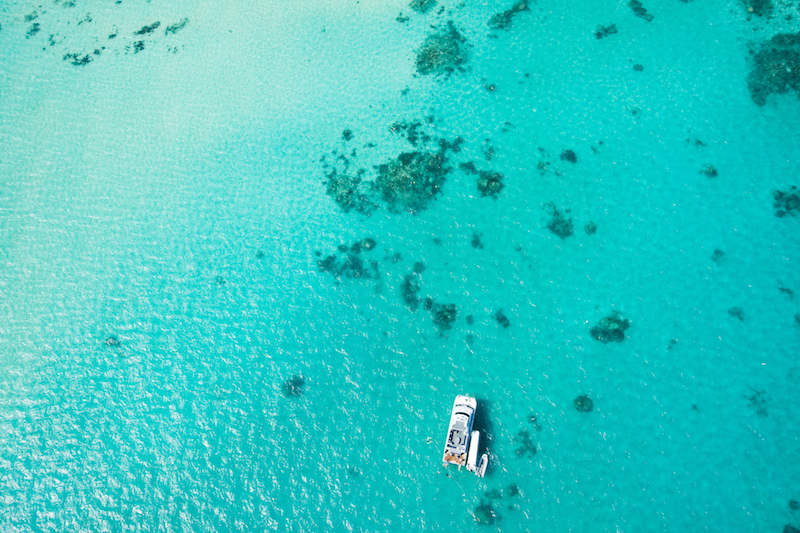 1. Visit one of Australia's best beaches - Nudey Beach on Fitzroy island!
To get to the beach voted as one of Australia's best, there are a couple of ferry and catamaran operators to choose from departing the Cairns Reef Fleet Terminal to Fitzroy Island.
Then a 15 minute hike from the Fitzroy Island jetty through lush rainforest delivers you to a small stretch of pristine white coral sand on the southwest shore. Surrounded by coral and colourful marine life, it's also the perfect spot to snorkel.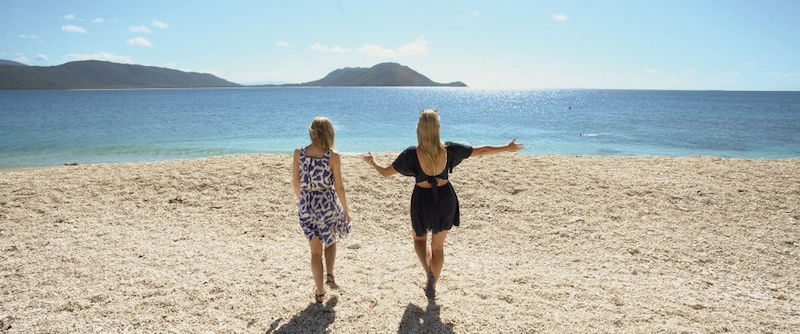 2. Visit the heritage-listed magical oasis - Paronella Park
This isn't just any park, instead what lies ahead is an enchanting multi-layered castle in the middle of the rainforest. Take one of the park's guided tours to hear the story of its founder, José Paronella.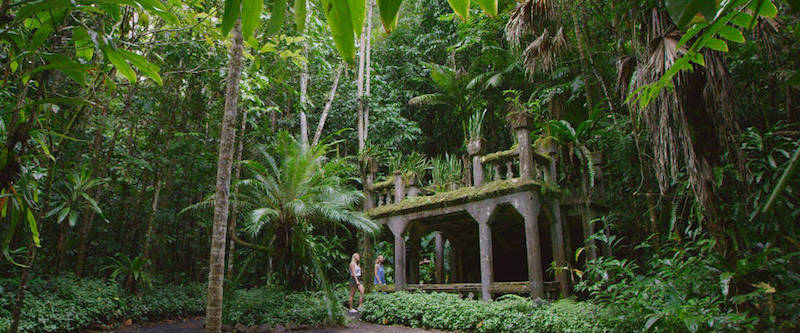 RELATED: Cairns Travel Guide
3. Snorkel the world's most diverse underwater marine park - The Great Barrier Reef
One of the best places to dive the Great Barrier Reef is from the quiet small town of Mission Beach. To reach the reef you can hop aboard Mission Beach Dive's 'Island Spirit' which takes you to Dunk Island before boarding the larger 'MV Reef Goddess'. A day on the reef will give you access to two seperate and incredible dive sites on the Great Barrier Reef.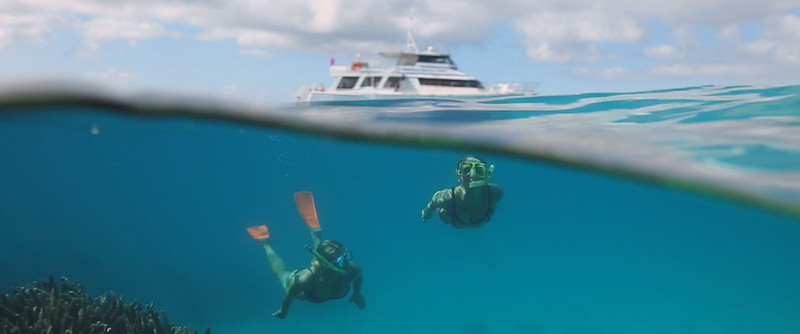 4. Go whale watching
The TNQ whale season typically runs from May to September where you can hop on a dedicated whale watching cruise or alternatively knock two activities off this list in one fell swoop by keeping an eye out on the boat ride from the Reef Fleet Terminal in Cairns to Fitzroy Island. You're sure to spot a Humpback on the way, or even be lucky enough to see one from the beach.
RELATED: Mission Beach: What To See, Where To Stay & How To Get There
5. Indulge at one of the many spa resorts that use local beauty products
Palm Cove is known for its niche range of spa hotels, one of the most popular is the Peppers Beach Club & Spa where you can indulge in a tailor made 'Mirri Facial', designed to refresh, revitalise and regenerate. 
6. Take a scenic helicopter flight over the reef
Take to the skies with GBR Helicopters operated by Raging Thunder from the conveniently located Cairns City Central Heliport. From there you will quickly soar high above the city and coastline, out to see the sparkling Great Barrier Reef from above. Seeing the kaleidoscope of blue and green colours of the Great Barrier Reef is one of the most spectacular ways to enjoy your very first heli flight or celebrate a special occasion.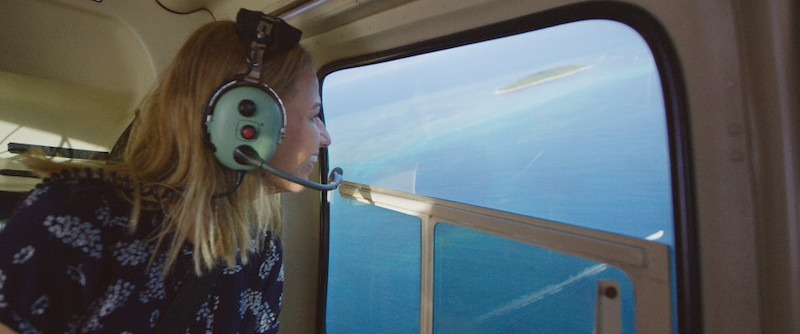 7. Soar over the treetops and Barron Falls on the Skyrail Rainforest Cableway
Landing back in Cairns city, head to the nearby Skyrail Rainforest Cableway, a unique 7.5 km scenic cableway running above the Barron Gorge National Park, in the wet tropics of Queensland's World Heritage Area. It's just another fantastic way to get high in Tropical North Queensland. 
Sign up to our newsletter for more travel inspiration, tips and exclusive deals sent straight to your inbox. 
Other Travel Articles You Might Like...