4 April 2016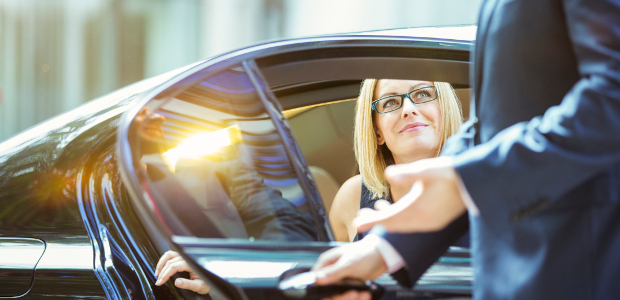 Words by Carlie Tucker
In an ideal world, corporate travellers wouldn't need to worry about getting to and from the airport. Step outside your door and a car would be waiting, ready to zip you to your flight on time and hassle free. Well, FCBT and Get Picked Up (GPU) are one step closer to making that a reality with quick and easy airport transfers, and for a limited time Sydney based travellers can get to the airport for a flat rate of just $35*!
What is GPU?
If you haven' t enlisted the services of GPU yet, you could be missing out on an effective solution to the problem of getting to and from the airport with minimal hassle. Put simply, this is a ridesharing service that specialises in airport transfers. It's safe and reliable with professional drivers and clean and comfortable vehicles. It also comes with an on time guarantee.
Established in 2011, GPU offers global service, with networks in cities around the world. This includes all of Australia's capital cities. 
How does it work?
Using GPU is as easy as jumping on the company website or calling your FCBT Travel Manager, and inputting your travel details. This includes the time and date of travel as well as the pick-up and drop-off address. That's it!
GPU uses fixed, up-front pricing, which means you'll know how much your journey costs before you even depart. That includes the occasional added costs such as tolls, parking and airport charges that pop up from time to time. There will be no surprises once you arrive at your final destination.
---
Streamline your business travel with FCBT. 4 Ways Flight Centre Business Travel Will Save You Money
Looking for more FCBT exlcusive offers? Honorouable Rewards: Go Gold With FCBT and Hilton
---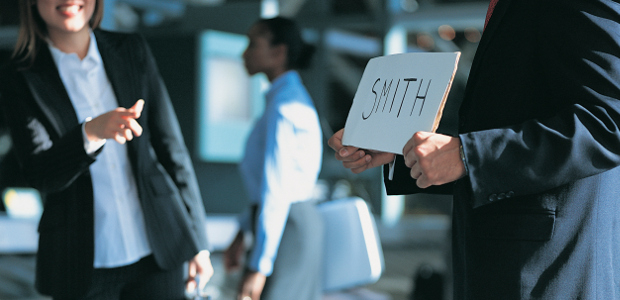 The business travel difference
GPU is firmly focused on the business traveller with a number of services that ease the stresses of a hectic schedule. Along with the on-time guarantee and up-front pricing, your driver will send you an SMS when arriving. Drivers are also capable of tracking flights to ensure they're waiting to pick you up right when you land.
GPU has also released their GPU Ride service in Sydney, exclusive to corporate travellers. This is a regulated transfer option for Sydney City based travellers for just $35. Domestic travel can be booked to the airport as little as four hours in advance of your flight for three passengers. While currently only available for Sydney travellers, as legislation evolves, travellers can expect GPU Ride to expand to other destinations.
GPU & SmartDRIVE
GPU also happens to be one of the top services offering discounts, value add-ons and benefits when you book through FCBT's exclusive SmartDRIVE program. Along with Hertz and Avis, corporate travellers that book their car hire or airport transfers though their dedicated Travel Manager will be treated to a number of convenient extras.
Book a GPU Chauffeur and you could be treated to such benefits as complimentary WiFi access, a newspaper and bottle of water or a complimentary vehicle upgrade (for all people mover bookings).
For more information on SmartDRIVE or GPU, or to book your transfer for your next business trip, contact our FCBT Travel Managers on 1300 797 826.
*Price is base on one way transport to domestic terminal.
Other Travel Articles You Might Like...