14 October 2015
Words by Jess Holmes
Picture this – you arrive in Sydney on business and need to grab a bite to eat. There are certainly no shortages of top-notch places to eat in this bustling big city, but you need to know exactly where to go for a good feed. We've got you covered. Here are five of the best places in Sydney to get a quick lunch, perhaps catch up on a few emails or meet a colleague for a drink.
Bowery Lane
Using inspiration from New York, Bowery Lane specialises in rustic dining crafted from local and seasonal ingredients. The lunch menu caters for all, from sloppy joes to reuben sandwiches served with sweet potato crisps. Be tempted by a steak from the grill served with creamy mash or go for the traditional New York-style cheeseburger. The desserts are hard to resist – try the jar of Nutella cheesecake or opt for a banana split with chocolate brownie.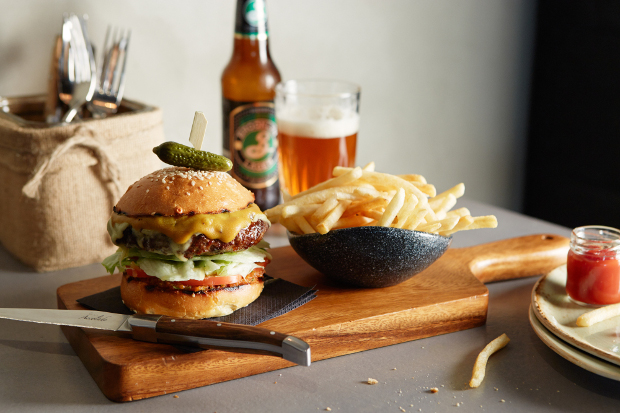 The Grounds of Alexandria
You'll be in for a real treat if you have the chance to visit The Grounds of Alexandria. The Potting Shed offers a homely arena for you to enjoy a tasty bite. From freshly made salads to substantial mains like lamb shank pie and handmade gnocchi, the food, friendly staff and hospitable atmosphere will cure any homesickness. The landmark coffee roastery has transformed the area and boasts multiple restaurants, an artisan bakery, a flower boutique and a small animal farm.
---
How to get around: Domestic Airport Transport Guide: Brisbane & Sydney
Clients and coffee: 10 Sydney Cafes Set To Impress
---
Brewtown Newtown
The ever-popular Brewtown Newtown is not just the perfect place for good fare but also a quality caffeine fix. Whether you visit for a late breakfast, brunch or lunch, you will be tempted by the exciting menu. From the bacon, beef and gruyere Elvis burger to the poached chicken salad or the squid ink linguine, you will be spoilt for choice. There are also plenty of baked goods to sample, including their famous 'brewnut' doughnuts. The coffee is also excellent.
The Burger Project
The brainchild of famous chef Neil Perry, The Burger Project serves up handmade burgers, fries and shakes. Using the finest grass-fed beef that is cut, minced and rolled into patties by hand daily, it is no surprise that their burgers are undeniably juicy. Founded on the philosophy, fast food with slow food values, it is not your typical greasy burger joint. You may get your meal fast in this stylishly decorated spot but you will be tempted to linger a while. Save room for one of their ice cream sundaes.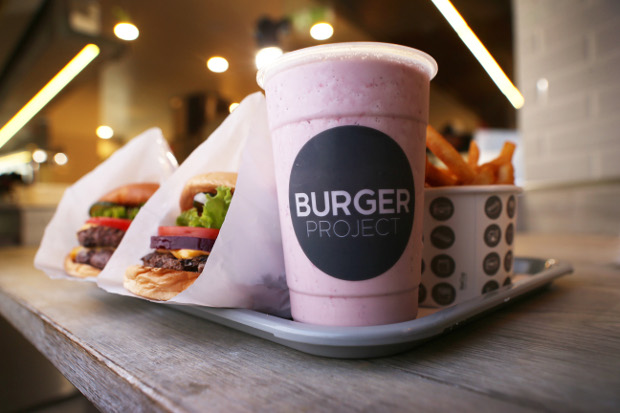 Jamie's Italian
Fill up on mighty Italian fare at Jamie's Italian in the heart of the city. Swing by and make yourself at home and watch the chefs at work in the open kitchen. Founded by likeable British chef Jamie Oliver, the restaurant features magnificent high ceilings, graffiti walls and an energetic vibe. Popular dishes on the menu range from pasta and risotto to osso bucco lamb or grilled pork chops. Whatever you choose to order, you are guaranteed delicious, rustic Italian food. 
Other Travel Articles You Might Like...