31 May 2016
Words by Carlie Tucker
Any business traveller that's ever missed a flight can tell you it's a stressful situation. Aside from throwing your carefully balanced schedule out of whack, you'll be out the cost of the missed flight plus the price of a new ticket. You could even end up losing on hotel and rental car costs. Then there's the burden of having to sort yourself out.
It's safe to say that the best way to deal with a missed flight is to do everything you can to avoid it all together. Though, even the most organised travel pros fall victim every once in awhile. It's easy to cut down your chances of being left at the gate by avoiding these common mistakes: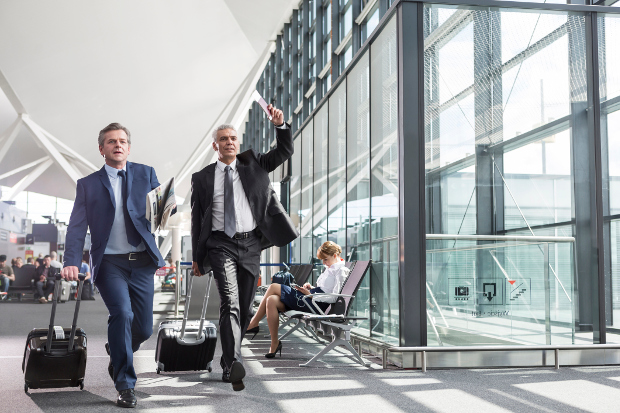 Tight Connections
Flight connections are often the weak point in an otherwise perfectly planned schedule. As business travellers push the limits to get to their final destination as quick as possible, they're not leaving enough time to get through the airport on connecting flights. Add in the potential for flight delays and it's almost certain you'll be left rushing for your gate with no hope of making it.
Solution:
When you're booking your ticket, skip the connecting flight if you can. Direct flights may cost a little more, but it could save you plenty in the end. If you can't avoid a connecting flight, make sure you give yourself at least two hours between flights.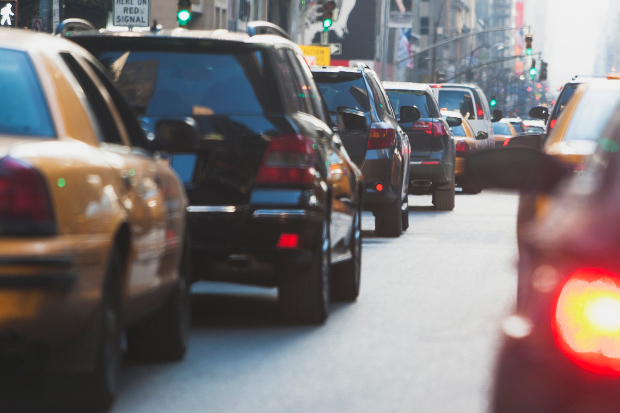 Bad Timing
Another potential pitfall is actually getting yourself to the gate in time. You may have travelled to the airport in 10 minutes or less hundreds of times before, but that one time you don't give yourself enough time will be the time traffic is jammed in every direction. Or maybe you've made it only to discover a longer than normal check-in line to eat up those last few precious minutes. There are any number of time consuming factors ready to pop up and make you miss your flight.
Solution:
While it can be tempting to cut down your time in the airport as much as possible, you want to give yourself plenty of time to not only get there but also handle all the hurdles between you and the gate. Book a car the night before with ample time to deal with any unforseen traffic conditions. Check-in online or arrive with time to spare to accommodate delays, and don't forget about airport security.
---
Looking for more flying tips? How To Protect Your Belongings When Flying
Looking at a long layover or airport delay? The Best Lounge Features For Business Travellers
---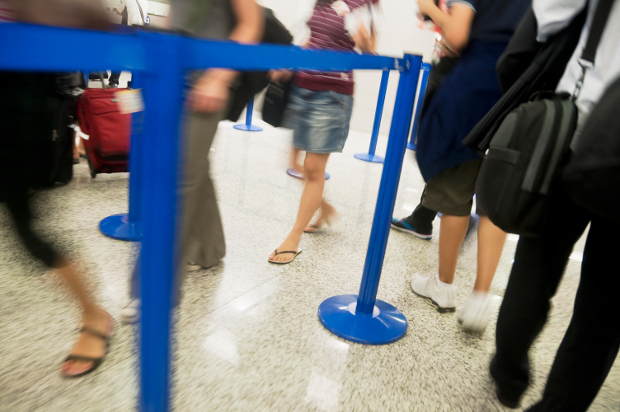 Long Security Lines
More and more airports around the world are facing long security delays as passengers filter through those metal detectors in greater numbers every year. While staff are doing their best to ensure efficiency, there are almost always wait times involved, particularly if you're travelling overseas. Some airports are taking steps to tackle the issues of long security lines by integrating innovative solutions such as 'expert traveller' lines for frequent flyers that know how to breeze through security, but for now security is just part of the package. 
Solution:
As with most issues of this nature, the only solution is time. If you don't give yourself enough time to deal with security lines, you could very well find yourself stuck behind your fellow passengers as your final boarding call rings out over the airport intercom. If you're flying to or from an area prone to security delays, give yourself at least an extra hour to get through security.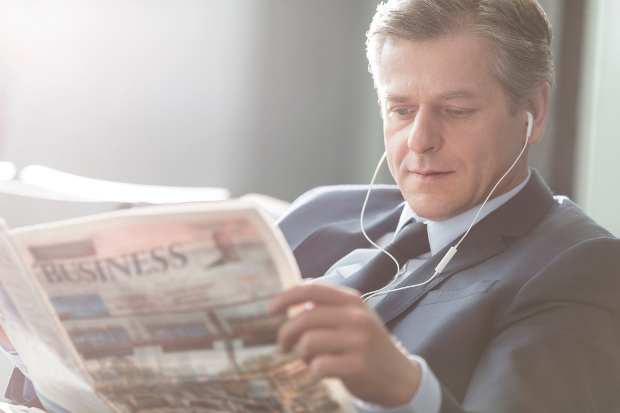 Missed The Call
Mobile devices have helped many travellers stave off pre-flight boredom by allowing passengers to lose themselves in their favourite music, books, TV shows and movies as they wait for their boarding call. Unfortunately, it seems some passengers maybe getting a little too engrossed in their mobile devices, with an increasing number of travellers missing boarding calls because of these distractions.
Solution:
Mobile devices definitely have a place in brightening the travel experience, just don't let them take over. Don't bury your face in that little screen. Keep the volume down. You could even consider taking one ear bud out to ensure you can hear what's going on around you. Also, regularly check any signs at your gate for updates.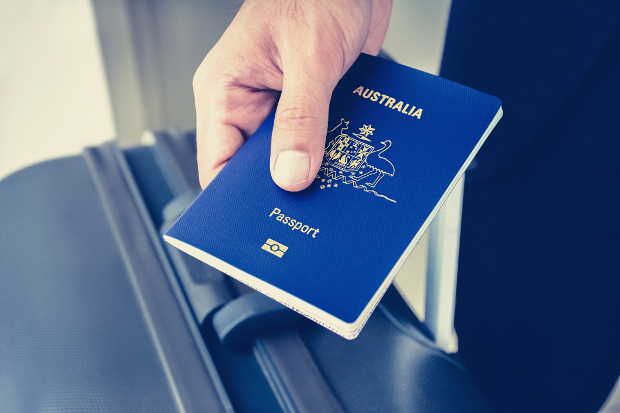 Invalid or Lost ID
Did you know that most international destinations require at least six months validity on your passport to cross the border? It's true and it may not be something you think about until you're being denied your boarding pass because your passport is set to expire in 5 months and 28 days. What's worse, you could be strolling up to check-in only to realise you don't have your passport or ID on you, which is almost always followed by the panic of trying to remember the last time you had it in your hand.
Solution:
If you're planning a business trip overseas, one of the first things to do is check your passport. Make sure you know where it is and check the expiration date on it. It's best to do this right away to ensure you have enough time to renew it if you need to. If you're travelling overseas or domestically, make sure you pack your passport and/or ID in your carry-on the night before you leave to cut the chances of walking out the door without it.  
Images courtesy of Getty
Other Travel Articles You Might Like...