28 December 2015
Words by AFP Relaxnews 
Flights between Dallas Fort Worth and Sydney are about to go from six to seven days a week.
At 14 hours and 50 minutes there and 15 hours and 30 minutes for the return leg, it's still the world's longest scheduled passenger flight.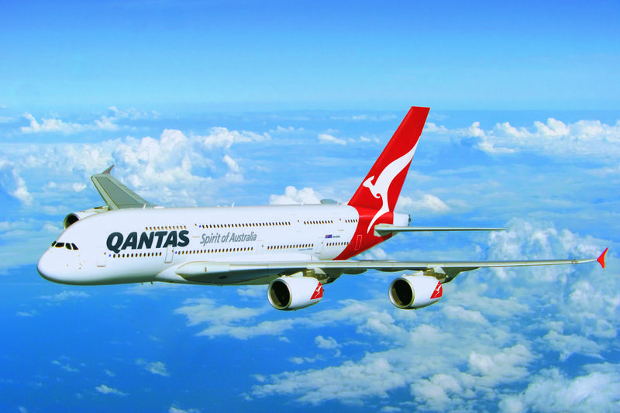 But at least from April, passengers won't have to wait quite so long to get a seat.
The route has proved so popular that from spring 2016, Qantas will going from six days a week to daily. And, because the route uses Airbus A380 aircraft that means a total of 3,300 seats will be on offer every week between the two destinations.
"We are delighted that Qantas is adding a seventh weekly frequency to their popular DFW to Sydney service," said John Ackerman, Executive Vice President for Global Strategy and Development at DFW Airport.
"The Qantas A380 service going daily a testament to the strength of the DFW market, and it is vitally important to business and leisure customers because it offers them more choices and additional convenience."
Copyright AFP Relaxnews, 2015.
This article was from AFP Relax News and was legally licensed through the NewsCred publisher network.
Other Travel Articles You Might Like...