20 January 2016
Words by Carlie Tucker
One of the best parts of flying internationally, whether for work or pleasure, is the opportunity to peruse the duty free deals. Even if you don't count yourself as much of a shopper, a little look is nearly irresistible, particularly if an especially fetching bargain catches your eye.
It's generally a great way to pick up any last minute souvenirs, but there are a few things to keep in mind before you stock up on duty free.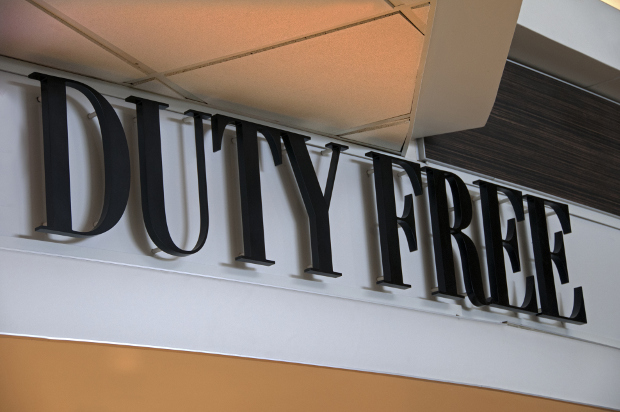 Flying Out Of Australia
If you're planning on flying out of Australia with duty free items, make sure you do your research first. When it comes to general goods, alcohol and/or tobacco, you must ensure you heed the duty-free restrictions of your final destination to avoid being stung by taxes when you try to cross the border.
It's also worth checking up on restrictions for any stops en route, lest you run the risk of losing your duty free items in transit. For example, if you are travelling from Australia to London via Dubai, you run the risk of losing any duty free alcohol purchases in Dubai if they're not packed in your checked luggage.   
Another essential rule of thumb is to follow all quantity limits placed on liquids, aerosols and gels (LAGs):
Off-airport duty free purchases must not exceed 100 millilitres and be packed in a clear, resealable plastic bag in your carry-on. 
Duty free LAGs exceeding 100 millilitres can be purchased at off-airport retailers but must be packed in checked-luggage. Alternatively, you can undergo security screening at one of Australia's gateway airports in Adelaide, Brisbane, Cairns, Darwin, Gold Coast, Melbourne, Perth and Sydney to determine if the item is safe to be carried onto your flight. This includes presenting them in the properly sealed bag provided at the time of purchase.
Passengers can also purchase duty free LAGs in greater quantities at Australian airports after they have passed through the security screening point.
This applies to all flights out of Australia, including international flights leaving the country as well as domestic legs of international journeys that pass through Australia. It's also applicable on such common duty free purchases as:  
Alcoholic and non-alcoholic drinks
Perfume
Cosmetics (including lipsticks, lip balms and liquid foundations)
---
Planning an overseas trip? Life Hacks: Making Long Haul More Bearable
Brush up on international business. Cultural Enlightenment: Business Customs Around The World
---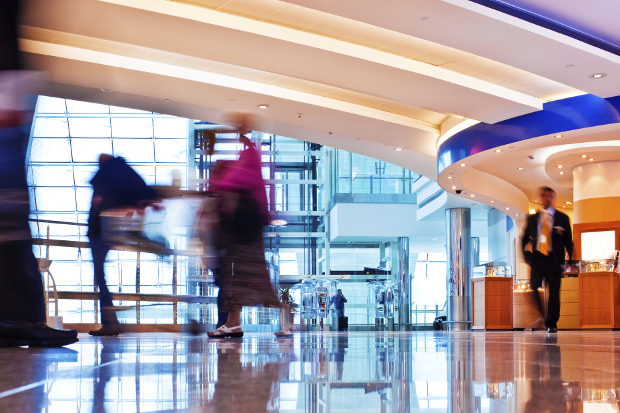 Flying Into Australia
If you're planning on coming back to Australia with a couple of duty free souvenirs, ensure you brush up on what can and can't come across the border. It's also imperative to stick to Australia's duty free allowances. If you happen to find yourself exceeding these allowances, you will have to pay duty accordingly before crossing the border:
Alcohol:
Up to 2.25 litres of alcoholic beverage is permitted per adult (must be 18 years or older).
Tobacco:
Up to 50 cigarettes or 50 grams of cigars or tobacco products are permitted per adult (Must be 18 years or older).
General Goods:
Up to $900AUD worth of goods are permitted per adult (18 years or older);
And up to $450AUD worth of goods are permitted per traveller under 18 years.
Keep in mind that families can pool their general allowances. For example a family of four (2 adults and 2 children) is permitted to bring in up to 4.5 litres of alcohol, 100 cigarettes and up to $2,700AUD worth of general goods.
Incoming passengers are also required to adhere to LAG restrictions when it comes to transporting duty free LAGs via carry-on. Remember:
LAGs in your carry-on luggage must be 100 millilitres or less and stored in a resealable, clear bag.
Duty free LAGs exceeding 100 millilitres can be purchased at the airport and delivered to the boarding gate for the passenger. If you have a stopover, purchase your duty free LAGs at your stopover airport. Otherwise they will not be allowed through security for the final leg of your journey. 
Duty free LAGs can be purchased onboard the flight after departure to Australia. 
Photos courtesy of Getty
Other Travel Articles You Might Like...