14 December 2016
This week Qantas announced the launch of a non-stop flight from Perth to London on the airline's brand new Boeing 787-9 Dreamliner aircraft. The service, which will commence operation in March 2018, will be the first non-stop commercial passenger flight linking Australia to Europe.
Qantas CEO Alan Joyce said the opportunities this creates for Australian travel are huge. Mr. Joyce described the launch as a, "game-changing route flown by a game-changing aircraft... a watershed for travel, tourism and trade."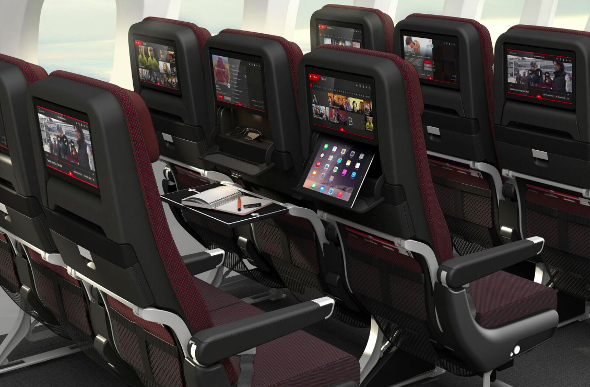 "When Qantas created the Kangaroo Route to London in 1947, it took four days and nine stops. Now it will take just 17 hours."
The aircraft in question is the brand new Boeing 787-9 Dreamliner, scheduled to land in Australia for the first time in October 2017. The 787 is lauded for its fuel efficiency, which Boeing says is around 20% better than the aircraft it is replacing. Its longer range is impressive too, so far matched by no other aircraft, Boeing or otherwise.
Inside the cabin, the passenger experience is premium, with spacious cabins, extra large dimmable windows, improved luggage storage, seat comfort and design. Perhaps the most attractive feature of flying in the Dreamliner, however, is smarter design with lower cabin altitude, better humidity, smoother ride technology, improved temperature control and sound quality – all resulting in a more pleasant flight experience.
"We have features in our Economy seats that other airlines reserve for Premium Economy. Our Business Suite has been nicknamed 'mini First Class' by many of our frequent flyers. And we're redesigning our onboard service to help reduce jetlag," Mr Joyce said.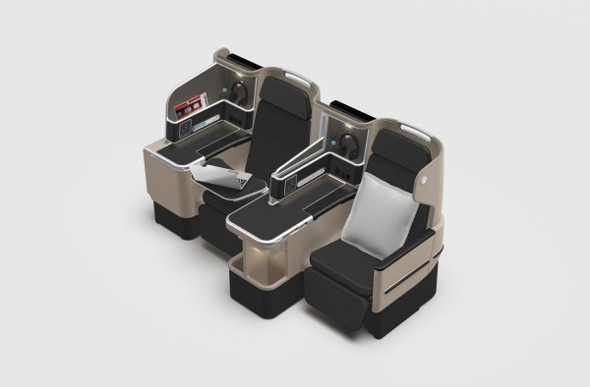 Flying 14,498 kilometres in 17 hours, the Perth to London flight will be the shortest passenger route between Australia and Europe – no doubt making it a popular option for business and leisure travellers alike. For business travellers on the east coast of Australia, a domestic stopover in Perth may well prove more beneficial for business than a stop in Singapore or Hong Kong.
To accommodate the new service, the existing Qantas domestic terminals in Perth will undergo an upgrade for processing international services. Current Qantas services between Perth and Singapore and Perth and Auckland will also move to the upgraded terminal.
Seats for the Perth to London service will go on sale in April 2017, with the aircraft carrying 236 passengers in Business, Premium Economy and Economy cabins. 
All images courtesy of Qantas.
Other Travel Articles You Might Like...
Request an appointment with a Business Travel expert