11 November 2015
Words by Renae Robinson
Navigating a new city can be daunting, even for the most seasoned of business travellers. But with a bit of preparation – and these helpful hints – getting around will be a breeze.
Location, Location, Location
The first thing to think about is where you're going and where you need to be during your business trip. If it's a flying visit, you might be best served by choosing an airport hotel in which to stay and conduct your business. These often have the advantage of pick-up/drop-off services to the terminal, and you don't need to venture far.
If you need to be somewhere more central, choose a hotel near your business activities, to minimise time needed to get around.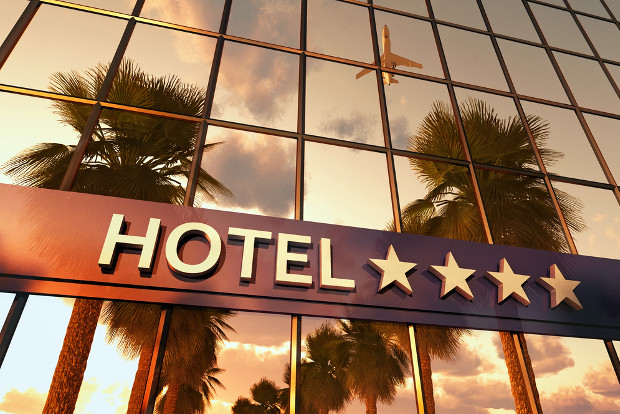 Hotel Help
Hotels are a font of wisdom on getting around.
Before you leave, check the hotel's website for details and directions. For instance, the Mandarin Oriental in Tokyo, Japan, is five minutes from the Tokyo Stock Exchange, operates an airport limousine bus service; and provides maps and directions for getting to key sites and public transport stops.
Some hotels provide drivers, and if not, they can provide advice on taxis.
Rainforest Alliance senior business development and marketing adviser Anita Neville travels often to South-East Asia.
"On arrival, if I fly to Bali, I use the same hotel every time, and they send a driver," Ms Neville says. "If I'm flying to Jakarta, I always get Bluebird Taxis, because they're safe – always get advice about what's the best taxi to use."
And when you're on the ground, check with reception for the best way to get to your appointments.
Walking
If you choose your accommodation wisely, you may not even need to worry about transport.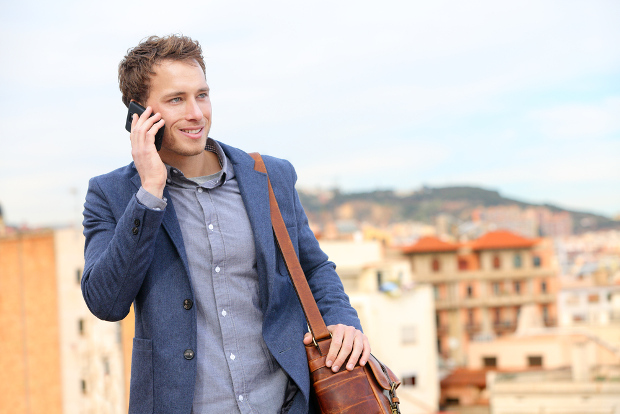 Mathew Carr, who works for Bloomberg in London, often travels throughout Europe and prefers to walk when he's there.
"Walking is absolutely the best where time and distance allows," Mr Carr says.
"Last time I covered a conference in Barcelona, I chose an apartment near the venue just so I could walk – I gave up a posh hotel."
Of course, always remain vigilant about personal safety if walking around a strange city.
Public transport
Public transport is another good option, Mr Carr says.
"It is cheaper, and it has the benefit of high-quality people watching and still can be fast," he said.
"Getting a multi-day rail pass saves having to grapple with strange machines."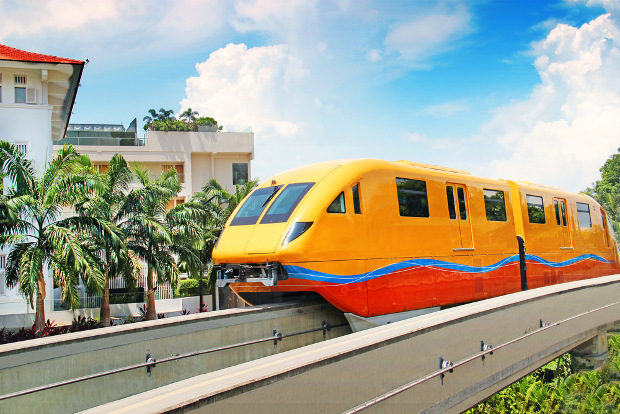 Ms Neville is also a public transport aficionado: "In Singapore, the SMRT is really cheap and easy to use, so I use that."
Dedicated airport services exist in many cities – just remember to check the hours of operation. For example, in Australia, Melbourne's SkyBus is a cheap and easy way to get from the airport to the CBD, with departures every 10-20 minutes. In Brisbane, the Airtrain departs every 15-30 minutes, running from 5.04am-10.04pm weekdays, and 6.04am-10.04pm on weekends.
Taxis/Uber
Leaving aside the great debate about taxis v Uber (which has expanded to 64 countries), drivers are a good way to get around without the worry of navigating. Take advice on the best services to use, and whether they charge a flat fee or are metered.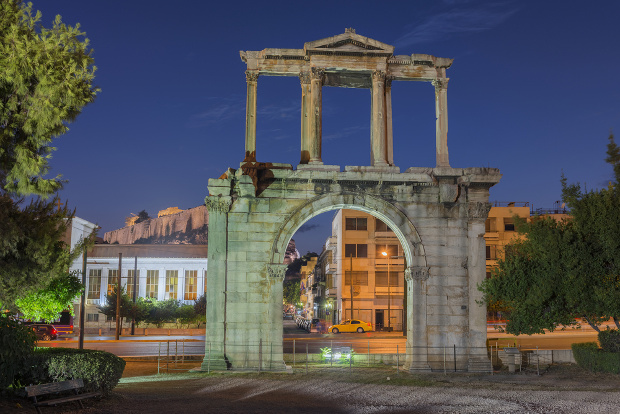 Some taxi companies, such as Brisbane's Yellow Cab Co, have fare calculators, which will give you an estimated fare, so you're in the know before you hop in. And taxis in some cities have flat fees from the airport to central areas. For example, Athens International Airport  to the city centre inner ring costs 38 euros ($A58) between 5am and midnight; or 54 euros  ($A82) between midnight and 5am.
Hire car
Hire cars give you plenty of autonomy but come with their own set of considerations. In general:
Book in advance for cheaper rates.
Check on road rules in other countries, as well as requirements for international driving permits.
Factor in costs for fuel, GPS rentals, and parking; and make sure you check the condition of the car, as well as any hidden insurance/excess costs.
Check the weather where you will be driving – a larger 4WD may be safer in snowy conditions, while a two-door might be all you need for a sunny city stay.
Try to find a map before you go – not all cars/car companies have them, and technology has been known to fail.
Flight Centre Business Travel
Let us do the legwork. Flight Centre Business Travel can help you find the hotel with the best location for your needs; arrange hotel transfers; and sort out all the finer details of car hire – including loyalty programs and handling receipts. Plus FCBT consultants have access to Expert's Guides to dozens of cities around the world, containing everything you need to know about getting around, as well as where to stay and eat, what to see, and much more.
If you want to save time navigating a strange city, give Flight Centre Business Travel a call on 1300 797 826.
* Images courtesy of Shutterstock
Other Travel Articles You Might Like...