12 May 2016
Words by Carlie Tucker
FCBT aims to make it easier to get more out of your business travel, which is why we're giving you the chance to wing your way to winning 100,000 Velocity points! It's as easy as booking a Virgin Australia airfare to anywhere in their network before 31 May 2016 and telling us in 25 words or less what you love most about travelling for business!
There are five prizes to be won, including 100,000 Velocity points. With such a mega boost to your points balance, it begs the question, just what can you do with 100,000 Velocity points?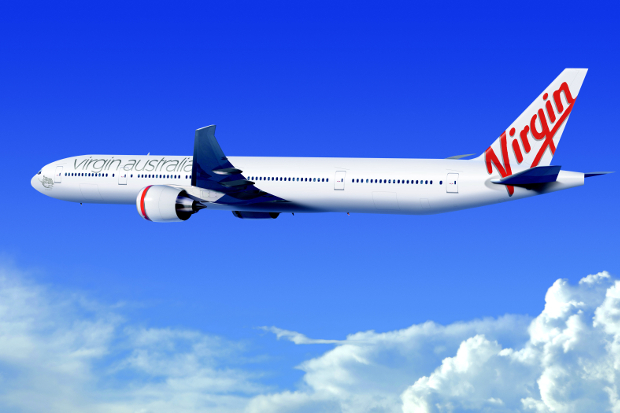 Flights
Flights are one of the smartest ways to use your Velocity points. You get the most value out of every little point, and all you have to cover are the applicable taxes. Luckily, Virgin Australia offers a number of ways to swap points for seats, starting with Reward Seats. This is the cheapest option in terms of the number of points you'll need, but availability is limited so be sure to book early!
You can also book any seat you like and pay for it straight out with points. The point price is higher, but you can get the seat you want, on the flight you want, when you want. No matter how you decide to book, with 100,000 points, you'll just about have your pick of any destination (with a few points leftover in many cases). Here are a few examples: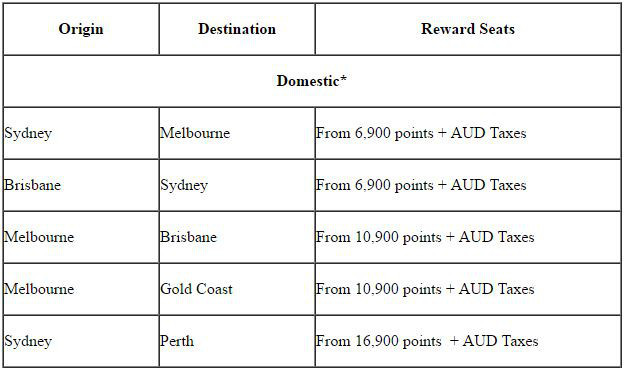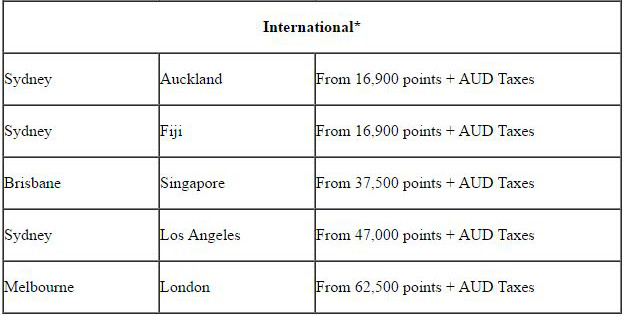 *Valid at time of writing. Terms and conditions apply
---
Looking for the latest from Virgin Australia? 
4 Ways To Boost Your Business Travel Budget
---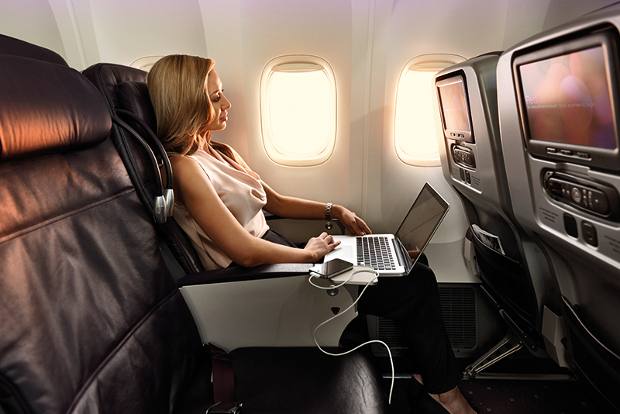 Upgrades
If you'd rather swap your points for an upgrade, you're still getting plenty of value. Plus, you'll get to soar through the skies in the plush luxury of the pointy end of the plane. Virgin Australia has three options for using points for upgrades, depending on your Velocity status – UpgradeMe Points, the UpgradeMe Platinum offer and the UpgradeMe Premium Bid system.
All Velocity members can use UpgradeMe Points, which allow you to use points for an upgrade on domestic and international short haul services. If you're a Gold or Platinum member, you c an also upgrade on international long haul services. In all cases, though, upgrades are subject to availability and you must be travelling in an eligible fare class. Here's a look at what you can get: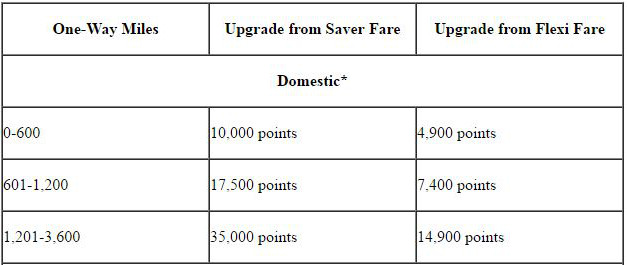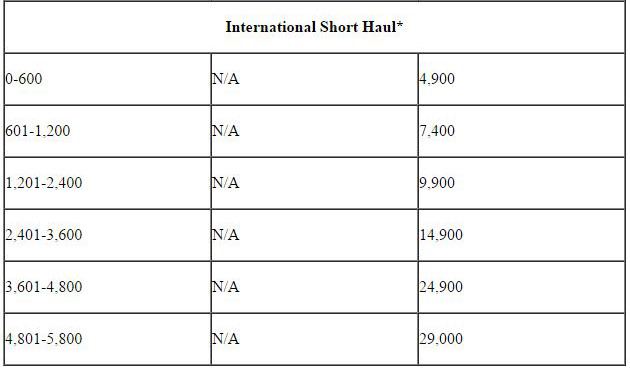 *Valid at time of writing. Terms and conditions apply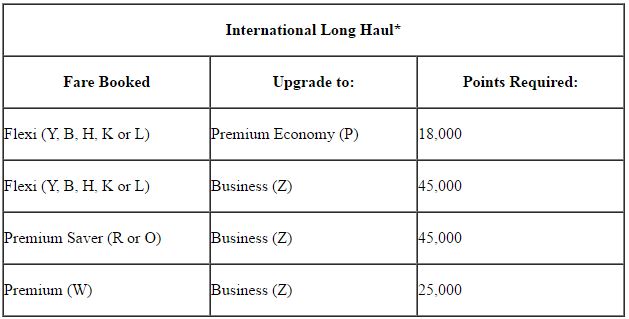 *Valid at time of writing. Terms and conditions apply
Hotels And Rental Cars
With 100,000 points burning a hole in your pocket, you may have more than a few leftover once you've booked your flight or upgrade. Why not look into a nice hotel or a rental car? Velocity allows members to exchange points to pay all or part of the balance on hotel rooms and Europecar rentals.
If you're thinking along the lines of a nice hotel room, you can choose from a global network that covers 75,000 hotels in 180 different countries. The amount of points you'll need depends on where you'd like to go, but remember that partial point payments are an option.  Alternatively, you can exchange your points for hotel gift cards with a number of Virgin's hotel partners. This includes stays at Hilton and Crown Plaza hotels. It couldn't be easier to treat yourself or someone else.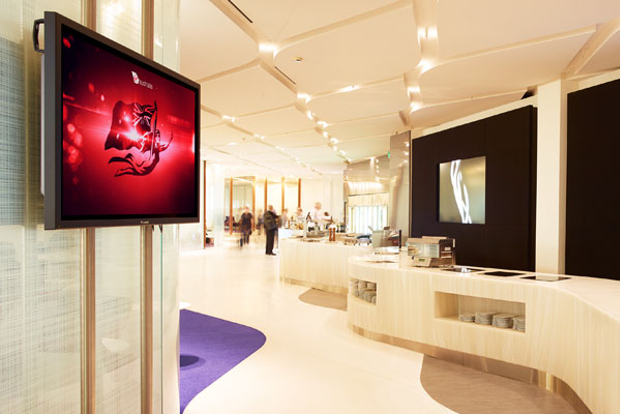 Miscellaneous Spending
If you're still looking for ways to use up those last few points, you can rest assured the Velocity Rewards Store has a way to do it. From gift cards to charity donations, there's a seemingly endless list of retailers and outlets available. While not the best way to get the most value for your points, it's still a viable option if you're looking for gifts, incentives or just a little something for yourself:   
Lounge entry
A great option for business travellers, single entry passes to Virgin Australia lounges around Australia come at approximately 10,000 points.
Gift cards
Available for a number of retailers, including David Jones, Myer, Kmart, Target and Westfield, you can use your points to give the gift of shopping. $20, $50, $100, $250, $500 and $1,000 value cards can be purchased starting at 4,900 points.   
Charity donations
Put your points to good use by donating to charity. With a number of options available all you have to do is choose a charity and the amount you'd like to donate. For example, you can swap 4,500 points for a $25 donation.   
Other Travel Articles You Might Like...