21 March 2018
The week or two leading up to Easter often signifies that time of year when it's time to pull out the cool weather PJs, and then panic about having left it this long before booking in a camp spot for the long weekend to take a mini break from studying, even if it's only for a night or two.
We've come up with a list of a few great last minute camp spots along the east coast to choose from that still have availability for those last minute bookings and that are sure to rival the party happening on Straddie or Byron Bay, but get in quick….
1.Burleigh Heads Tourist Park
Burleigh Heads Tourist Park boasts access to one of the most stunning beaches on the whole of the Gold Coast. Burleigh Heads is a popular surf beach and is packed during the Summer months especially because of the local coffee shops, juice bars, taco spots and pumping beach nightlife. Luckily they still have unpowered campsites available for booking.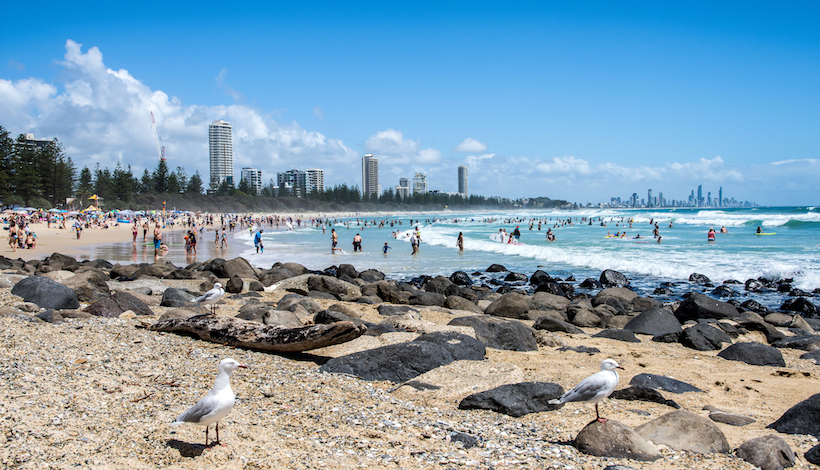 Burleigh Heads, one of the Gold Coast's most popular beaches.
2.Fraser Island
The World Heritage Listed Fraser Island has a whopping choice of 45 different camping areas to choose from. The island is known for its rich Aboriginal heritage, colourful sand cliffs, freshwater lakes and streams and its strict 4WD only accessibility. However if you're looking for the areas with dingo deterrent fences, you will find them at Central Station, Dundubara, Waddy Point top and Lake Boomanjin.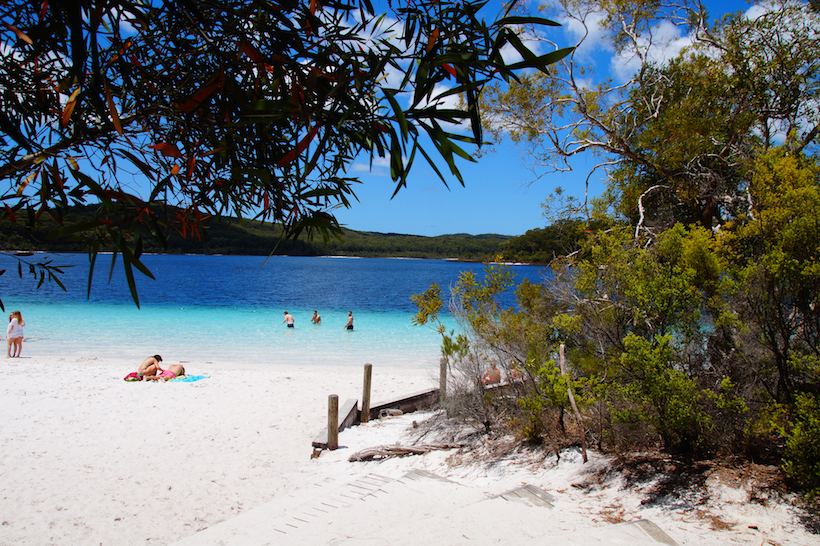 White sandy beaches and crystal clear water - you can't go wrong with Fraser Island.
3.Lamington National Park
Just a two hour drive from Brisbane, Lamington National Park is home to some of SEQ's best walking trails. The lush rainforest full of ancient trees is a beautifully serene backdrop for any camping adventure and holds a number of different campsites to choose from.
Lamington is also part of the Gondwana Rainforests of Australia, the most extensive area of subtropical rainforest in the world, and has been marked as a UNESCO World Heritage Site since 1986.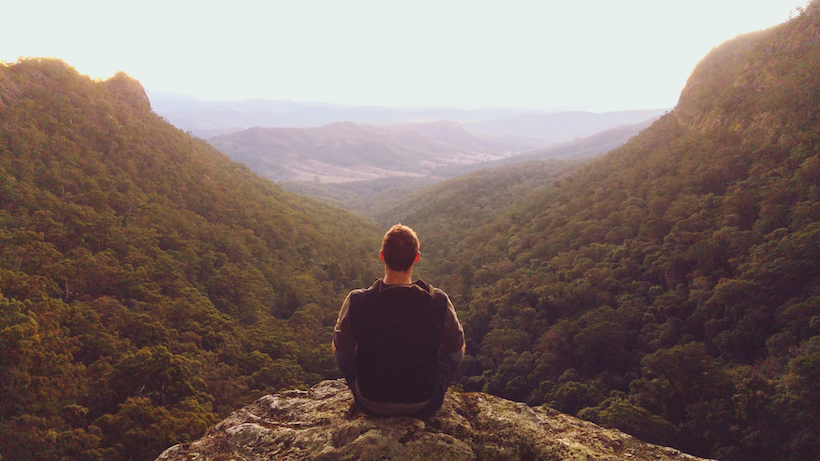 Ahh the serenity of Lamington National Park.
4.Moreton Island
Besides the crystal clear too-good-to-be-true waters, Moreton Island's famous Tangalooma Wrecks make this an interesting campsite location. You can camp just near the fifteen vessels that were deliberately sunk to form a manmade harbour for small boats, allowing for easy access to snorkelling and diving around them during the day. The Wrecks campsite is located just next to the Moreton Islands MICAT landing point, meaning you don't even really need a car. Walk straight off the MICAT and pitch your tent.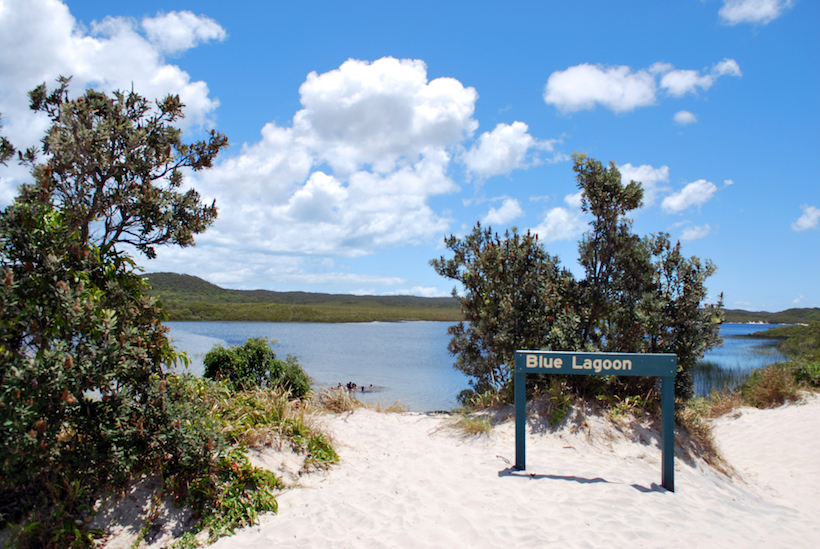 Hidden away in Moreton Island, Blue Lagoon is a natural freshwater lake.
---
Visit your local Flight Centre store or call 131 600 for more advice and the latest deals.
---
Other Travel Articles You Might Like...