19 March 2018
It's always worth visiting - and returning - to London's world-famous galleries and museums, as top-class permanent collections are complemented by some brilliant temporary exhibitions. Whether you're into high art and design or quirky pop-culture - or perhaps both - these blockbuster draws are a must if you're in the British capital this year.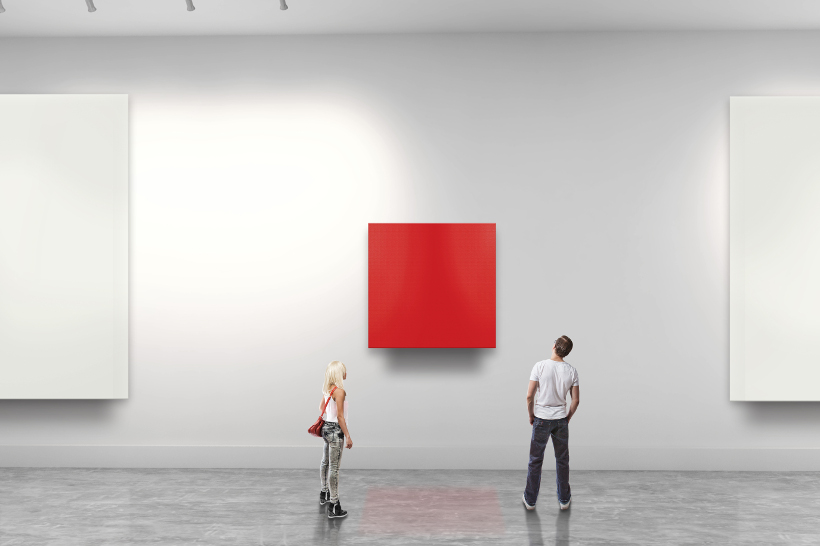 Ocean Liners: Speed And Style
Fragments salvaged from Titanic, a Christian Dior suit worn by celebrity transatlantic cruise passenger Marlene Dietrich, luxury luggage once belonging to the Duke of Windsor and vintage posters advertising the 'Boomerang Route' between Britain and Australia are among the eye-catching artefacts at Ocean Liners: Speed and Style. Sponsored by Viking Cruises, this exhibition graces the gorgeous Victoria and Albert Museum in South Kensington. Running until June 17, it traces the 'romantic and remarkable age of ocean travel', from the 1860s to 1960s, and showcases some of the furniture, fittings and engineering features of the planet's most illustrious vessels, including Cunard's RMS Queen Mary, SS Canberra and SS Normandie (the one-time pride of France). There are some striking audio-visuals and archive footage and you'll probably leave the V&A wanting to sign up for another cruise straight away. 
Where: Victoria and Albert Museum
When: Until June 17
ABBA: Super Troupers
Visitors to the Southbank Centre - a Brutalist landmark overlooking the River Thames - are urged to "take a chance" on this immersive exhibition, which goes on a trip down memory lane and celebrates the legacy of Swedish sensation, ABBA. Nine inventive themed rooms chart the band's journey, with memorabilia including glitzy jumpsuits, precious LPs, personal photographs and handwritten notes to fans. It's a guided experience lasting just over an hour, with each small-group tour led by an expert who provides interesting, theatrical insights, as songs like 'Mamma Mia!' and 'Waterloo' play in the backdrop. You'll also hear from Pulp's Jarvis Cocker, an ABBA die-hard since childhood. His droll commentary is infused with puns that play on much-loved ABBA lyrics. The exhibition - tucked inside the centre's Royal Festival Hall - ends on April  29.
Where: Southbank Centre
When: Until April 29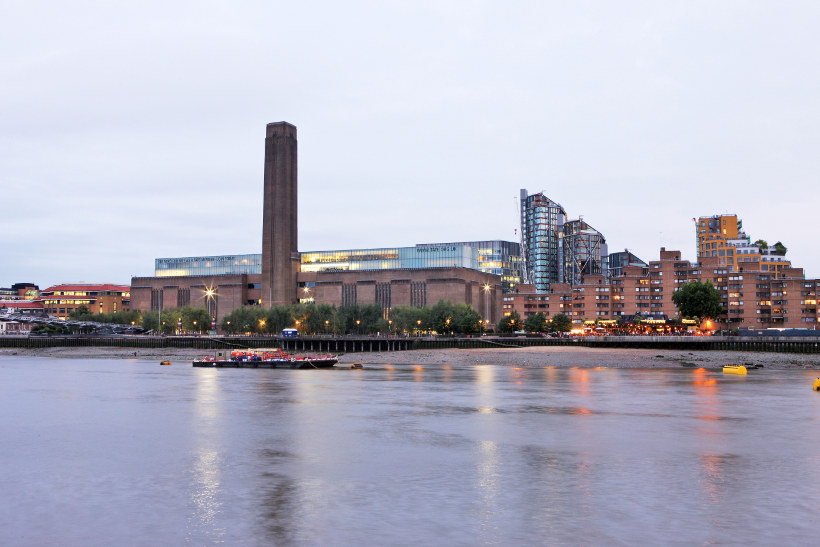 Picasso 1932 - Love, Fame, Tragedy
Walk 15 minutes east along the south bank of the Thames and you'll find the Tate Modern, London's temple of contemporary art, which is hosting its first solo exhibition on Pablo Picasso. Picasso 1932 - Love, Fame, Tragedy is a month-by-month account of the Spanish artist's prolific "year of wonders", with more than 100 paintings, sculptures and drawings on show, including Girl Before a Mirror, which is usually at New York's MoMA, and three reclining nudes of Picasso's lover, Marie-Therese Walter (they'd first met in 1927, when she was 17, and he was 45 and still living with his first wife, Russian ballet dancer, Olga Khokhlova). The exhibition - which promises to "strip away" the myths around Picasso to reveal the man and the artist in "his full complexity and richness" - ends on September 9.
Where: Tate Modern
When: Until September 9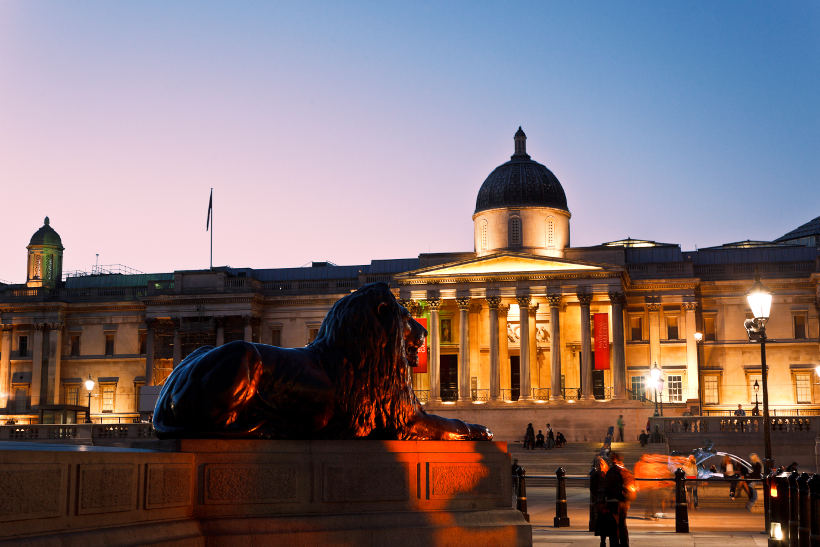 Monet & Architecture
If you prefer impressionism to cubism, get yourself to the National Gallery by Trafalgar Square between April 9 and July 29 for a landmark exhibition on Claude Monet. You will be able to browse 75 of his works that span his whole career, from daring young artist in the mid-to-late 19th century to veteran painter in the 1920s. Highlights include his paintings of the buildings, bridges and riverside vistas of Paris and London, the canals and cityscape of Venice, the Gothic cathedral at Rouen, and a raft of countryside idylls. As well as his most iconic art, there will be little-known Monet paintings that are rarely exhibited publicly.
Where: National Gallery
When: April 29 - July 9
Michael Jackson: On The Wall
Next door, at the National Portrait Gallery, this exhibition will explore how modern art was influenced by the late, controversial King of Pop. Produced in cooperation with the Michael Jackson Estate, it'll coincide with what would have been Jacko's 60th birthday (on August 29). Since Andy Warhol first used his image in 1982, the 'Bad' singer has become arguably the most depicted cultural figure in visual art, and this exhibition will compile works of him from over 40 artists, drawn from public and private collections, including new pieces specially created for the exhibition which runs June 28-October 21.
Where: National Portrait Gallery
When: June 28 - October 21
DC Exhibition: Dawn Of The Superheros
A giant tent-like dome in North Greenwich, in London's east, the O2 is a hub of live music, attracting some of the world's biggest bands. But it's also renowned for its excellent exhibitions. Previous ones on Elvis Presley and Muhammad Ali have won critical acclaim, and the current show delves into the mythical DC Universe. Shining the spotlight on Super Heroes and Super Villains like Batman and The Joker, the exhibition features over 200 original comic pages, around 300 preparatory sketches, plus 45 original models, props and costumes from the DC movies. Seek out the cape worn by Christopher Reeve in the Superman films and Lynda Carter's Wonder Woman outfit from the 1970s. The exhibition ends on September 9.
---
For the hottest deals in travel visit your local Flight Centre store, call 131 600 or book now on the Flight Centre App.
---
Other Travel Articles You Might Like...