18 July 2019
Amsterdam is renowned for its pretty canal houses and red light district, but this historic city has so much more to offer. Once you've done the rounds of the city centre on a canal boat and seen Anne Frank's house, here are 8 more things to do that you may not have heard about.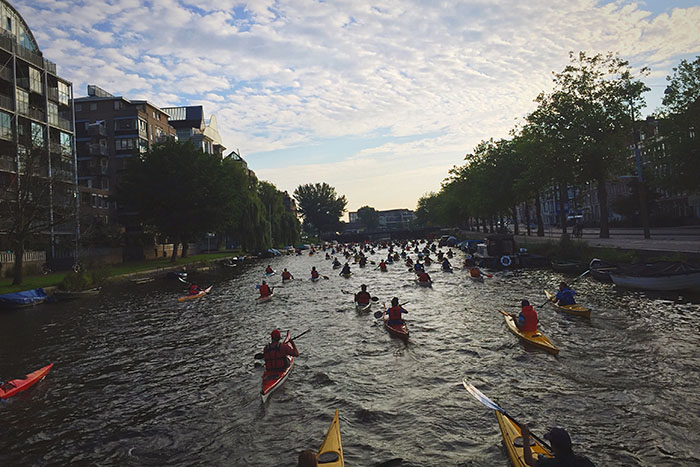 Kayak the canals
You've no doubt seen the boats, or probably even been on one, but a slightly different way to explore Amsterdam's canals is on a kayak. You can join a guided tour or hire a kayak and go it on your own - just be careful of the busy canal traffic. If nature is more your style, Amsterdamse Bos, just south of the city offers beautifully serene waterways to explore.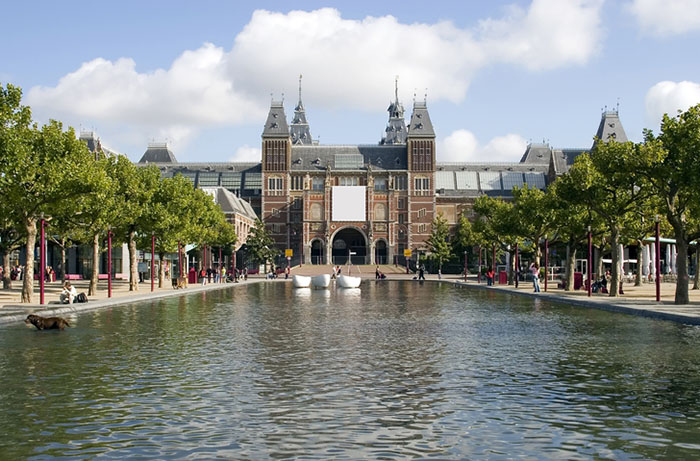 Year of Rembrandt at the Rijksmuseum
It's one of Amsterdam's biggest attractions, and for good reason. The Rijksmuseum is home to some of the best Old Masters artworks in the world. 2019 is the Rijksmuseum's Year of Rembrandt, marking 350 years since the famed Dutch artists death. To celebrate there is a year full of events celebrating his work, form exhibitions to guided Rembrandt tours of Amsterdam. 
When: year round
---
Hot tip: A great way to save money if you want to visit multiple museums is the I amsterdam City Card, which provides free or discounted access to many of the city's attractions.
---
Amsterdam City Swim
Don your togs with the locals in September for the annual Amsterdam City Swim, a two kilometre charity swim raising funds for motor neuron disease. Even if you're not brave enough to jump in the chilly canal water, you can support those who are, and join in the entertainment at the start and finish lines. 
When: September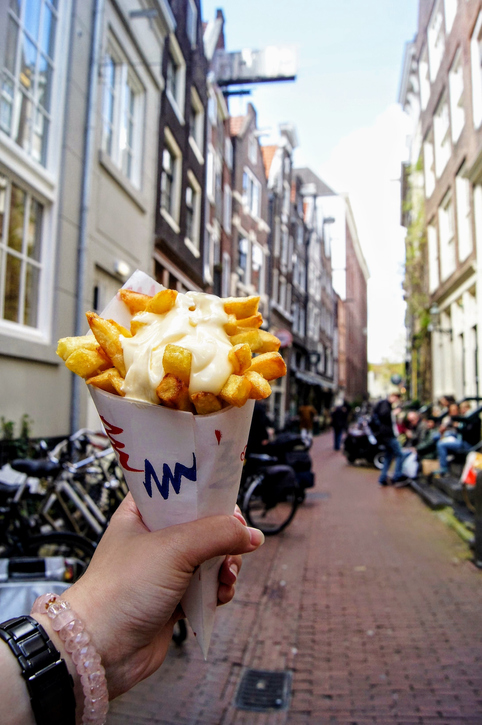 Food festivals
If one thing is for sure, it's that Amsterdam knows how to do good food. There are multiple food festivals throughout the year - though most are concentrated in the summer months. ProefPark Haarlem, held at the end of August, is a food truck festival that's worth taking your tastebuds to (plus it's family friendly); and the Het Bacchus Wijnfestival in June is a wine festival held in beautiful Amsterdamse Bos. 
Amsterdam Dance Event (ADE)
Each October, more than 2,500 of the world's best dance artists head to Amsterdam to play in 140 of the city's best dance clubs. A celebration of dance music, musicians, DJs and producers, for real music buffs, there's even a conference in town. 
When: October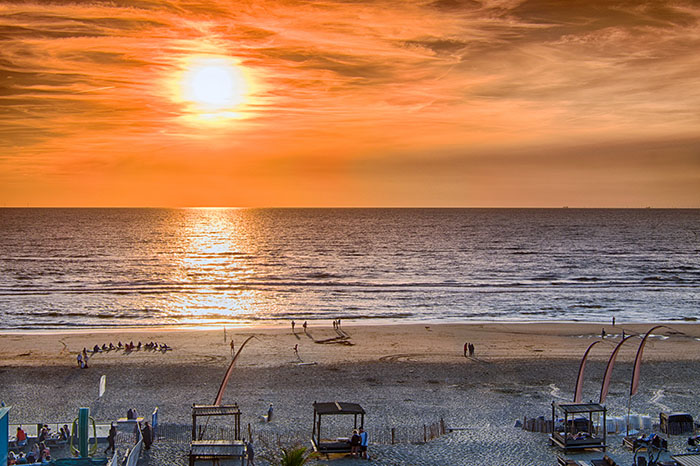 Head to the beach
Not many of us associate Amsterdam with the beach, however, it does in fact have more than one! Half an hour north of the city centre is Amsterdam Beach, which is a stretch of coastline made up of multiple beachside locales, including Zandvoort, Bloemendaal, IJmuiden, Wijk and more. You'll find uncrowded sandy strips and summer festivals. Head to Bloemendaal for beach clubs, and IJmuiden for windsurfing and paddle boarding.
Open Monuments Day
You may have heard of Open House, where cities open the doors to major government or historical buildings to the public each year. This is Amsterdam's version, and in a city so full of history, this is a unique and eye opening way to explore the city, whether it's your first or fifth time in town. Open Monuments Day allows visitors to join heritage walks, and get a glimpse inside monumental buildings. 
When: September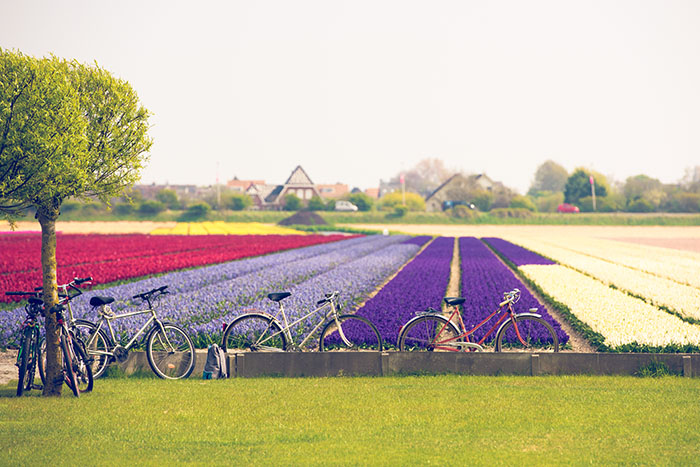 Cycle into the countryside
Amsterdam is surrounded by beautiful rural areas, including the famous Flower Strip - best seen in springtime, historical harbour towns, and surprisingly spectacular coastline. Thanks to the Netherland's compact size, it's not difficult to find wilderness areas close to the city, or reach villages in a day on two wheels. 
---
---
Other Travel Articles You Might Like...