7 November 2019
We may have overstated that title slightly, but that's only because for anyone who is looking to soak up some Europe summer rays in the cheapest way possible, then yes, Summer would be the least economical way to do so (not saying it can't be done but stick with us here).
Most people like to travel to Europe when it's not freezing cold and therefore book their travel during the busy summer months however one of the best parts of Europe is the Mediterranean and in fact, the summer season there lasts longer than most other parts of Europe. 
Southern Europe's summer months are longer and the winters are mild, meaning you have more time to experience summer in Europe plus take advantage of the cheaper early-season Europe flights and accommodation all the while still experiencing the best of Europe summer. Many travellers don't realise that during the less popular 'shoulder' travel season is the best  time to go, and that has to be the most underrated travel hack there is for holidaying in Europe.
So when is as-we-say-in-the-travel-industry 'shoulder' season? 
It's from April to mid-June and September to October. 
What countries lie in the Mediterranean? 
Quite a few but some of our favourites to travel to in the shoulder season are Greece, Italy, Portugal, Spain and Croatia. 
Why else should you go besides the weather & price?
Now that we know what part of Europe you'll be heading to next year (and when), why don't we have a look at some of the best ways to travel in each country: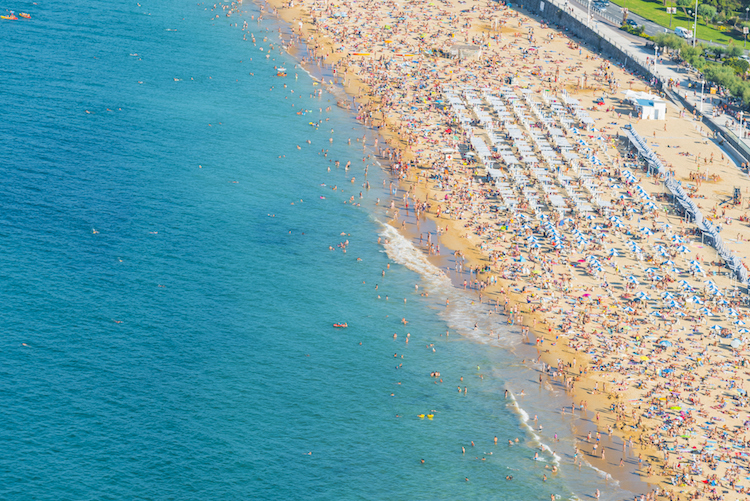 Spain & Portugal: Cruise 
There's so much to see in Spain & Portugal so one of the easiest ways to pack it all in with ease and comfort is on a Douro cruise. 
This way you can tick off iconic attractions of the big cities like Lisbon and Madrid with stops along the way in the smaller and authentic cities where you really get to soak up the local culture. 
For example on APT's Douro Delights 14 day cruise you would head from Lisbon to Porto via Coimbra in Portugal's rural countryside. From Porto to Entre-Os-Rios via Guimaraes. Next would be Regua to Pinhao, then onto Barca d'Alva and Madrid, via Salamanca. 
Italy: Self drive & Cruise/Touring
Italy, it's got the hearty cuisine, the stunning cities packed closely together and the verdant rural landscapes scattered with rustic villages, making it the perfect self drive destination. Whether you're gliding around the elegant Venetian waterways or enjoying the 24-hour delights of vibrant Rome, car hire is a fantastic way to explore the country's diverse landscape. Why not try one of our Tailor-made 8 day car hire itineraries? You do the fun stuff and let us manage the logistics.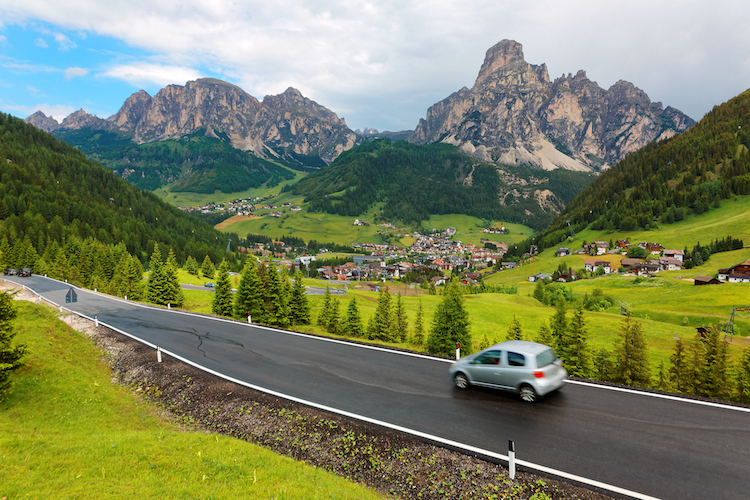 Greece & Croatia: Sailing
When you say the words 'Greece' and 'Croatia', what comes to mind? Probably sailing away on turquoise water, sunset drinks overlooking the cliffs of Santorini or walking the ancient fortified walls of Dubrovnik. Both countries are well-known for their sailing holidays for good reason and you'll be like a pig in mud when choosing to sail in either country. Especially when you book your holiday for the shoulder season, and lock in a great deal.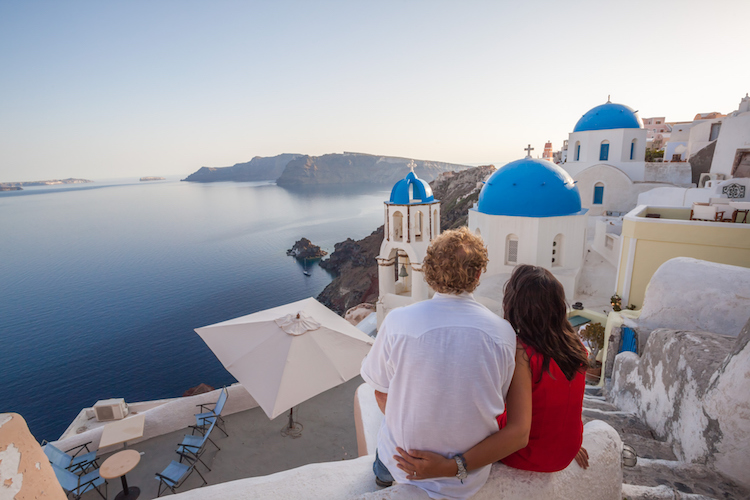 Other Travel Articles You Might Like...