15 May 2019
Why fly the 24 hours to Europe in one go when you can break it up with a whole heap of culture, delicious food and activities in Dubai? Here's the rundown on what to do while you're on the ground.
Explore The Old Town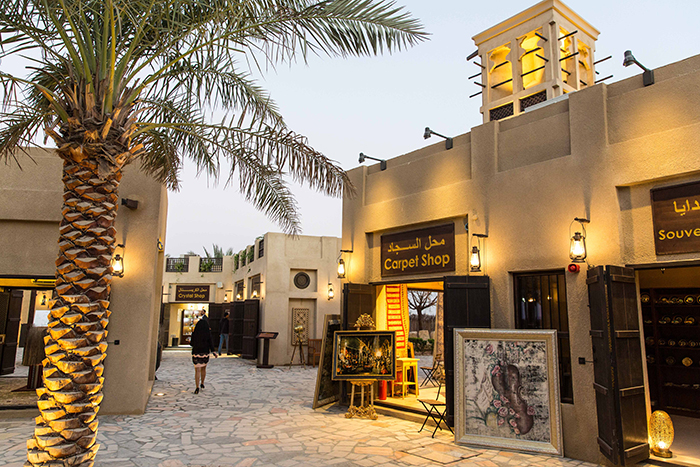 The heart and soul of Dubai, the city's Old Town is a maze of historic souks that feels world's away from the modern skyscrapers Dubai is known for. Be sure to check out the Gold Souk for jewellery, visit the spice traders, and take a ride across Dubai Creek on a traditional boat to the colourful Textile Souk.
Visit The Alserkal Avenue Srts District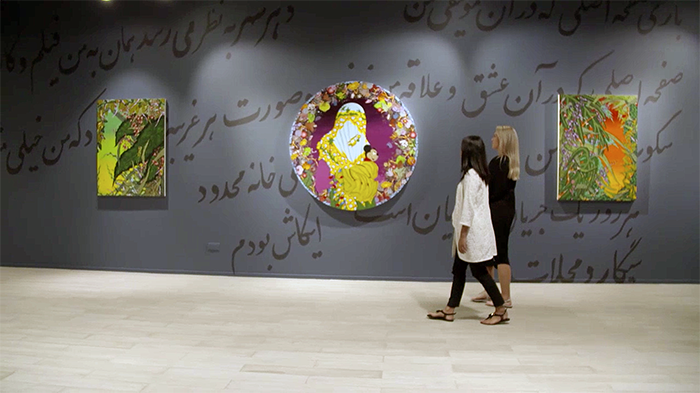 In the industrial neighbourhood of Al Quoz, the Alserkal Avenue district is the heart of the city's art scene. There are numerous contemporary art galleries in this area where you can discover talented Middle Eastern artists.
Sample All Of The Food
We hope you're hungry because Dubai is home to plenty of excellent eateries. Brunch is big business in Dubai, served at most hotels, but if you're missing home already, you can head to Tom & Serg Restaurant, run by Aussies and famous for its Melbourne-style coffee. For something more traditional to the region, try Qasr Al Sultan, which is a little like having dinner at the Sultan's palace. Expect excellent hospitality and deliciously spicy dishes.
Indulge In A Spa Treatment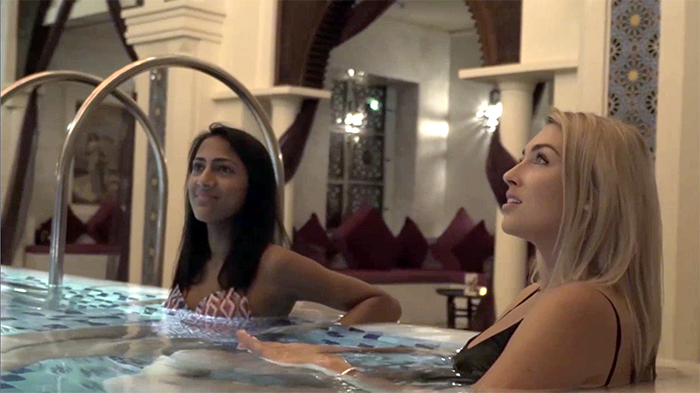 A Middle Eastern tradition, the Turkish Hammam Spa is a centuries old practice based around a philosophy of community. One an important place for people to gather, relax and indulge, toady you can have the experience for yourself at the Talise Ottoman Spa at Jumeirah Zabeel Saray resort. Think a foam massage, facials and other spa treatments.
Learn About The Culture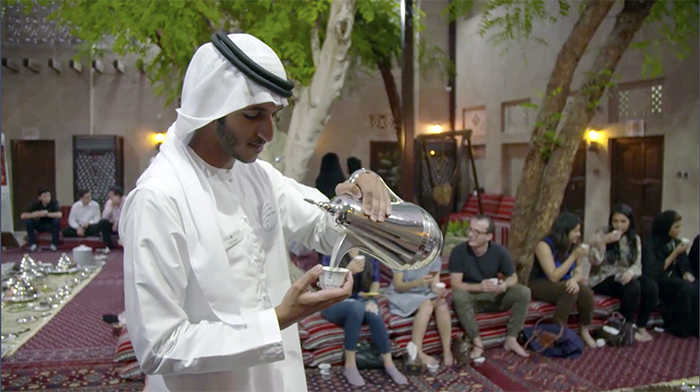 The culture in Dubai is fascinating, yet sometimes confusing for the uneducated westerner. A visit to the Sheik Mohammed Centre for Cultural Understanding is a great stop to learn about Muslim traditions, mosques and traditional local cuisine.
The Etihad Museum is also a great space to explore, where exhibits tell the story of the founding of the United Arab Emirates in 1971.
Venture Into The Desert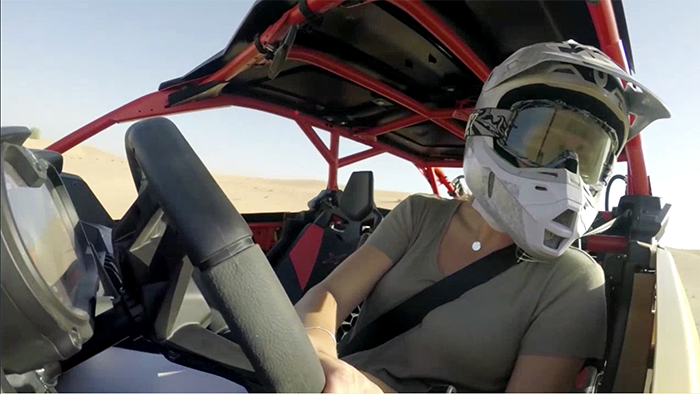 You can't stop in Dubai without venturing out into the desert! There are plenty of ways you can see the giant sand dunes, like a dune buggy experience where you can test your driving skills speeding over the sand just after sunrise. Sunset is also a great time to take in the beautiful desert dunes, and you can do that with an Arabian Adventures sundowner desert experience, where someone else is doing the circle work for you on a 4WD tour, before taking you to an authentic Bedouin desert camp for dinner.
Go Skiing (for real)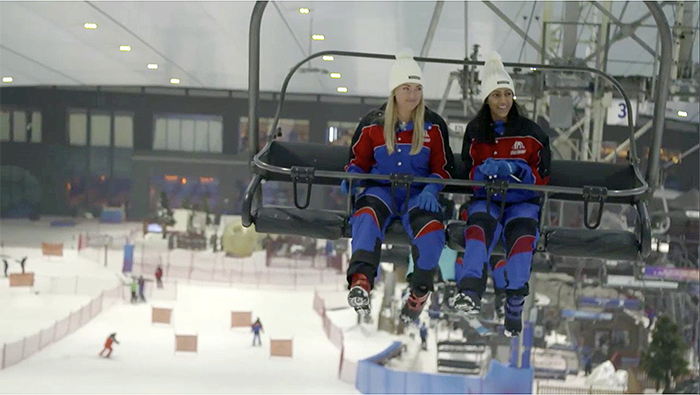 It may be a heatwave outside, but at Ski Dubai you can hit the slopes for an icy adventure! Covering 3,000sqm with five slopes of varying gradient and difficulty, so beginners can have some fun, but there is even the world's first indoor black diamond graded run for the pros!
Go High For A High Tea
Where better to have high tea than at the top of the world's most luxurious hotel? The Burj Al Arab Jumeirah is home to the Skyview Bar, which offers breathtaking views over The Palm and The World Islands, plus Dubai's growing skyline of skyscrapers. With a 7-star rating, the service here really does go above and beyond. The menu is still your classic high tea fare, so expect scones with jam and cream, fancy sandwiches and even sparkling apple juice sprinkled with 24-carat gold flakes.
Shop-shop-shopping!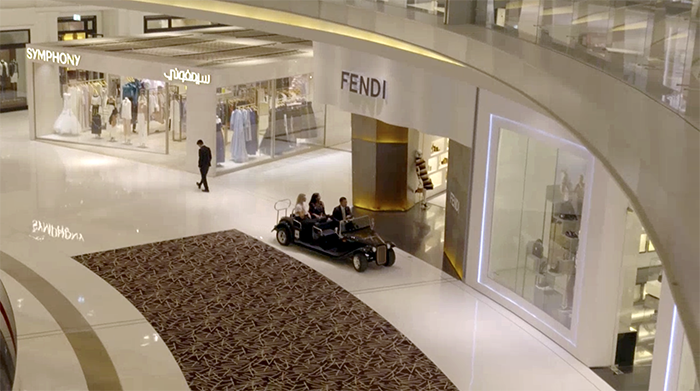 If there's one thing you want to do in Dubai, it's shopping. Start at Dubai Mall, where you'll find over 1,200 shops in an area larger than five football fields. They even have customised buggies if you don't want to walk…
---
---
Other Travel Articles You Might Like...