27 September 2019
Everyone's heard of Fiji and New Caledonia, but what about Vanuatu? This island nation packs a serious punch when it comes to natural beauty (have you seen that water?!), friendly locals, delicious food, and great places to stay. So what are the facts? 
Where is Vanuatu?
Vanuatu is a nation comprised of around 80 islands in the South Pacific
It's a 3-hour flight from the east coast of Australia to Port Vila or Santo
When is the best time to visit Vanuatu?
Vanuatu is blessed with sunny, warm weather all year round. For families, the best times are between April and November, however for couples, October to December is best to avoid the school holidays. 
Efate Island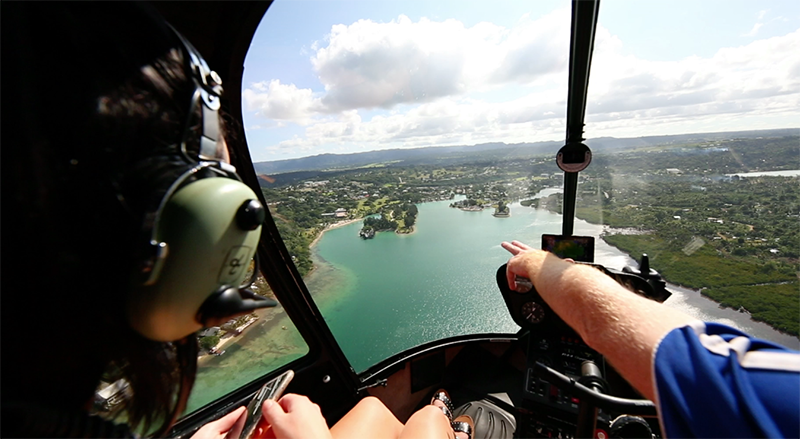 What is there to do on Efate Island?
Efate is the main island in Vanuatu, where you'll find the capital of Port Vila. The most popular destination in Vanuatu, Port Vila is a great base from which to explore the island's natural beauty. 
Efate is home to natural attractions like the Mele Cascades, the Blue Lagoon, and smaller day trip destinations like Pele Island. There are also activities like ziplining at Vanuatu Jungle Zipline, or you can see the island from above with Vanuatu Helicopters. And for a dose of culture, visit Ekasup Village, a cultural village where you can experience the local traditions, customs and dancing. 
What's the best way to see them all? With Evergreen tours, one of Vanuatu's best tour companies that can organise all itineraries for you.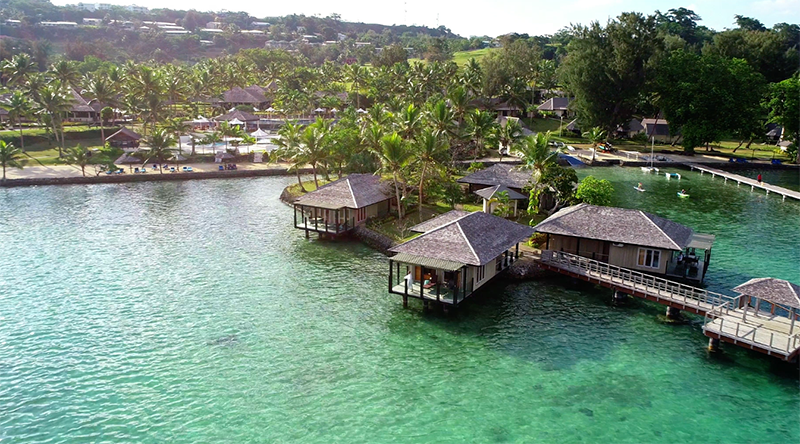 Where are the best places to stay in Port Vila?
There are heaps of accommodation options on Efate to suit all types of travellers and budgets. Our top picks are:
Warwick Le Lagon - which has everything from family rooms to overwater bungalows
The Holiday Inn Resort Vanuatu
Iririki Island Resort and Spa
Breaka's Beach Resort
The Nasama Resort
Poppy's on the Lagoon
Mangoes Resort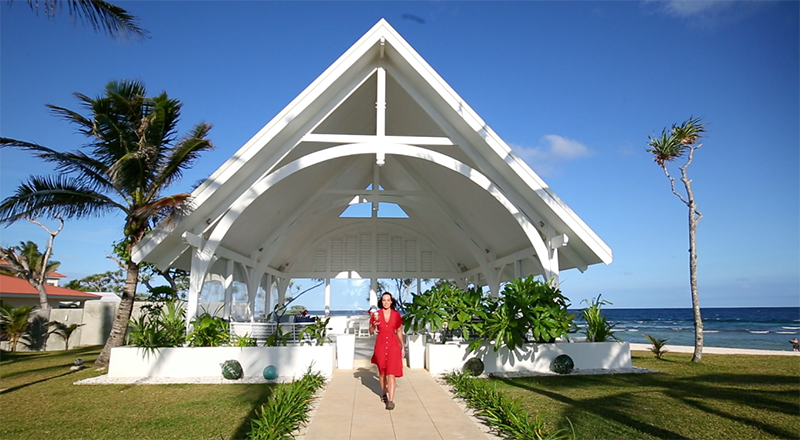 What are the best restaurants in Port Vila?
Tamanu on the Beach
Wild Ginger Restaurant and Bar at the Warwick Le Lagon
K2 Kitchen cafe
Espiritu Santo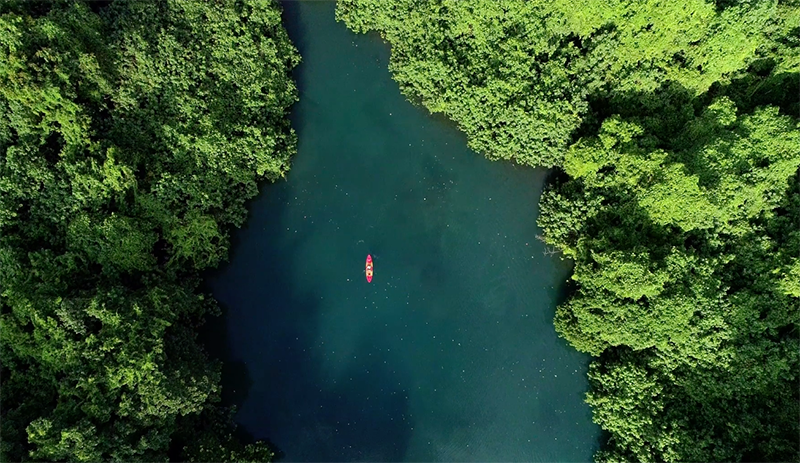 What is there to do on Santo?
The largest of the islands in Vanuatu, 'Santo' as the locals call it, is another destination you can reach with direct flights from Australia. 
Known for its exceptional beauty, Santo is a popular place for snorkelling and diving, with the two most popular spots being Million Dollar Point and the Coolidge Wrecks. The island is also home to the Blue Holes - naturally formed pristine swimming holes you'll find scattered around the island. Santo is also home to the famous white sandy Champagne Beach.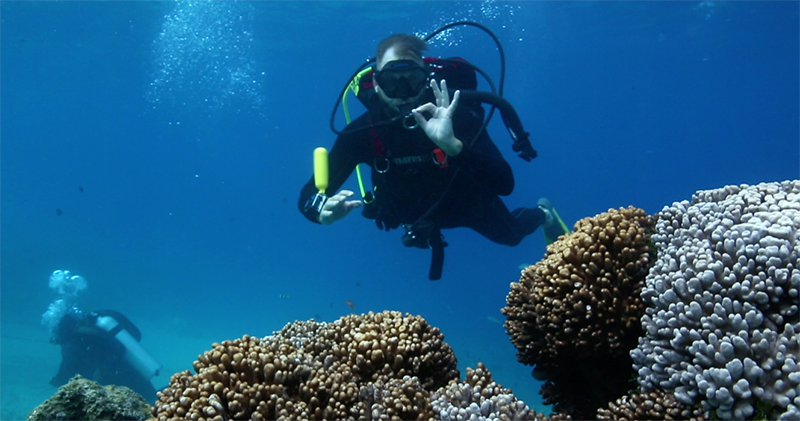 Where are the best places to stay on Santo?
Santo has some beautiful accommodation options, many of which are actually on private islands, accessible by boat from the main island. Our top picks are:
Ratua Island Resort & Spa - an eco paradise on 146 acres
Aore Island Resort
Barrier Beach Resort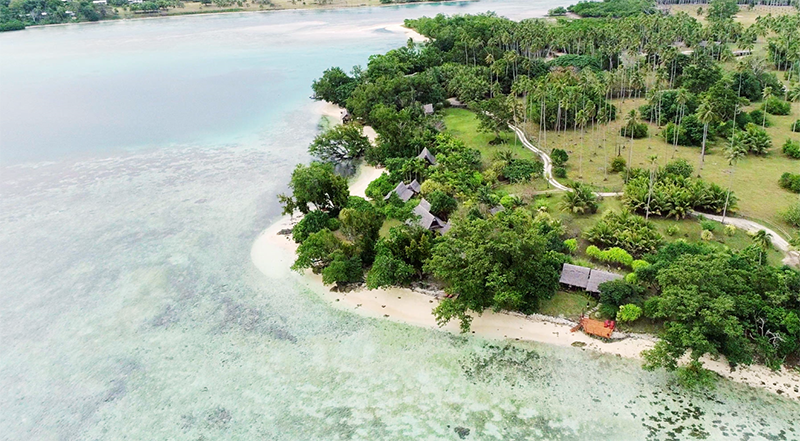 ---
---
Tanna Island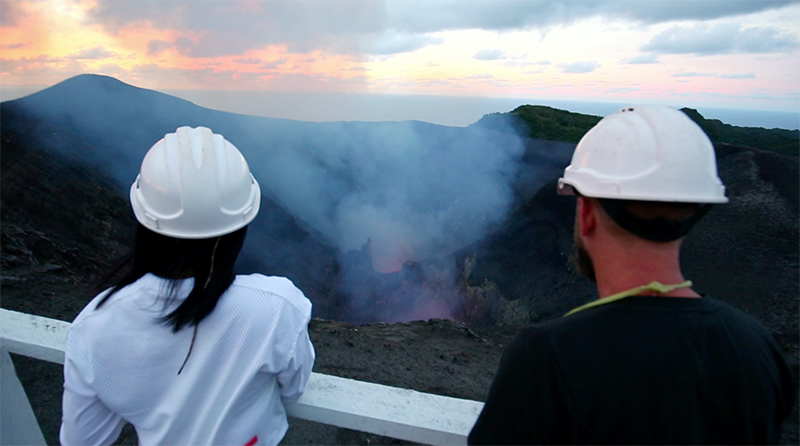 What is there to do on Tanna Island?
The adventurous island of Vanuatu, Tanna is known best for its live volcano! Mount Yasur can be reached on a 4WD tour, which allows you to walk to the very rim of the crater and peer into the volcano where lava is exploding! Another must-see destination here is the Blue Cave, a spectacular cave that can only be accessed by swimming underwater. 
Tanna is also home to traditional villages, such as Sulphur Bay, where there are hot springs from the volcano, and Yakel Village, where you can experience the traditional way of living along with dancing and music. 
Most of the island is only accessed via 4WD tracks, so be sure to bring your sense of adventure!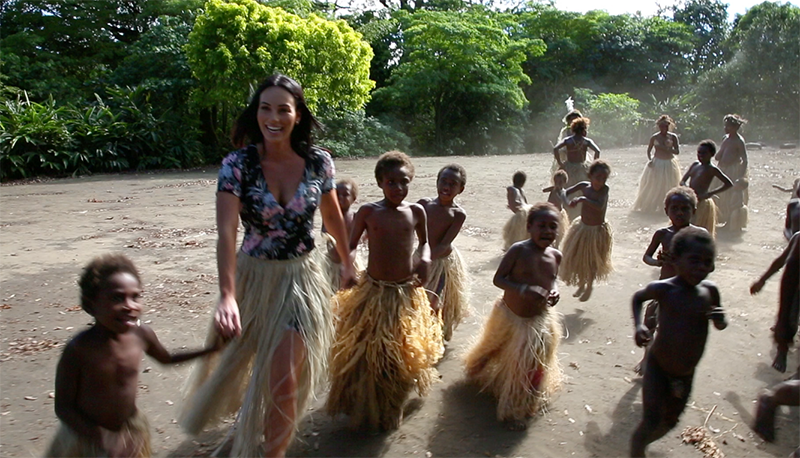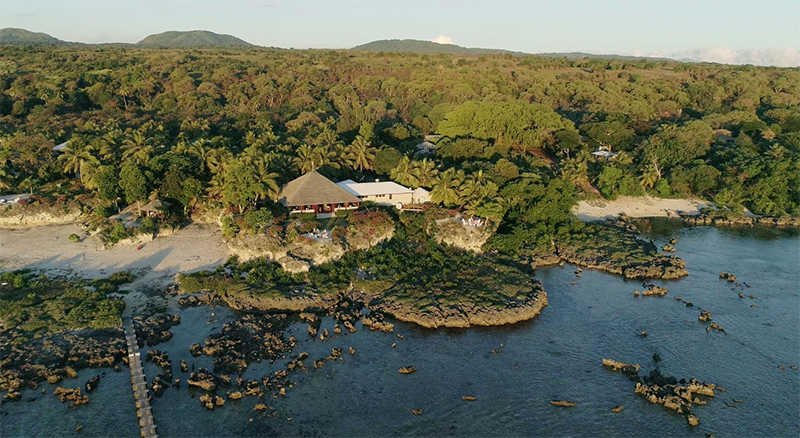 Where to stay on Tanna Island?
Although it is the smallest of the three main islands in Vanuatu, there are still options for each type of traveller.
White Grass Ocean Resort
Friendly Beach Resort 
---
---
Other Travel Articles You Might Like...