1 November 2019
London is usually the first city to tick off on every young Aussie travellers bucket list and as the gateway city to the whole of Great Britain, it's the perfect first stop. There's a constant rotation of cool new pubs, museum exhibits and shopping to see and do in this ye olde forgeign land.  But before you book flights and tickets to West End, have a read through a nice little list of some of the things you ought to know before you go…and to see our latest Great Britain deals check them out here.
Tip #1 - You can take a tour INSIDE Buckingham Palace 
This can be done during the summer months and booking ahead early is of course essential 
Tip #2 - Many of the city's best museums and galleries are free
This includes: the Tate Modern, the Science Museum, Natural History Museum & National Portrait Gallery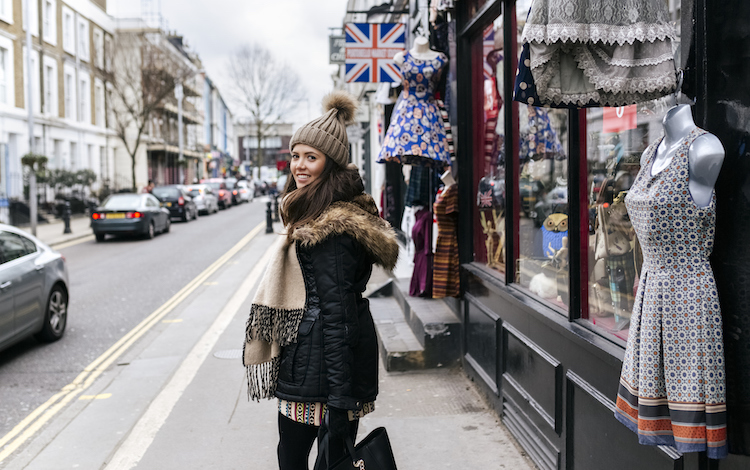 Tip #3 - Always stand on the right of the underground Tube escalators 
...or watch out!
Tip #4 - You can use a Travel Money Oz Currency Pass to tap on and off on the Tube
Rather than having to buy a London specific Oyster card.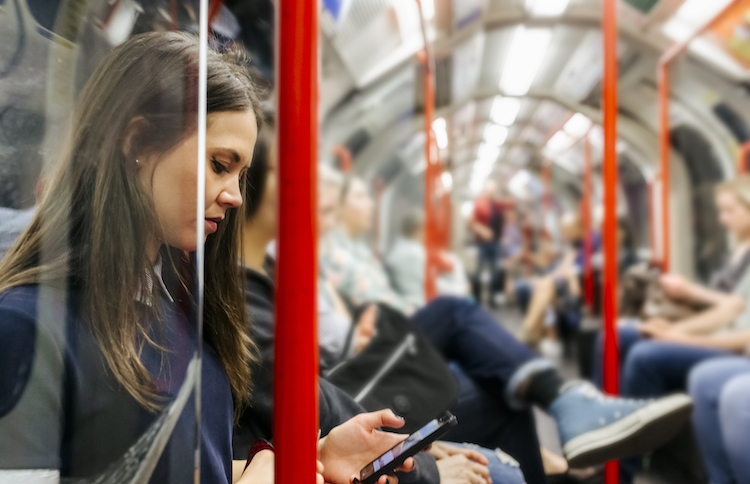 Tip #5 - For discounted West End shows & musicals, head to the TKTS booth
You will find in the centre of Leicester Square.
Tip #6 - Head to Kings Cross Station's Platform 9 3/4 at night
There are fewer muggles waiting for a photo with the free attraction in the evening.
Tip #7 - For a lesser-known side of London life, head to the canals 
Regents Canal is right by the central Kings Cross Station.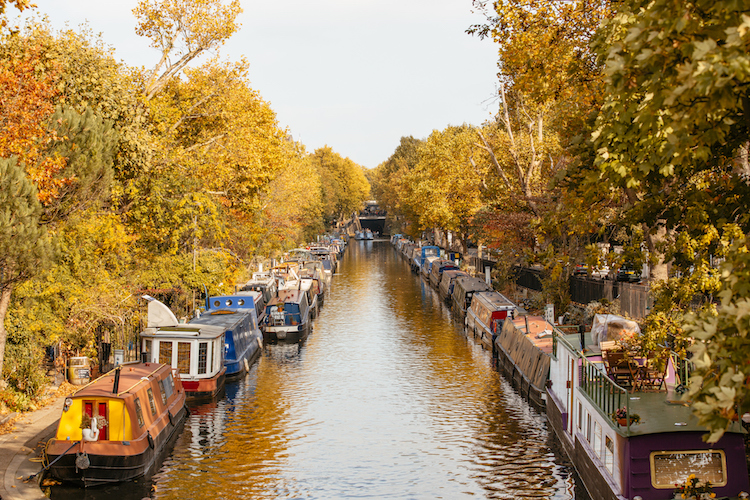 Tip #8 - The best time to book flights for Summer in London is in September
Airfares for European summer are released in September's earlybird season, which is a great time to plan and book as much of your travel as you can. If you are more flexible with your schedule, check out the Flight Centre Travel Expos for great deals.
Tip #9 - Getting from Heathrow Airport and Gatwick Airport is easy
Take the Heathrow Express which takes you into Central London in just 15 minutes, and from Gatwick Airport, the Gatwick Express will get you into town in 30 minutes.
Tip #10 - For first timers wondering where to stay
King's Cross, Kensington, Mayfair or The West End are all great locations due to their access to transport, dining, galleries and museums, shopping and other attractions.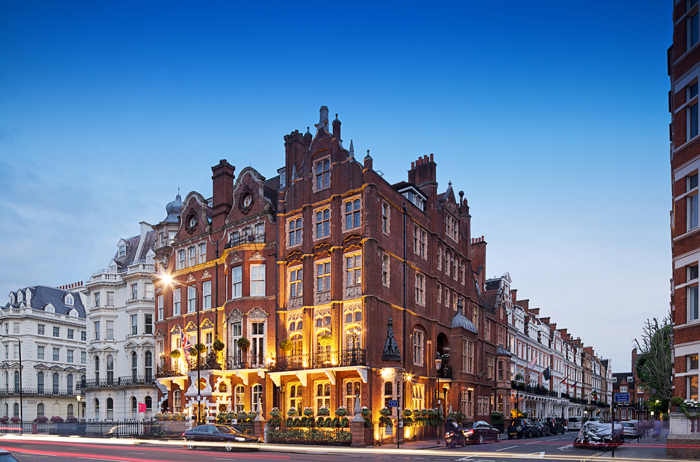 Tip #11 - Arrival into London
Most flights to London will arrive at Heathrow early in the morning 5-11am and allow two hours to clear customs. Check-in time to hotels is usually 2pm so see if you can check in your luggage and if your hotel has a gym/shower so you can freshen up before you head out.
Tip #12 - The London Pass is a great option if you're on a budget
It gives you access to over 80 of London's top attractions and 3 days worth of Oyster card travel.
---
---
Tip #13 - St James's Park Tube Station is a good one-stop station for a day of activities 
This is because it provides the quickest access to some of London's largest landmarks. Once you exit you can easily walk between Westminster Abbey, the Churchill War Rooms, Big Ben and the Houses of Parliament, which are all within a few blocks of each other.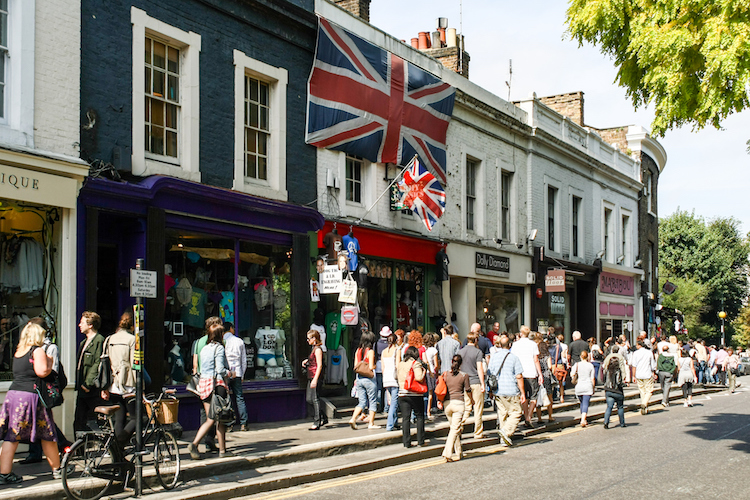 Tip #14 -

Download the 'citymapper' app for real time info on all transport options

This is the app that most locals use which tells you the time, cost and any related delays for that time period for the Tubes, uber, walking, buses, scooter and bicycle hire etc.
Tip #15 - One of the best free things to do is hit the markets
Portobello Road, Borough Markets and the Columbia Road Flower Markets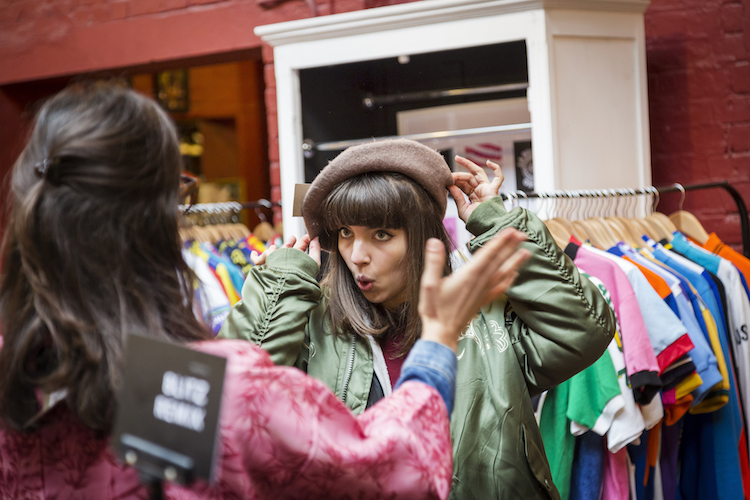 Tip #16 - Beer warning
The poms like to drink their beer warm - don't be caught off guard
Tip #17 - No matter what the weather - always pack a jacket
Just like they say in Melbourne, 'If you don't like the weather, wait 5 minutes'.
Tip #18 - Pick up a copy of Time Out Magazine
It's one of the city's best resources for knowing what museum exhibits, music gigs and 
Tip #19 - Head to Parliament to watch a debate for free
Visit the public galleries in the House of Commons and the House of Lords and watch MPs and Peers question the government and debate current issues and legislation. Watching debates in Parliament is free of charge for all visitors. The galleries are open to the public from Monday to Thursday (and some Fridays). Times differ throughout the week and for each house. Tickets are not required for general debates. On most days you can just turn up and wait for entry to either chamber on the day. There is usually a queue for the public galleries, and the visitor assistants will be able to inform you of how long your wait is likely to be. 
Other Travel Articles You Might Like...