24 June 2021
1. Because tax returns are essentially free money, and you have to spend them on something, right? 
Ok, before you get mad– we know how taxes work and know that tax money isn't free money, more along the lines of forced savings. Don't let that tax return burn a hole in your bank account— put it towards a holiday. We suggest this fantastic NZ South Island motorhome holiday.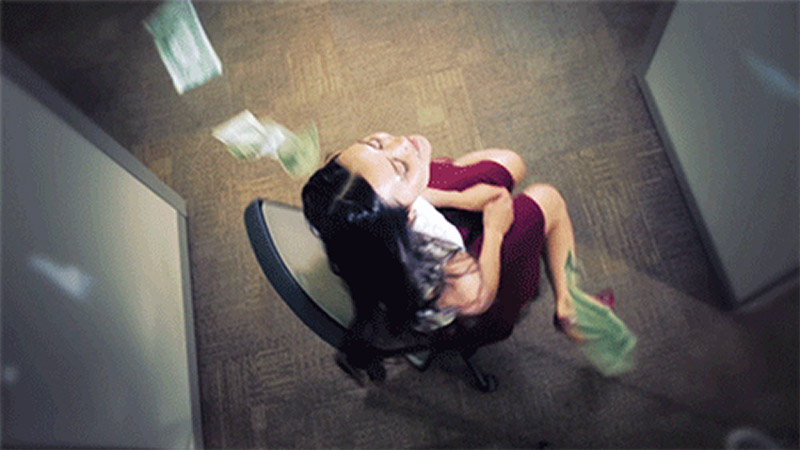 2. Aussie towns are doing it tough and need your support
COVID restrictions, floods, bushfires, no overseas tourists, border closures- just to name a few reasons many Aussie towns and businesses are having a tough time. Travelling is a sure-fire way to inject much-needed funds into towns that would usually be full of tourists or were hit by natural disasters. Nothing better than the double whammy of enjoying yourself and doing a good deed. 
3. The deals have been selected by people who love a deal and love to travel- meaning they're great insider deals
With combined travel experience of 14,000 years, we've got a wealth of travel knowledge, so you can rest assured that we've used our insider know-how to find your perfect mid-year sale holiday. 
---
---
4. Choose your own adventure and temperature- head somewhere cosy or to the sunny tropics
Australia is a vast country, and its varying climates come in handy when you get to reap the benefits of the hot and the cold. Head south during the winter months for an adventure-packed ski trip, or cosy winery stays. Think road tripping the Tasmanian countryside or exploring Adelaide and its surrounding wine regions. Prefer the sunshine? Head north to the tropics for milder temperatures and pristine weather. Think snorkelling the reef without a stinger in sight, exploring ancient rainforests or outback Queensland for a dose of dinosaurs and aviation history. There are so many options! 
5. The first six months of 2021 have left a lot to be desired— new fin year, new you! 
Do we need to detail what has happened in the first six months of this year? We've all lived it, and the trauma is real; let's not dwell. The 2021/2022 financial year is your year, kick it off with a bang. 
---
---
6. Australia is filled with drool-worthy destinations— see them while the rest of the world can't
There's a reason so many tourists travel so far to visit Australia; it's spectacular! While we have it to ourselves, it's prime time to get out without the crowds and see what all the hype is about. Ever wanted to go as far north as you can on mainland Australia, see some quintessential country towns, or explore a state you've never been to? How about witnessing Uluru? This is your sign to book it. 
7. Travelling Australia isn't just for grey nomads
There's a myth that travelling Aus is only for the retired, but we're here to bust it— there's something for everyone in this great country. From the most beautiful beaches in the world to the outback, you have to get out and see it. Once the world opens back up, you'll probably be too busy traipsing off to Europe to get a chance for that Aussie road trip. 
8. Housing prices in Australia continue to soar, but travel is still relatively cheap 
We've all seen the recent articles about the derelict Sydney house that sold for $1.6 million. Not sure about you, but it made us think "might book a holiday." Enjoy your avo toast and fill your calendar with trips— you won't need a house if you're constantly travelling. 
---
---
9. Booking a holiday is great for mental health
Looking after your mental health has never been more critical, and studies have shown going on holiday is great for your mental health. Going on vacation removes you from the everyday stresses of work, boosts your happiness, gets you out of your comfort zone and helps you see things from different perspectives. NZ is the only exemption-free overseas destination for Aussies so far, but there has been talk of a Fiji- Australia bubble. And where better to relax? Get ahead of the booking frenzy if a bubble is announced with this fantastic Fiji deal.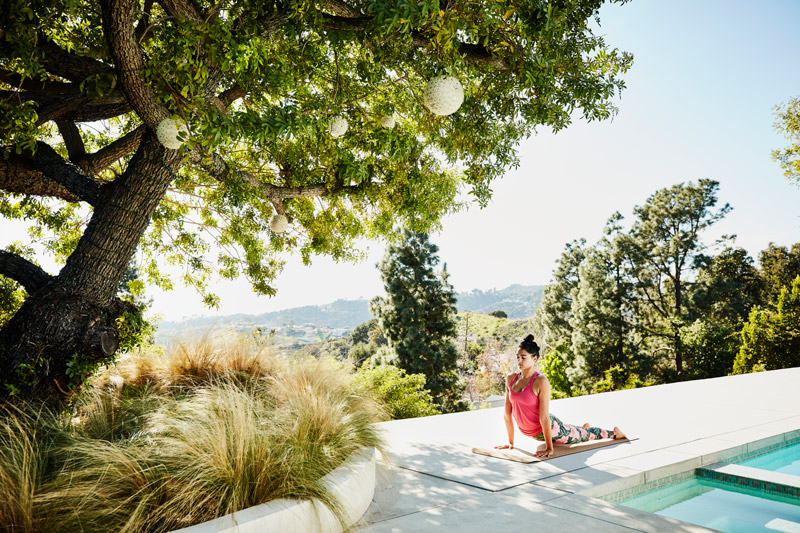 10. Who needs a reason? 
---
---

Other Travel Articles You Might Like...