20 Of The World's Most Beautiful Cemeteries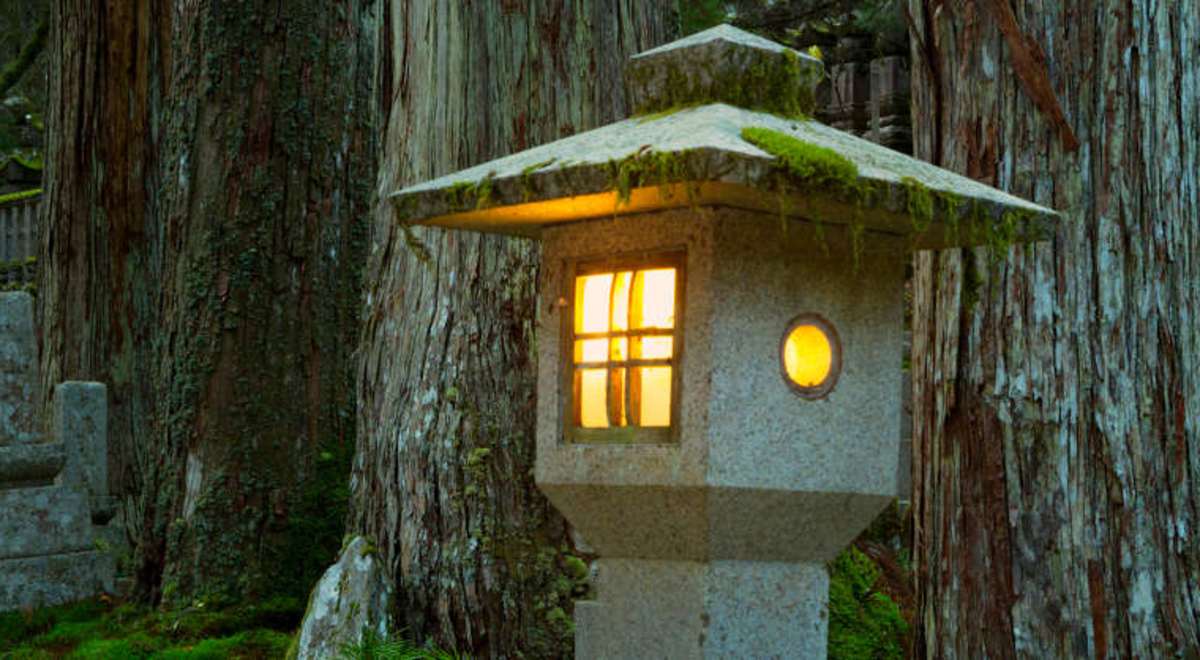 ---
---
Halloween isn't all about ghosts and gargoyles, in fact some of the world's largest resting places are also the most beautiful destinations to visit. Here are 20 of the most spectacular cemeteries well worth a visit.
Waverley Cemetery, Sydney, Australia
If any cemetery in the world holds prime real estate, it's this one. Teetering on the cliff edge along the infamous coastal walk between Bronte and Clovelly beaches in Sydney's Eastern Suburbs, this cemetery is a ripper vantage point to catch sunrise, watch surfers or simply drink in the ocean breeze.
Cemetiere du Pere Lachaise, Paris, France
The world's most visited cemetery, this beautiful, hilly cemetery has a long list of famous residents. Do your research as to where they are before visiting though as finding Oscar Wilde, Marcel Proust, Jim Morrison, Chopin and Edith Piaf, among others, in the 44 hectare cemetery you could be here all day searching.
Old Jewish Cemetery, Prague
Probably the world's most crowded cemetery, of the 12,000 headstones visible, there are estimated to be more than 100,000 bodies buried here. Dating to the 15th century, there are more than 12 layers of graves – spooky!
Merry Cemetery, Romania
The brightly coloured wooden headstones marking graves here depict images and poetry about the deceased. The drunk of the town for example, depicts him holding a bottle to his lips!
Bonaventure Cemetery, Savannah, USA
Once a plantation, this cemetery is today one of Savannah's most beautiful sights. It became famous after appearing on the cover of the 1994 novel Midnight in the Garden of Good and Evil by John Berendt.
Green-Wood Cemetery, Brooklyn, USA
Pre-dating Central Park, and a popular green space for New Yorkers, this cemetery has one of America's largest collections of 19th and 20th century mausoleums and statues.
South Park Street Cemetery, Kolkata, India
Founded in 1767, this colonial era cemetery is today overgrown with tropical growth, a jungle resting place for the who's who of India's former colonial rulers.
Recoleta Cemetery, Buenos Aires, Argentina
Founded in 1822, this cemetery is home to ornate tombstones of the city's rich and powerful families, reminiscent of a golden era between 1890 and 1930, when Buenos Aires was one of the wealthiest cities in the world.
Neptune Memorial Reef, Key Biscayne, USA
Both the world's largest man-made reef and the only underwater cemetery, ashes are spread across statues 40 feet below the surface, and loved ones, or visitors can dive to pay their respects.
Mount of Olives, Jerusalem, Israel
Named for the olive trees that once occupied the land, this ridge, east of the old city of Jerusalem, has been a Jewish cemetery for over 3,000 years and holds 150,000 graves.
Arlington National Cemetery, Arlington, USA
Set on 253 hectares, Arlington is the final resting place of over 400,000 American servicemen, veterans and their families.
Saint Louis cemetery, New Orleans, USA
Founded in 1789, this cemetery is a maze of vaults and tombs, the final resting place of some of the city's most vibrant characters. The most famous grave here is probably that of Voodoo Queen Marie Laveau, whose tomb receives visits from tourists and voodoo enthusiasts alike.
Glasgow Necropolis, Scotland
The resting place of some 50,000 people, Glasgow's City of the Dead is a multi-faith cemetery, with the graves of Catholics, Protestants, Quakers, Jews, Lutherans and more.
American Military Cemetery, Normandy, France
The first US Army cemetery on European soil, this cemetery is the resting place of almost 10,000 American militants, each grave marked by a simple white cross.
Hollywood Forever Cemetery, California, USA
Across the street from Paramount Studios, this is the resting place of many of Tinseltown's biggest names, including Jayne Mansfield, Johnny Ramone, L'Wren Scott and Harry Chandler.
Okunoin Cemetery, Mount Koya, Japan
Japan's largest cemetery in the forest of Mount Koya, this beautiful cemetery is home to more than 200,000 graves. It's distinctive memorials even include monuments to termites killed by pesticides and fish killed by chefs.
Maqbaratol Shoara, Iran
The Tomb of Poets is a resting place for Iran's cherished creatives, including scientists, scholars and writers. The Postmodernist and Moorish architecture of the monument is an impressive sight in itself.
Abney Park Cemetery, London, England
Most visitors to London know about Highgate Cemetery, however this lesser know, yet equally as impressive cemetery is an alternative that won't disappoint. Access to Highgate Cemetery is limited mostly to tour groups, whereas Abney Park is open for everyone to enjoy. This overgrown jungle is a maze of pathways, shaded courtyards and even an empty church.
Panteon Antiguo, Oaxaca, Mexico
On October 31, the night before Day of the Dead celebrations, this cemetery comes to life with people welcoming the spirits of family and friends past, who are believed to return on November 1 and 2. Graves are decorated and groups gather in celebration.
Cemetery of Punta Arenas, Chile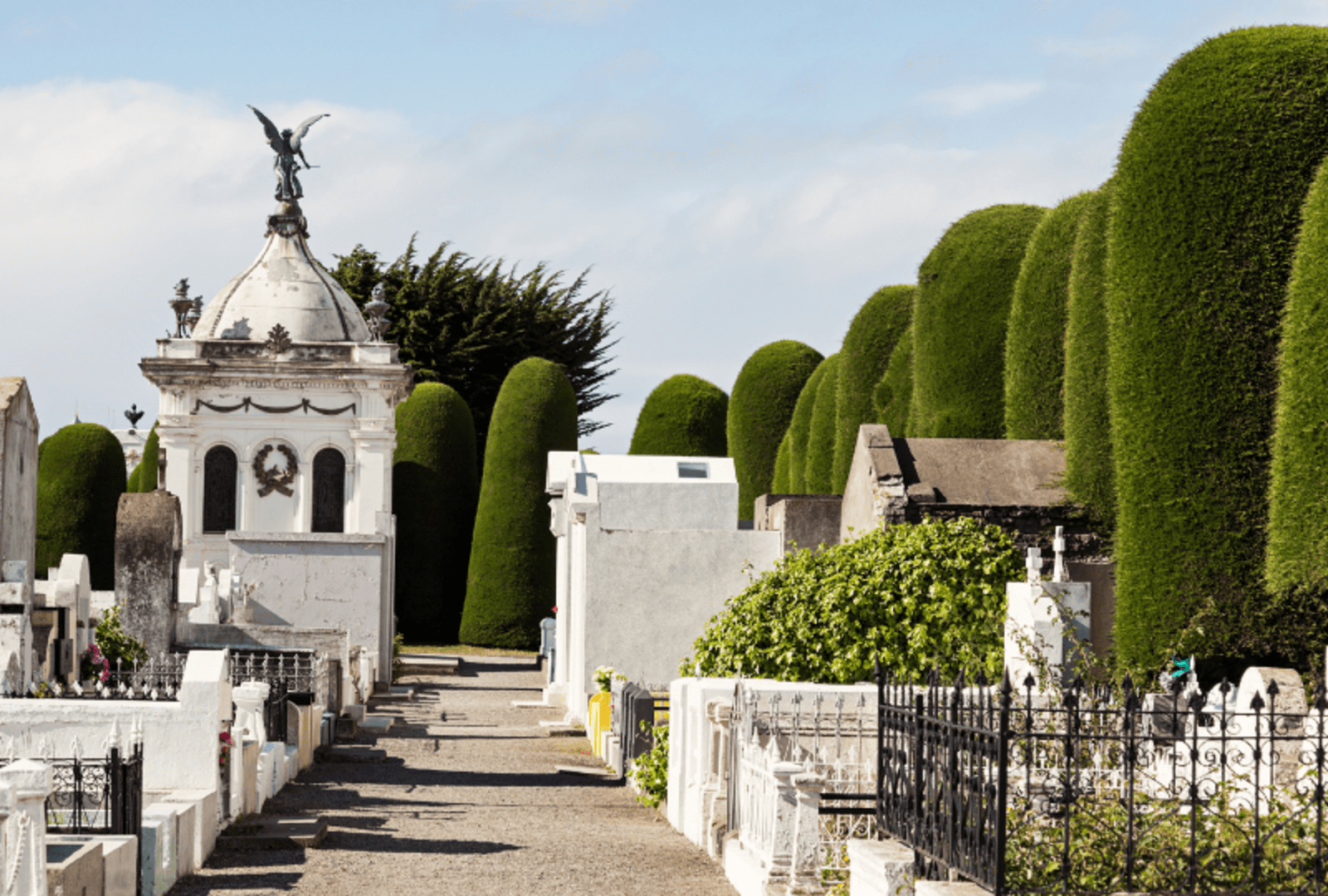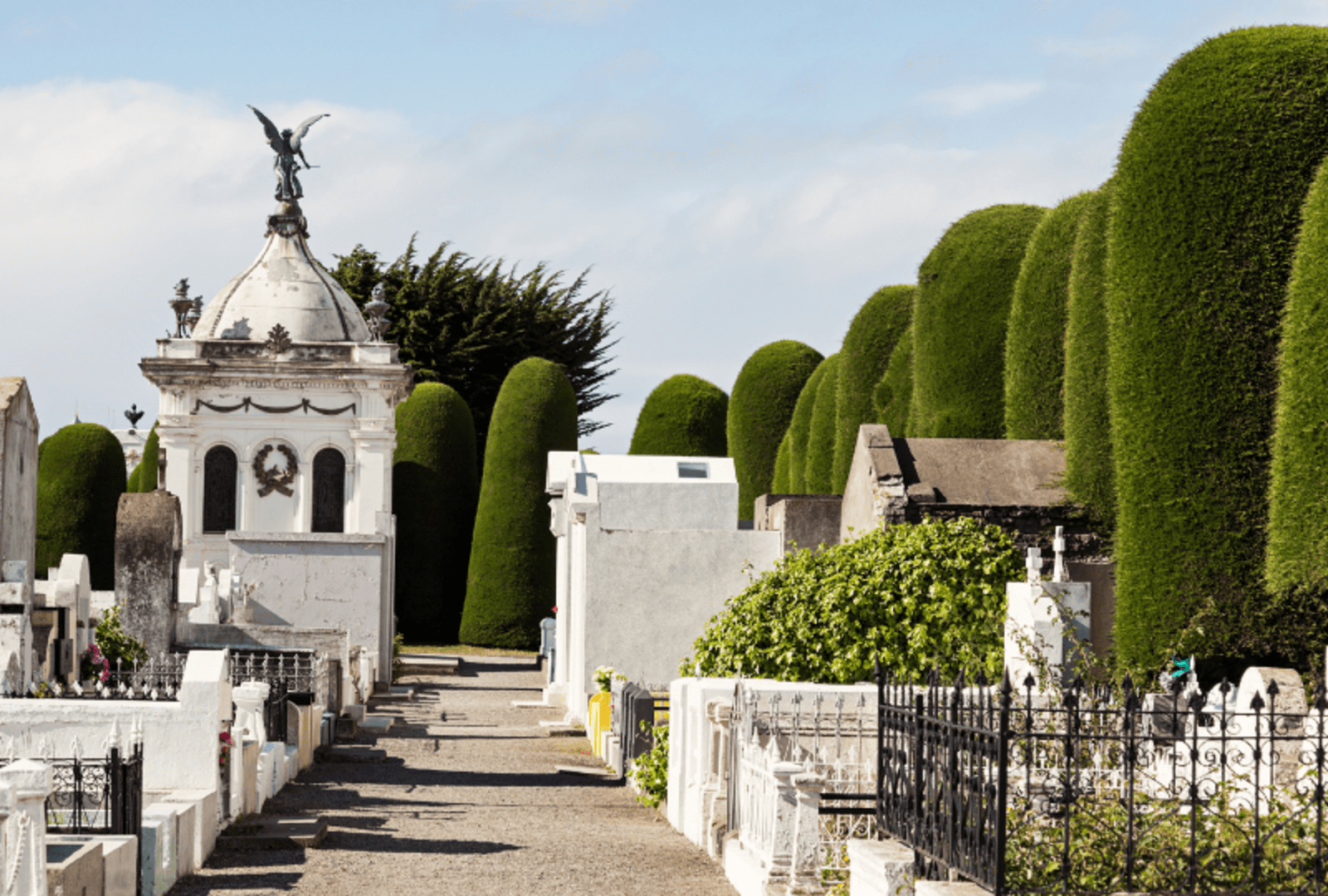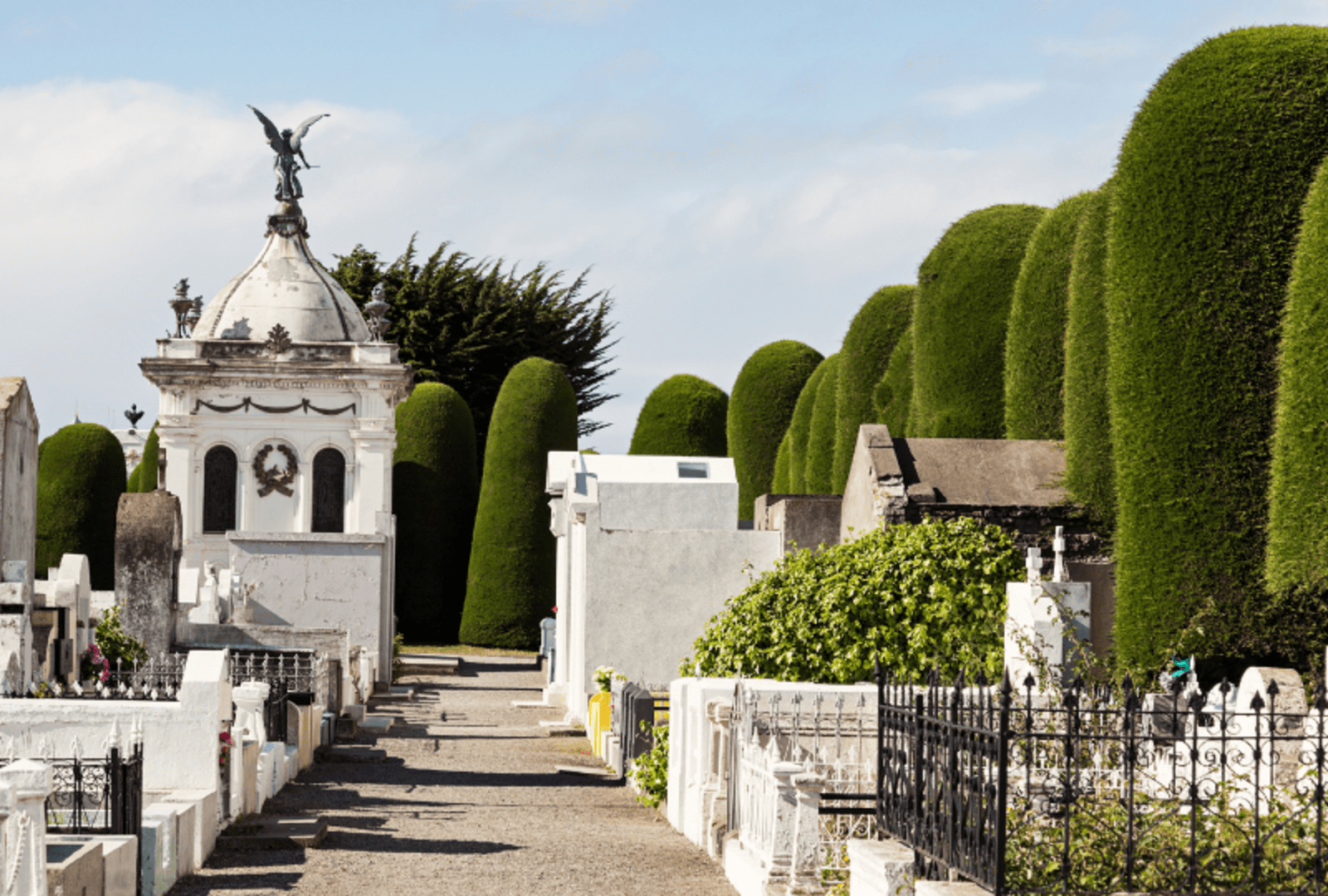 Colourful tombs and carved cypress trees dictate the landscape at this impressive resting place in Chile's most southern region of Patagonia.
---
Flight Centre acknowledges the Traditional Custodians of Country throughout Australia.