Empowering Escapes: Unveiling the Best Destinations for Solo Female Travelers in 2023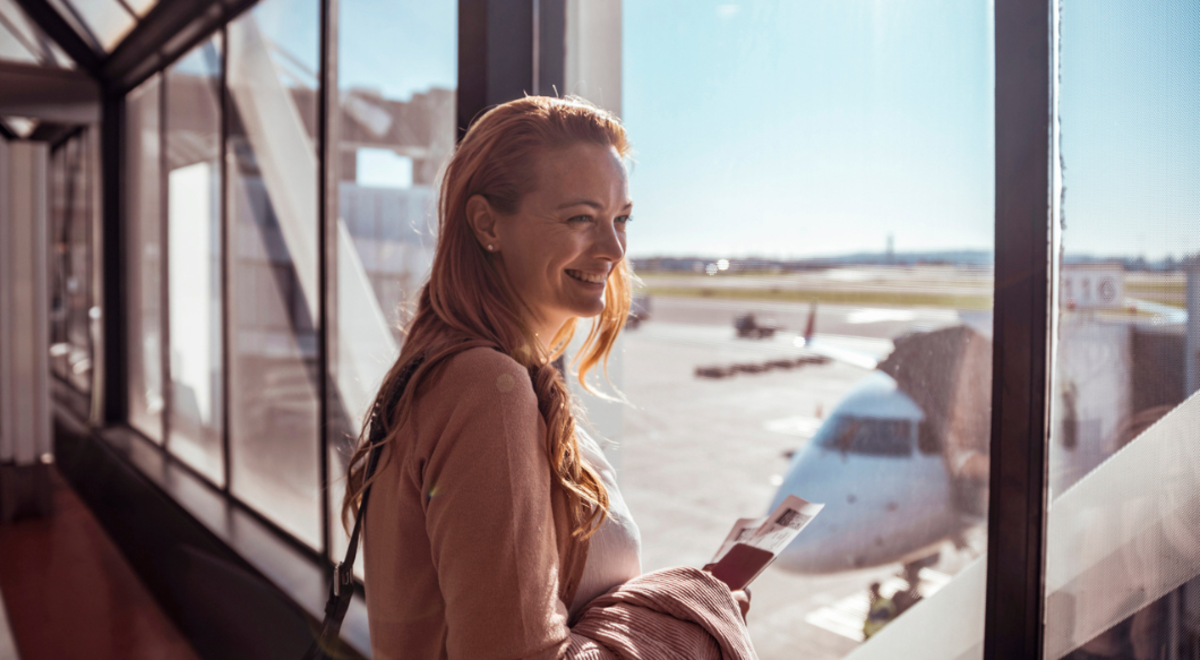 Calling all gals, girls, ladies, chicks, women and female-identifying folk. If you've been dreaming of a solo trip where you can throw caution to the wind and travel with your own agenda, then you've come to the right place.
Traveling solo is one of the most empowering things a gal can do. From exploring your dream destination to successfully navigating a language barrier, challenging yourself to try new things and making friends, solo travel truly is a life-changing experience.
Alas, as much as we are happy to see the world moving in a more progressive direction, there is no denying that travelling as a solo female does bring a few more risks and challenges. While it's wise to be aware of these elements, it's also important that you don't let them stop you from living out your solo travel dreams.
At Flight Centre, we're big believers that a women's place is wherever she wants to be. So, to make your life a little easier, we've put together a guide on the best places for solo female travel in 2023 and 2024.
Think of us like your wise travel aunt, gassing you up so that you're prepped and ready to explore everything this big, beautiful world has to offer.
How to travel as a single woman?
Whether it's your first solo trip or you're well-versed in the art of solo adventure, travelling alone as a female has never been easier.
Beyond getting comfortable in your own company and challenging yourself to make new friends, embarking on a solo trip is the perfect opportunity to become the master of your own fate. We encourage you to embark on your trip with an open mind, ready to immerse yourself in a community and experience unique moments of cross-cultural connection.
Alas, you need to figure out a few of the nitty-gritty details before you dive headfirst and travel solo into the unknown. We've put together a nifty guide to get you started.
Your guide to solo female travel in 2023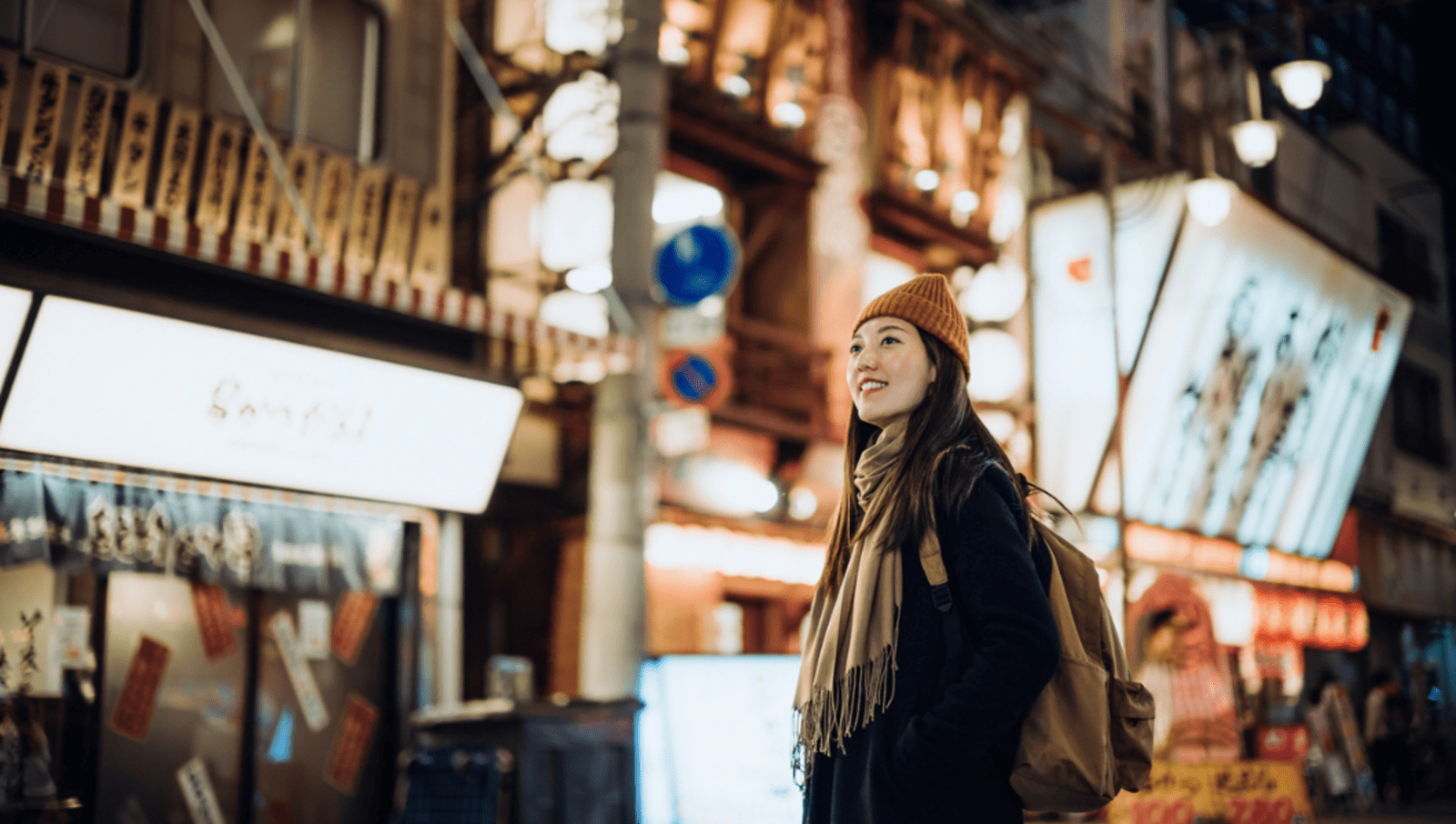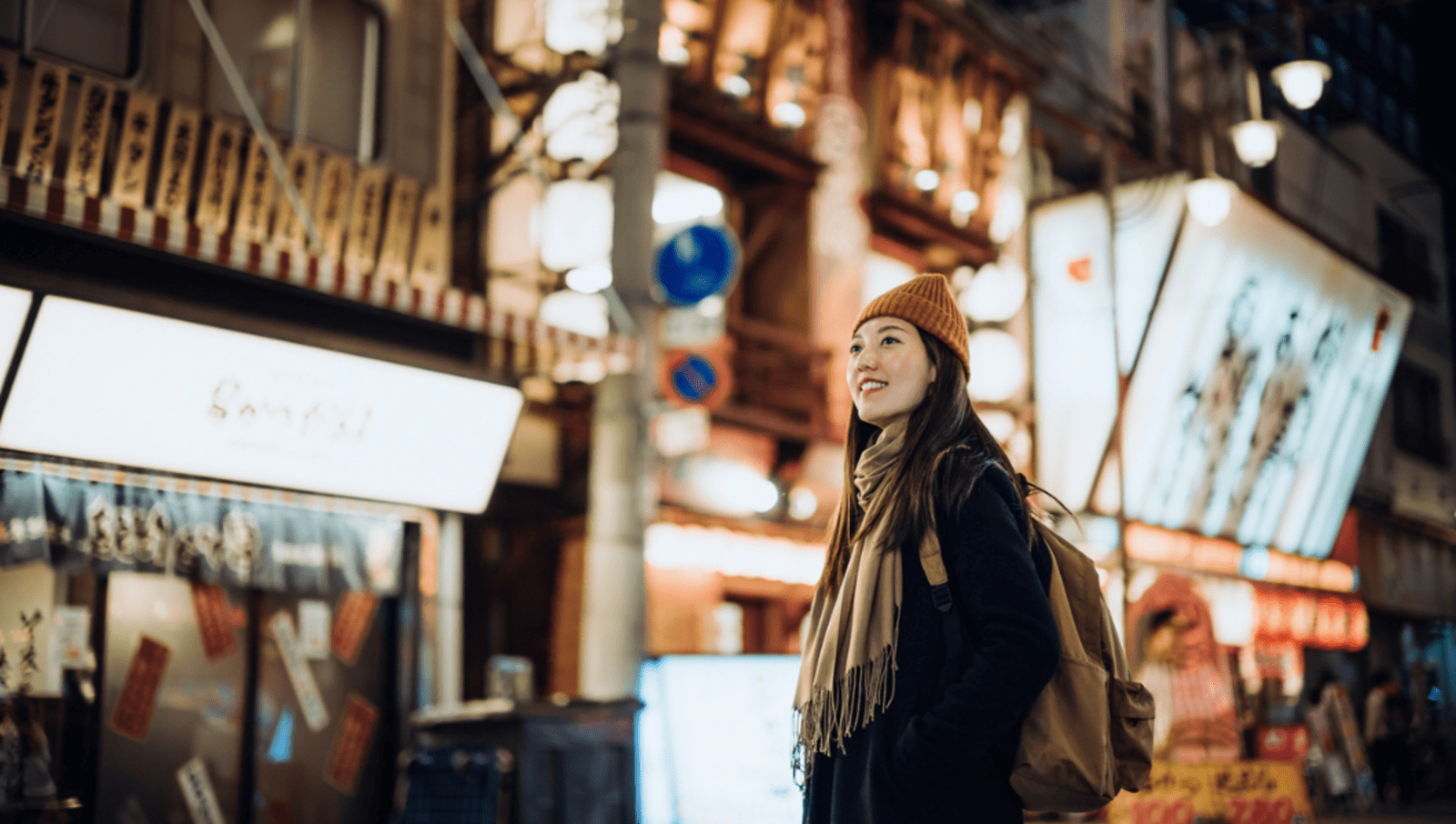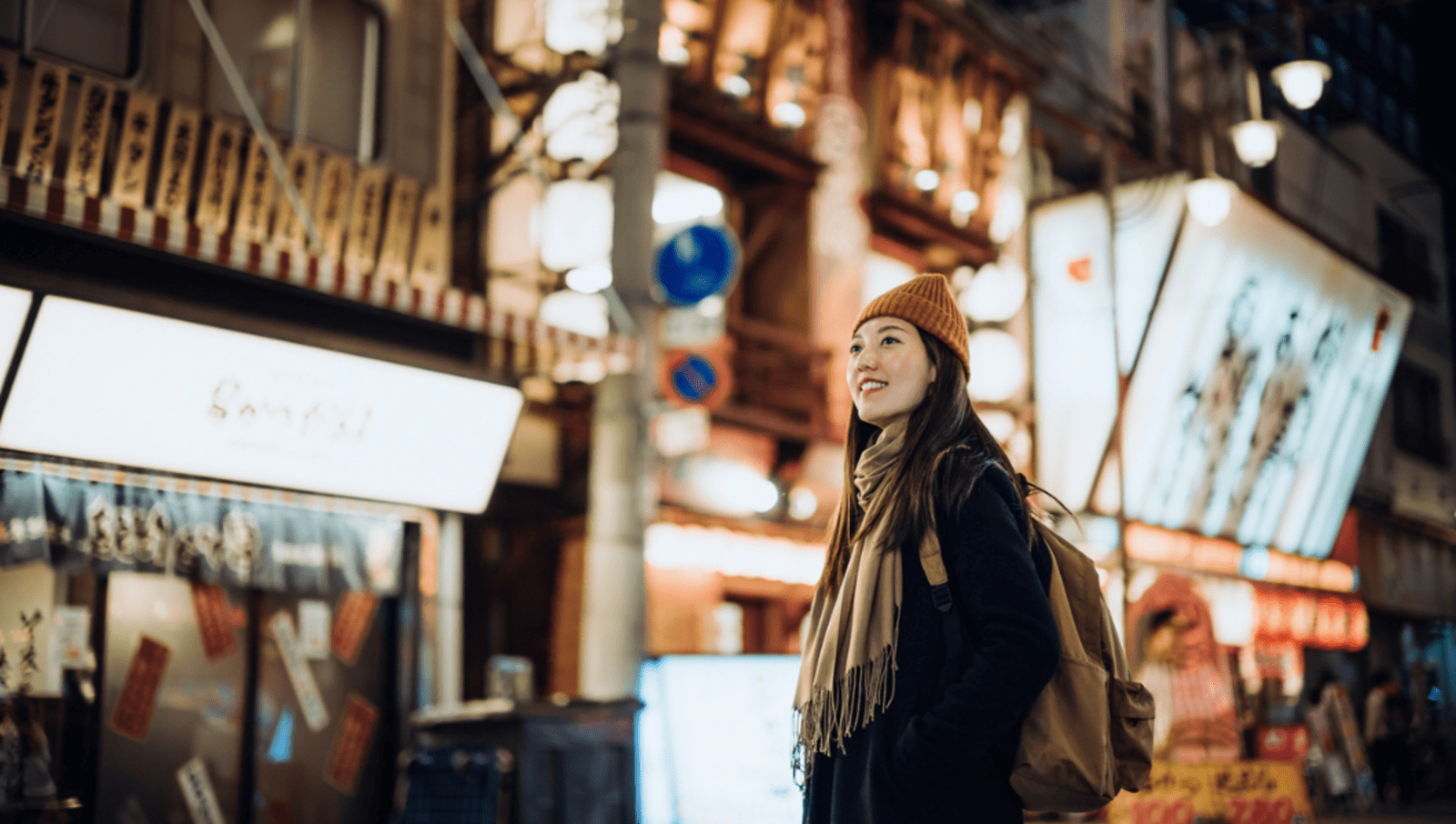 Planning a trip that aligns with your goals
Before deciding on your destination, booking accommodation and looking at safety tips, the most important step to kickstart your solo adventure comes from figuring out your travel goals.
So, ask yourself. Why are you travelling? What is drawing you to solo travel life?
Are you travelling solo because you're keen to spend time alone?

Do you want to meet new people or go inwards to learn more about yourself?

What kind of budget do you have? (Remember, you won't be splitting costs with anyone while overseas).

Are you keen to relax, explore, become immersed in a new culture, or all of the above?

How much have you travelled in the past?

Are you keen to stay in a more developed country or experience somewhere completely different to the Western world?
With a clear understanding of your goals, you can then map out the perfect destination and experiences that will best serve your travel style.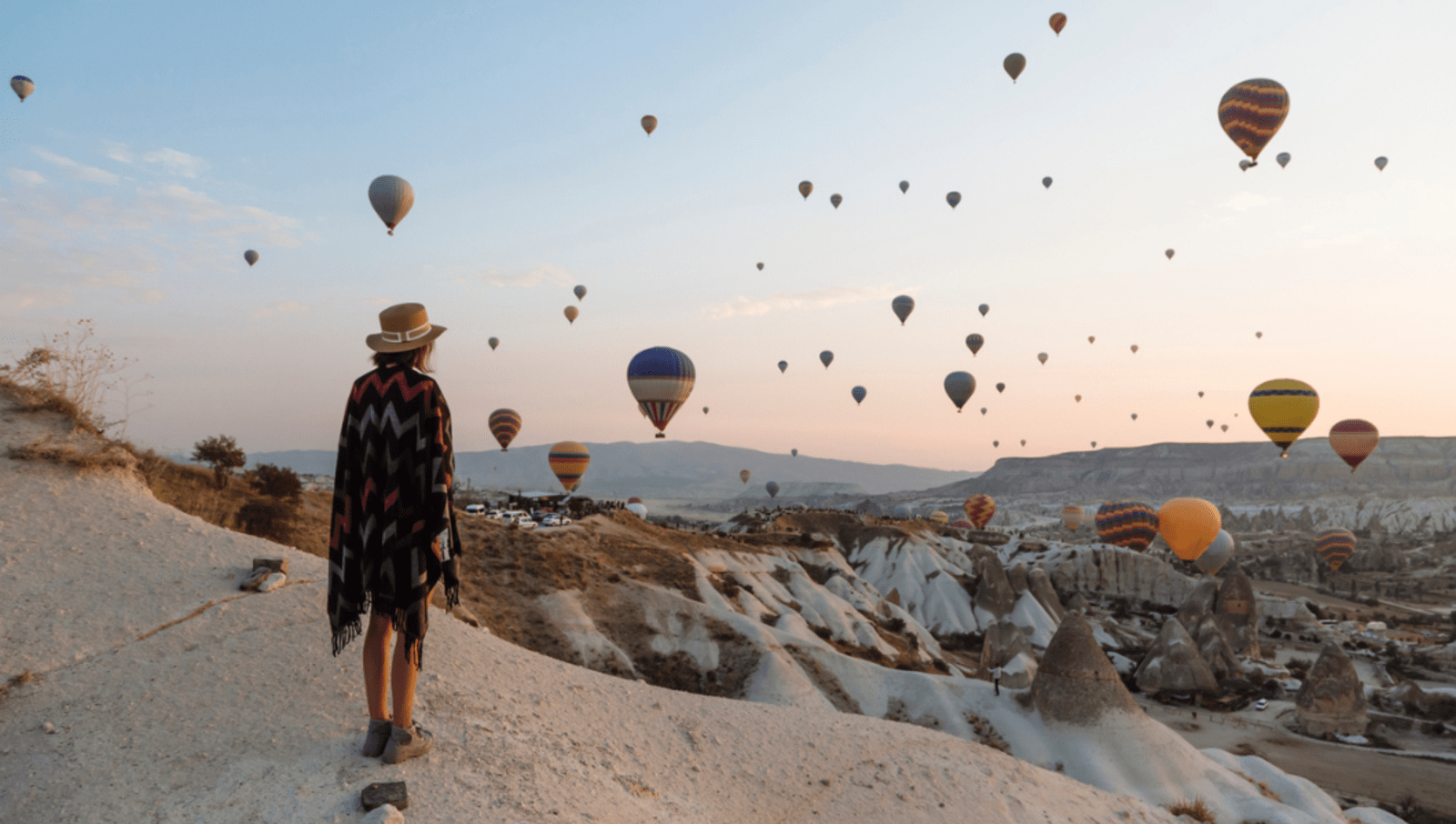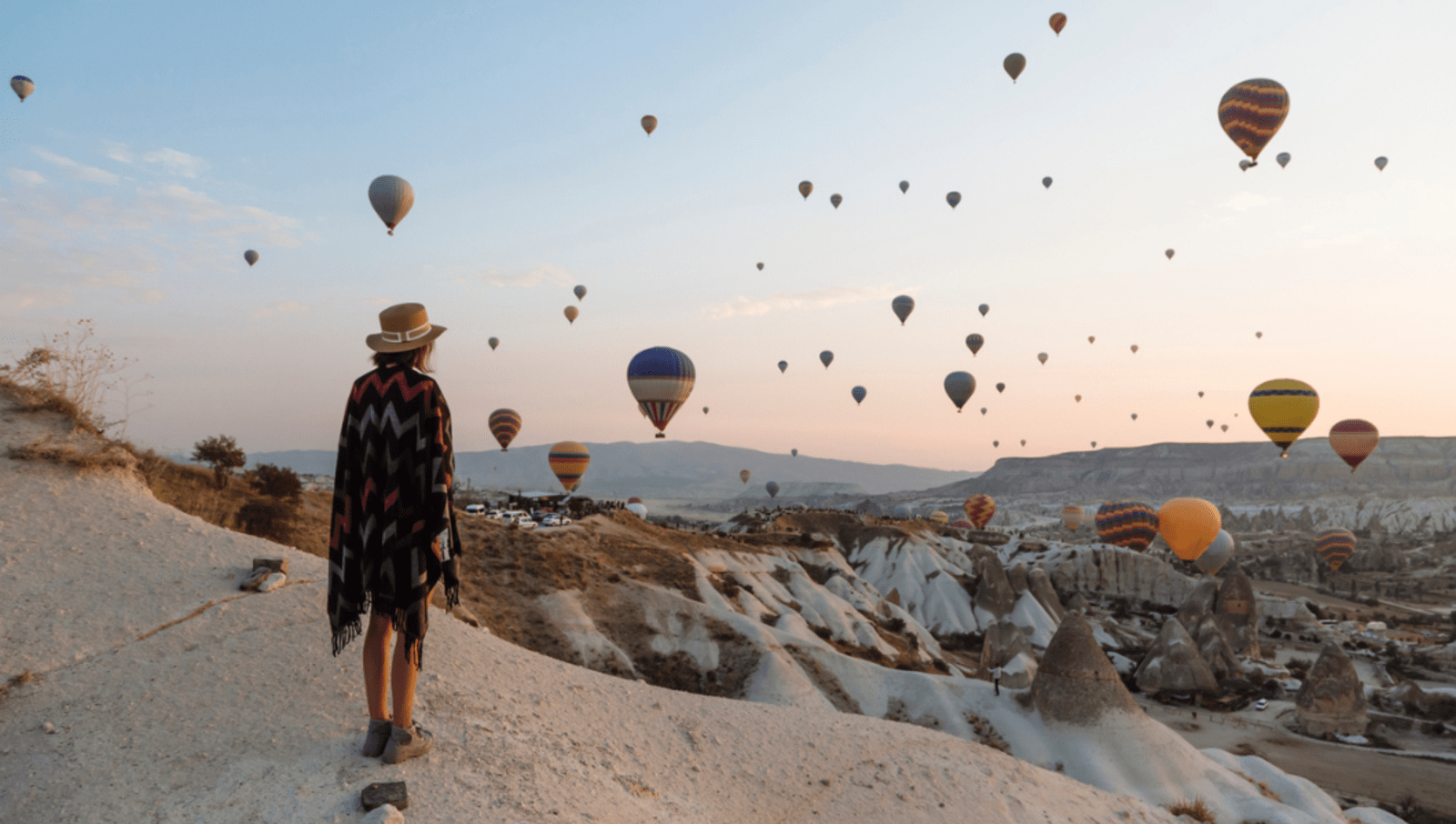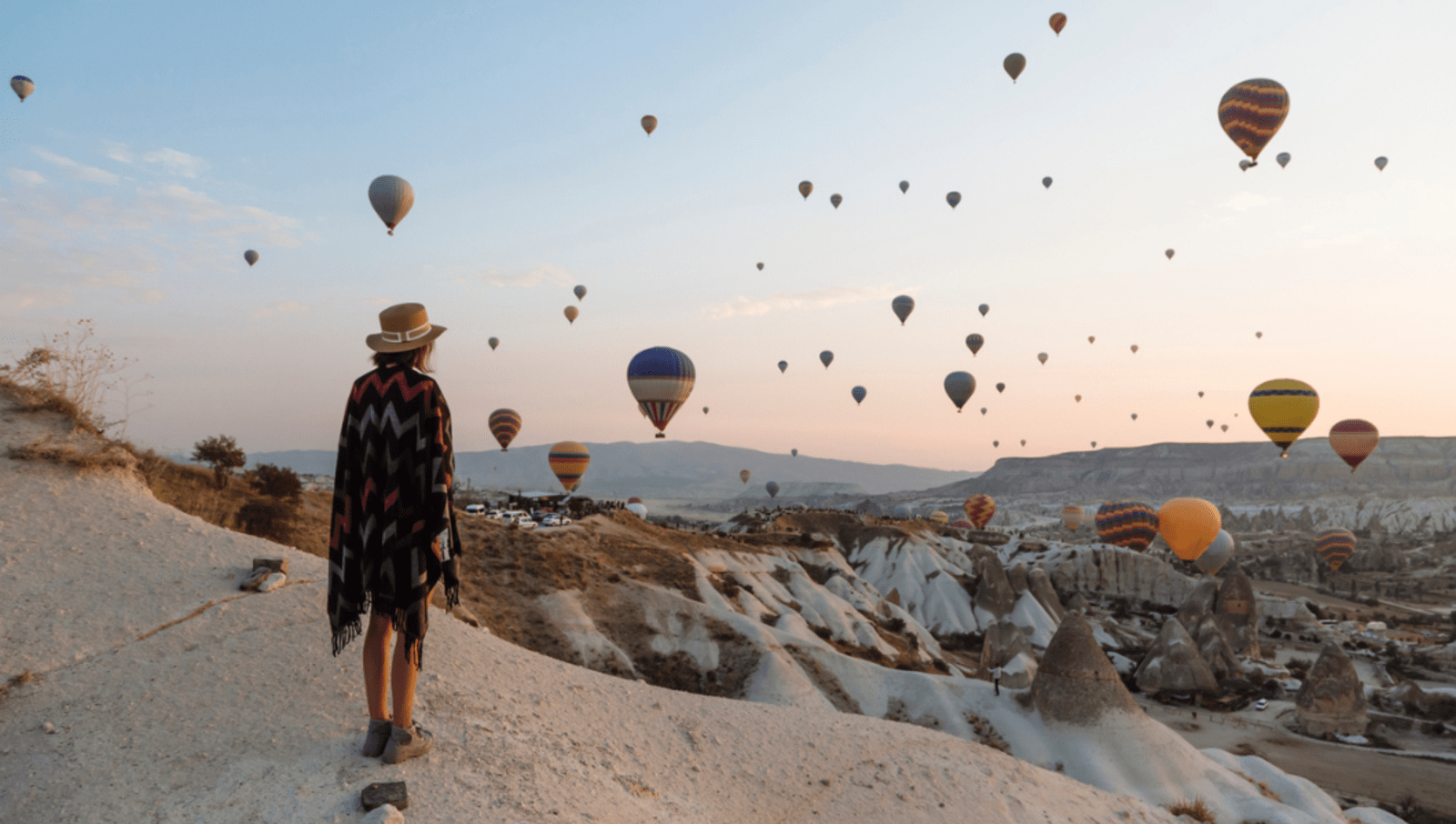 Tips for solo female travellers
We look forward to the day when solo female travellers can roam free without a care in the world. Sadly, we aren't there yet, so here's a list of tips to help you plan your trip and feel safe while travelling alone.
Transport
Choose safe transport options, like rideshare, registered taxi or private transfer service.

Always sit in the back seat. If you feel unsafe, call someone or share your location with someone you trust.

Avoid hitchhiking

Stay aware of your surroundings, especially if you're feeling stressed or in a rush.

Avoid walking alone at night.

Not all countries have a public transportation system that is safe or easy to use, so do some research before you arrive.
Accommodation
Research and book your accommodation before you arrive so you're not left scrambling for a safe place to sleep.

Use your first initial and last name when booking, and avoid including a title like Miss, Ms or Mrs.

Ensure your room has a lock and a peephole and somewhere secure to keep your belongings.

Opt for female-only dorms in hostels.

Lock your room when you are inside.

Don't broadcast where you are staying with strangers or people you just met.
Make sure someone else at home knows a rough idea of your plans and itinerary.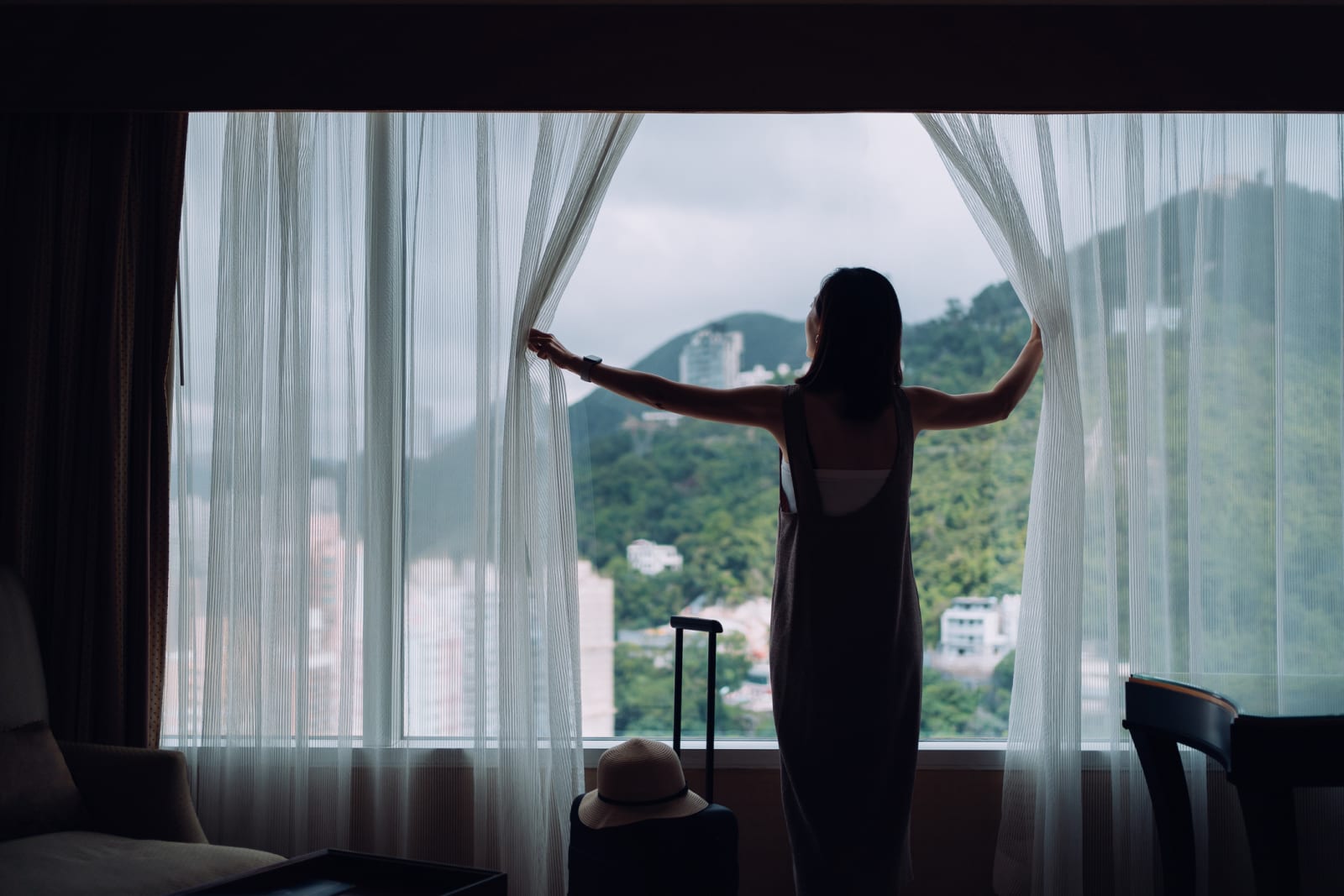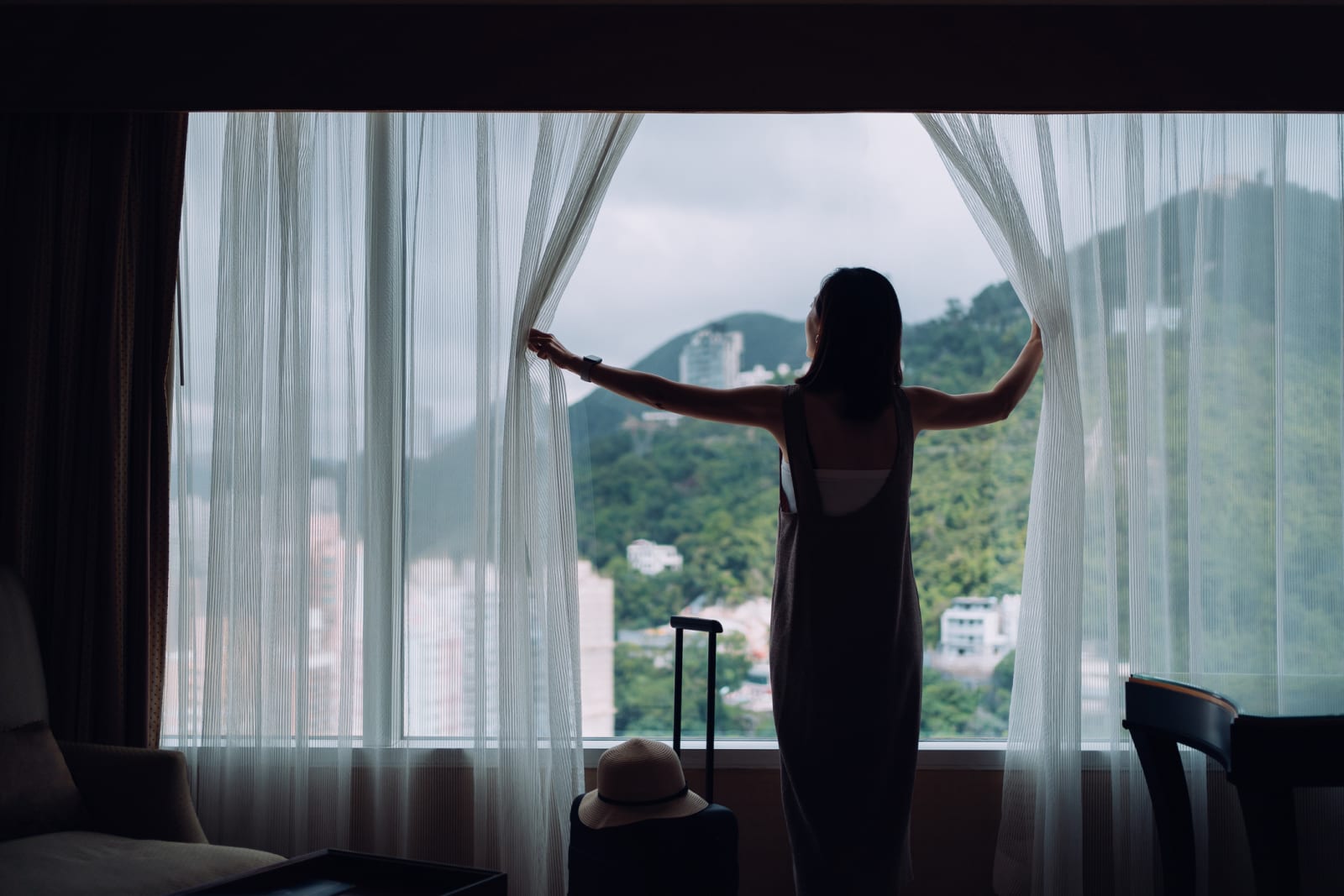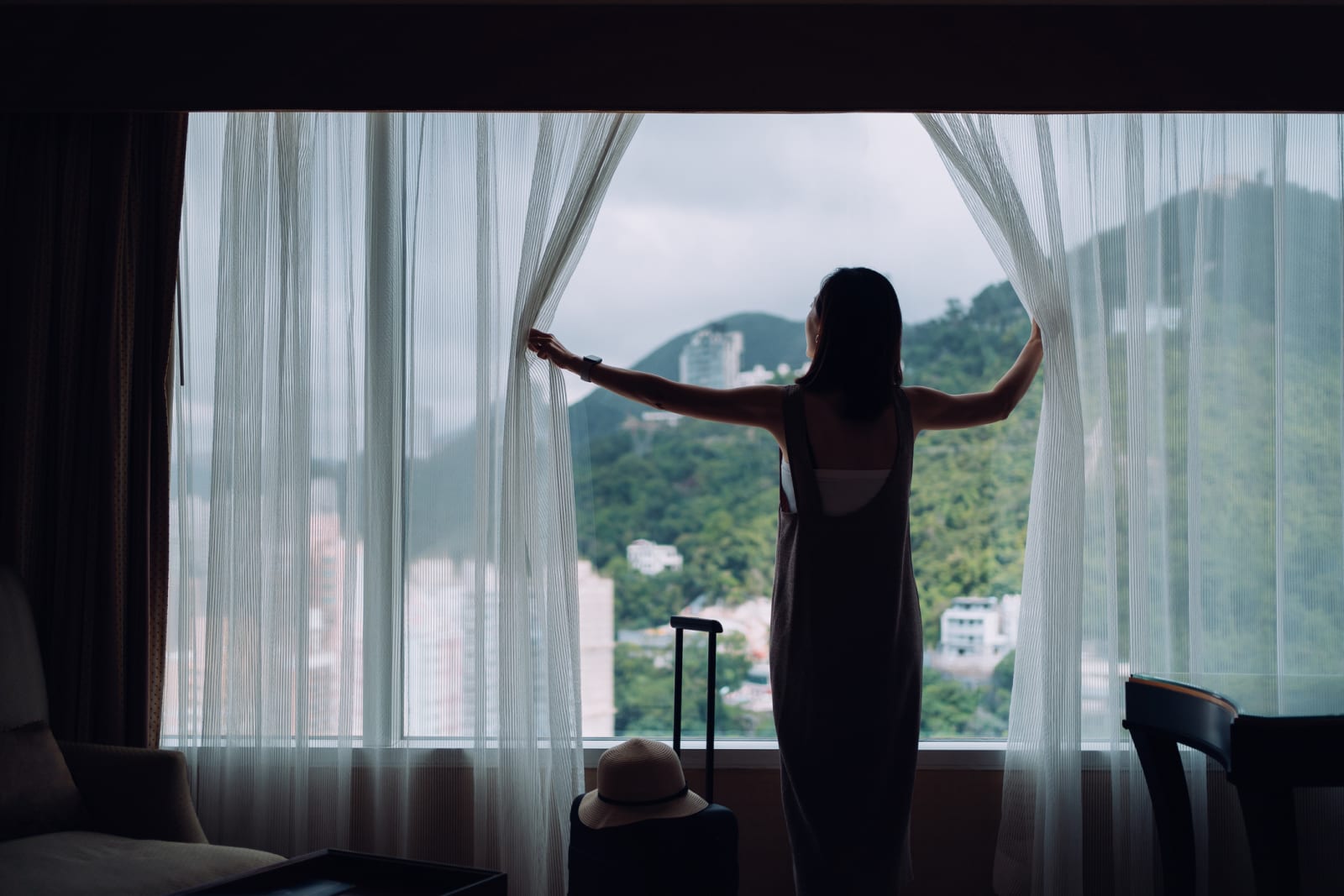 General safety tips
Avoid carrying valuables or wearing anything that will make you a target.

Make sure you have an international sim card and carry a charger or portable battery.

Find travel insurance you can trust, like CoverMore which offers fast, 24/7 support across the globe.

Do plenty of research before you arrive, but don't get caught up in the horror stories.

Join Solo Female travel groups on Facebook to meet like-minded travellers.

Carry a lock.

Trust your instincts.

Don't post on social media in real-time. Consider staggering your posts or changing your privacy settings so people can't track your location.

Wearing a wedding band can often help you avoid unwanted attention.

Join a free walking tour to get your bearings and meet new people.

Budget a little extra money for safety, like grabbing an Uber or trustworthy transport option instead of walking at night or opting for an all-female dorm at a central hostel.

Act with confidence and make people feel like you know where you're going (even if you have no clue).

If you ever feel uncomfortable, don't be afraid to attract attention by shouting or making a scene.

Dress for the destination and consider your clothing in the context of the country and culture you are visiting. If in doubt - look at what local women are wearing.

Look after your health by having spare tampons, pads, condoms and contraceptives on hand. That way you aren't relying on finding them in new countries.

Be aware of any local laws around women and women's rights.

Working abroad as a digital nomad? Hit up some co-working spaces to meet other people.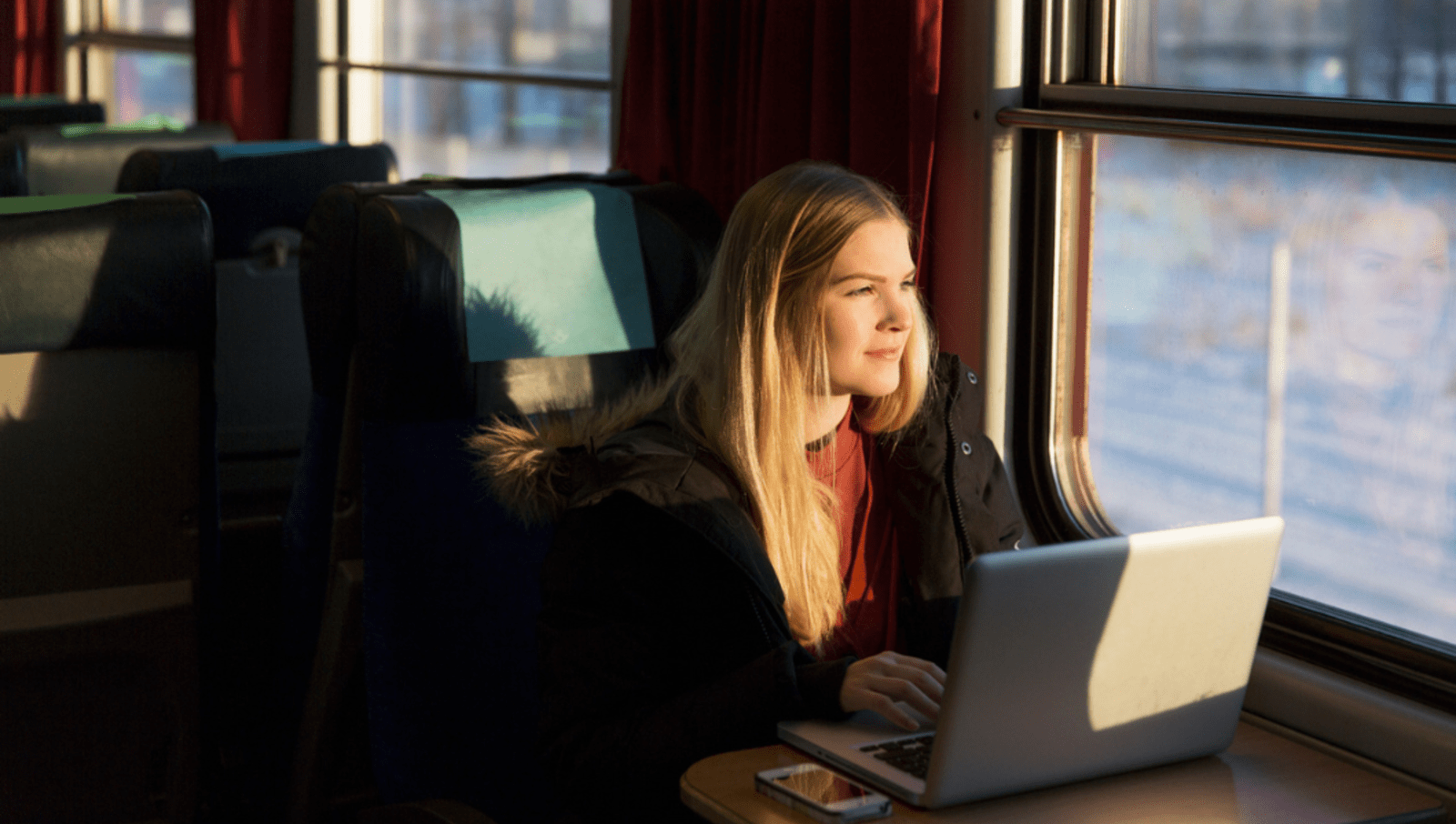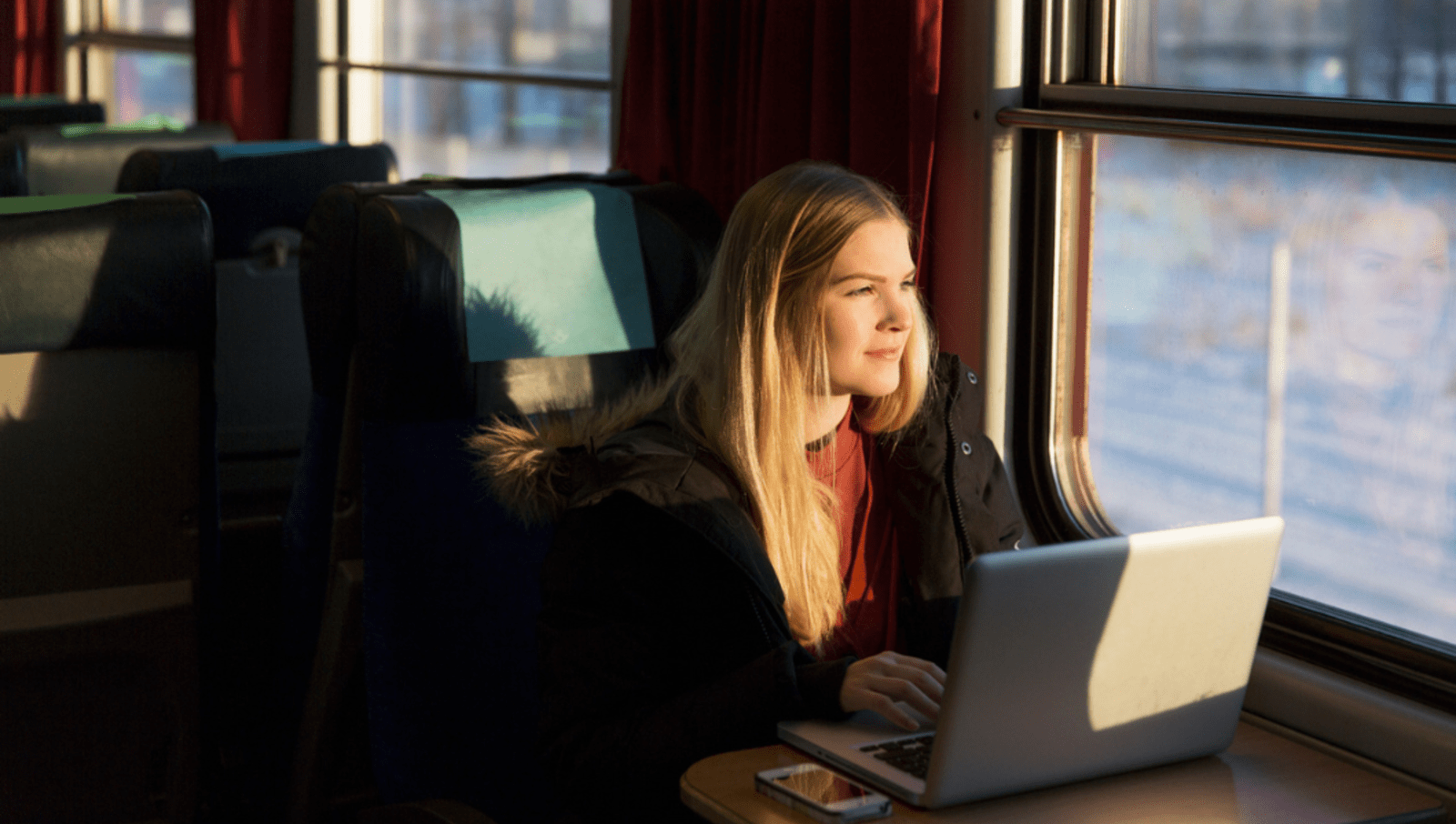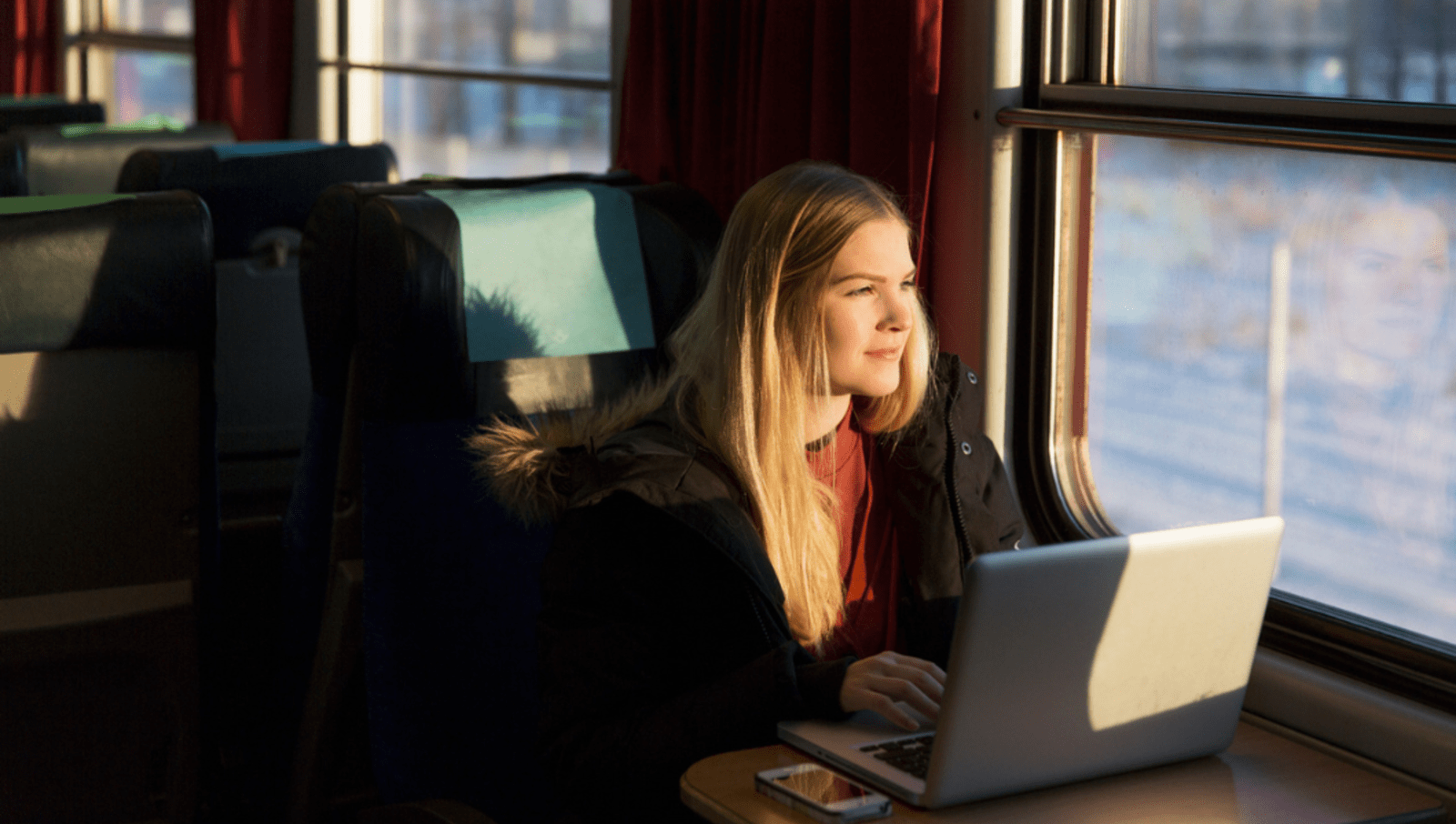 What are the best destinations for solo female travel in 2023?
When heading to the international airport and picking your destination as a female traveler, the options really are limitless.
While crime stats and general safety are important, they aren't the be-all-and-end-all of factors that should impact your holiday. With this in mind, we recommend keeping an open mind and looking for a destination that aligns with your goals, budget and timeline.
This is by no means an exhaustive list, but here are some of our favourite options and the safest countries for solo female travel in the next 12 months.
What is the safest city in the world for a solo female traveller?
Reykjavik, Iceland
Beyond being a sight for sore eyes, spruiking out-of-this-world landscapes and breathtaking vistas, Rekyjavik consistently ranks first on the Institute for Economics and Peace's Global Peace Index, and the World Economic Forum's Global Gender Gap Report, making Iceland one of the safest countries to visit across the globe.
Long story short, if you're looking for a place that will satisfy your mum in terms of safety, then Iceland should be your pick (the locals even leave their cars running while they go grocery shopping!).
Must do: Hire a car to chase the Northern Lights and drive along the Ring Road. Strap up your boots and take a hike along any of the well-travelled (aka nice and safe) hiking trails running through any of the country's stunning national parks. Warm up in the Blue Lagoon and feast on local dishes like pylsur (hot dog), skyr (yogurt x cottage cheese hybrid), lamb and plenty of cheese.
Solo travel tip: Iceland's remote location tends to boost the prices of food and accommodation, so you may need to budget a little more for your trip.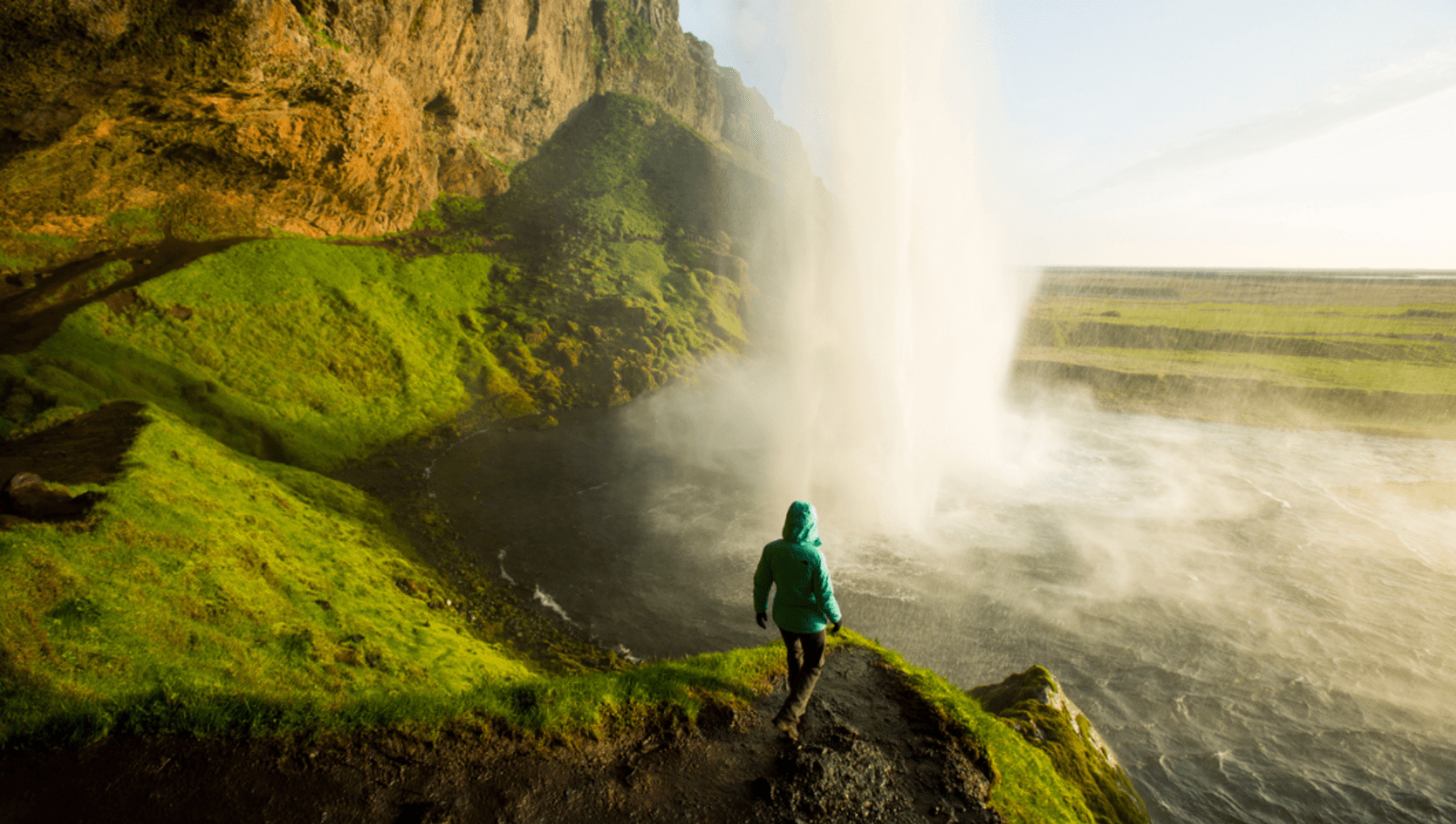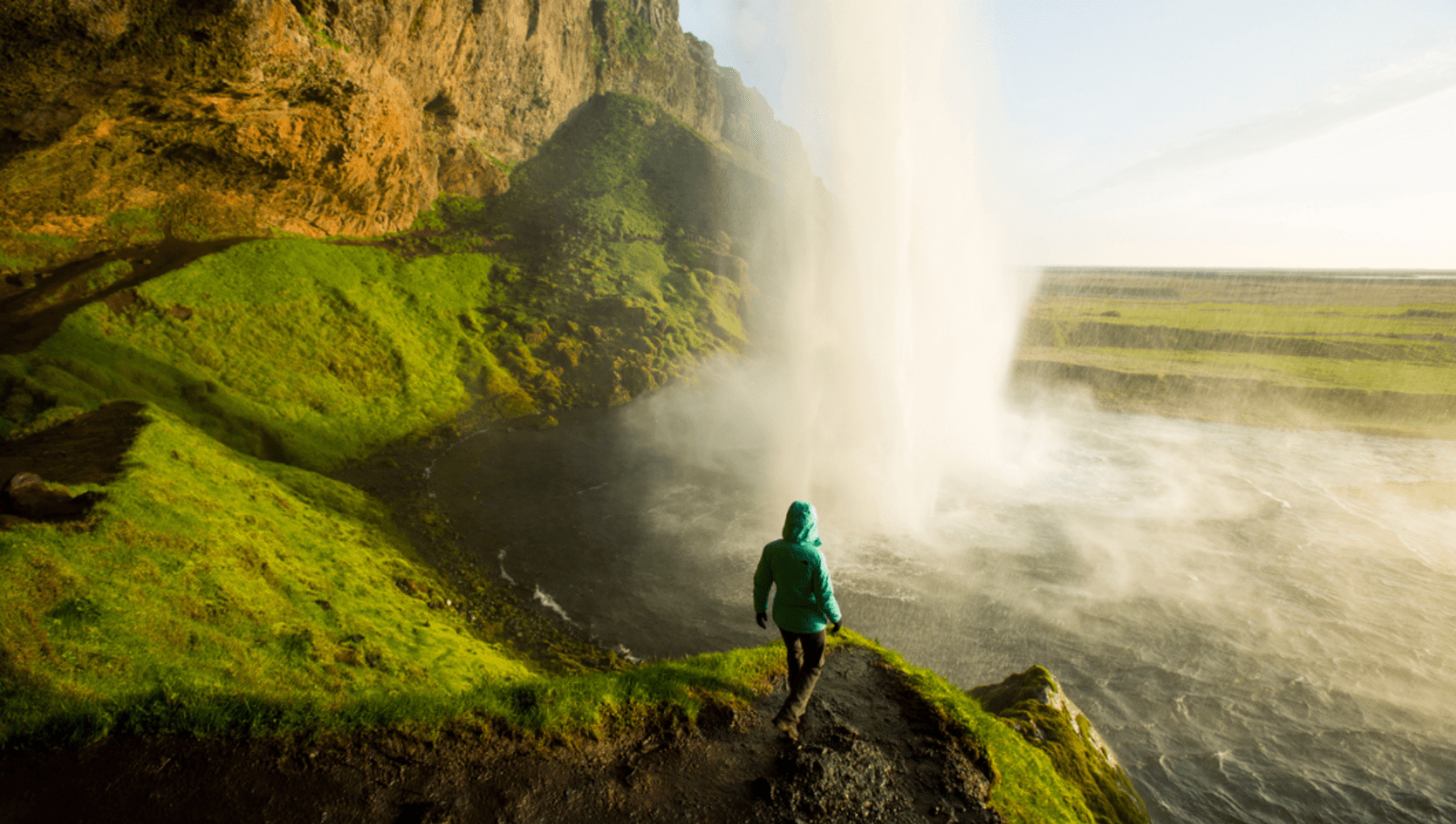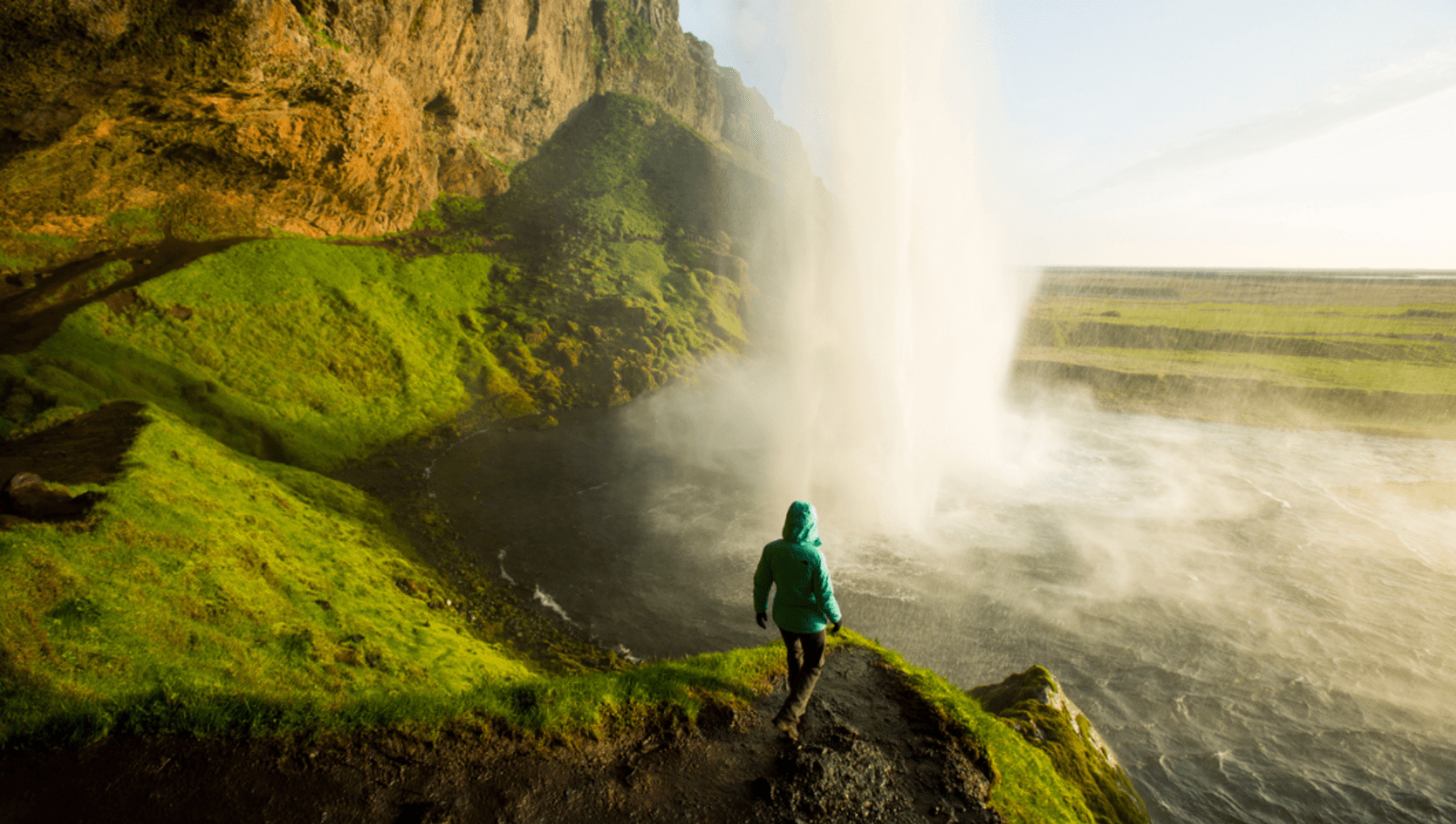 Other popular cities for solo female travel
Barcelona, Spain
Why visit?
Not only is Barcelona a super walkable city, but tapas bars serve as the perfect place for solo travellers to pull up a chair, nibble on Spanish cuisine and enjoy a spot of people-watching. The communal nature of tapas makes it the ideal meal to strike up a conversation (and practice your Spanish), or simply sit in the company of others and watch the world go by.
Must do
Happy to wander on your own? Shop and stroll along Las Ramblas, wander through Park Guell or check out La Sagrada Familia. Alternatively, recruit some fellow travelers at the hostel and head down for a dip in the city beach, which just so happens to be within walking distance of the Gothic Quarter.
Solo travel tip: A sarong and a scarf are light to travel with and can always come in handy if you need to cover up quickly.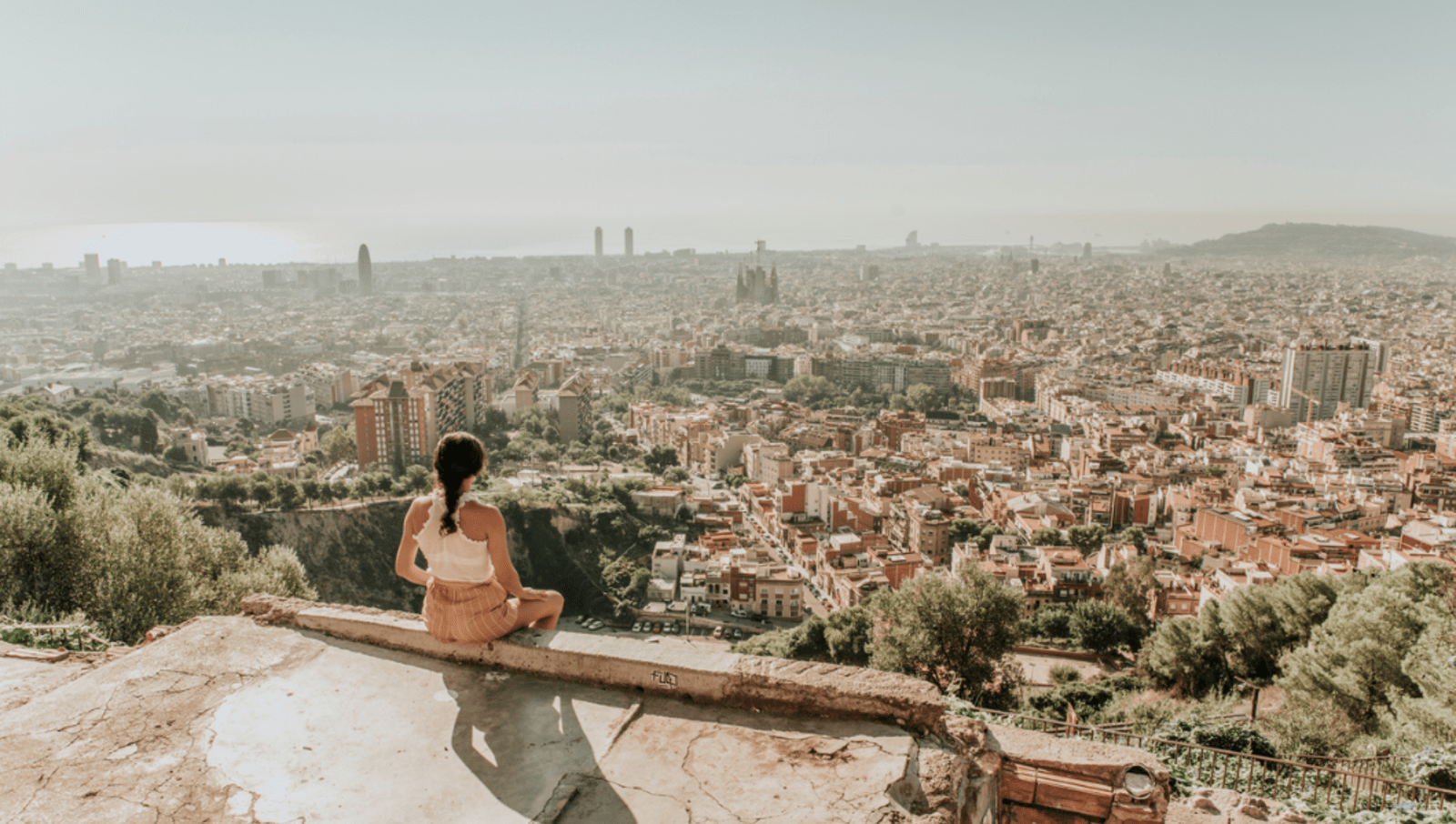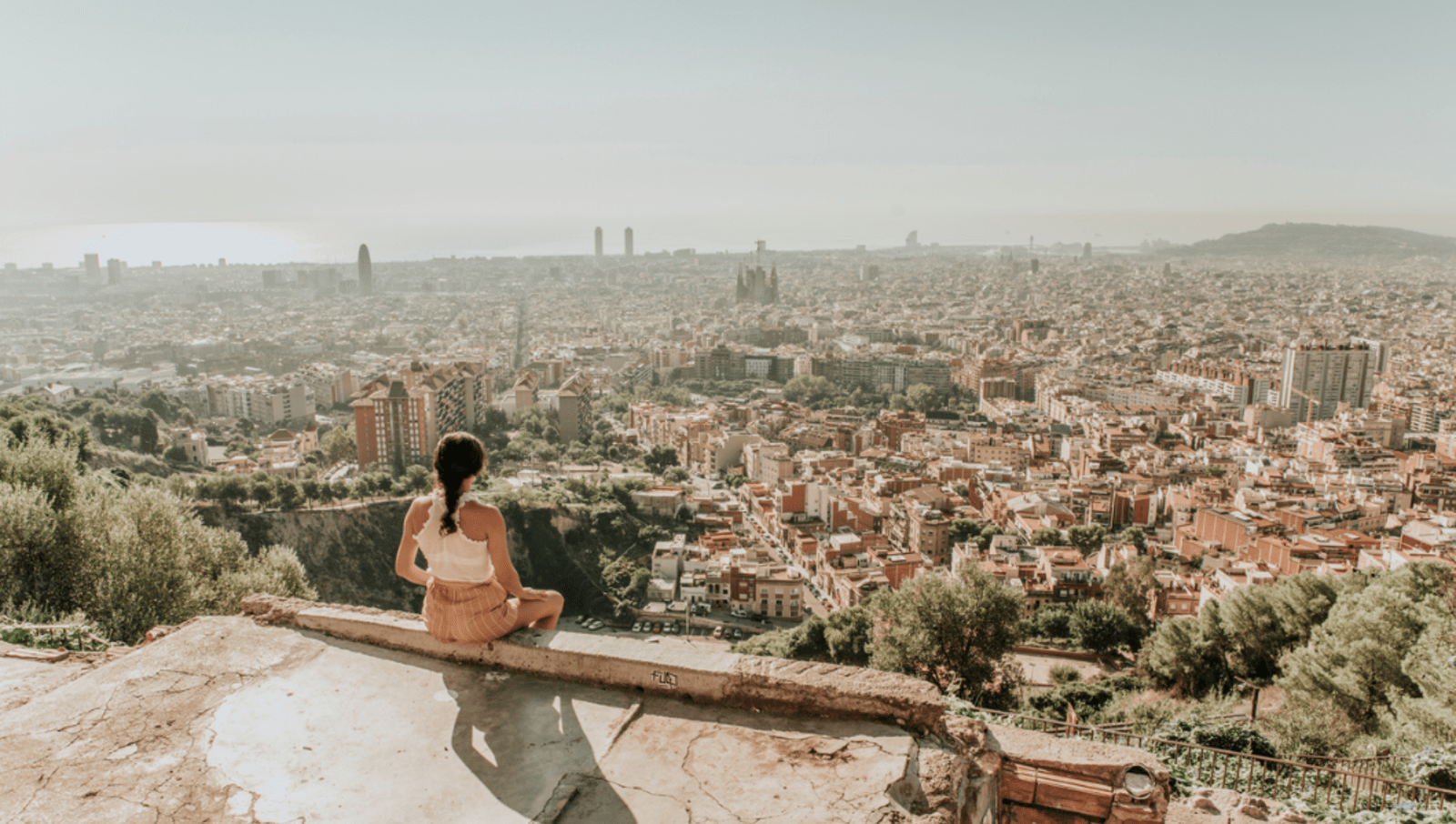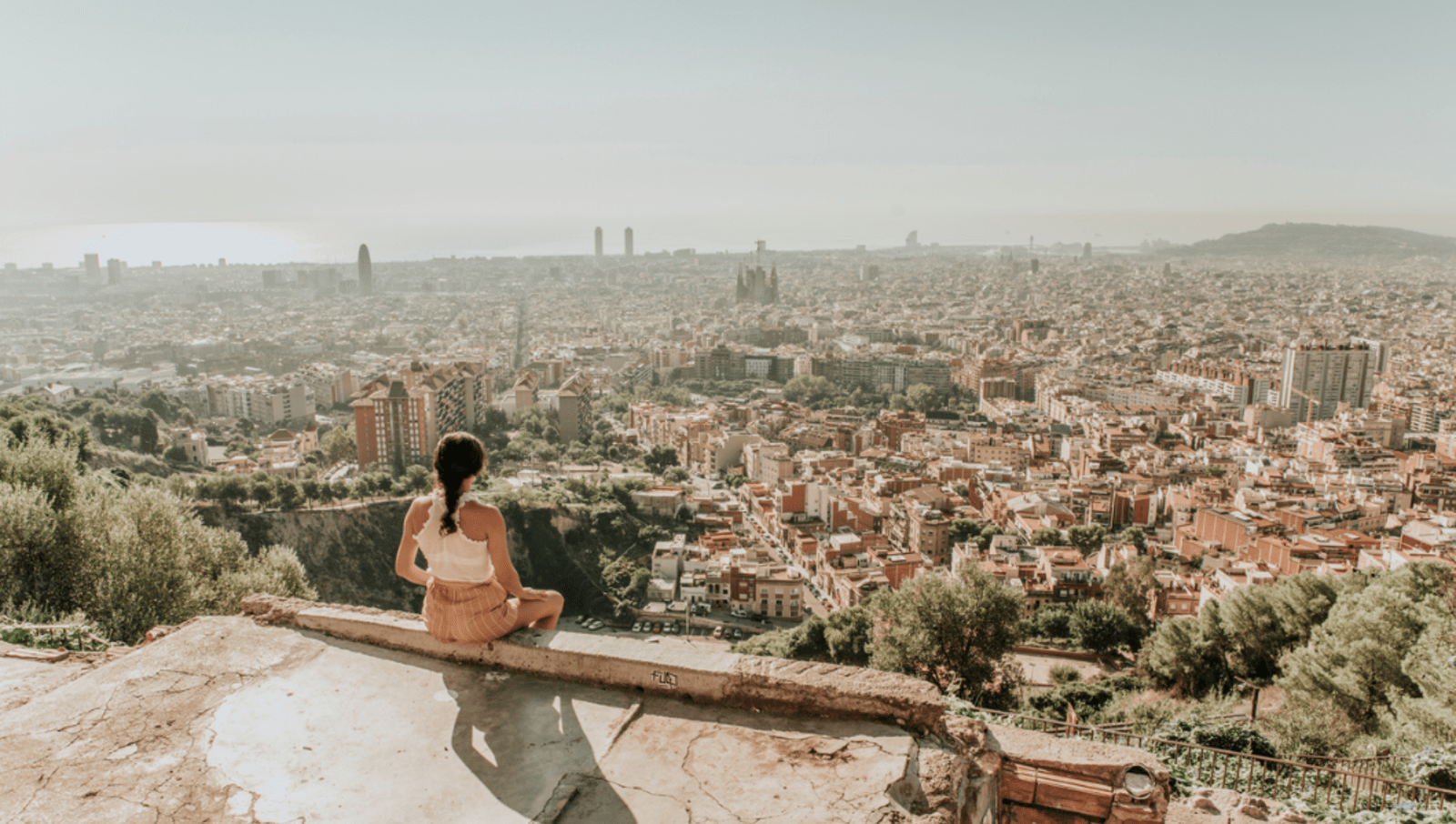 Austin, Texas
Why visit?
Austin is consistently ranked of the safest big cities in America and is home to a damn fine food and live music scene.
Must do
Eat and be merry! Join a walking tour downtown, catch some live music, meet new people over Tex-Mex or BBQ, or take a day trip out to any of the nearby national parks (we recommend Big Bend National Park).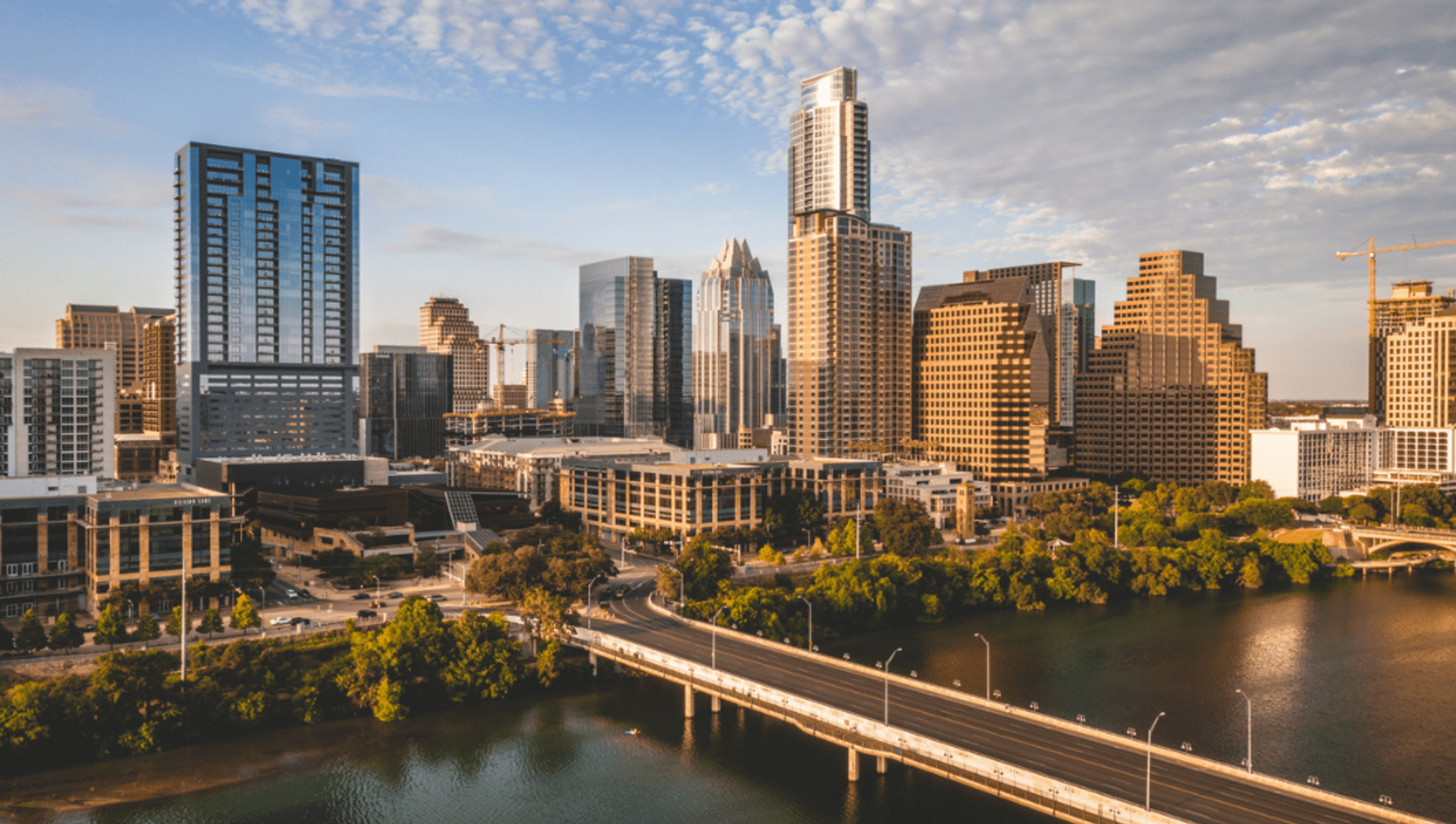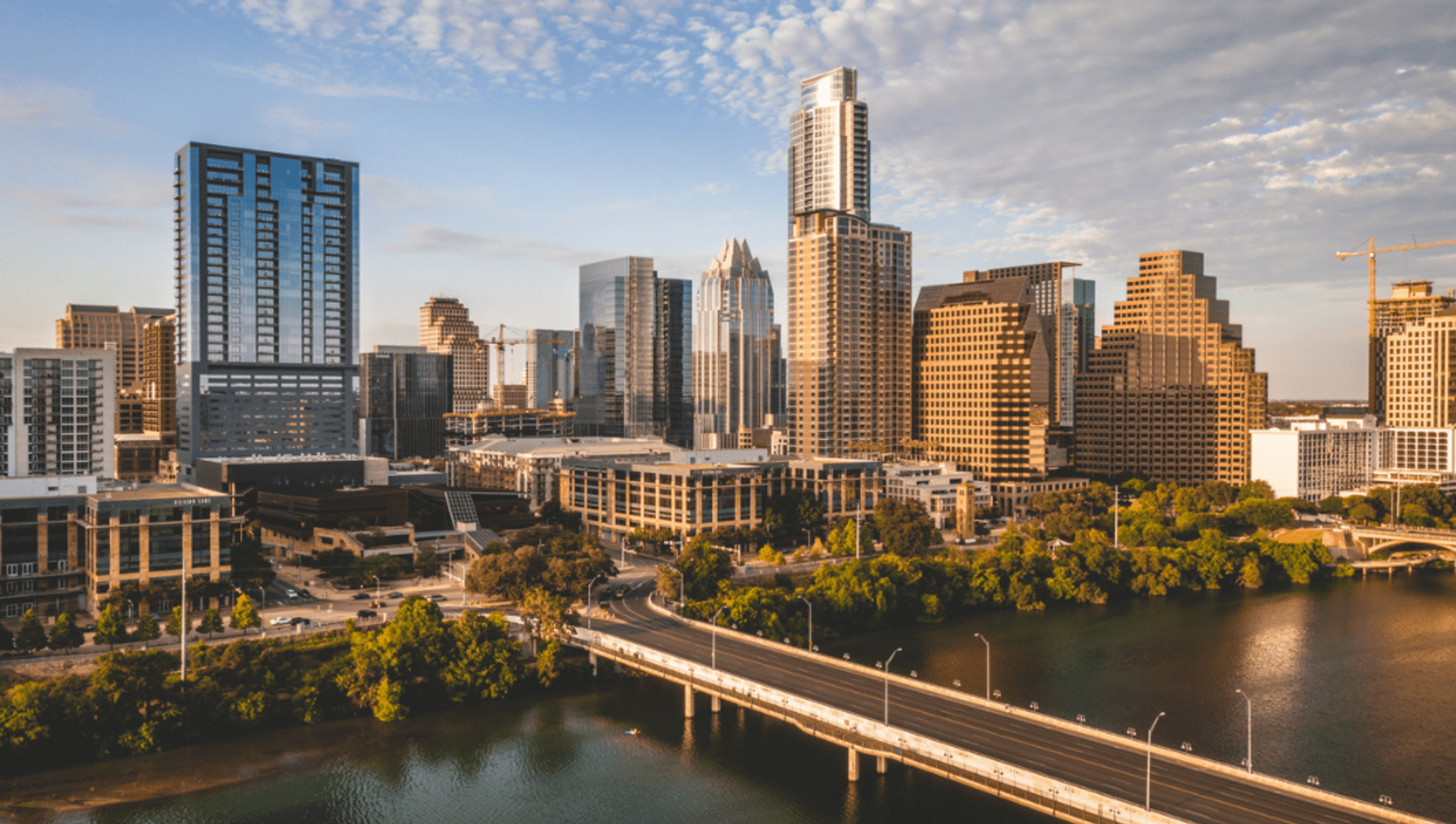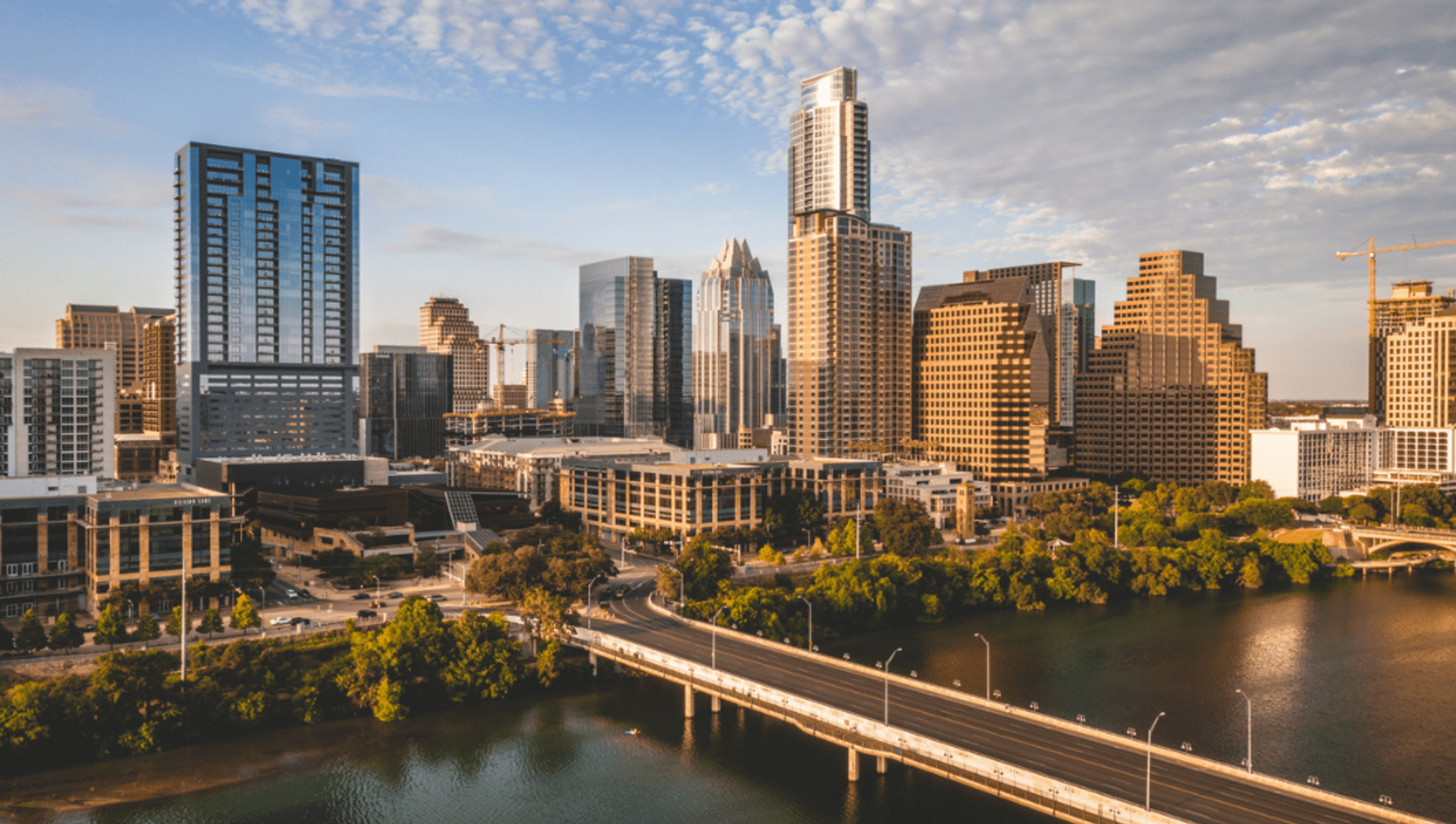 Taipei, Taiwan
Why visit?
Taiwan provides an ideal mix of traditional and modern city life and is relatively easy to navigate. Street signs and public transport is written in English, crime is low, and the metro system has 'Safe Waiting Zones' to help protect passengers.
Must do
Wander through the neon-lit streets, snack on Taiwanese street eats, go hiking along nearby trails, take a trip to the beach and soak up the vibes (and food) at the night markets.
Solo travel tip: Taiwan is still growing in popularity, so you may not see as many Western travellers. Use this as a great excuse to meet locals, learn a new language or simply soak up the serenity.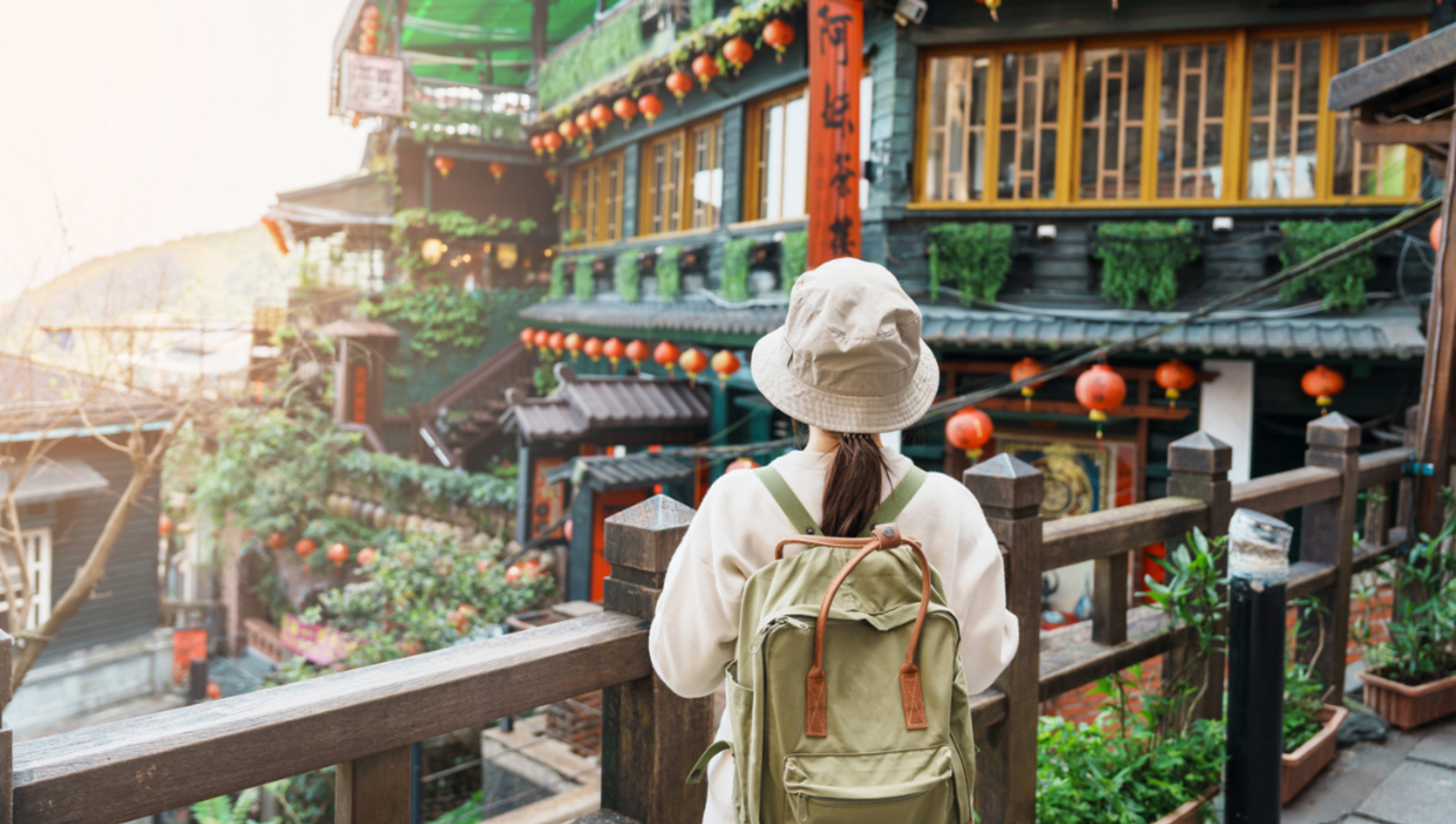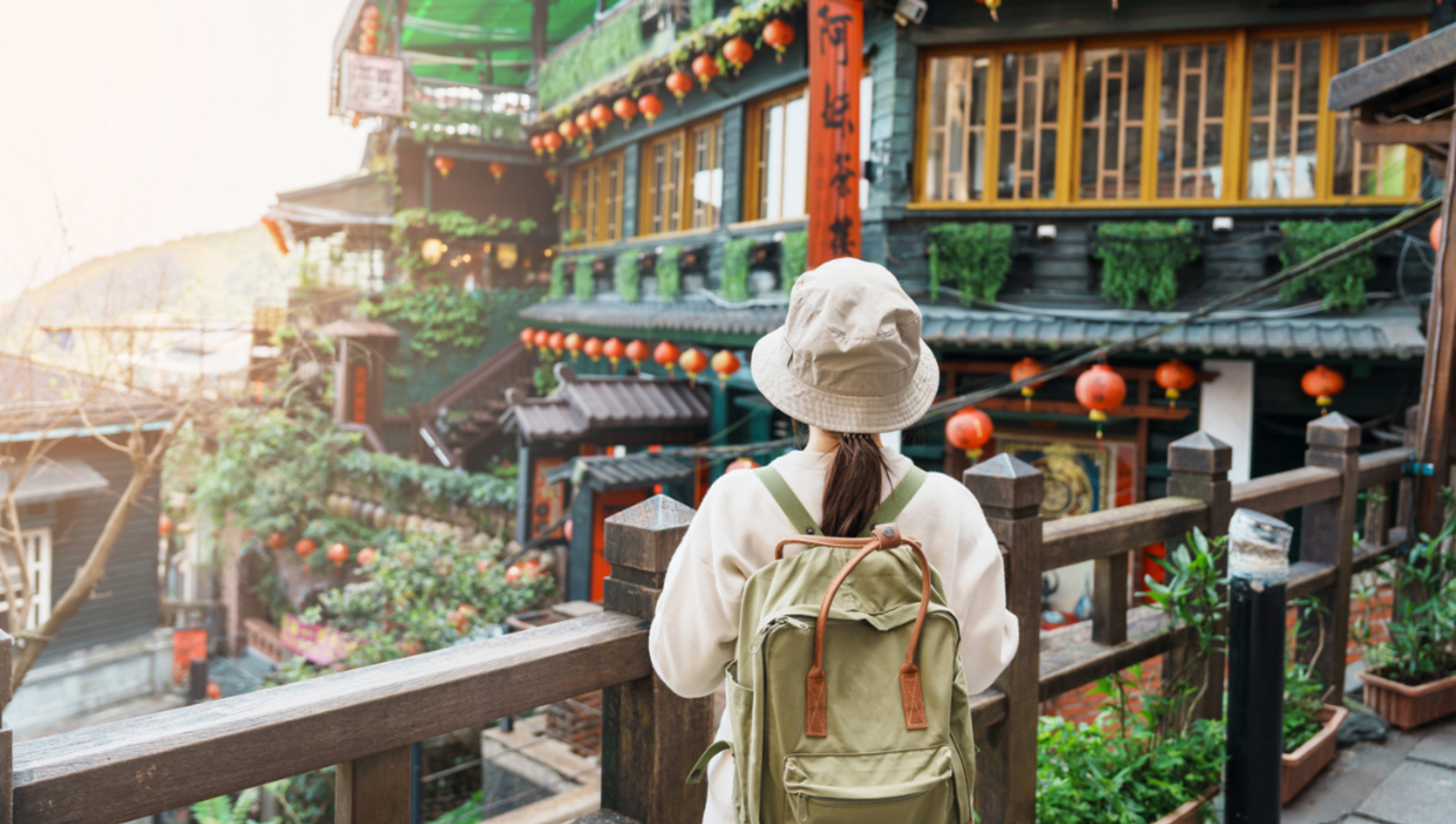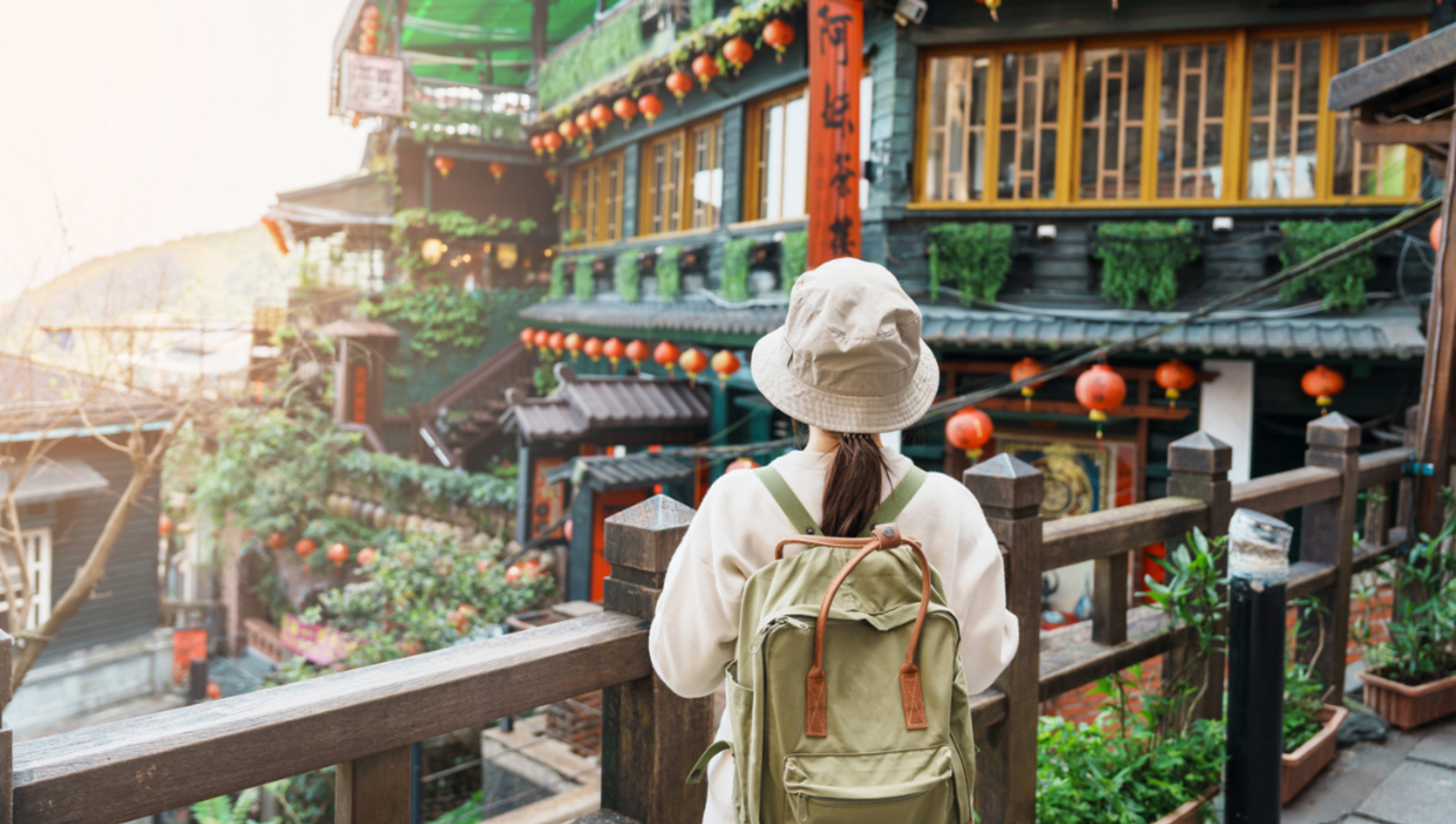 Naha, Japan
Why visit?
Japan in general is considered a very safe country. If you're looking for a unique experience away from the big cities, consider visiting Naha, the capital of the Okinawa Islands. Naha offers a super accessible monorail alongside friendly Japanese hospitality. The pull-up-a-chair stands at the Makishi Public Market are perfect for solo diners too!
Must do
Explore the city centre, take a dip in the Naminoue city beach, watch artisans at the Tsuboya Pottery District and take day trips to nearby towns and islands.
Solo travel trip: Feeling lonely and craving some female connection? Why not stay at a women-only hostel or sit in the women-only train car?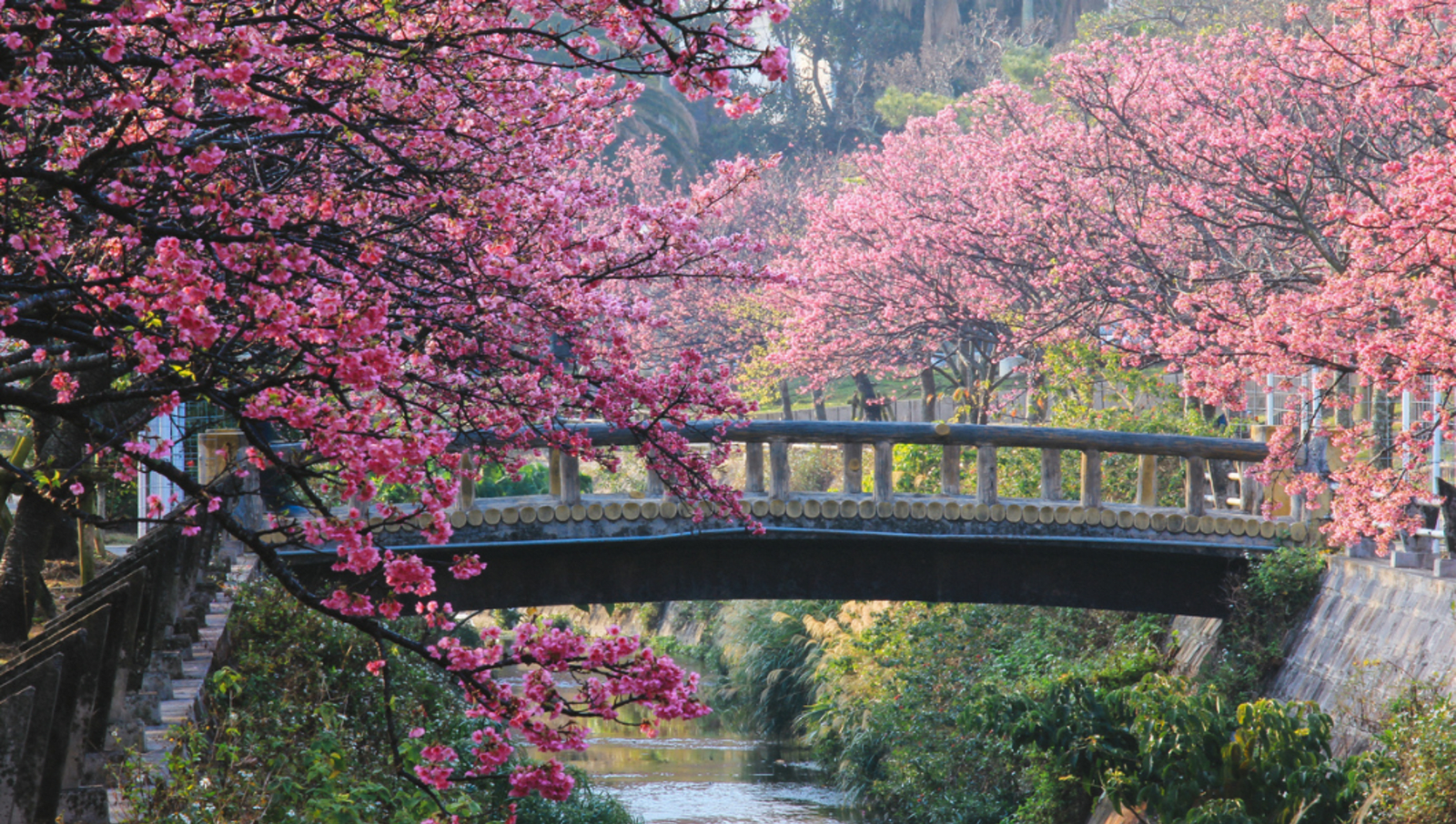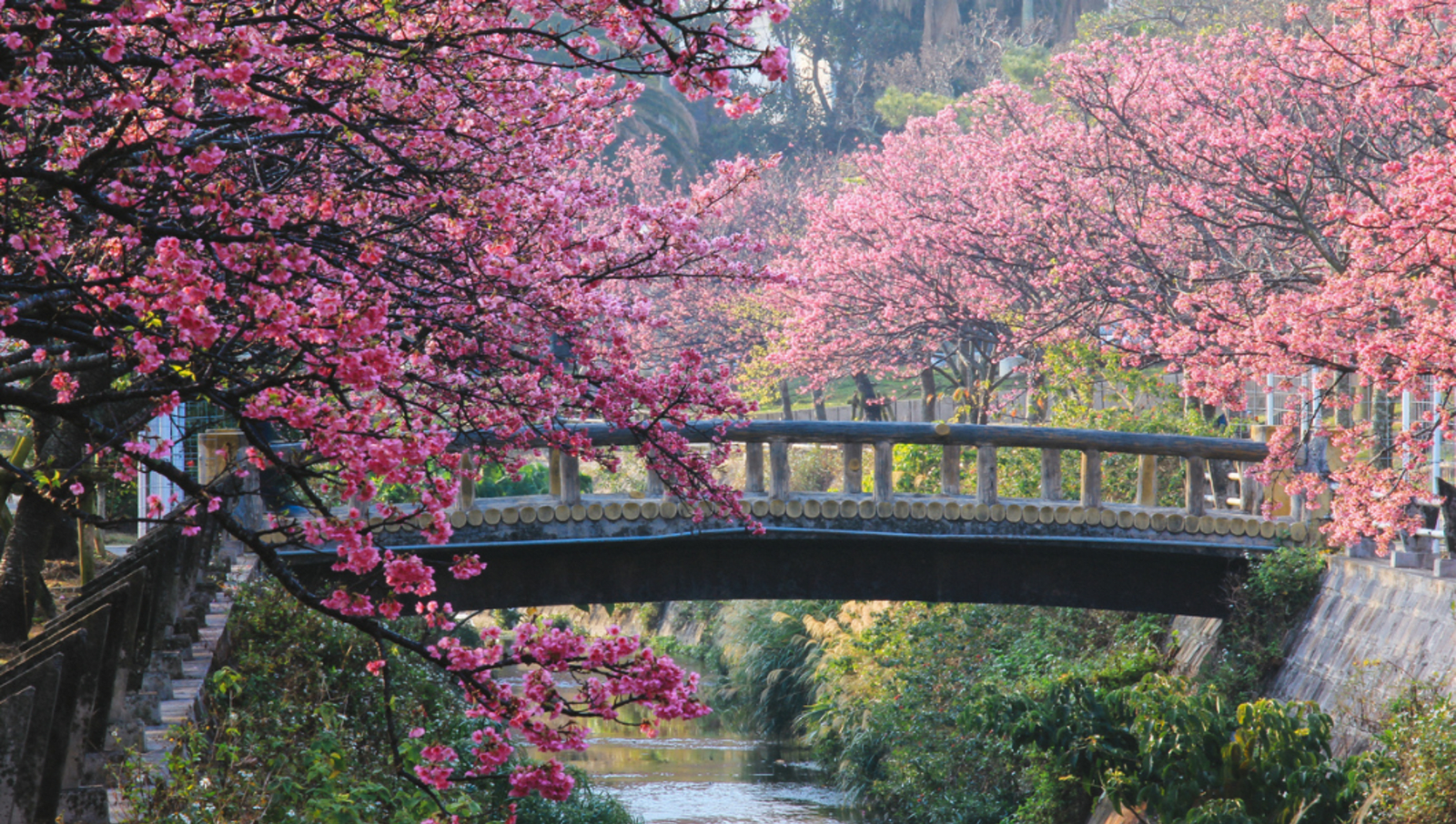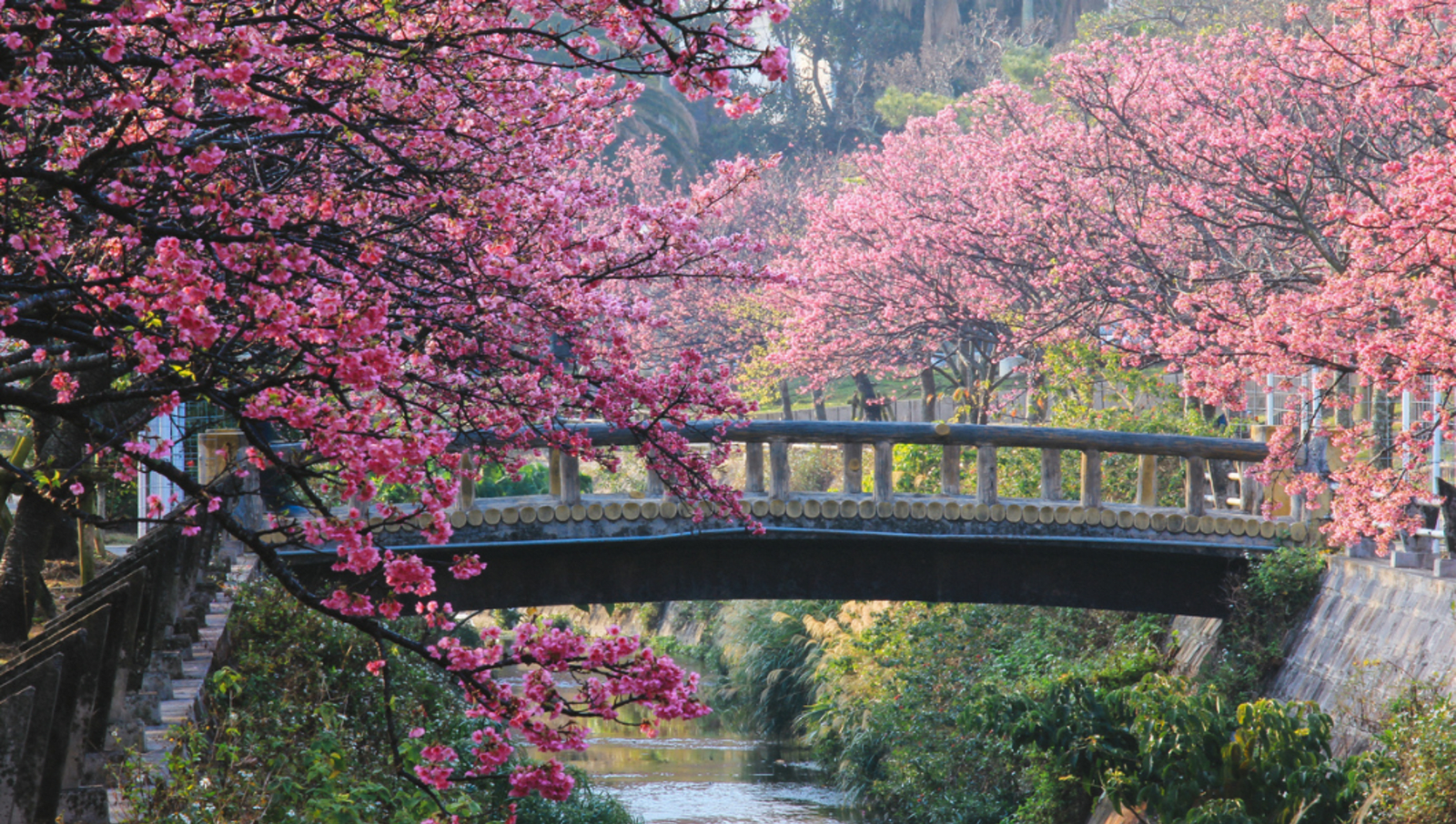 Queenstown, New Zealand
Why visit?
New Zealand is another country that is consistently rated highly for safety and is a great first stop for Aussie ladies keen to give solo travel a crack. We recommend Queenstown, as it is a hub of activity and a great place to meet other travellers, but honestly, the whole country is worth your time.
Must do
Hire a van and take a road trip, following your nose to breathtaking hiking spots bursting with natural beauty. Enjoy snow sports in winter or catch a short flight up to the North Island and explore popular cities and hotspots like Wellington, Hobbiton, the Bay of Islands, Lake Taupo and more.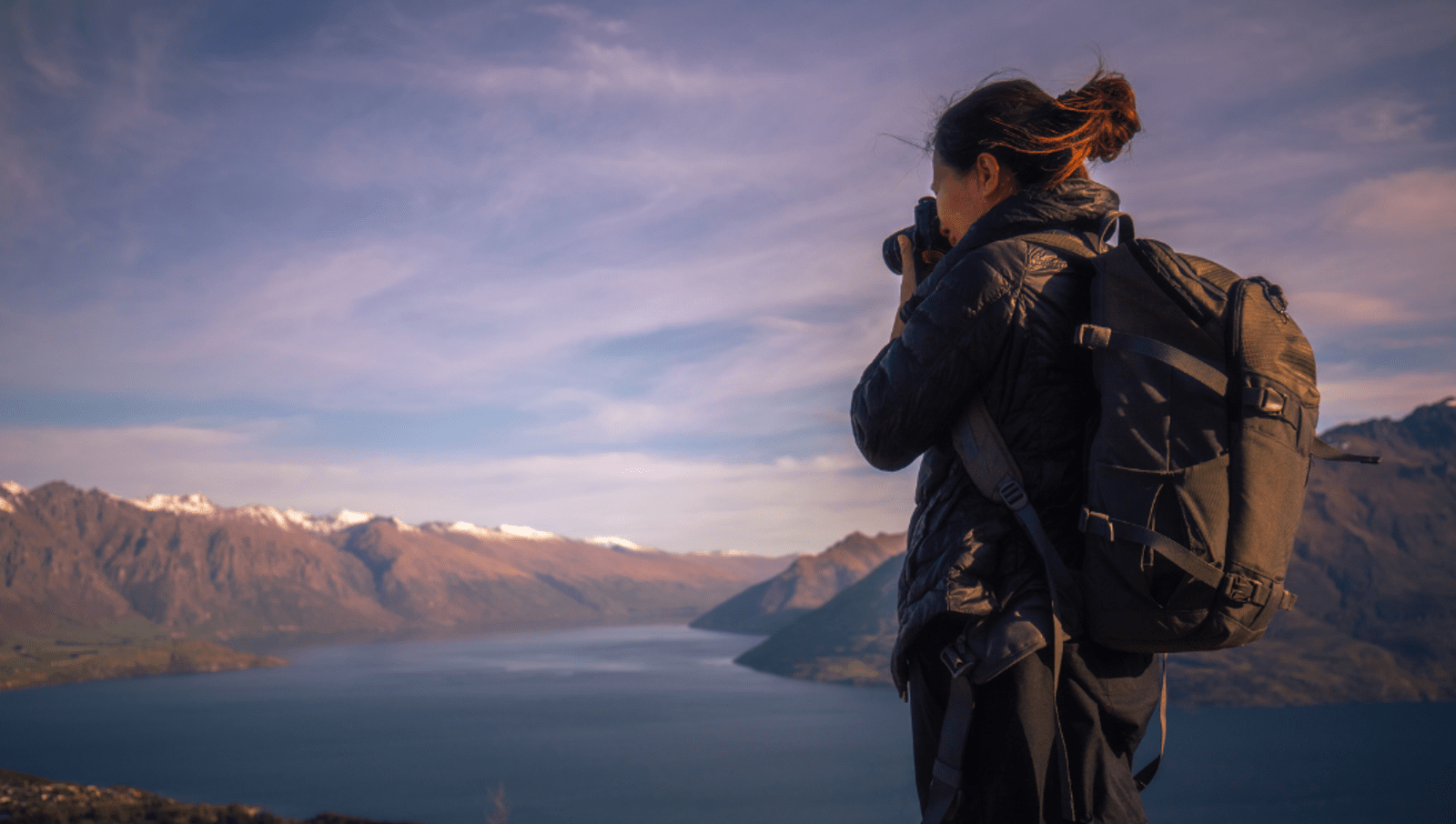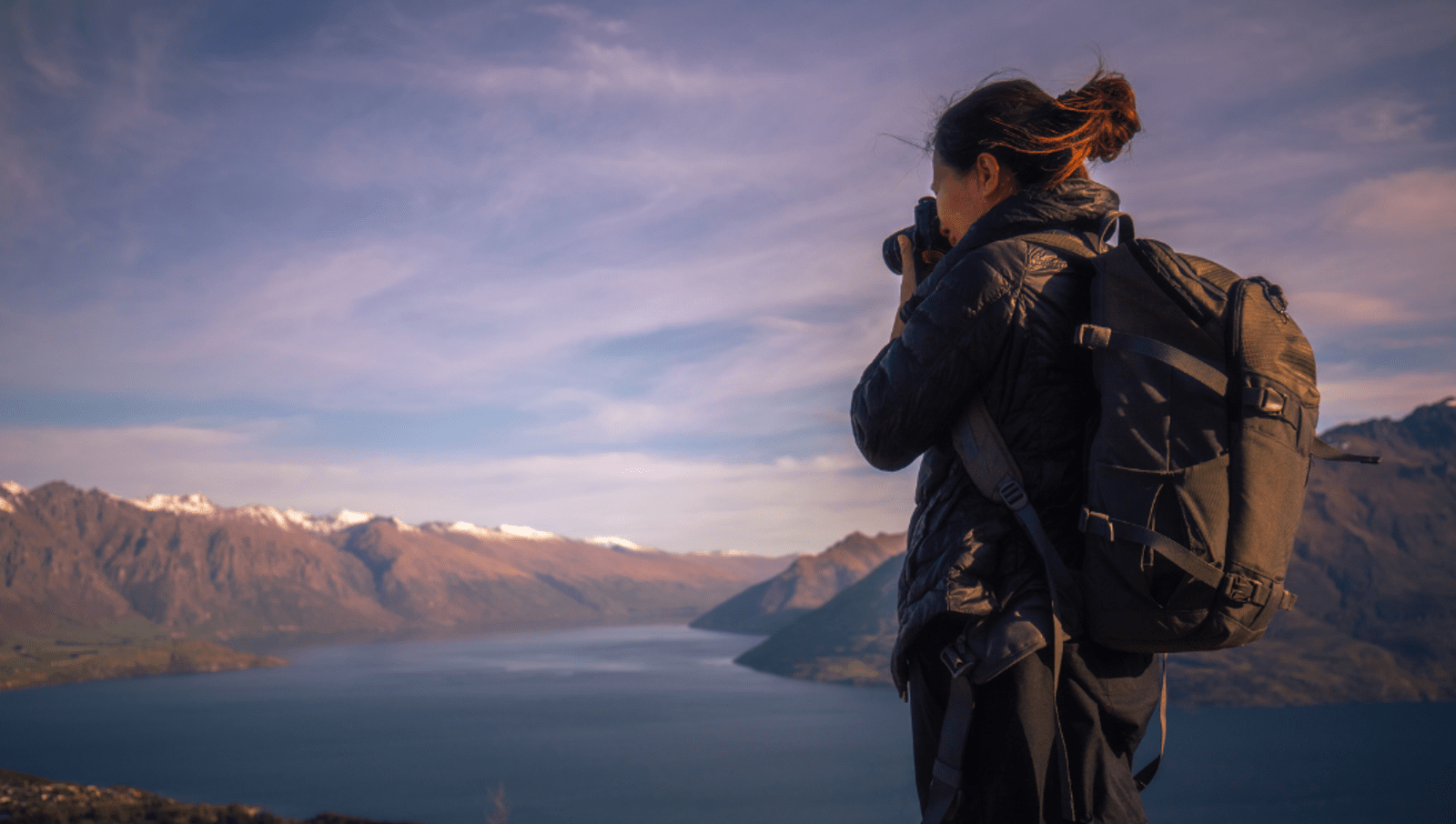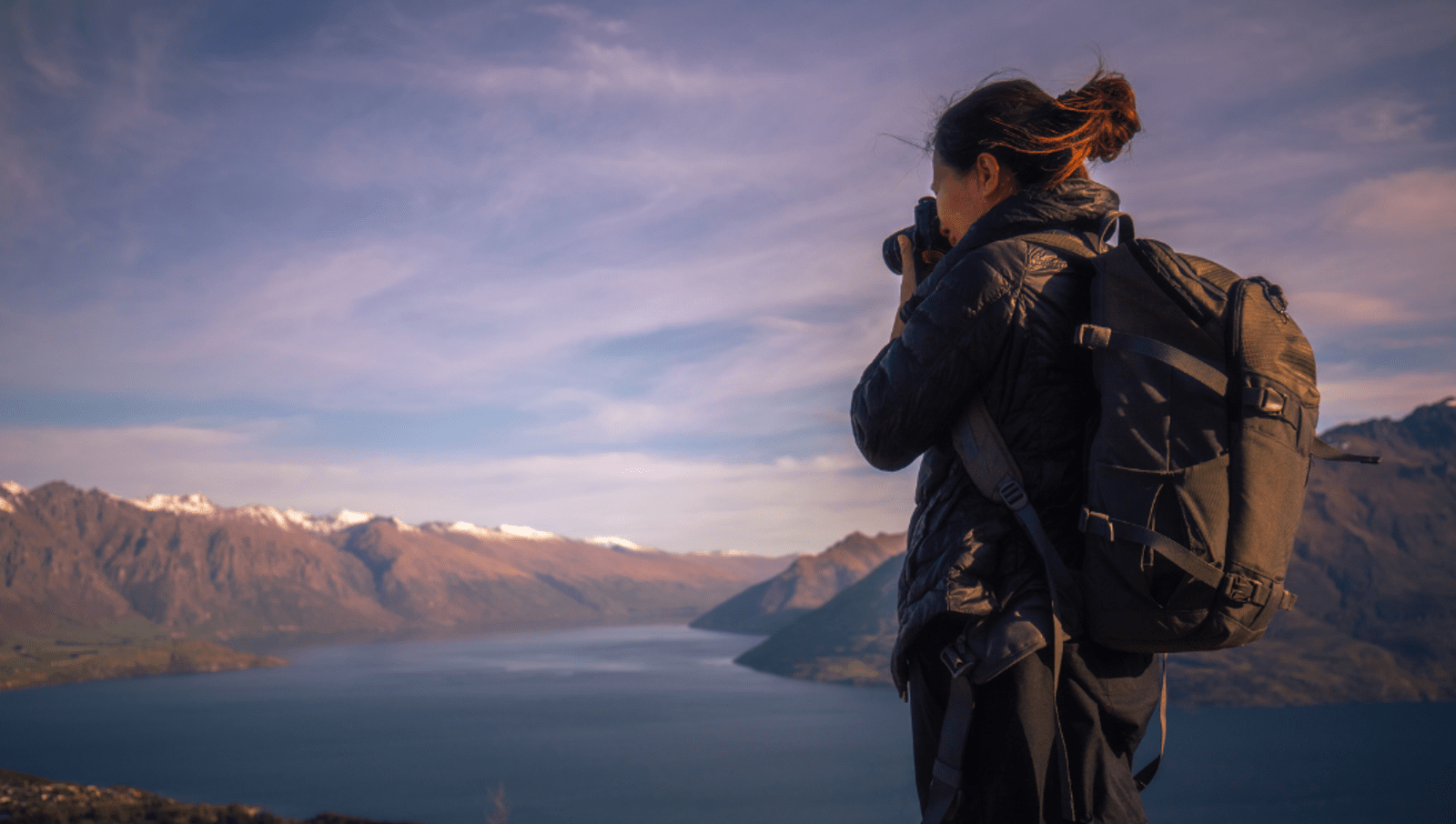 Rishikesh, India
Why visit?
We're the first to admit that India isn't generally a spot we recommend to first-time solo female travellers. However, if you're keen to brave this colourful country, then Rishikesh is the place for you. Home to a bounty of yoga and wellness retreats, Rishikesh is a great way to acclimatise to India's many quirks without getting too overwhelmed.
Must do
Practice your yoga moves and join a wellness retreat, visit the Beatles Ashram, explore waterfalls and riverside beaches, devour as much curry as your stomach can handle, and immerse yourself in a culture completely unlike your own.
Solo travel tip: Rishikesh is a dry state, so don't expect a cheeky wine with dinner!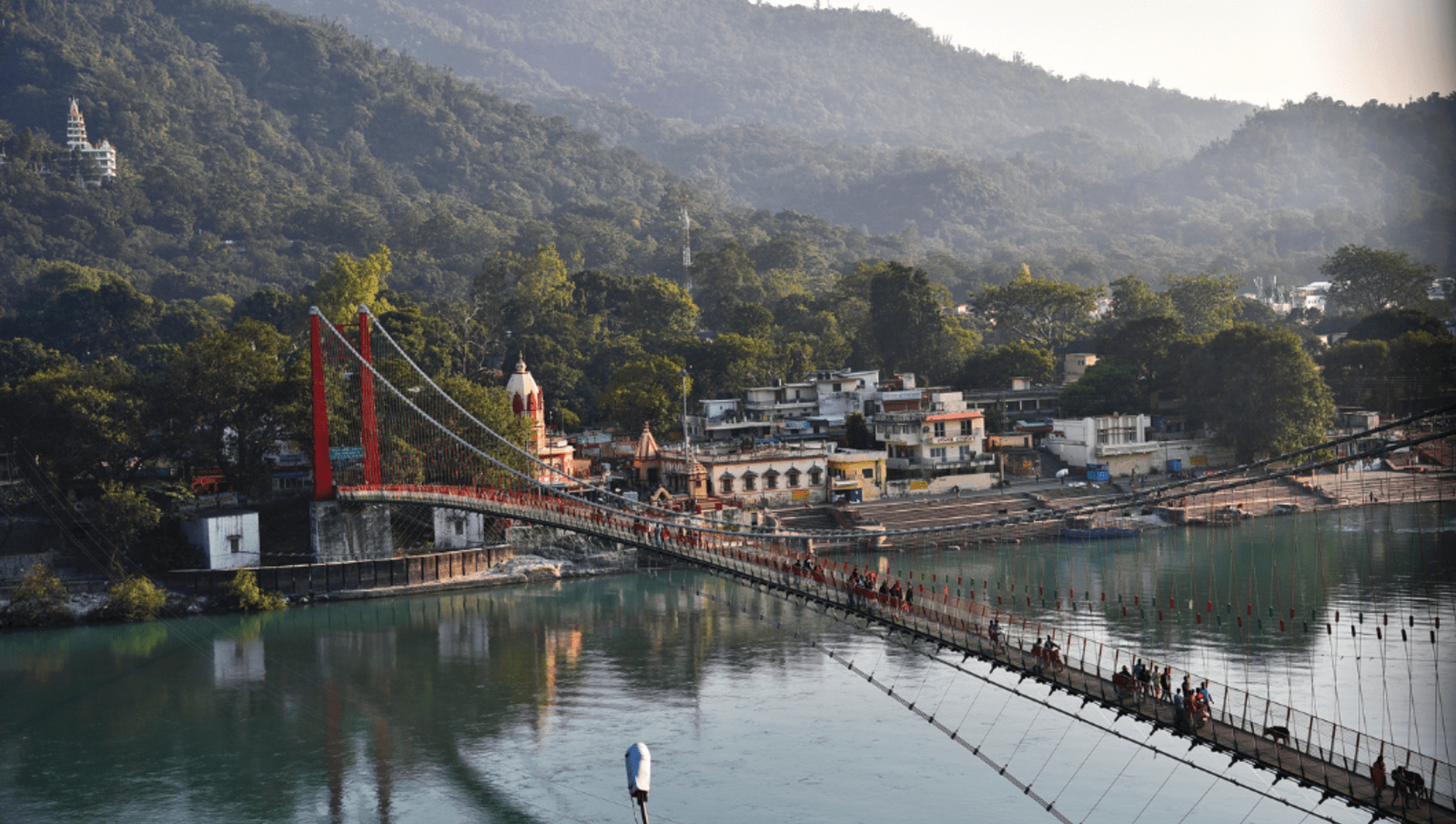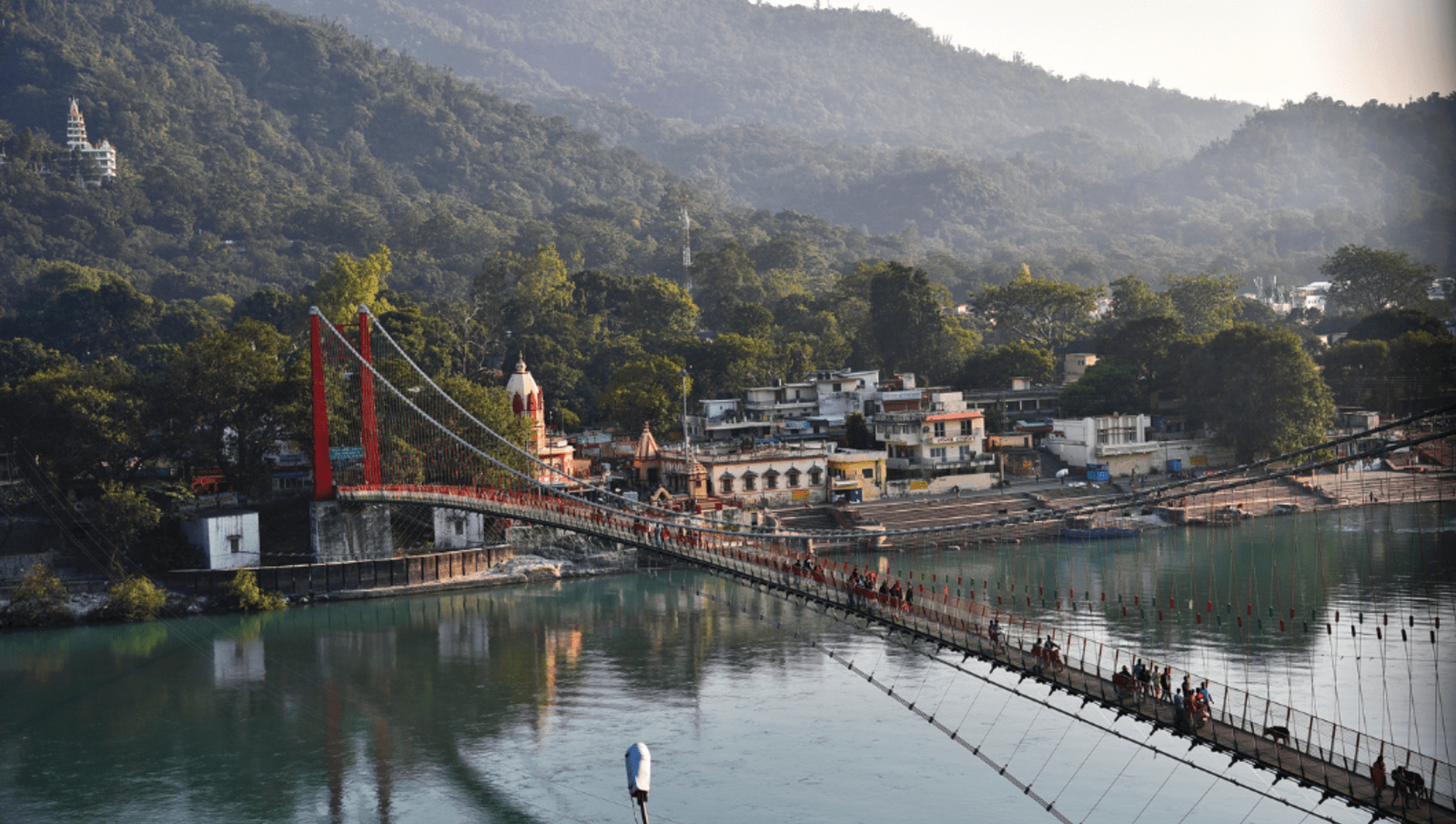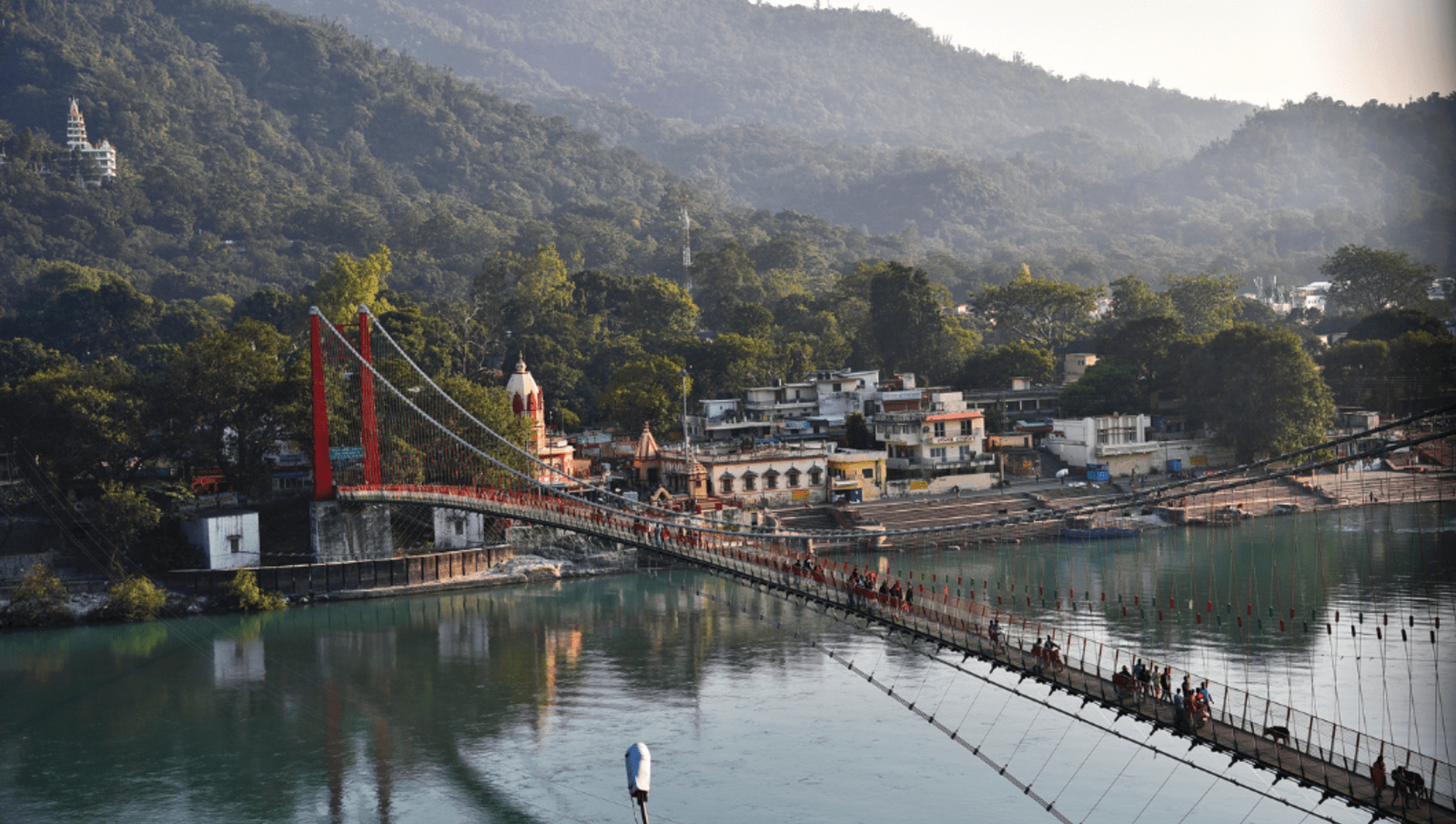 Hoi An, Vietnam
Why visit?
Vietnam rates pretty highly as the safest country for a female traveler in Southeast Asia, and Hoi An is a must-see spot to add to your itinerary. Think friendly locals, super cheap food and accommodation and easy-to-navigate streets.
Must do
Stroll the lantern-lit streets at night, feast on deliciously fragrant cuisine, splurge on handmade clothes and head to the nearby An Banh Beach for a refreshing dip in the South China Sea.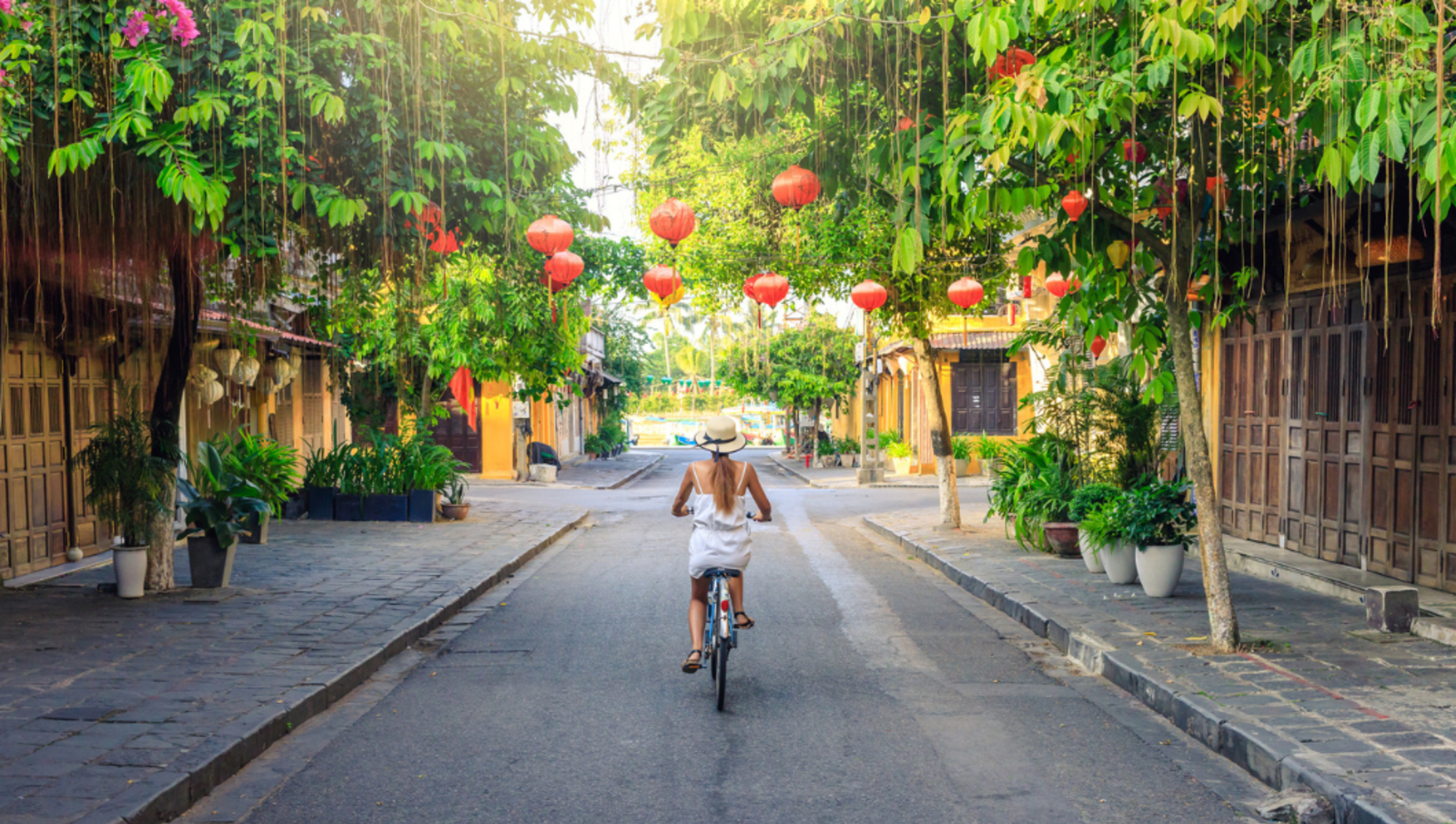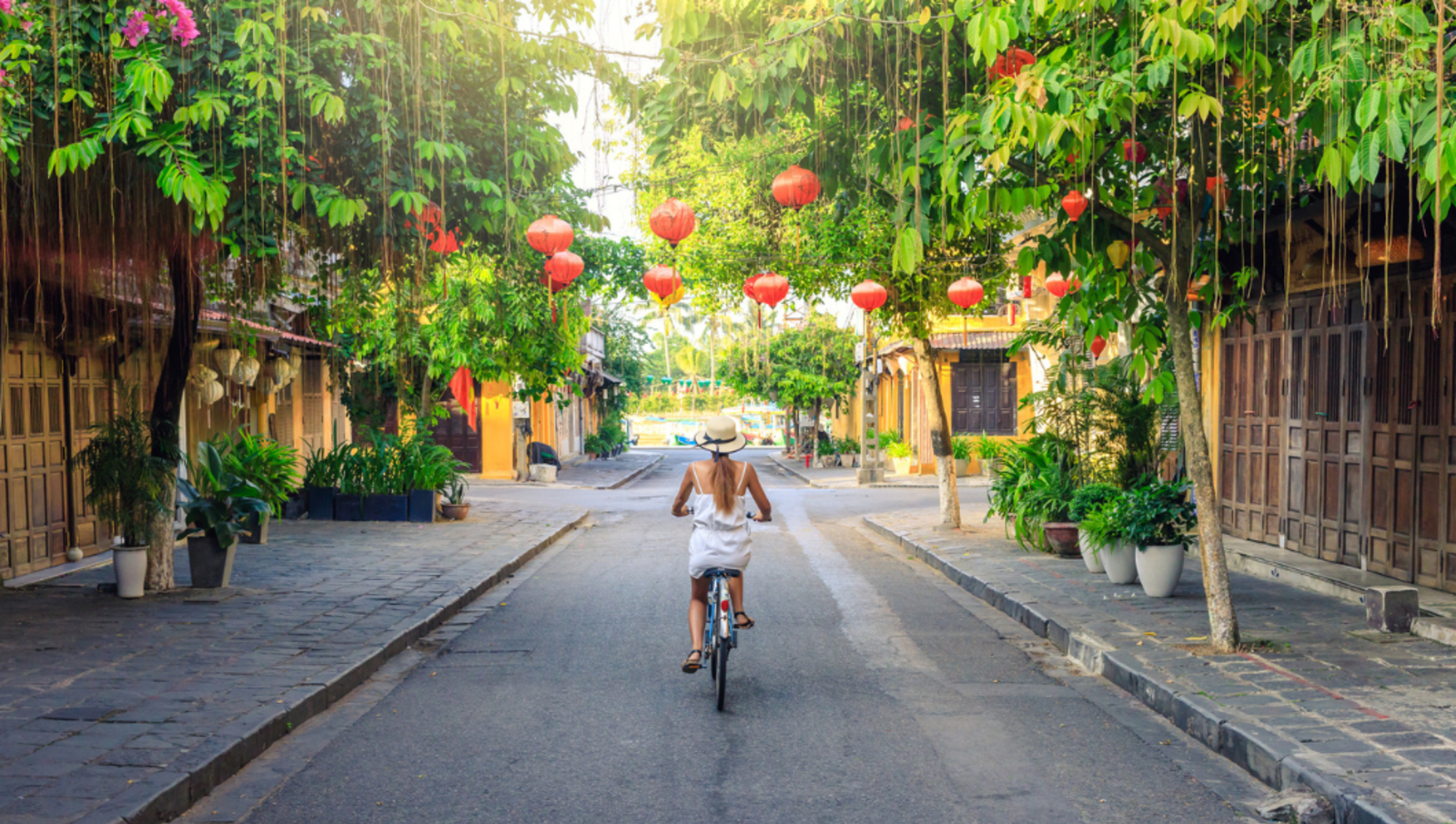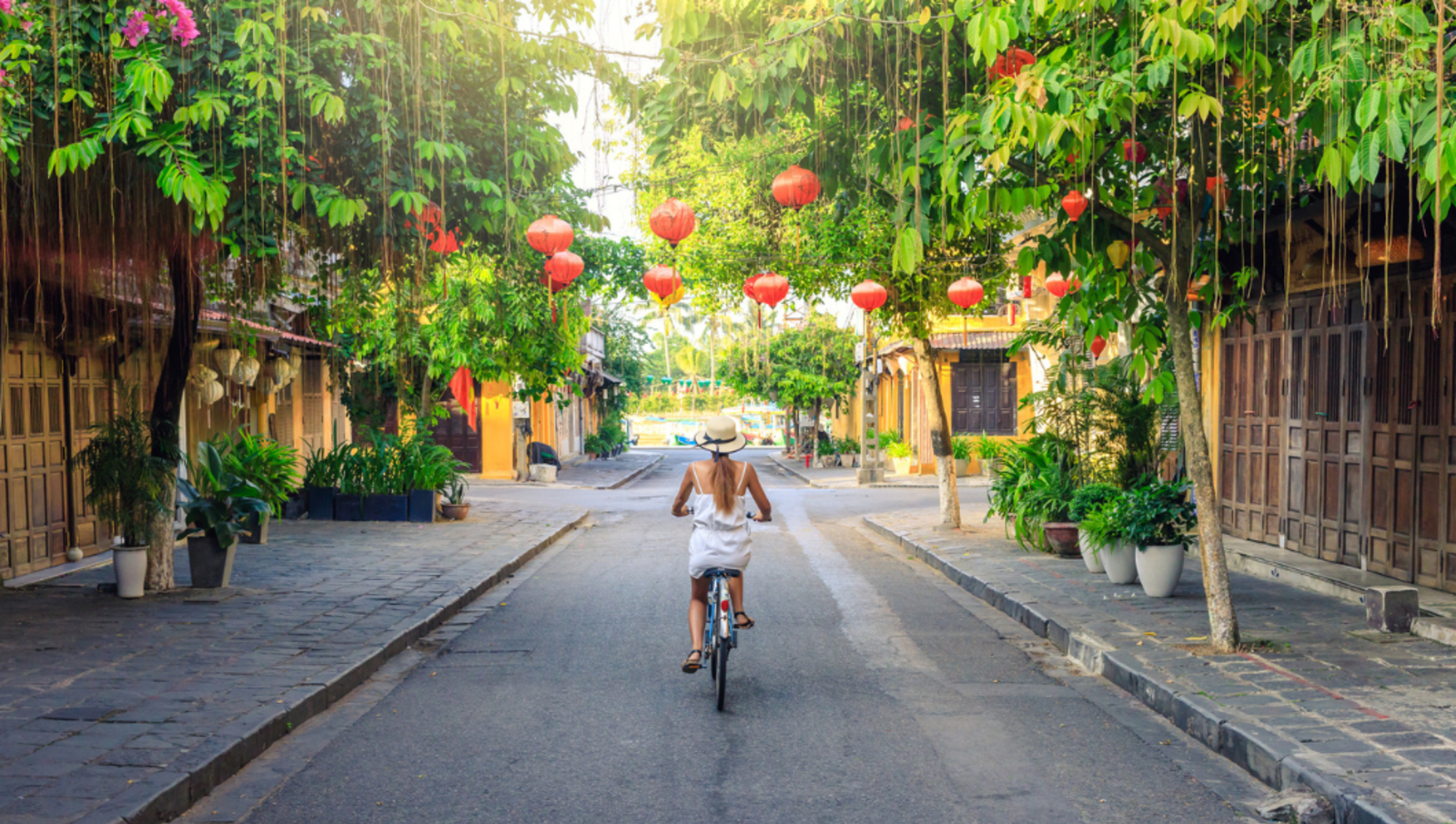 Zanzibar Island, Tanzania
Why visit?
Zanzibar Island is one of the safest places in Tanzania, which just so happens to be one of the safest countries in Africa. Think idyllic white sand beaches, plenty of other travelers and good value for money.
Must do
Explore Stone Town's cute alleyways, check out local handicrafts and sample delicious local cuisine at the night markets, go diving or snorkelling in the crystal clear waters, take an island hopping tour and learn more about local African culture.
Solo travel tip: Want to see more of Africa? Consider joining an organised volunteer project that will allow you to explore the continent with the peace of mind that comes with having a volunteer organisation on your side.
I'm ready for my first solo adventure. Now what?
Keen to get started but have no idea what to do next? Check out Flight Centre's huge range of fantastic destination packages, deals and itineraries online. Alternatively, head in store and chat with one of our travel experts today.
---
Flight Centre acknowledges the Traditional Custodians of Country throughout Australia.