Top Destinations for Business Travel in 2023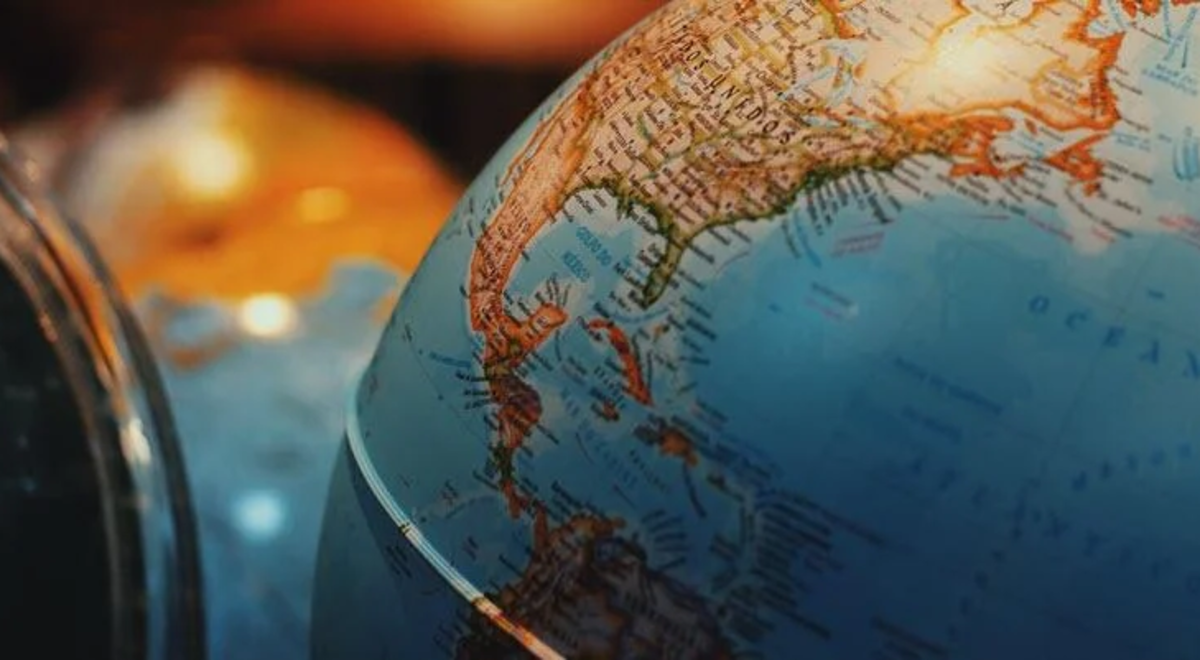 Got a new year's resolution to travel more for work? Keen to maximise the power and value of face-to-face catch ups with customers, suppliers and your teams? Well, you're not alone.
2023 is here and the demand for business travel is exploding. Trends for the year ahead include ticking off wish list destinations, experiencing the local culture, embracing remote working, and reducing your carbon footprint with sustainable travel. So, with that in mind, the next question is, where is everyone going?
We took a look at our booking data over the past year and came up with FCBT's 2023 top destinations.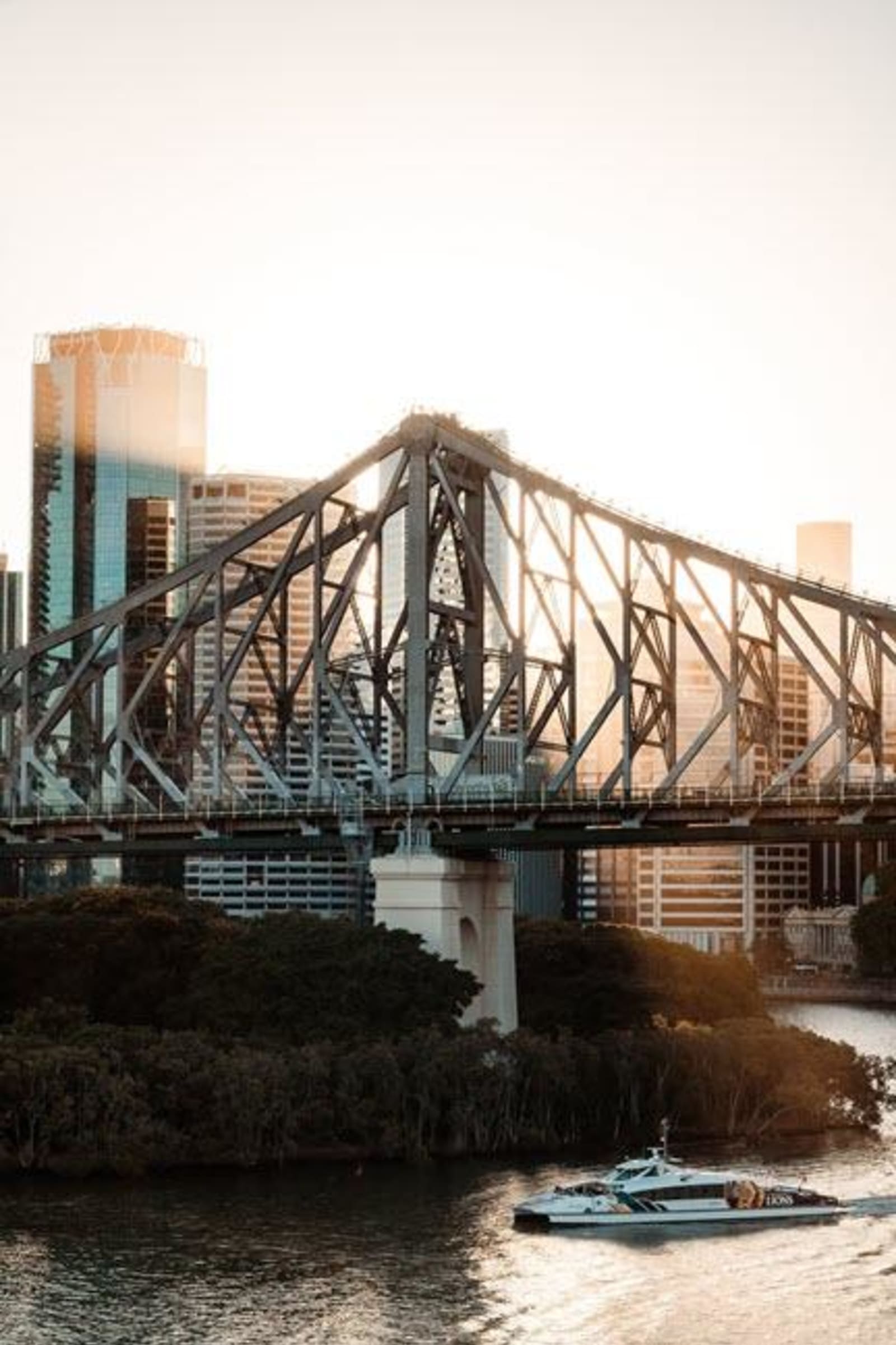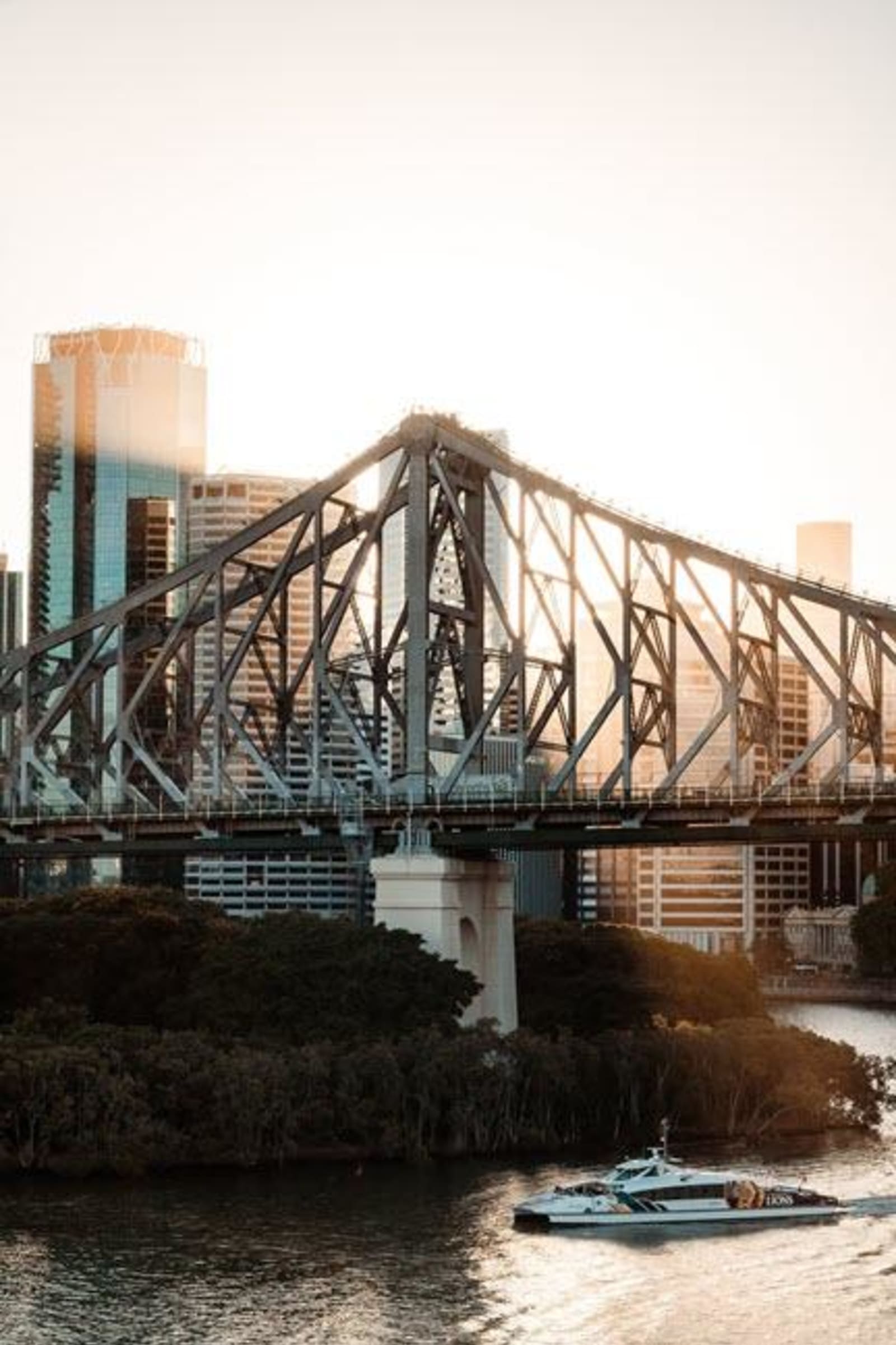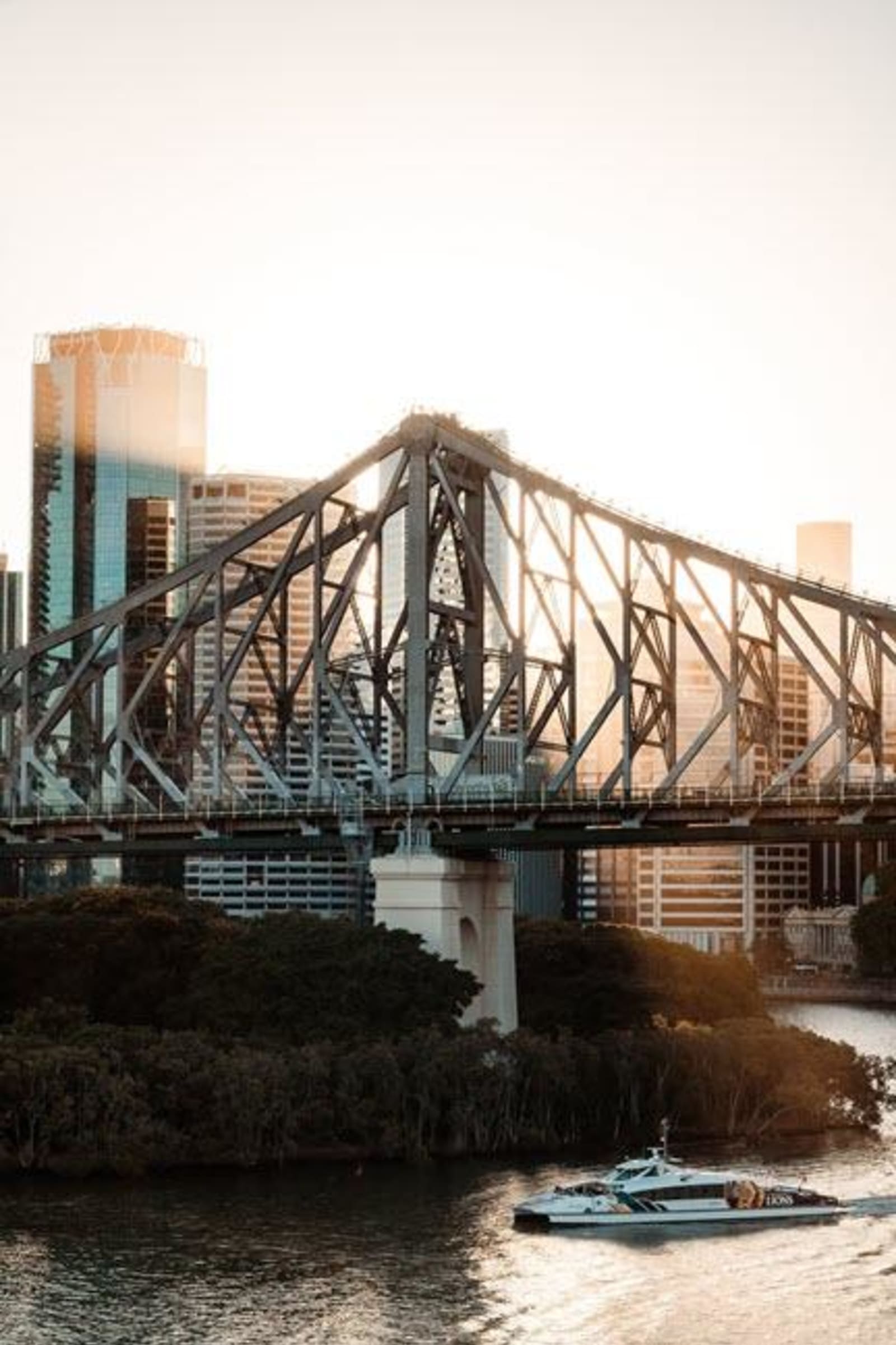 Sydney: with its world-class infrastructure and vibrant culture, Sydney is arguably Australia's leading business hub. Famed for its world class nightlife and restaurants, cultural attractions and iconic tourist attractions, Sydney also boasts a wide range of high quality accommodation options. Spend some time on a harbour cruise, take a dip at Bondi beach or dine at a 5 star restaurant at the Rocks.
Brisbane: A city on a rapid rise, Brisbane is the place to be if you want to do business in a modern, playful and relaxed new world city. With the Olympics 2032 on the horizon, there's a real vibe to Brisbane, evidenced by the endless list of excellent restaurants, cafes, hotels and experiences on offer. Explore vibrant Southbank, kick back at Howard Smith Wharves or take in the sights at GOMA.
Melbourne: The cultural capital of cool, Melbourne invites business travellers to immerse themselves in the lively local culture while doing business. Most famous are the myriad laneways and high quality coffee shops – the perfect setting for hatching that new business idea or sealing a high powered deal. Wander through the Botanic gardens, watch a game at the iconic MCG, or simply take a tram around the city.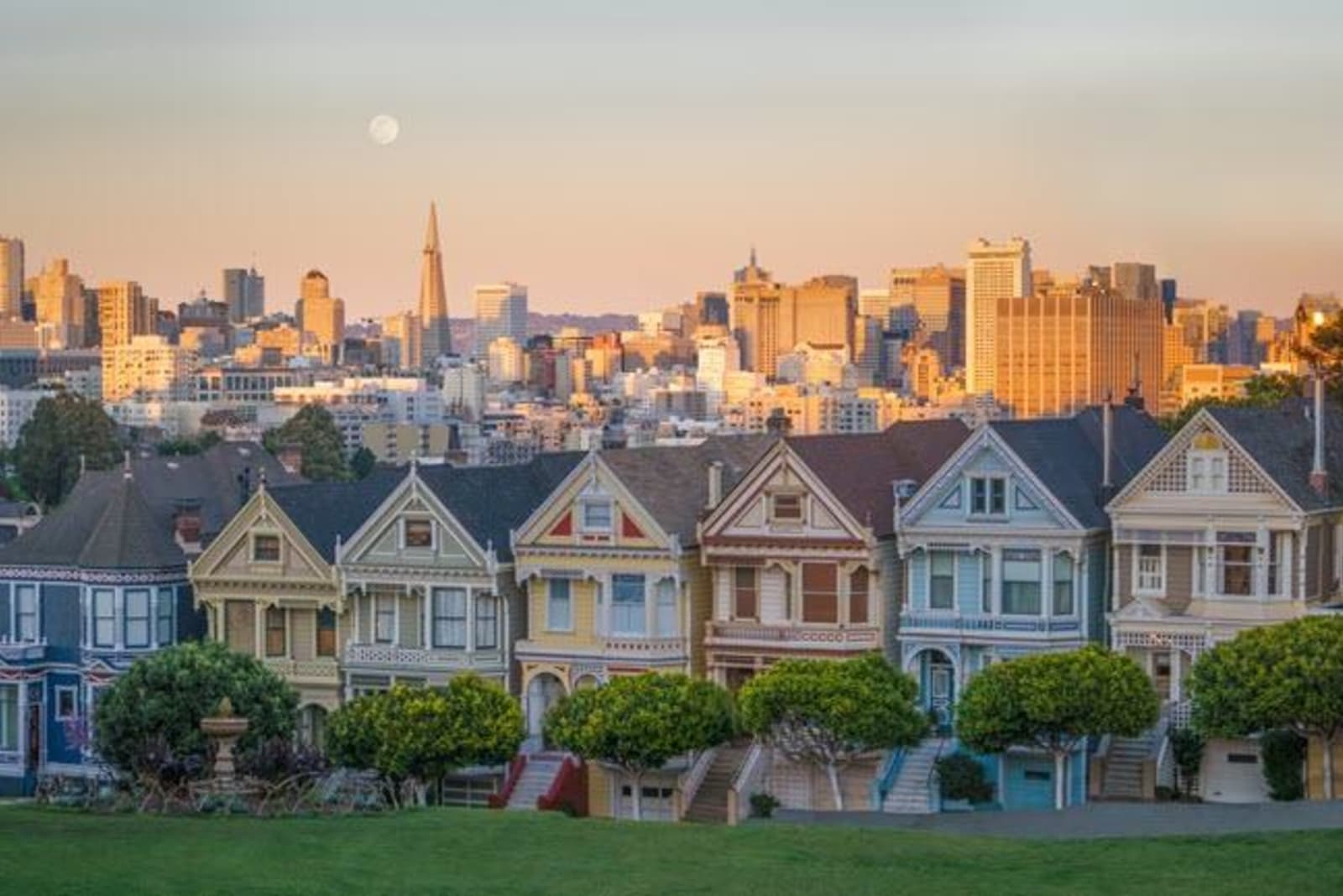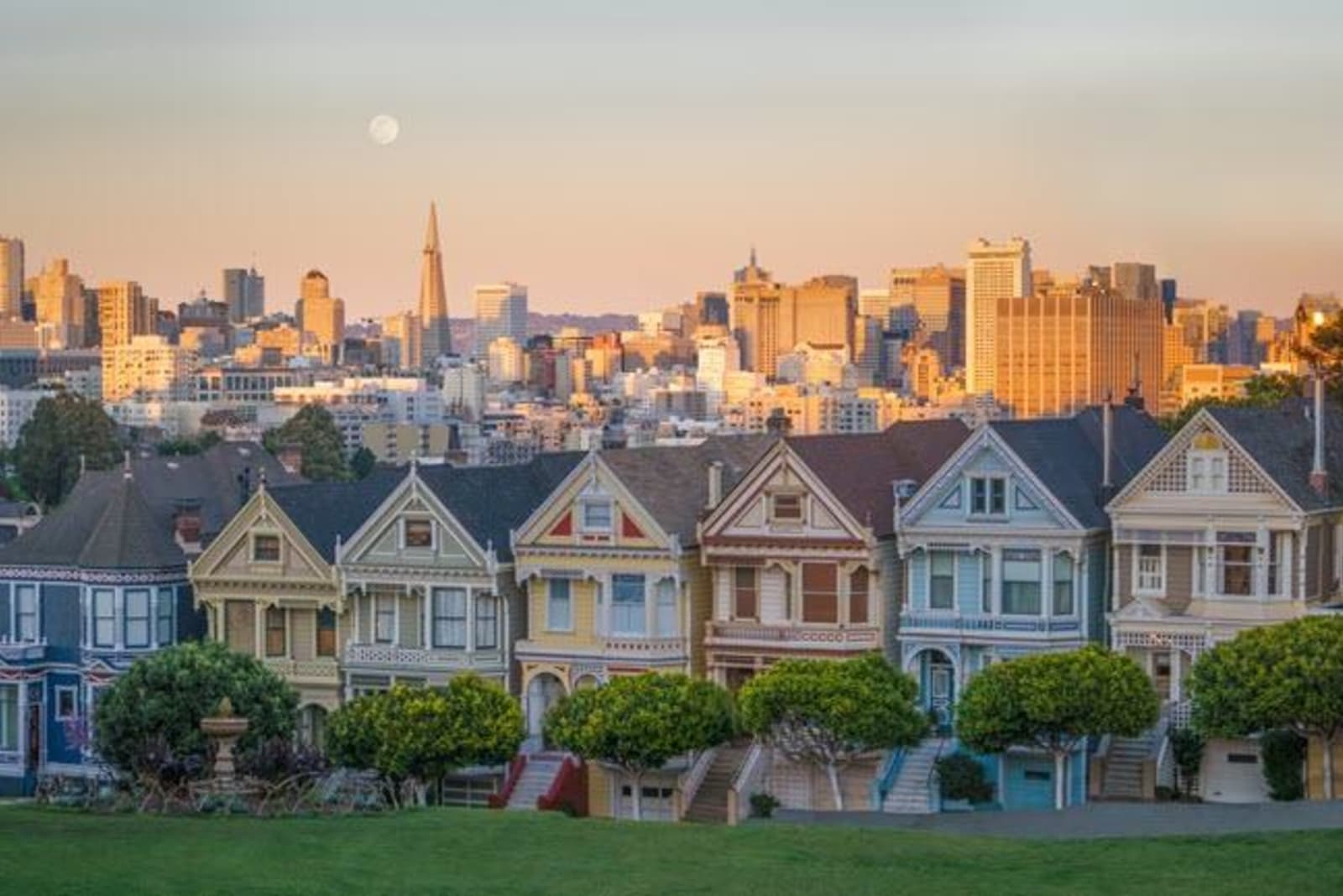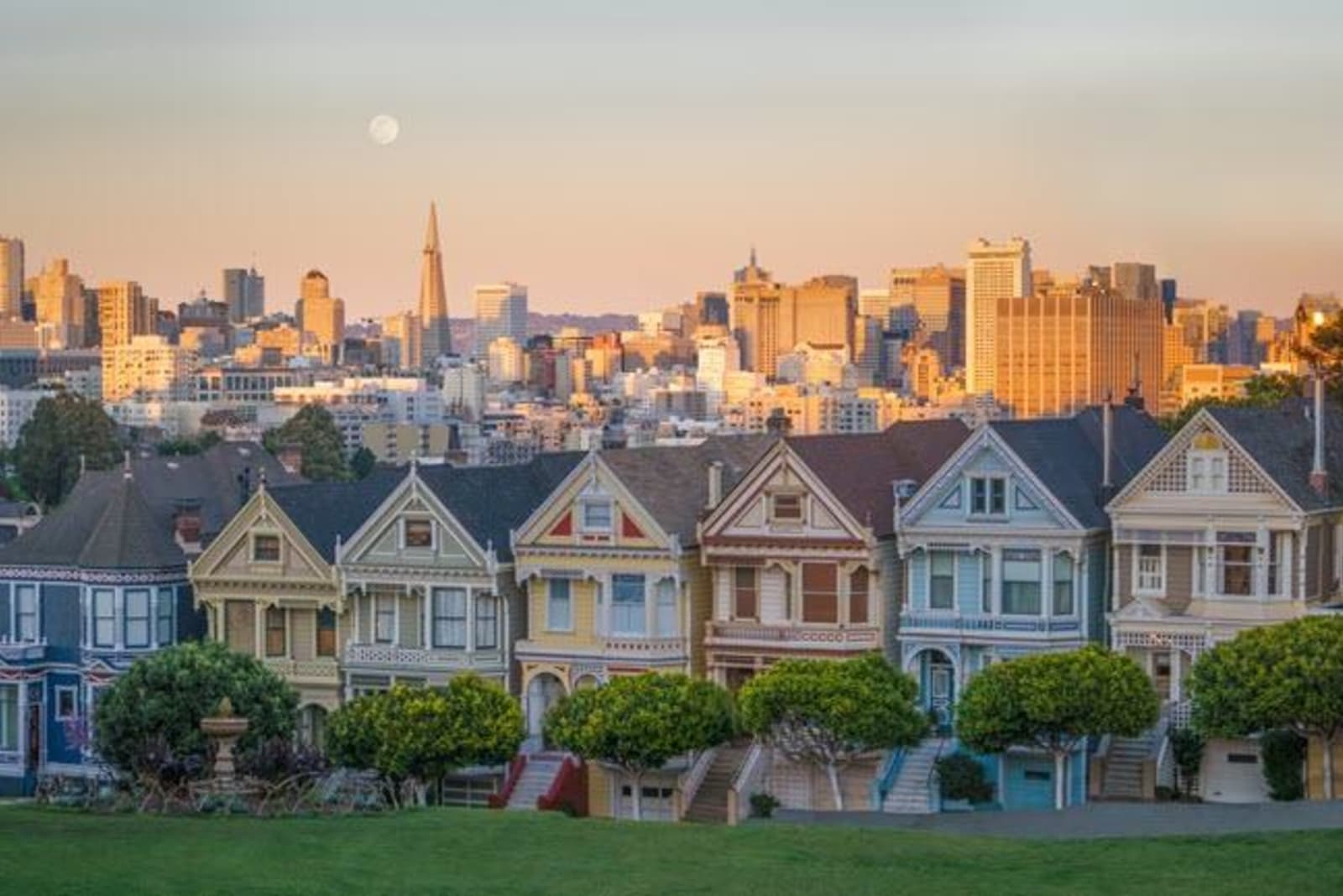 Los Angeles: The bright lights and celebrity buzz of LA never dims, and with a diverse economy, world-class convention and exhibition centres, incredible luxury hotels and good transport, LA is a perennial favourite of business travellers. It's the ideal strategic location for companies in a wide range of industries, including entertainment, technology, fashion, and international trade.
Chicago: For a taste of unique Midwestern charm, head to the Windy city of Chicago. Nestled on the shores of Lake Michigan, Chicago is home to world class finance, healthcare, technology, manufacturing, education, technology and telecommunications. Busy O'Hare and Midway airports get you there, and the "L" train system and network of buses take you to the many city sights - and hot dog stands!
San Francisco: The world's unofficial HQ of tech and start-ups, San Francisco is a future facing city that's also one of the most historic and enchanting destinations in the world. This paradox makes it the perfect business destination – after connecting with the local leaders of industry, visitors can enjoy the bay views, historic architecture, bustling waterfront, sensational food and of course, the iconic cable cars.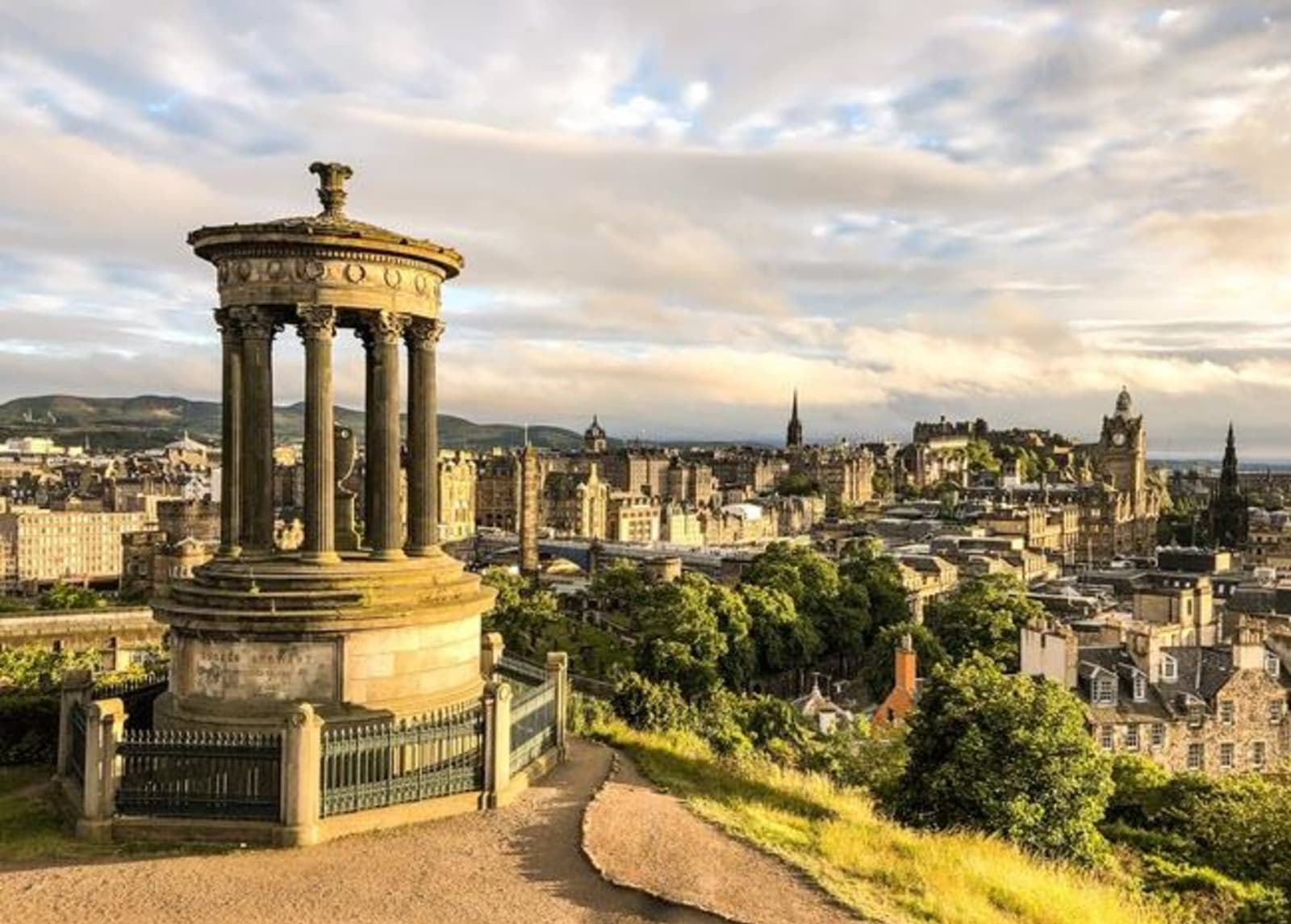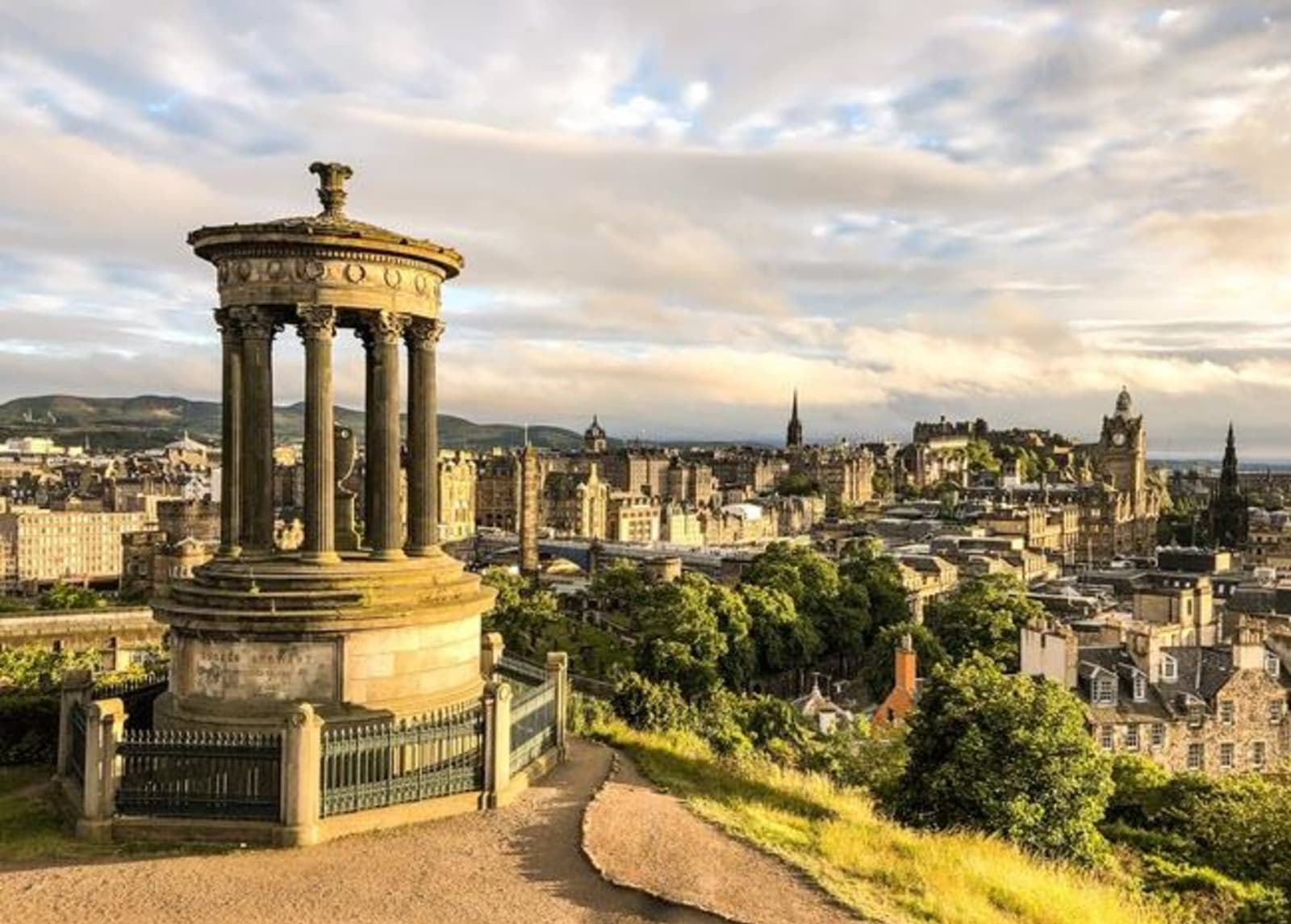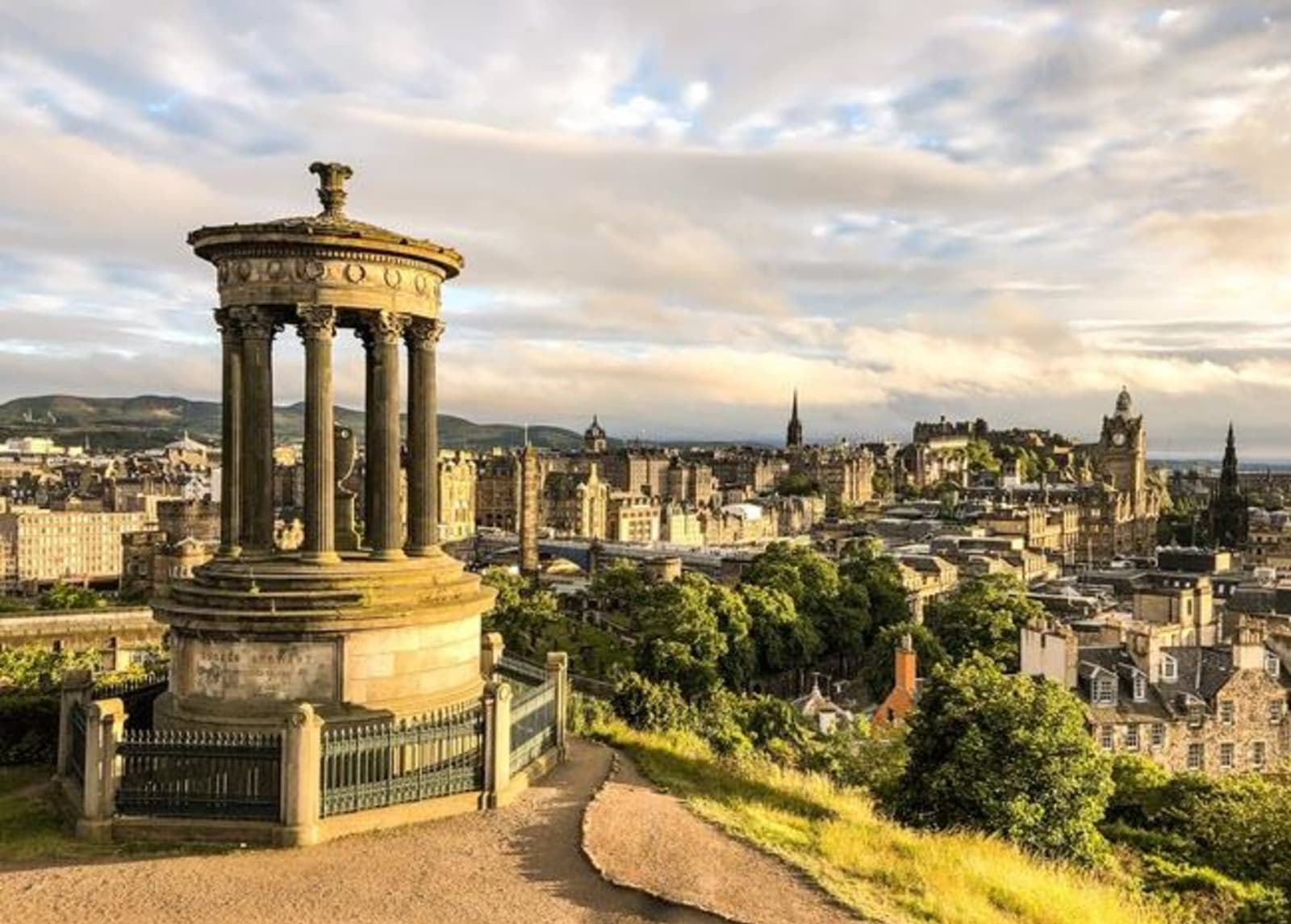 London: As one of the world's most iconic cities, London's financial districts, creative industries and entrepreneurial hubs spin with energy. After work, there's West End shows, eclectic street markets, galleries, shopping, atmospheric pubs and royal spotting to try. There's endless hotels, restaurants and cafes, excellent public transport, and its six airports make hopping off to anywhere in Europe easy.
Manchester: With its vibrant mid northern UK culture and history as the home of the industrial revolution, Manchester is at once inspiring and invigorating. It has strengths in manufacturing, engineering and research, and is brim full of cultural attractions such as museums and galleries. More budget friendly than bigger cities, it's also easy to get around, and get to other important UK cities.
Edinburgh: Perched magnificently high on a windy hill, paved with cobblestones and dotted with historic castles, Edinburgh is the very essence of Scottish society. Home to many big companies and a values-based approach to enterprise, business thrives in Edinburgh. Bleisure time is well spent here, with whisky tours, Edinburgh Castle, the Old Town and history museums heading up the list of attractions.
Need help planning your next business trip? Get in touch with our team of expert travel managers today.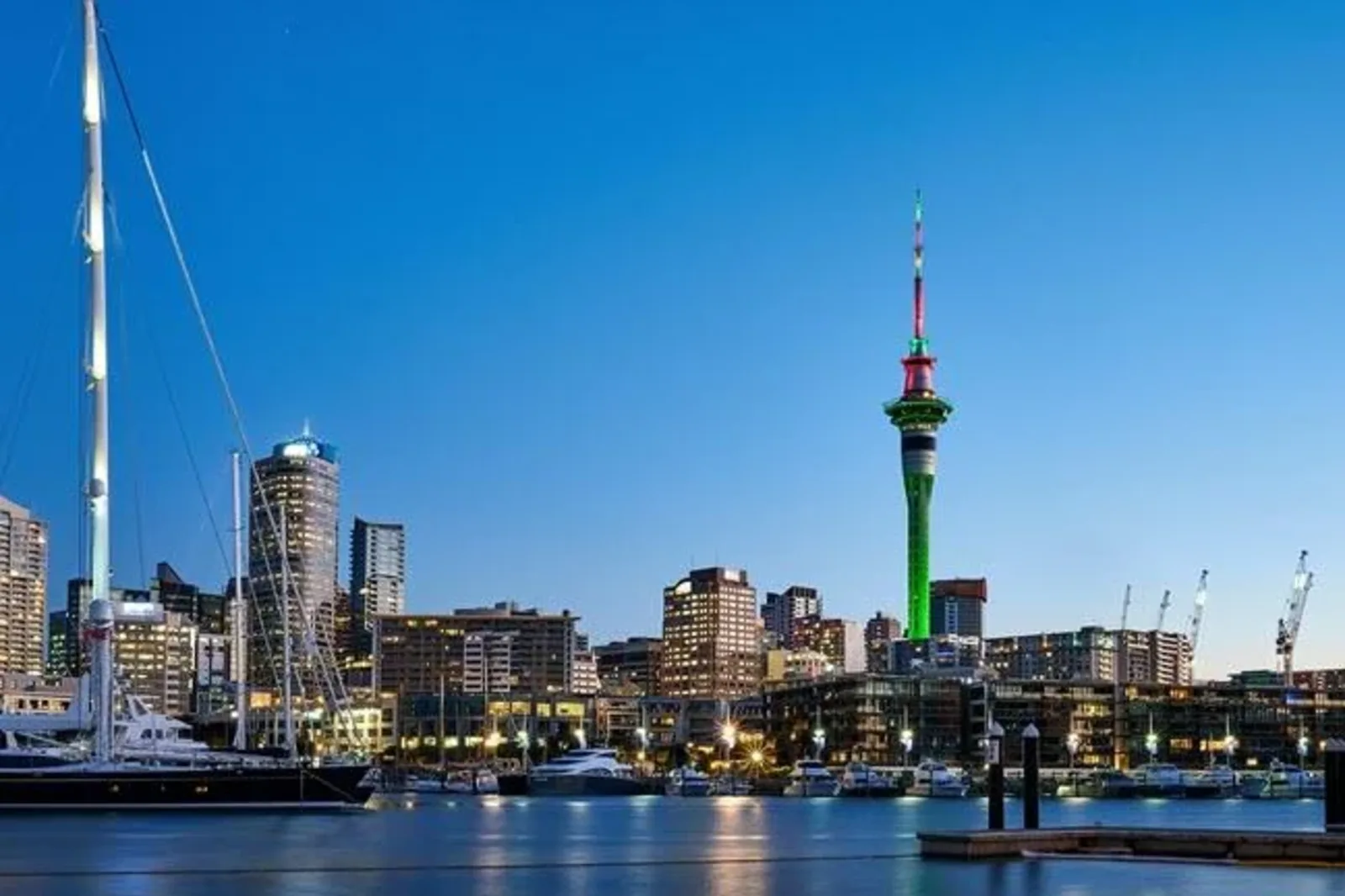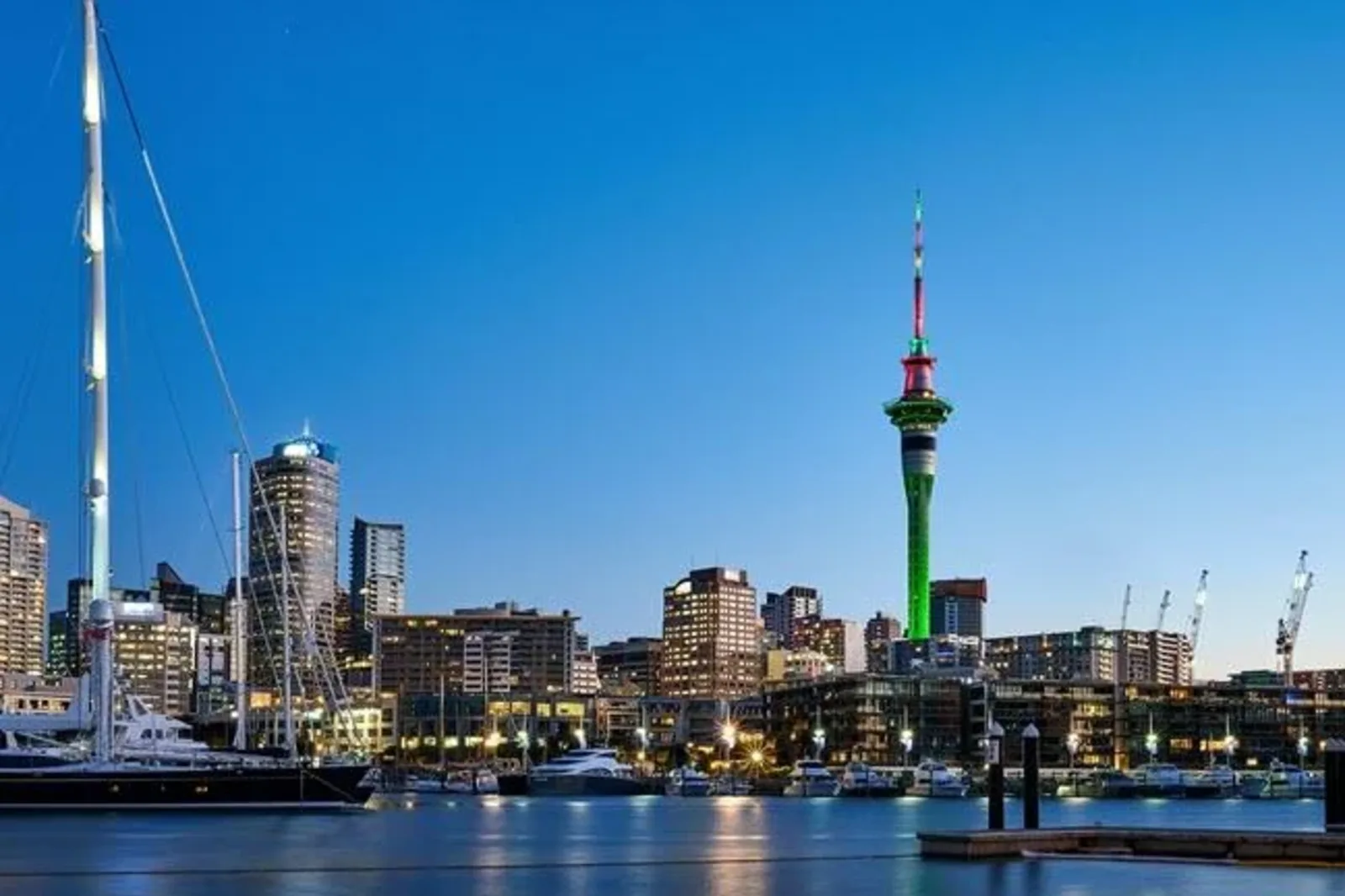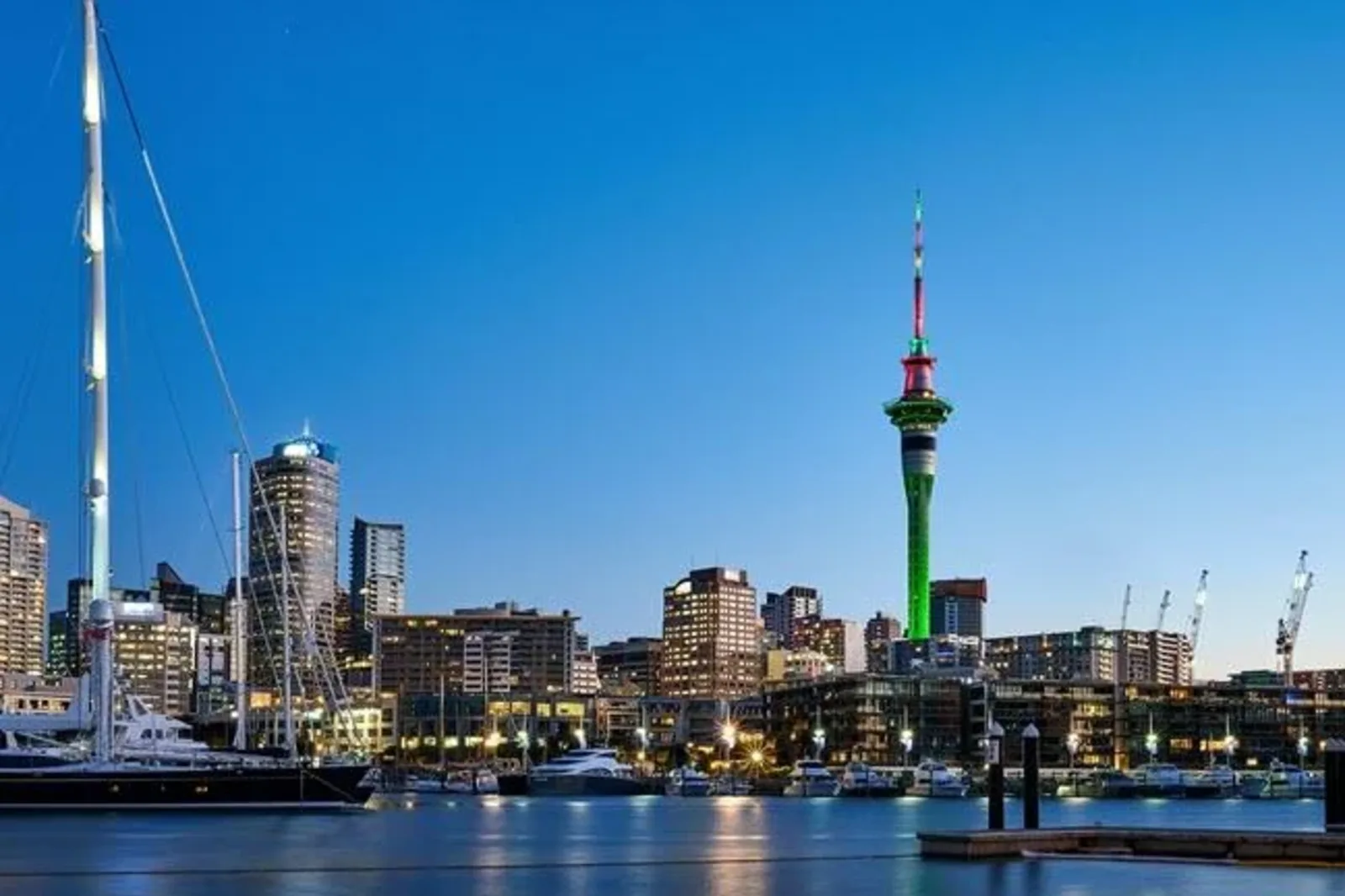 Auckland: The business capital of New Zealand, this stunning harbour city perfectly combines business buzz with cultural cool. Sleek skyscrapers look over millionaires' yachts in the harbour as the world of commerce unfolds all around. Shrugging off outdated stereotypes, Auckland is innovative, energetic and creative. Chic restaurants, trendy bars, a thriving art scene - and of course, that harbour – are must sees.
Christchurch: A city literally re-inventing itself intellectually and physically, Christchurch is a true testbed for innovation. Industries thriving here include tech, agritech, food development, medical and health, transport and aerospace. Outside of work, the snow filled alps, dramatic coastlines, lush vineyards, hot pools, whale watching and glacial lakes all offer unforgettable experiences.
Wellington: As the capital of New Zealand and home of government, some are surprised by how deeply creativity runs through the veins of Wellington. From its fashion boutiques, hip coffee shops, music stores, art houses, bookstores, bars, cafes and restaurants, every step through the city leads to something new. Take in the sights on the city's cable car or discover the many bays and beaches.
Want more? Here's a few other on-trend destination predictions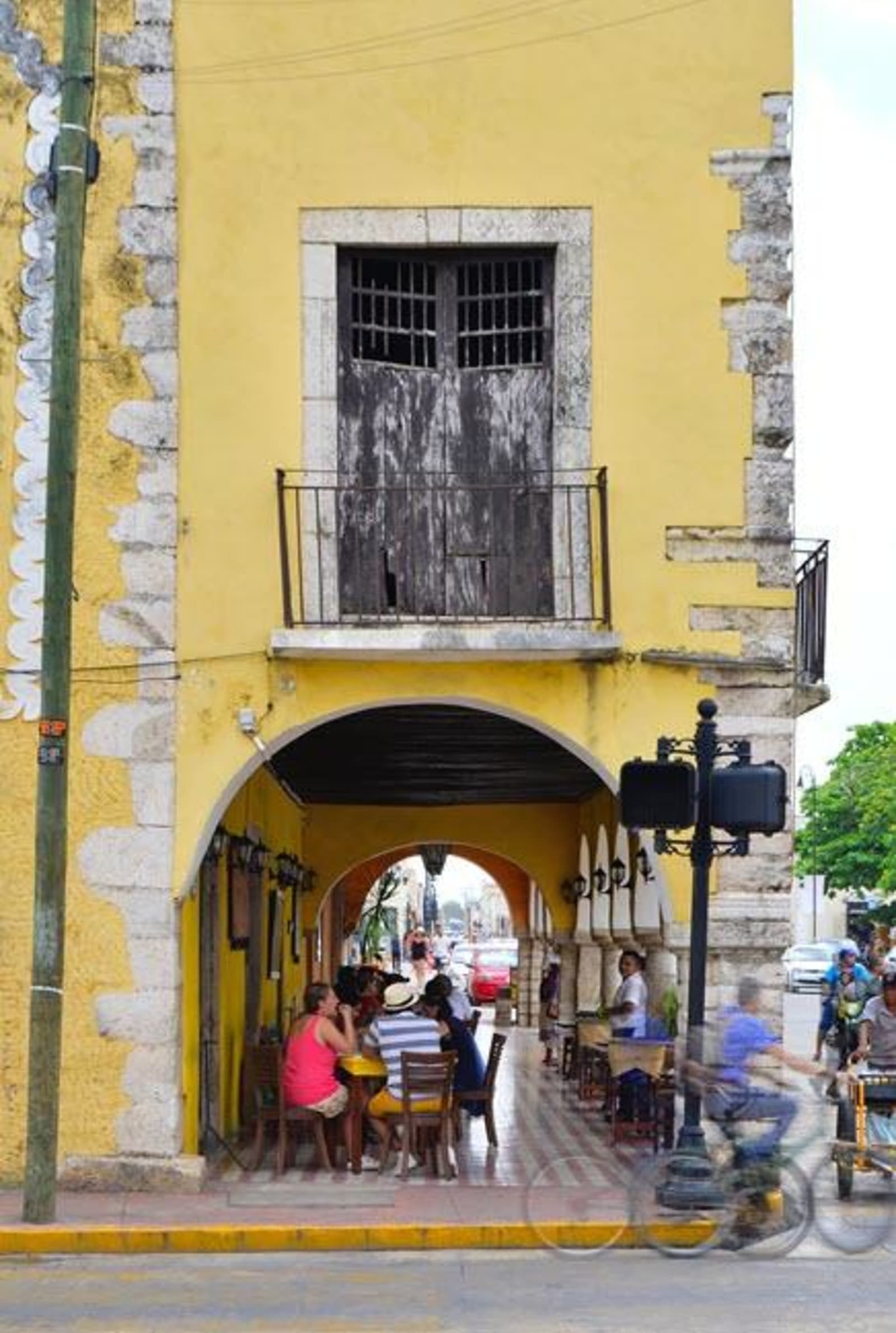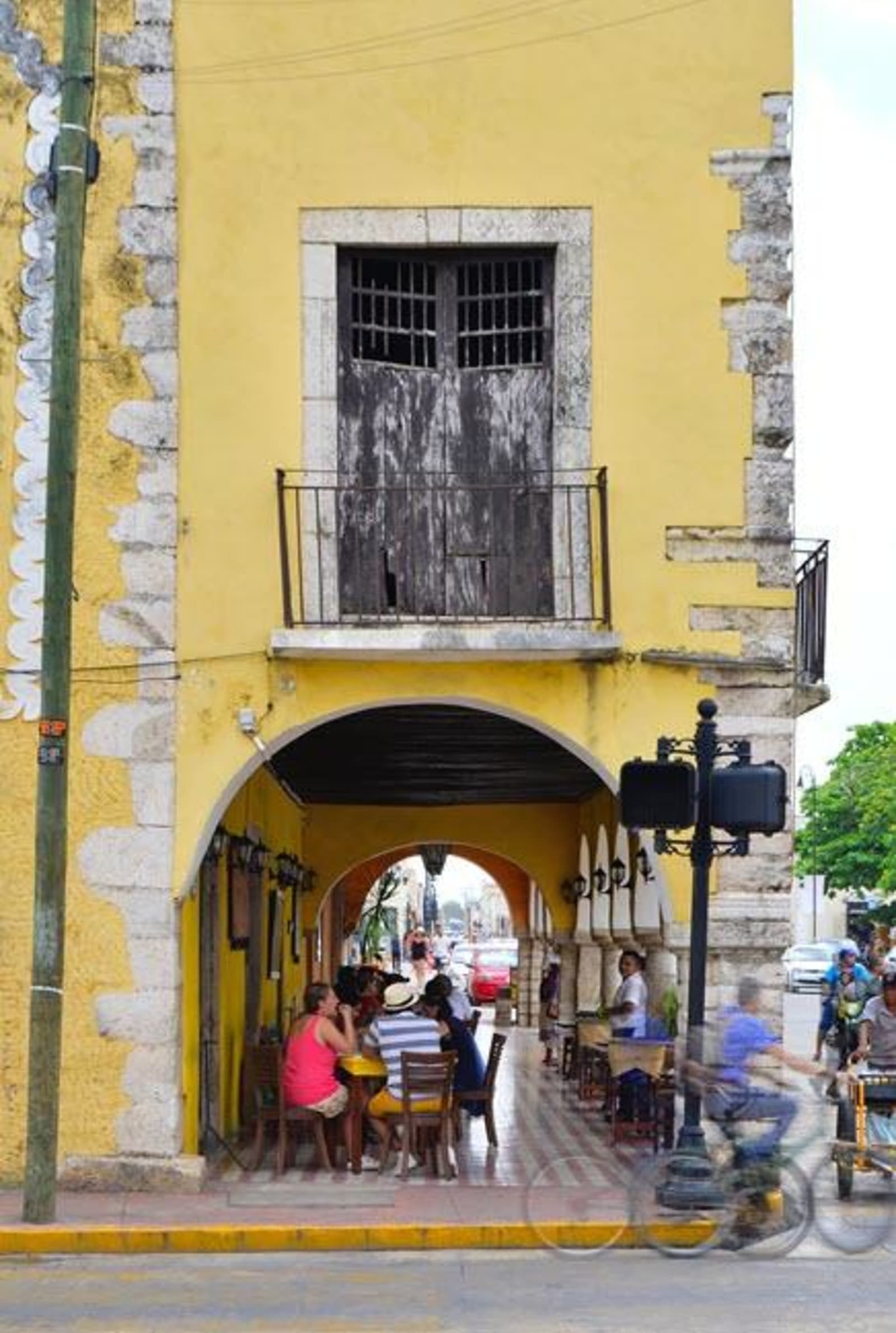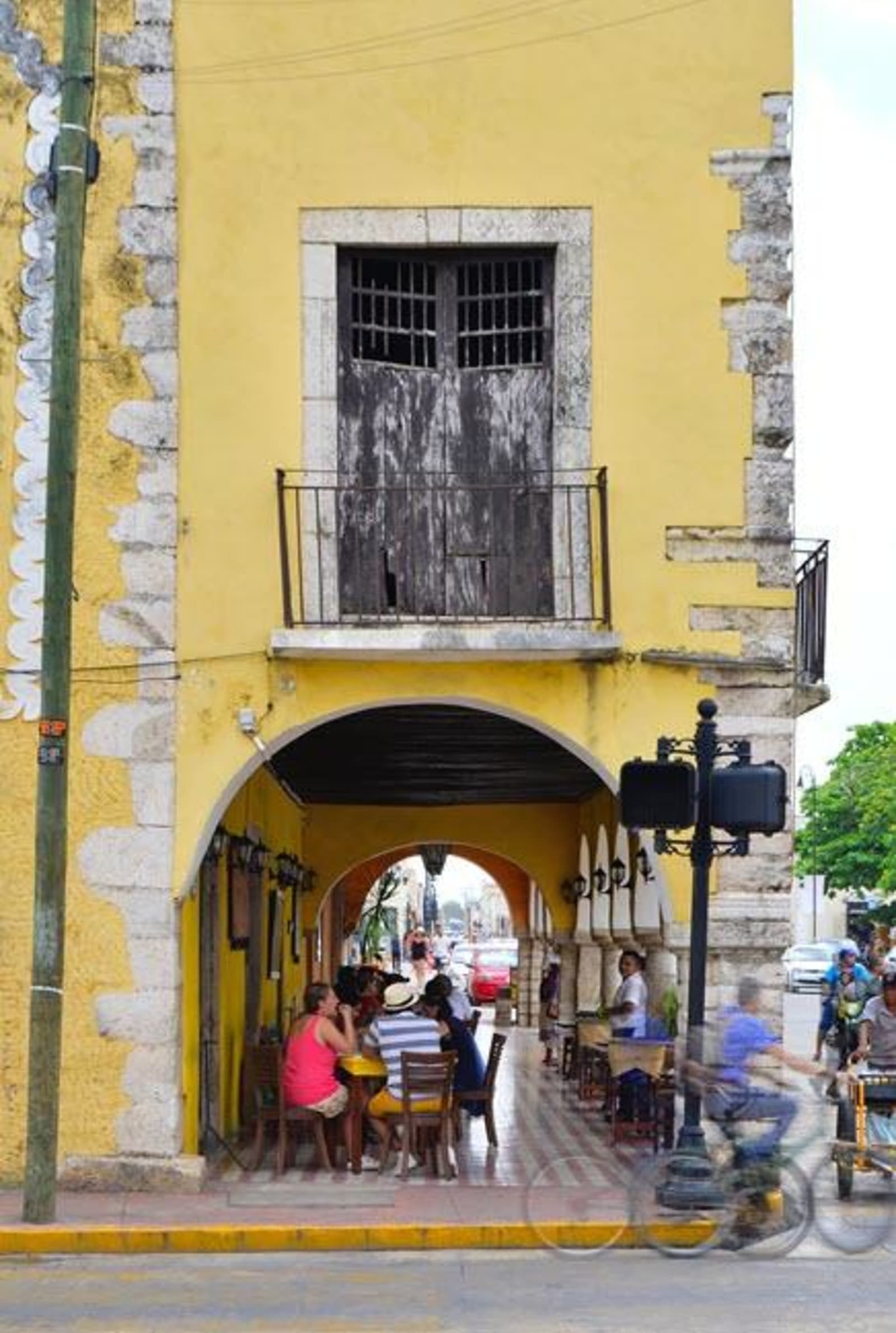 Adventure – Mexico: As one of the most populous cities in North America, Mexico City is an exciting destination for business travellers thanks to its vibrant culture, cosmopolitan atmosphere, excellent transport links, and bustling economy. A recent focus on the MICE market has been hugely successful.
Remote Working - Fiji / Vanuatu: Already famous for relaxed, chilled out beach holidays and the restorative concept of  'island time', these stunning Pacific Islands are quickly growing in popularity as remote working destinations. Find a local village, get out the laptop and enjoy the local hospitality!
Sustainability - Scandinavia: Not only is this progressive region hard to beat for its commitment to sustainability, it's also hard to top the natural beauty just waiting to be discovered. For a capital city experience, think Copenhagen, Stockholm, or Oslo.
Next World - Bangalore, India: One of the world's most prominent tech hubs, Bangalore is a great for business travellers looking to stay ahead of the curve. And as an undeniable cultural destination - the sights, smells and tastes are truly unique - Bangalore will give you a whole new perspective on the world. 
There are countless destinations for business travel in 2023: from vibrant cities full of culture to stunning natural landscapes, the world is yours to explore. With the right planning and research, you can find a destination that best suits your needs - whether it's for an extended stay or a quick getaway. Happy travels!
Need help managing your travel for work? Make your business travel easy with an expert corporate Travel Manager on your side.
Get in touch today or call us on 1300 797 826 
---
Flight Centre acknowledges the Traditional Custodians of Country throughout Australia.