Snake wine, stinky tofu and tuna eyeballs; yum cha etiquette, Michelin-star market stalls and the most luxurious dining experiences in the world. Asia has the food spectrum covered! Here are some things to try... if you're game.
Tarantu-lising Delicacy
Anything seasoned with sugar or garlic tastes good, right? Even crunchy tarantula! Try this delicacy in Cambodia, where the legs are crispy and the abdomen is full of flavour!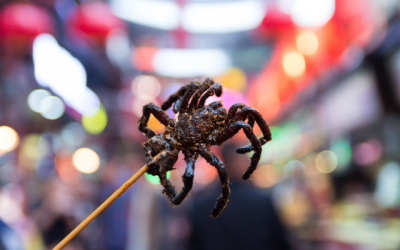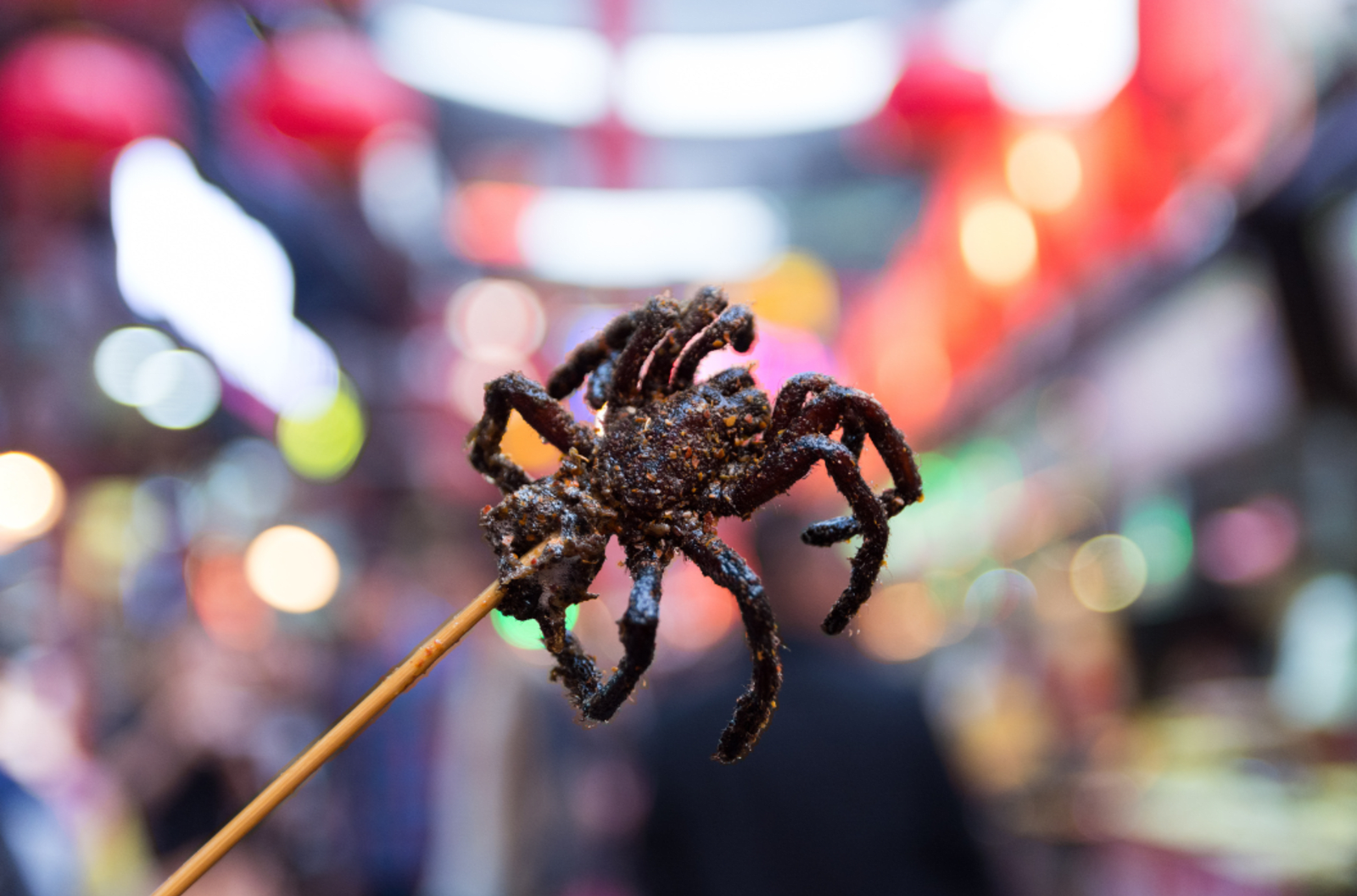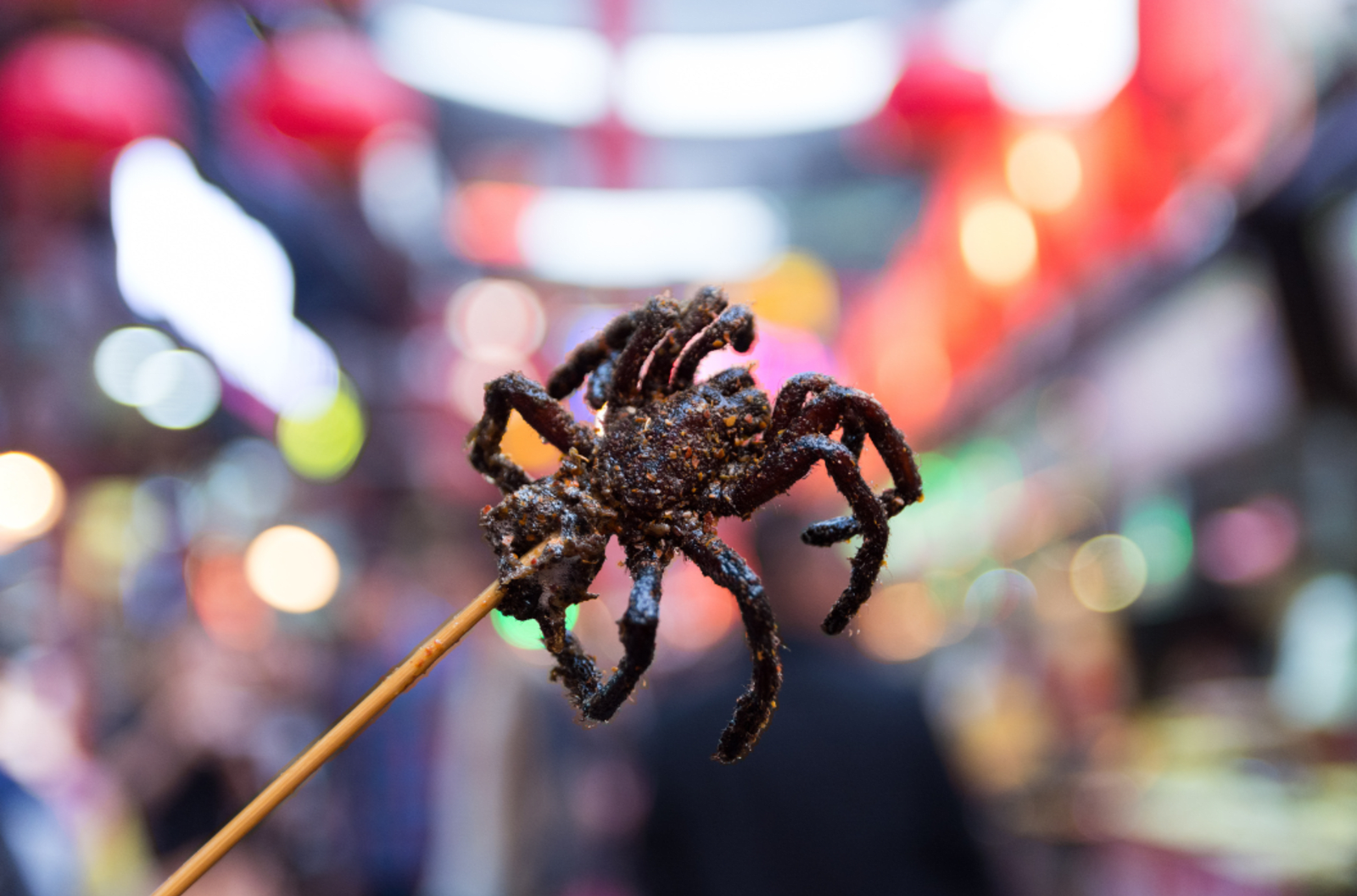 Bean There, Done That
Where's the next coffee capital you ask? Chiang Mai in Thailand's north has a growing coffee culture, home to hipster cafes and roasteries where you can get everything from a fine flat white to a cold drip.
Carrot Cake For Breakfast!
Well, kind of. In Singapore fried carrot cake, made with white radish (also known as white carrot) is a popular savoury breakfast food to try.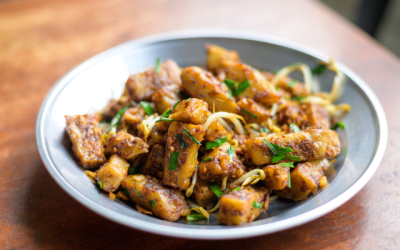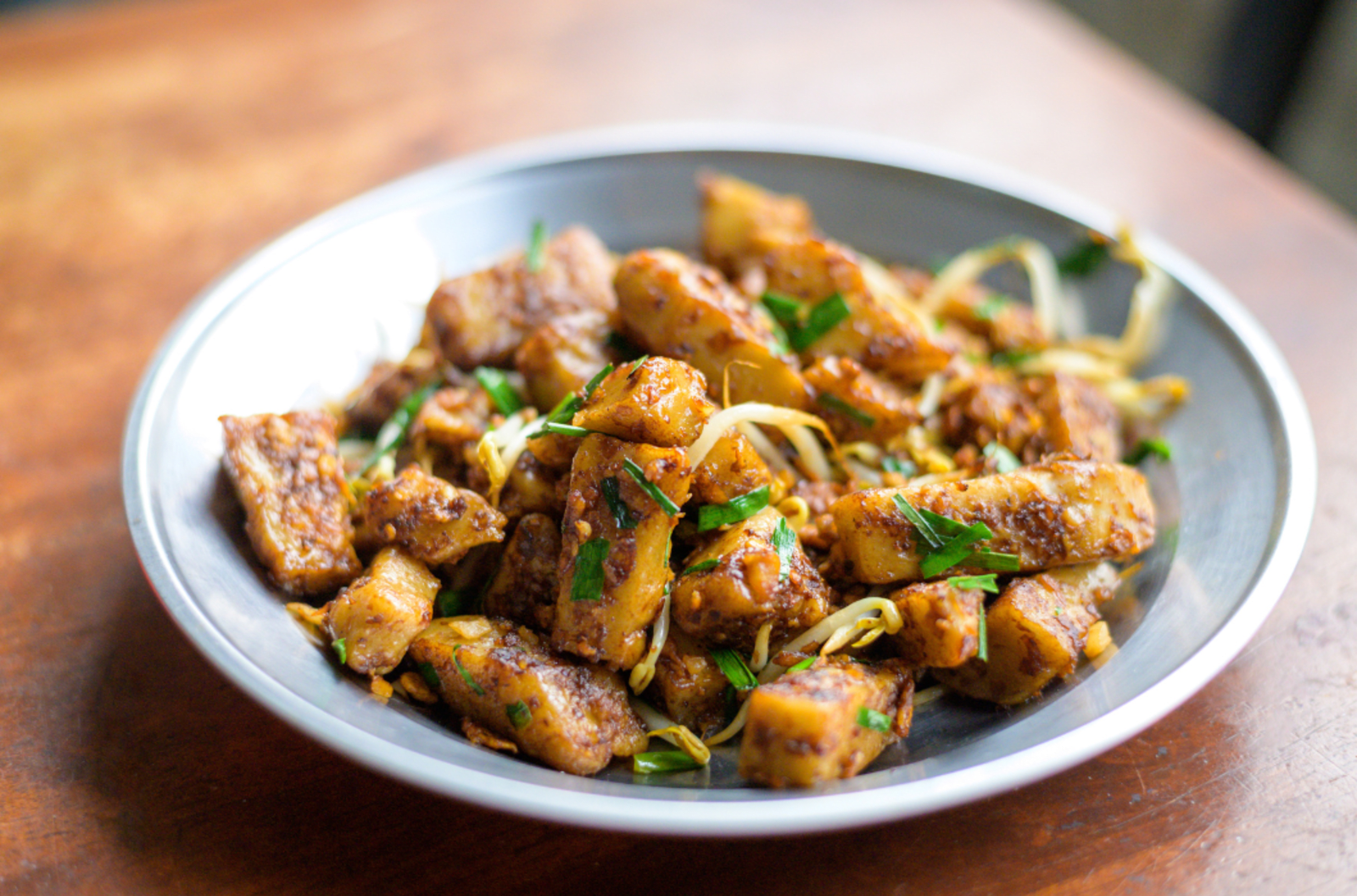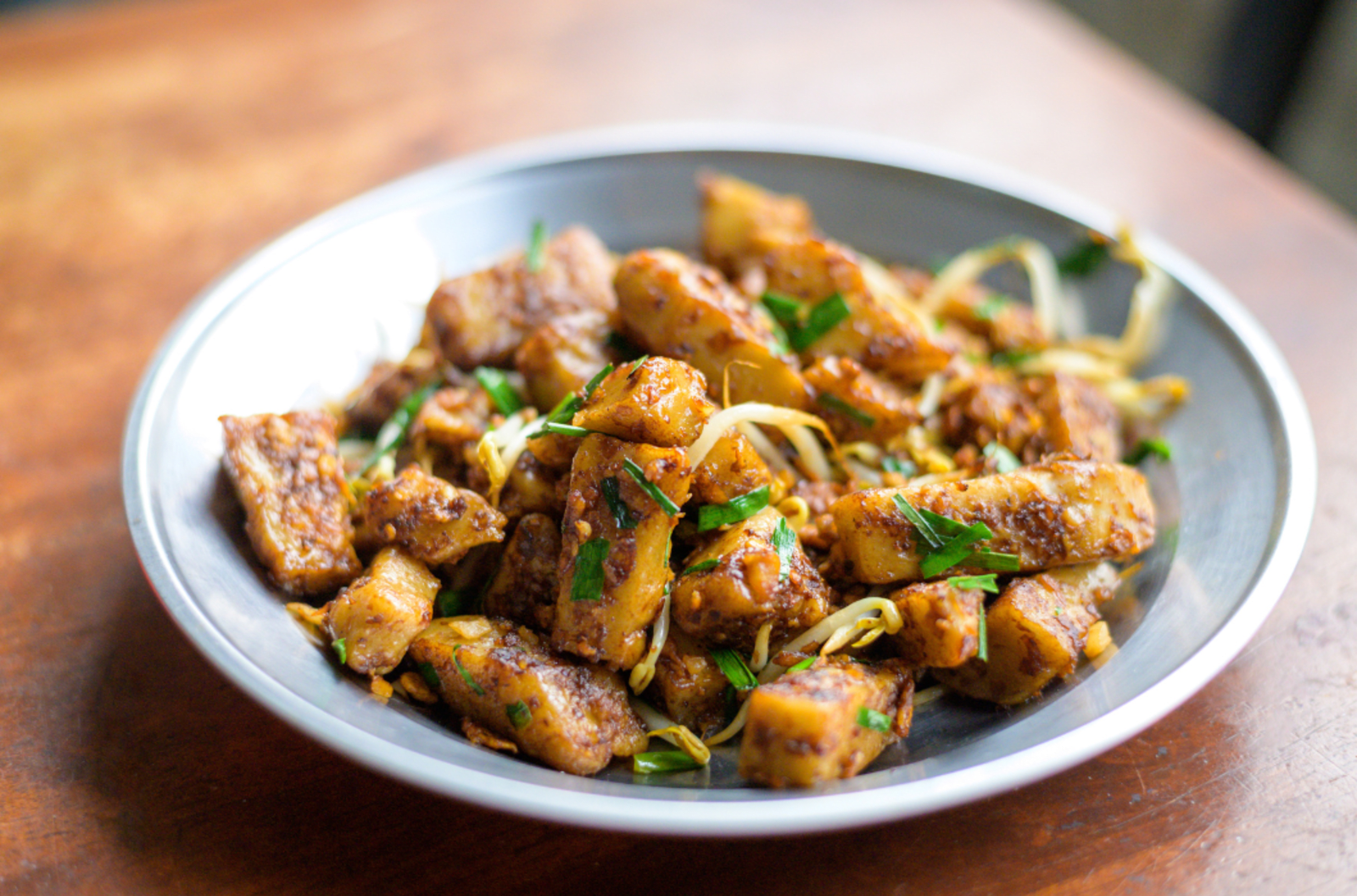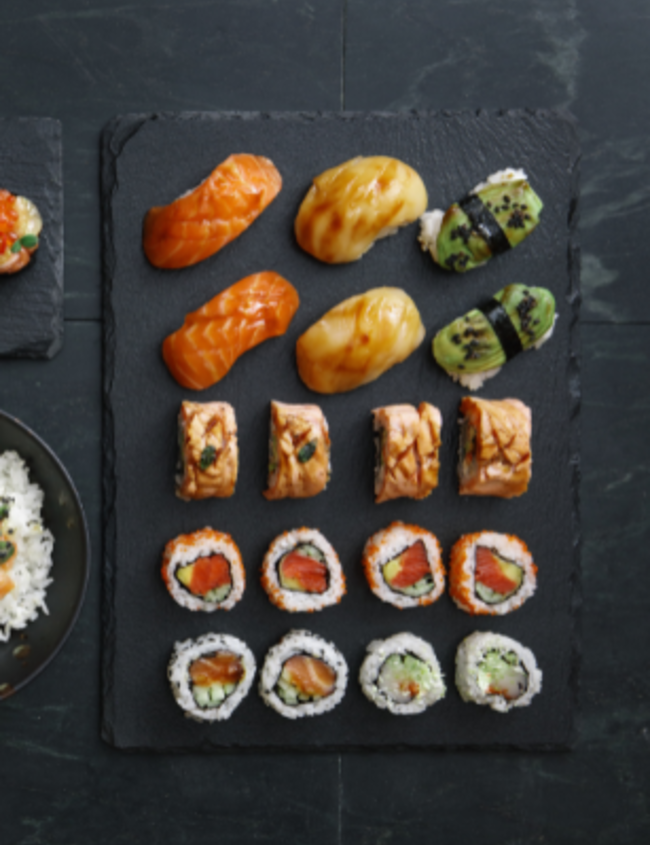 Fancy Feasting
Try omakase in Japan. Meaning "I leave it up to you", this fine dining experience is usually an extended sushi degustation. Michelin-starred omakase eateries range from tiny counter-only sushi bars to atmospheric restaurants.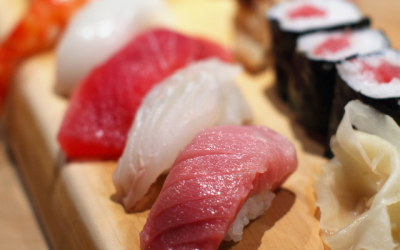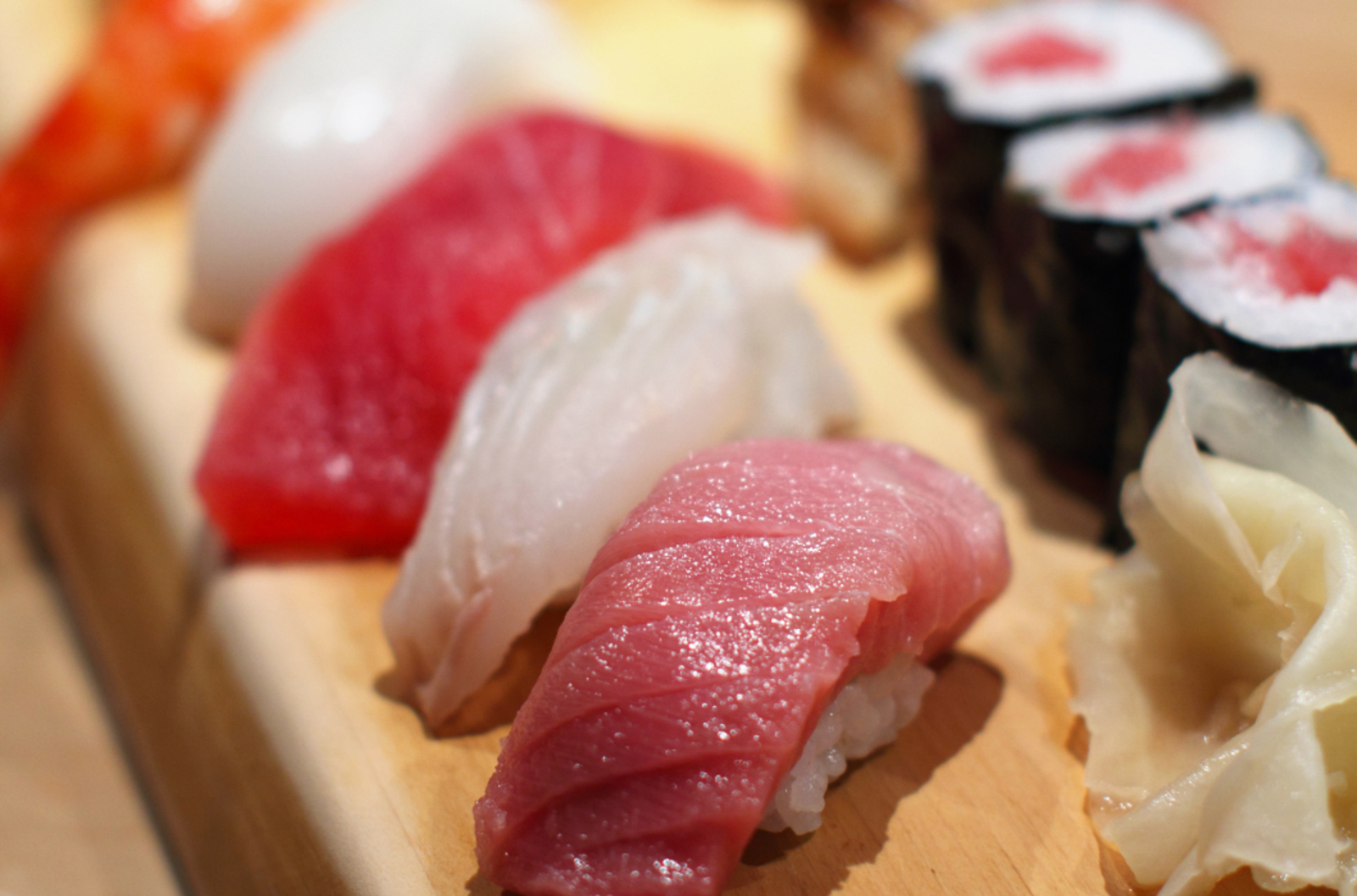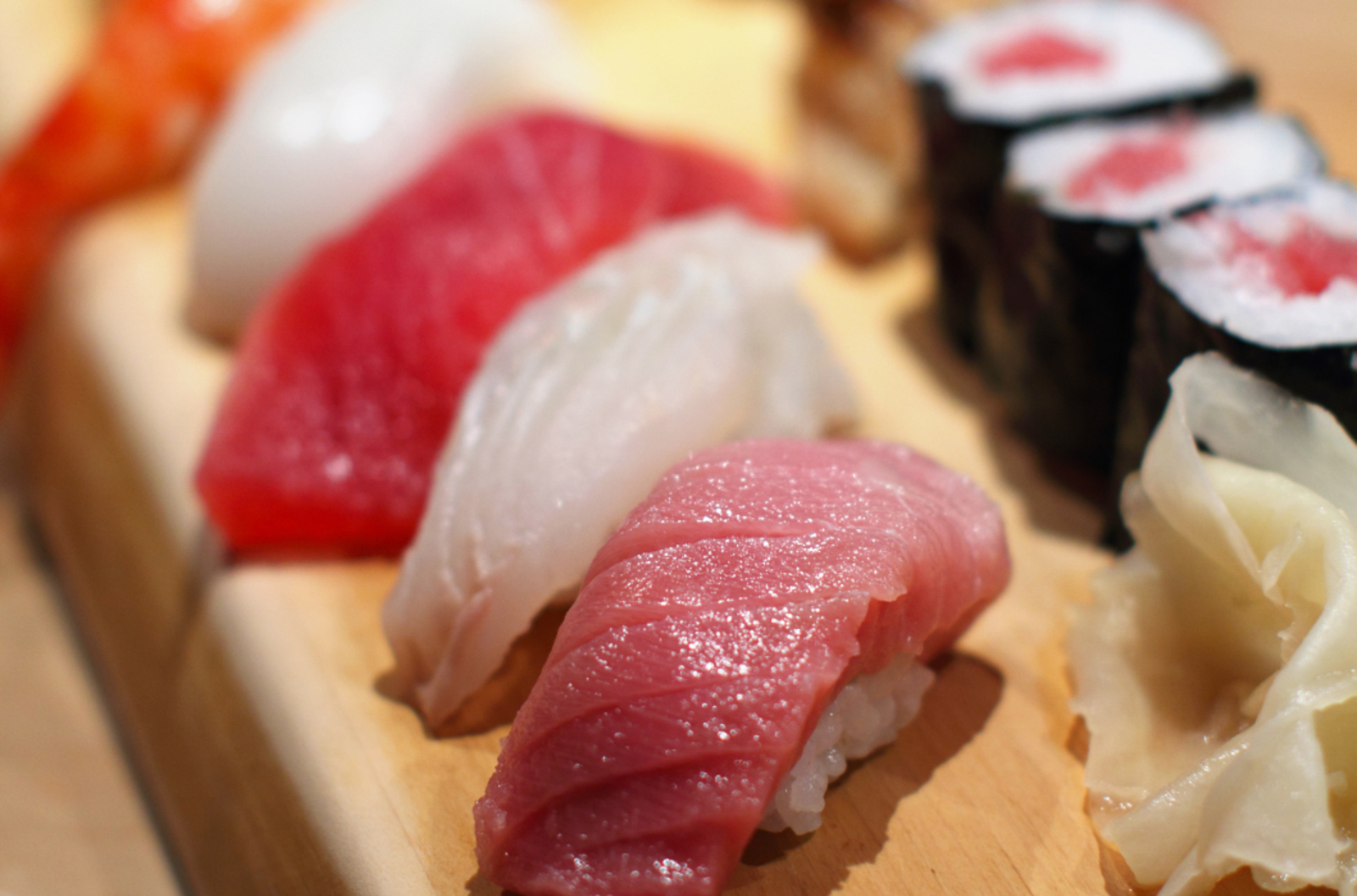 Market Meals
Swap Tokyo's Tsukiji Fish Market for the Jagalchi Market in Busan, Korea's largest seafood market. What to eat? Buy your preferred live seafood from the market and take it to one of the restaurants on the second floor where they will cook it for you.
Yum Cha
Originally Chinese, now a Hong Kong specialty, yum cha is an important Sunday morning meal of dim sum and tea to experience with family and friends. Follow the local lead, as strict etiquette rules apply, such as eating every last grain of rice (if we must)!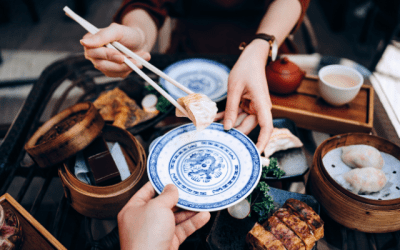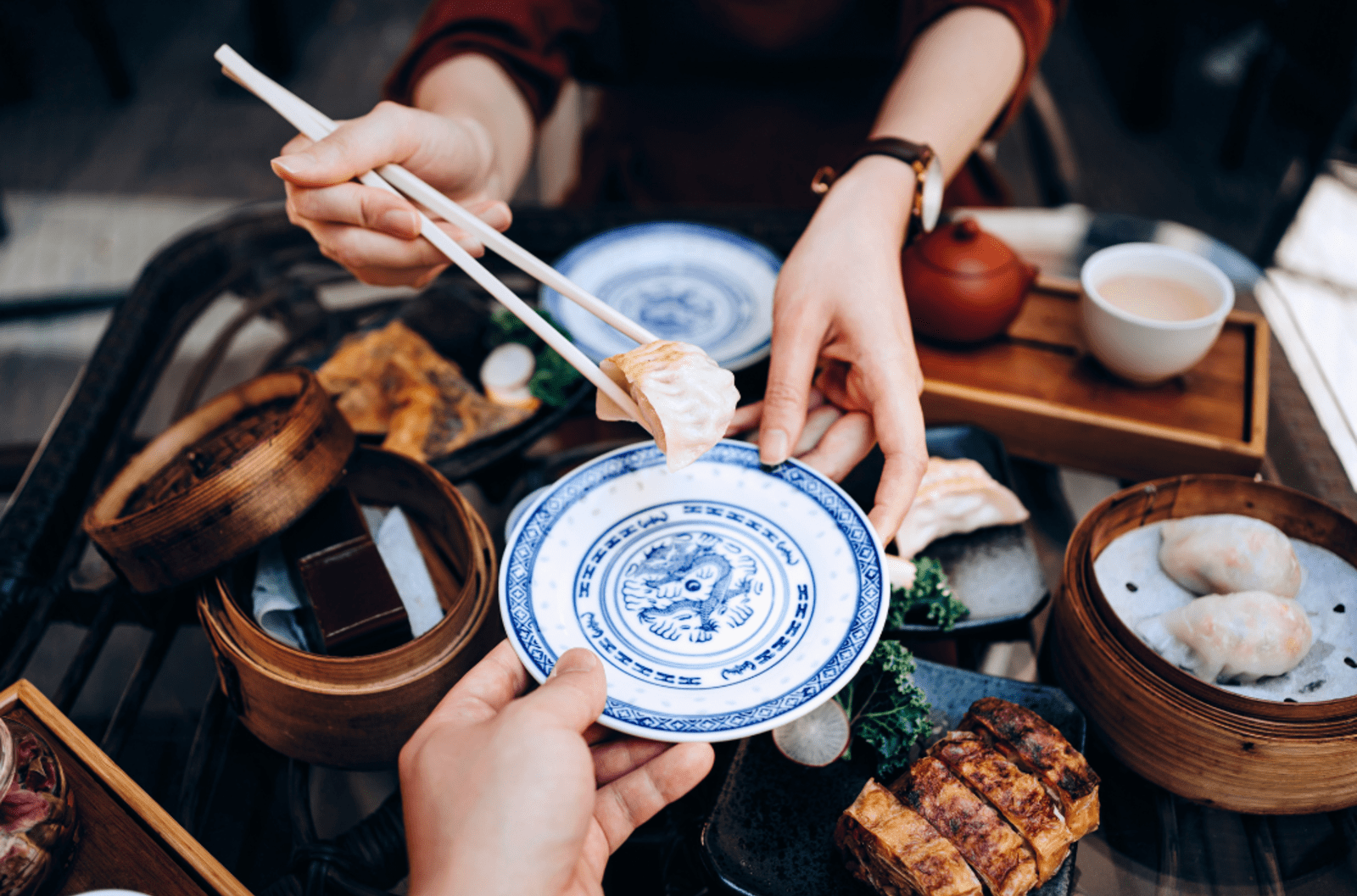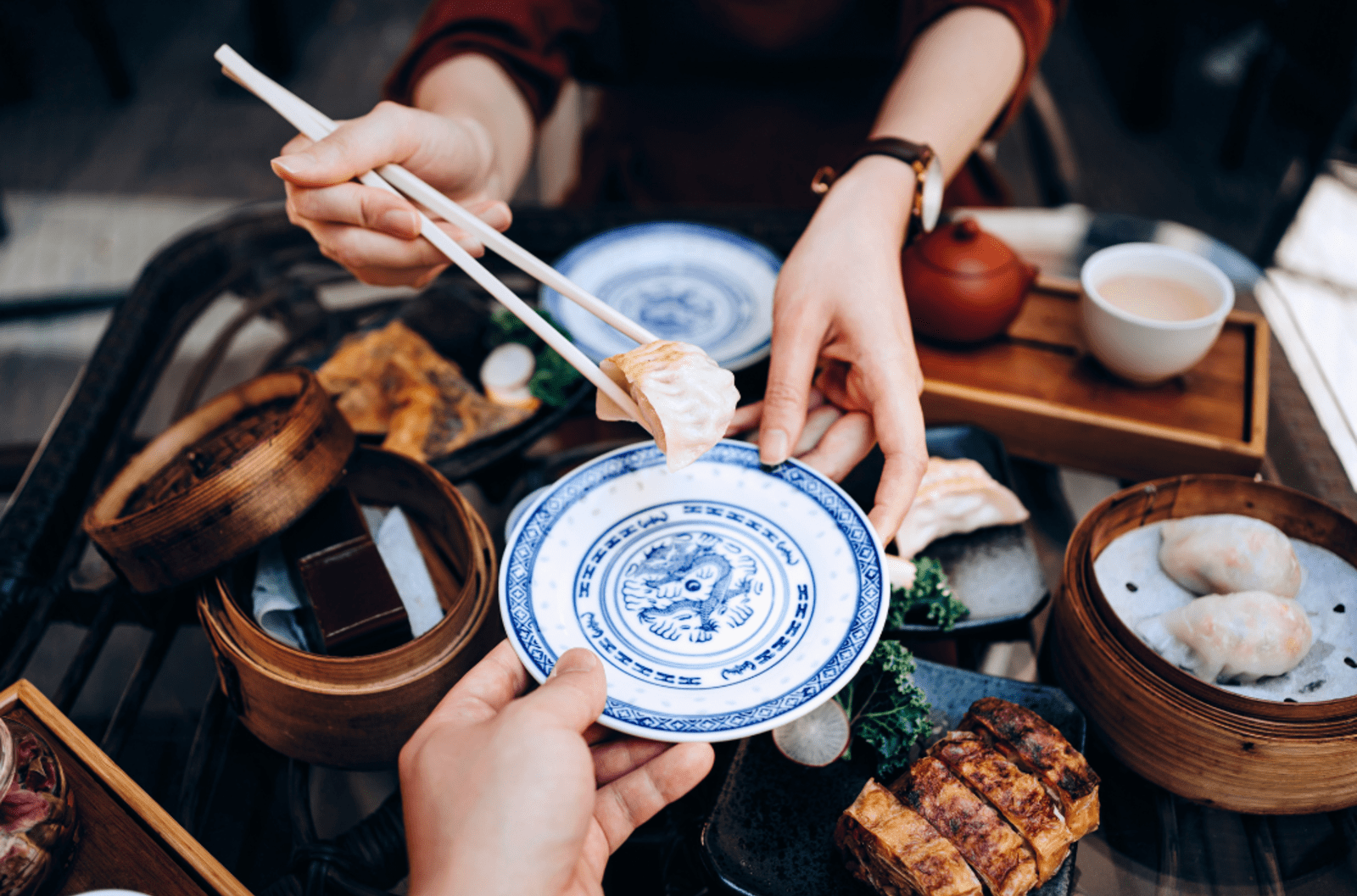 Sticky With Tradition
Grown in Southeast Asia for over 4,000 years, sticky rice is eaten with bowls of spicy meat and soups everywhere from India to China, but is arguably the national dish of Laos, where you can eat it as khao jee, grilled sticky rice on a stick.
Egg-cellent Or Not?
If you have a stomach of steel, try the Chinese century egg, which has been preserved for several months until it's a green, rotting jelly consistency. Or in Japan Hakone black eggs, boiled in natural hot springs where the sulphur turns the eggshell black and supposedly adds seven years to your life.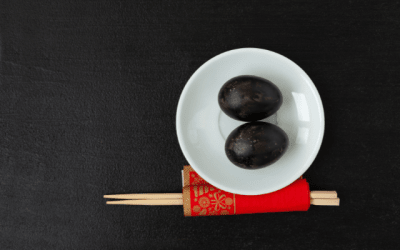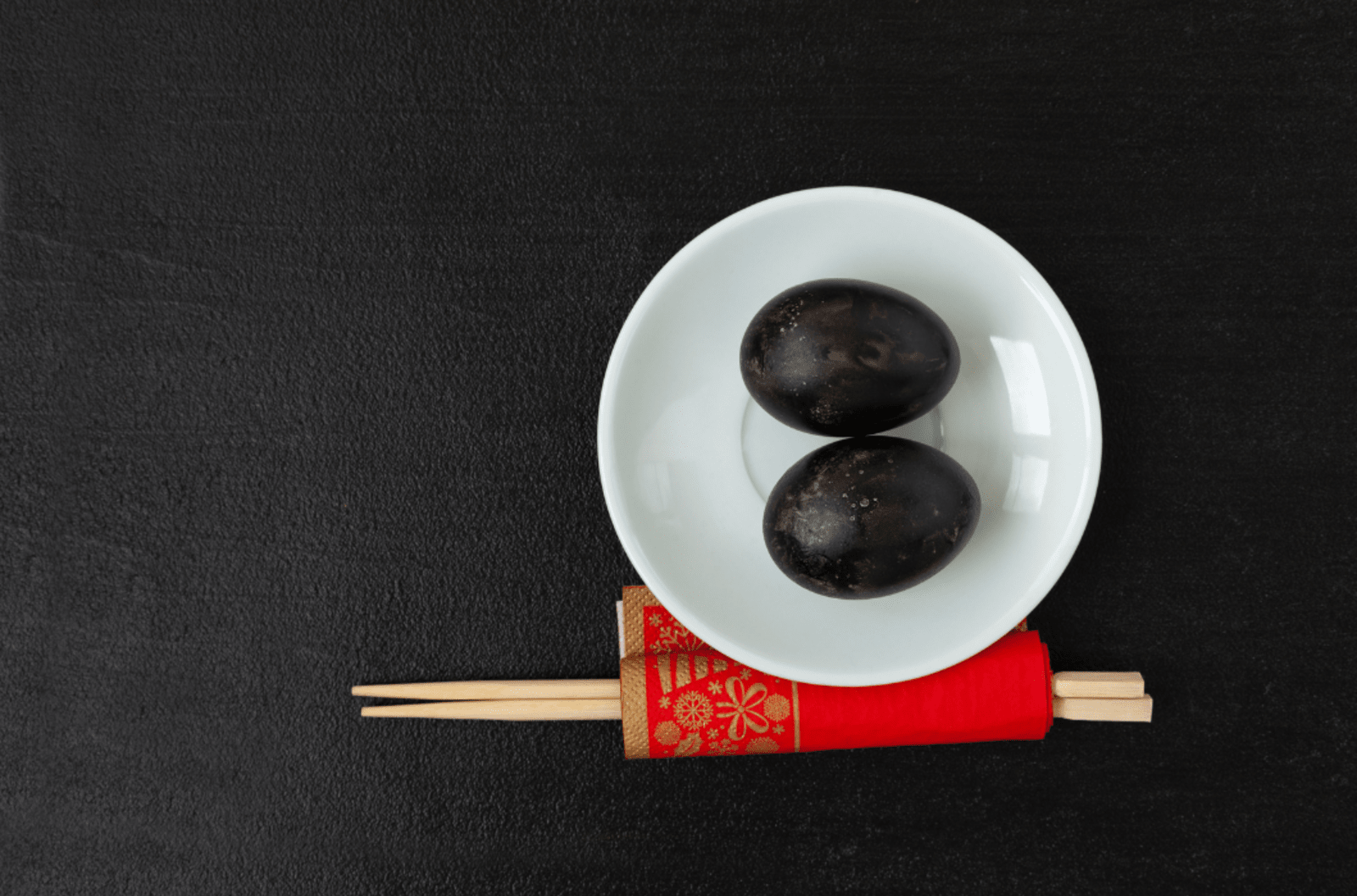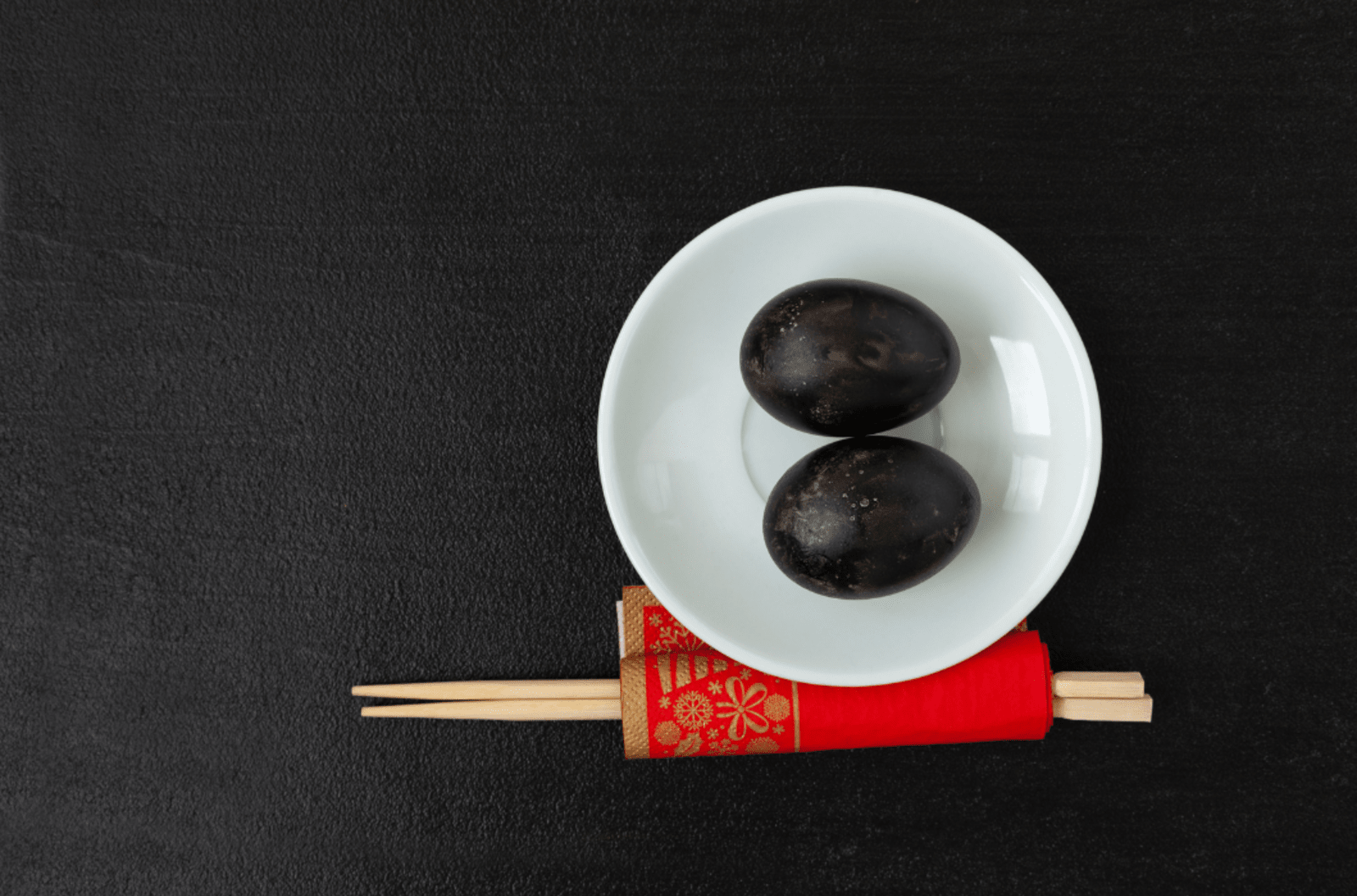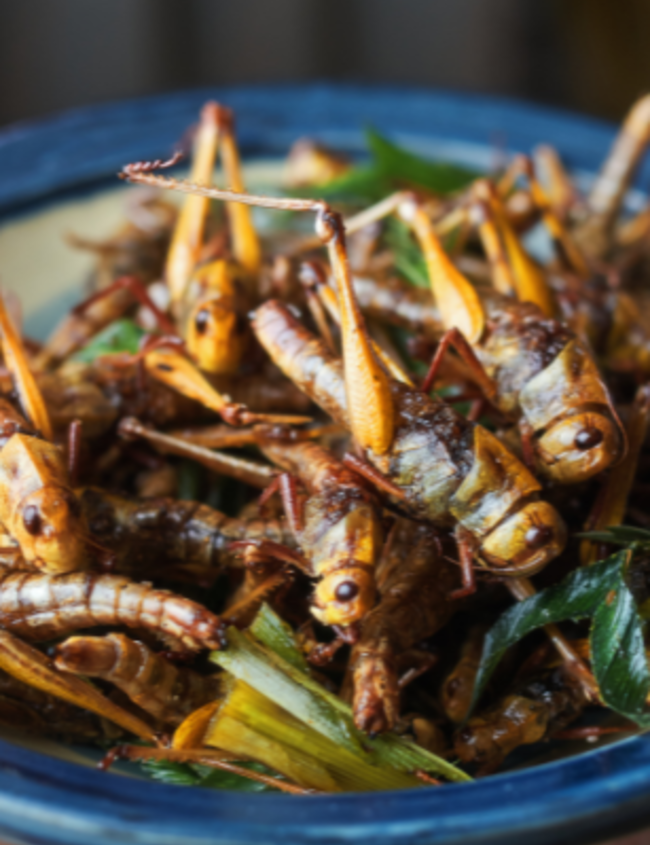 Hop To It
Fried with chilli...it could be any Thai dish, but here we're talking about grasshoppers. Crunchy with a side of juice, delicious if you can get past the visuals.
Feed The Family
Fussy kids in tow? Singapore's Hawker Centres have you covered with great staples kids will love like roti prata (pancakes), egg fried rice, shaved ice and the always-a-winner dish of chicken and rice.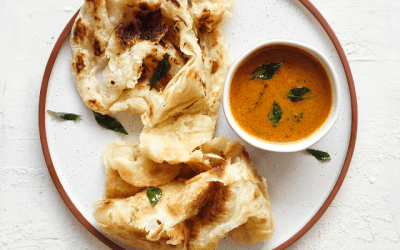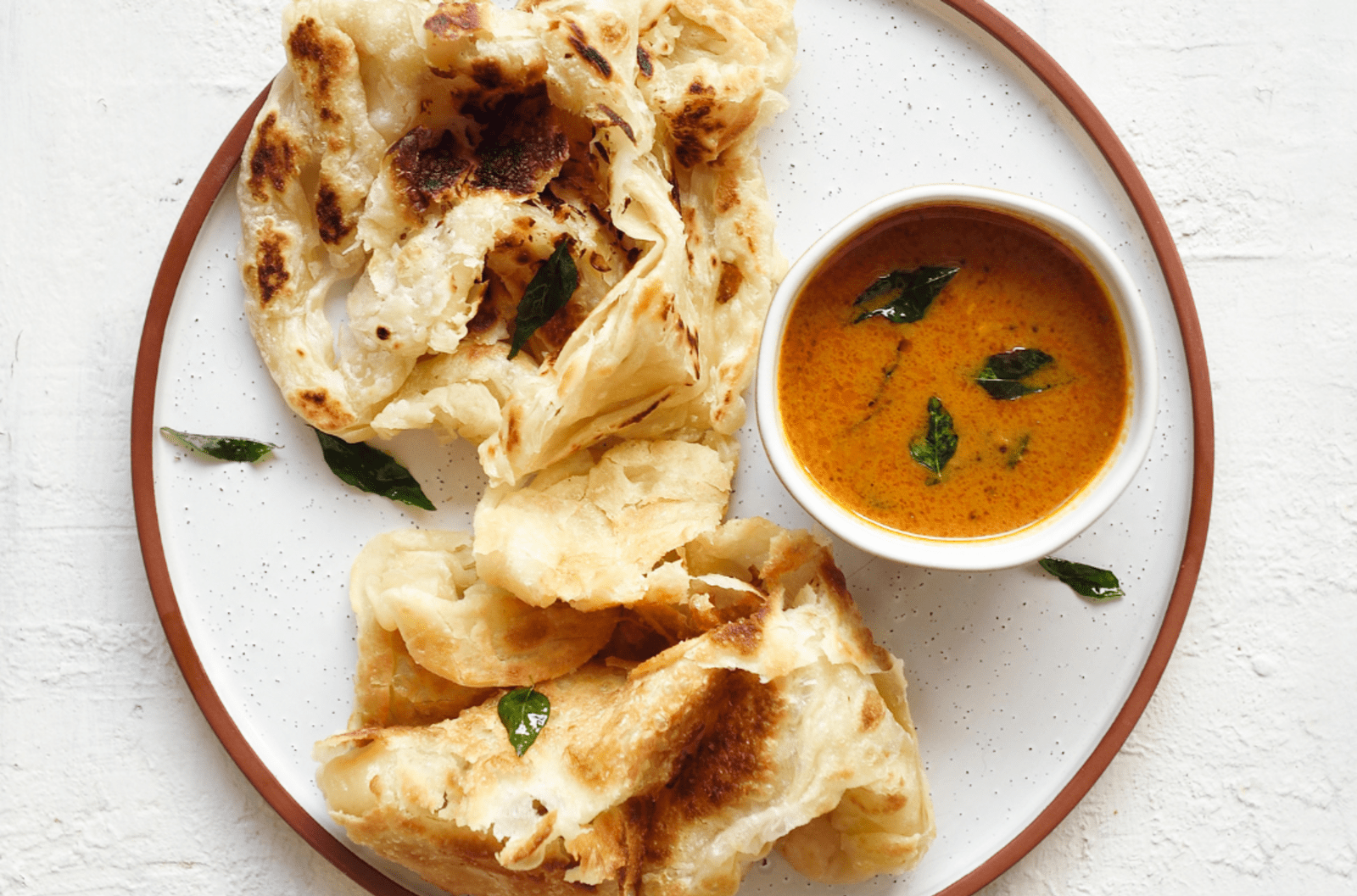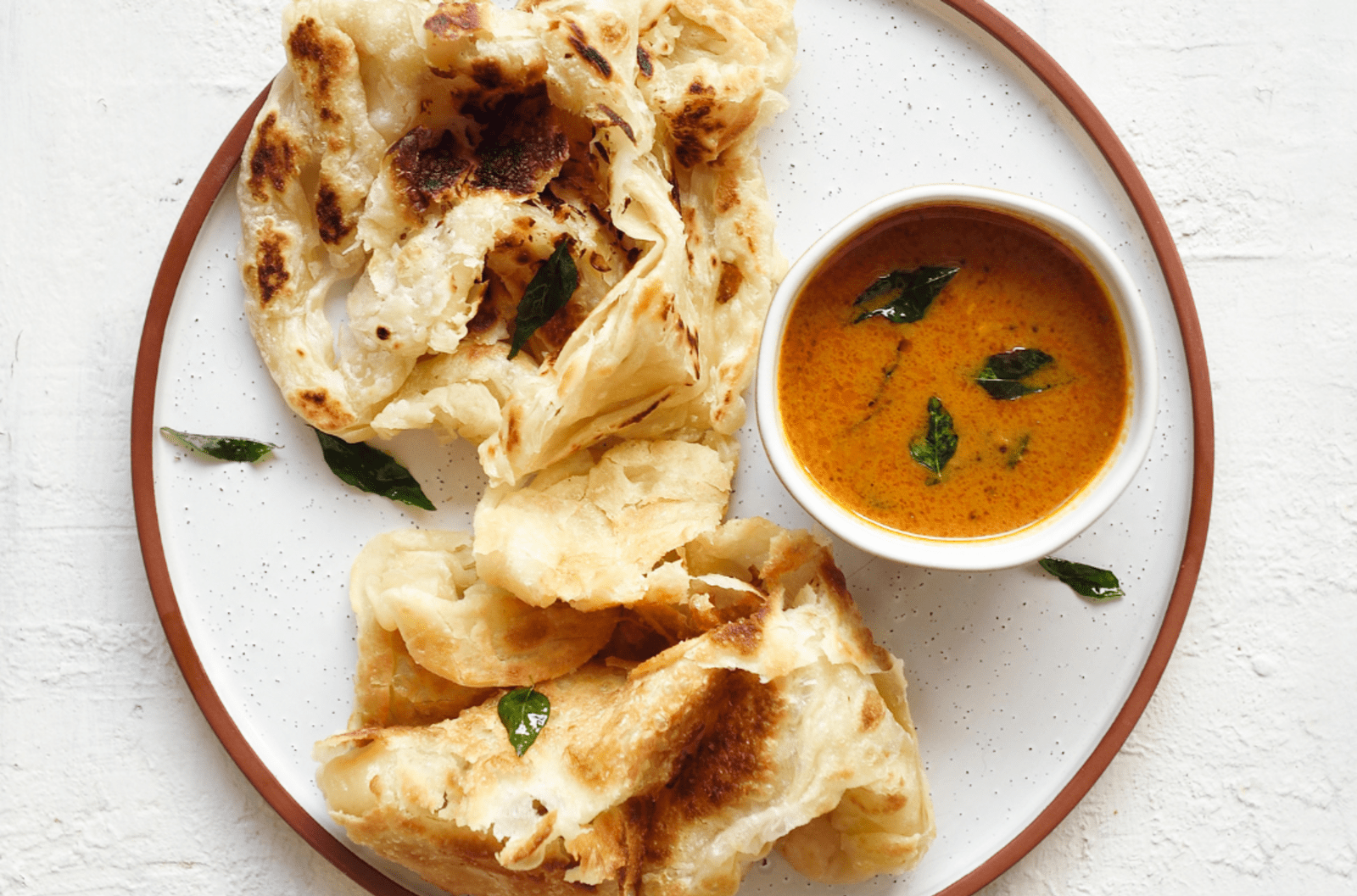 Sweet And Refreshing
Sugarcane juice, or nuoc mia as they say in Vietnam, is a sweet and refreshing beverage extracted from pressed sugarcane. You can find it in street food stalls across Vietnam, Cambodia and parts of Thailand. Plus, it's cheap!
Pho-nomenal Flavours
It's a tough choice of favourite Vietnamese dish between the warming noodle broth of pho, or the French-Vietnamese banh mi baguette, both acceptable meals for breakfast, lunch and dinner!
An Eye-Catching Superfood
We know tuna is good for us, but in Japan tuna eyeballs are recognised as a healthy food for their high protein and fatty acid content, plus they're a cheaper alternative to the fish meat.
Liquid Gold
Green tea from China, bubble tea from Taiwan, Ceylon from Sri Lanka, Darjeeling from India, Sencha from Japan, milk tea of varying kinds, if there's one drink to try, wherever you are in Asia, it's tea.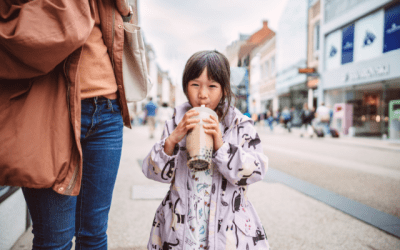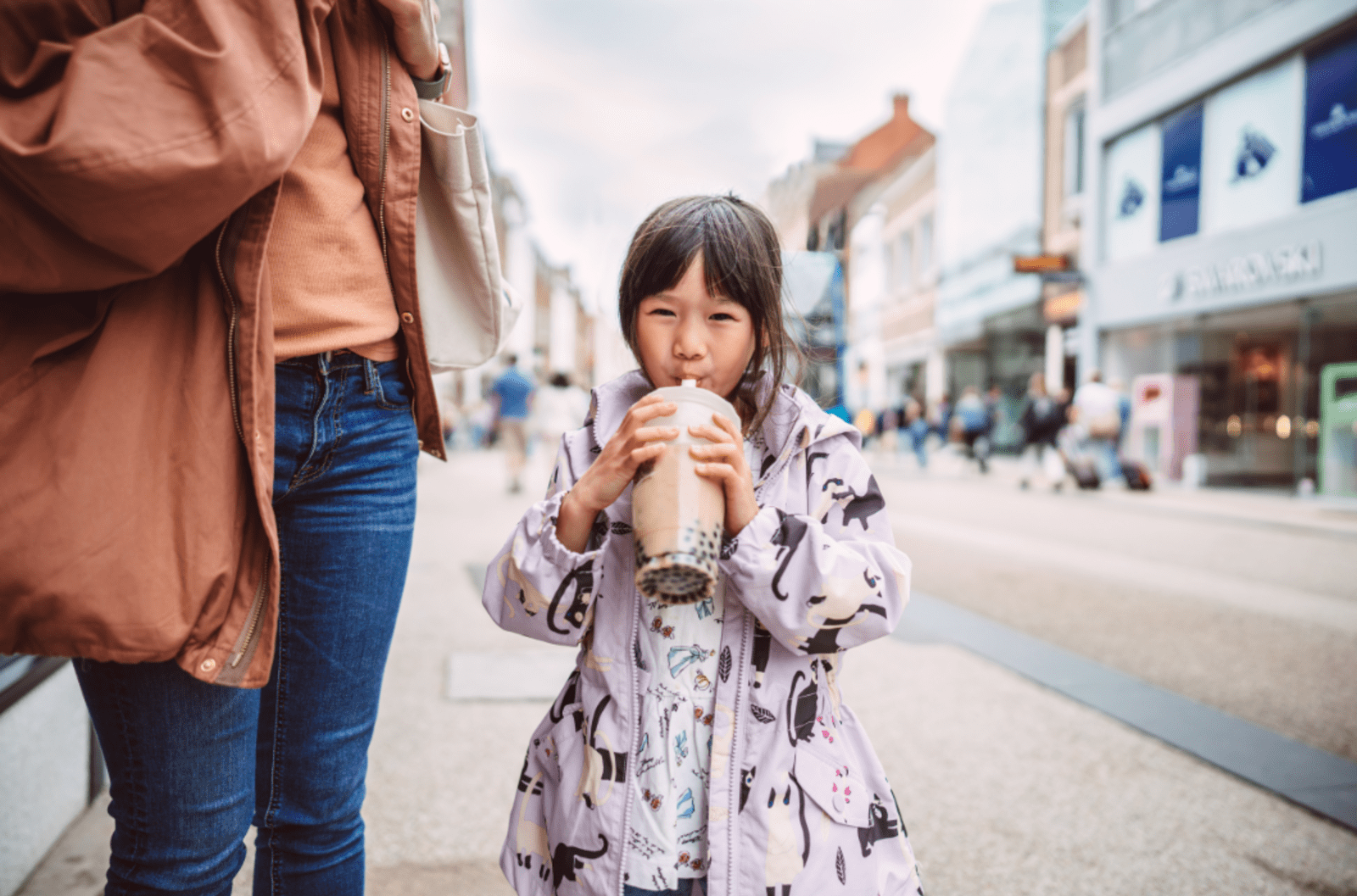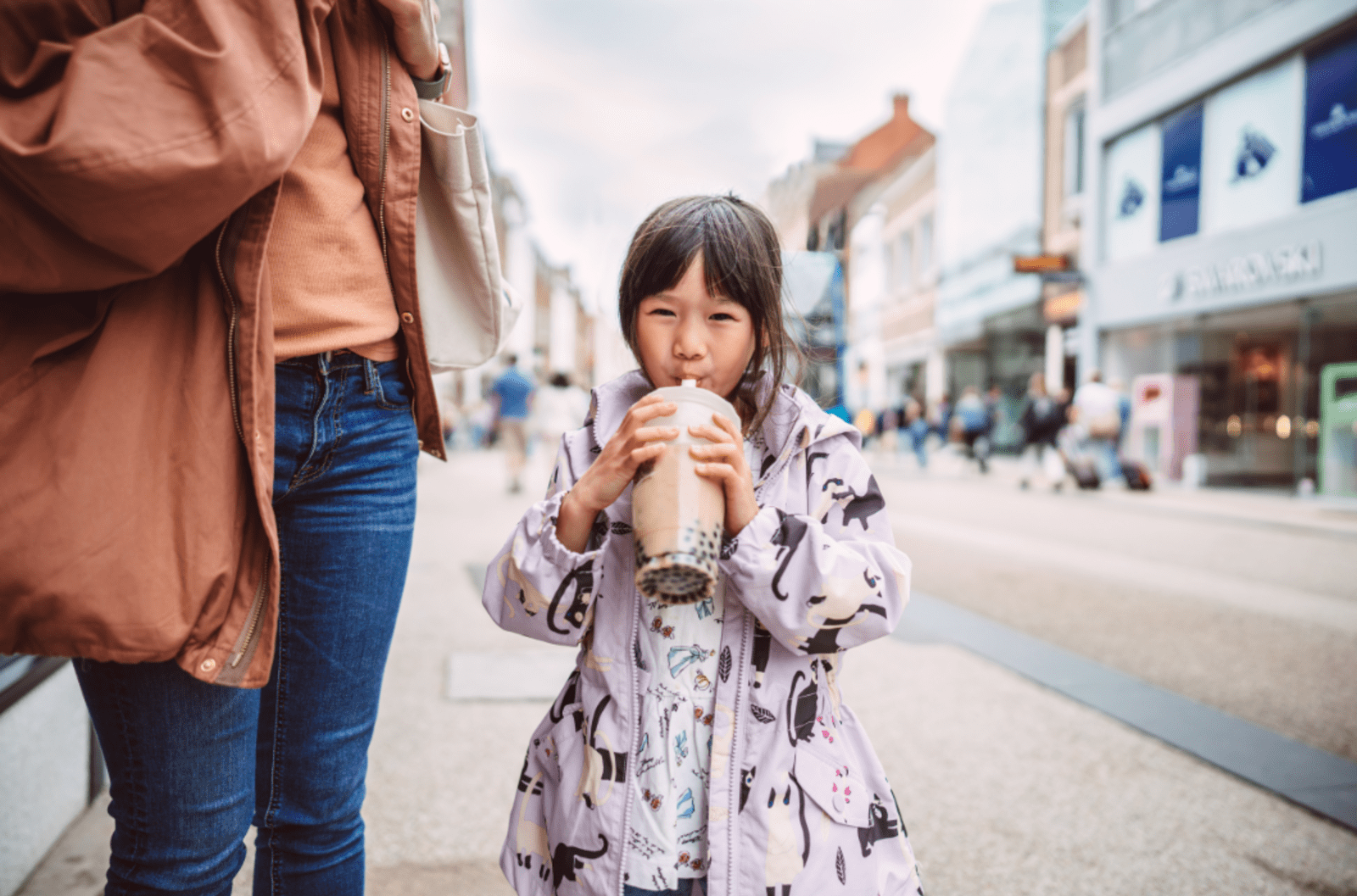 ---
---
Flight Centre acknowledges the Traditional Custodians of Country throughout Australia.