Discover Japan: A Visual Guide Through The Streets Of Tokyo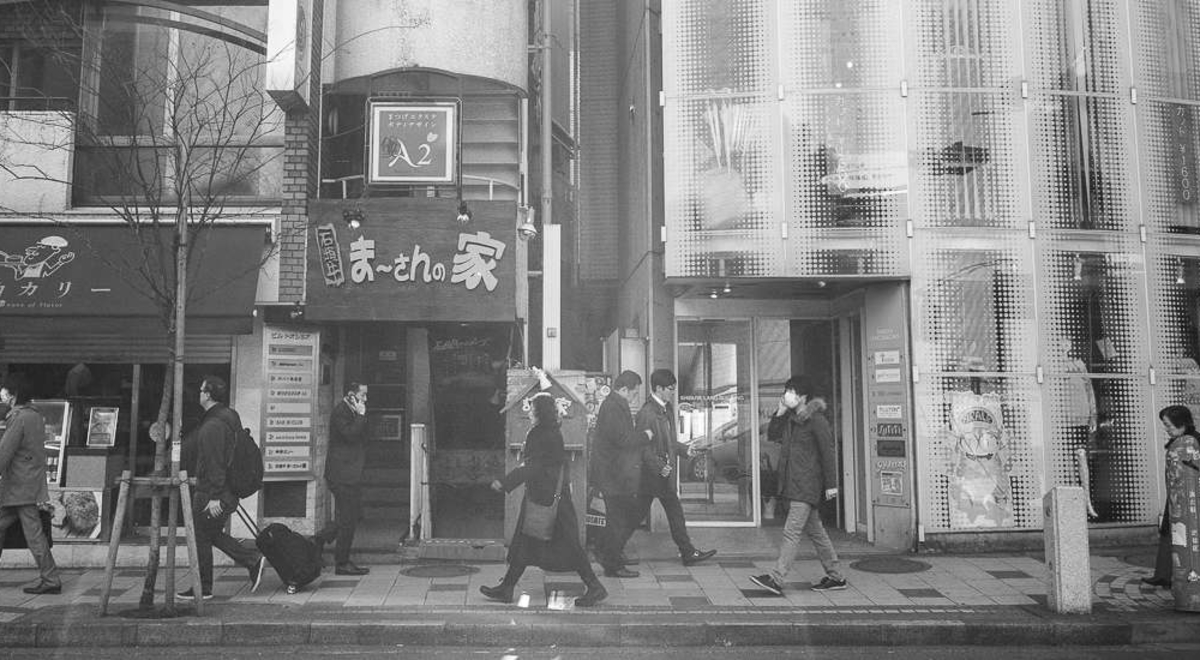 Japan was one of those places I'd thought about visiting, but really only in passing. There were other places I felt drawn to, even places I'd been to before. Yet more and more, I noticed articles, documentaries and friends raving about the delights of it. Then suddenly, an opportunity arose and I was off to Tokyo for a week. That's when I got it. The allure, the intrigue, the complete adoration for this place, I was enamoured.
Tokyo is a feast for the senses, more than anywhere I've been before. Colours, smells and music ooze from everywhere. Bright colours, but pastels too. Old and new, tradition and development. It's a place where crowds of people are moved with ease, transport is clean, and the city seems to just work. It's also a city of great tradition, where food and family take precedence, yet pop culture and modern influences are increasingly intertwined. It's where quiet streets are just around the corner from the craziness of the city centre. It's where there's a cat lounging in the sun, kids playing in the street and a train running a street level that feels centuries old. It's where chain stores are switched out for dens of vintage heaven from one block to the next. It's where there are too-loud advertisements on one corner and Sunday morning Jazz playing on the next. Tokyo is a place to take in simple pleasures, like street signs, beautiful gardens and delicious food. It's humble, polite and peaceful, even when it's not.
Shibuya 
Begin in the heart of the action. Make you sure you head to the Starbucks upstairs to watch the world's busiest crossing before wanding through the maze of retail streets in the area.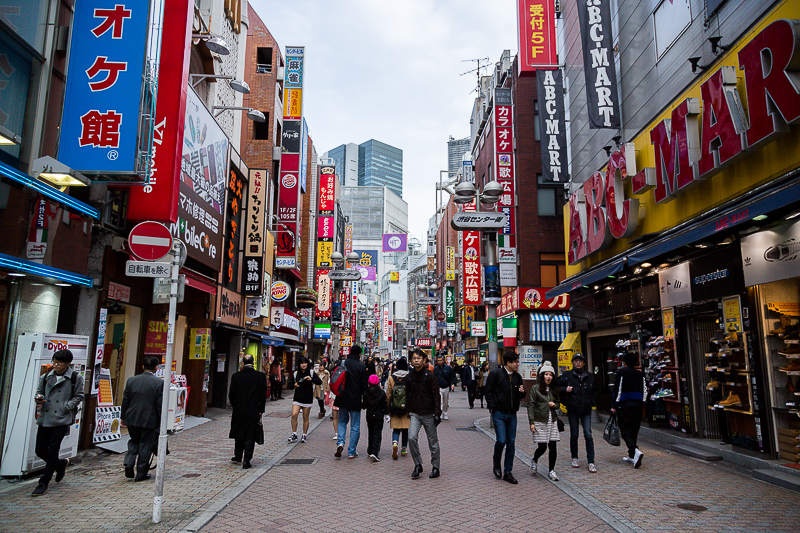 The streets surrounding Shibuya station are a constant stream of people, advertising and bright lights. (Image: Vicki Fletcher @vickijanefletcher)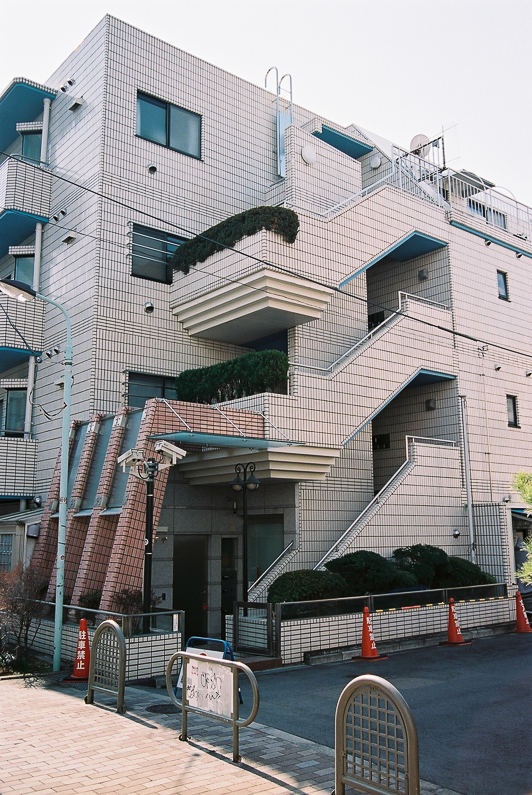 The streets around Shibuya are filled with interesting architecture, like this tiled apartment block. (Image: Vicki Fletcher)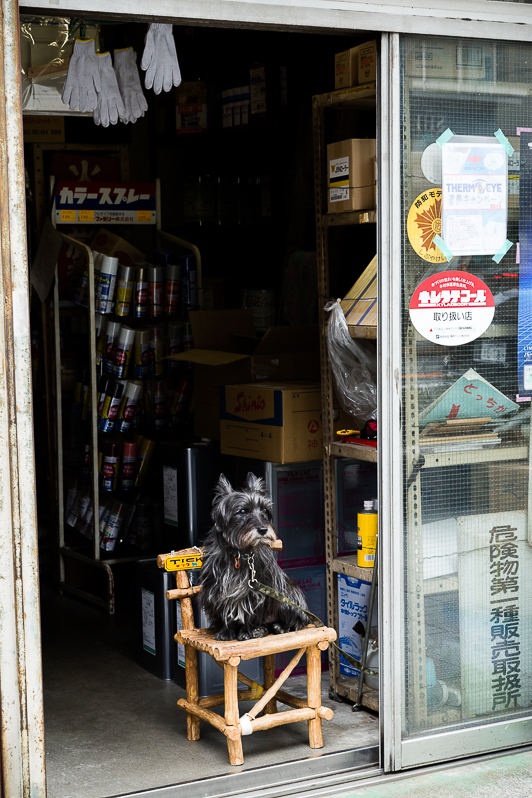 In Shibuya, no character is out of place. (Image: Vicki Fletcher)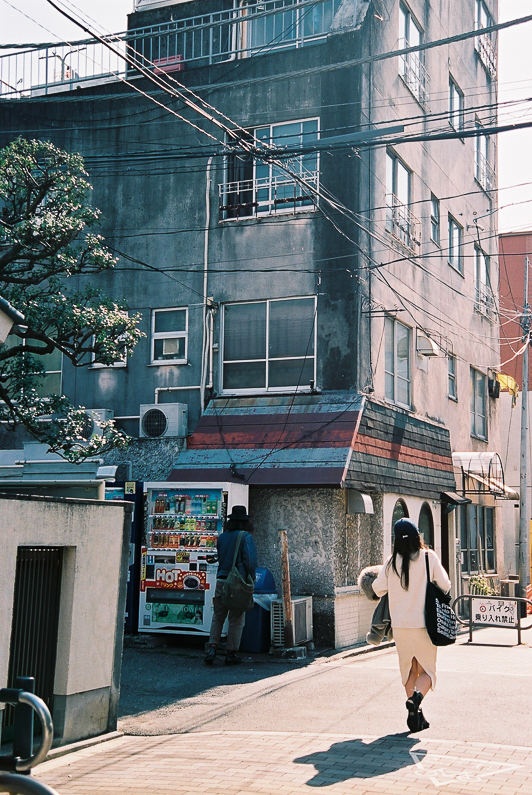 The back streets of Shibuya are surprisingly calm and quiet, despite their close proximity to the bustling, overwhelming hub around the station. (Image: Vicki Fletcher)
Shinjuku 
A nightlife hub and centre of commerce, Shinjuku is where we found a maze of underground camera markets, quirky eateries and one of the first parks to get cherry blossoms at the end of winter.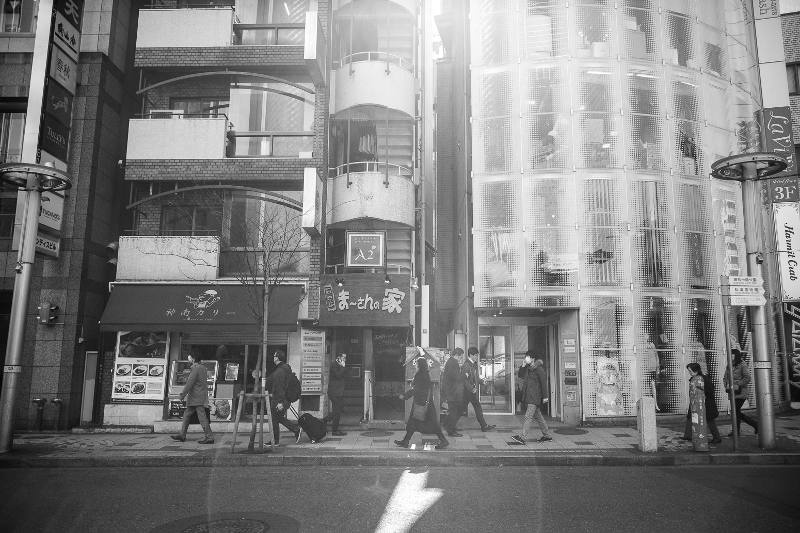 The buildings in Tokyo fascinated me, none of them ever touched like in other big cities, yet they were built so very close together they almost rubbed shoulders, the narrow, the wide, the old and the new. (Image: Vicki Fletcher)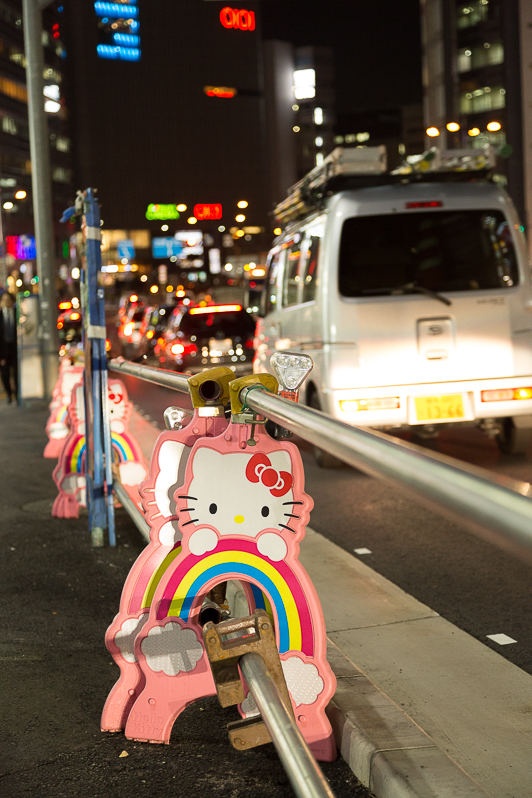 Nothing is too serious in Tokyo, including traffic markers. (Image: Vicki Fletcher)
The Shinjuku Gyoen National Garden is a peaceful park in the heart of the busy city. (Image: Vicki Fletcher)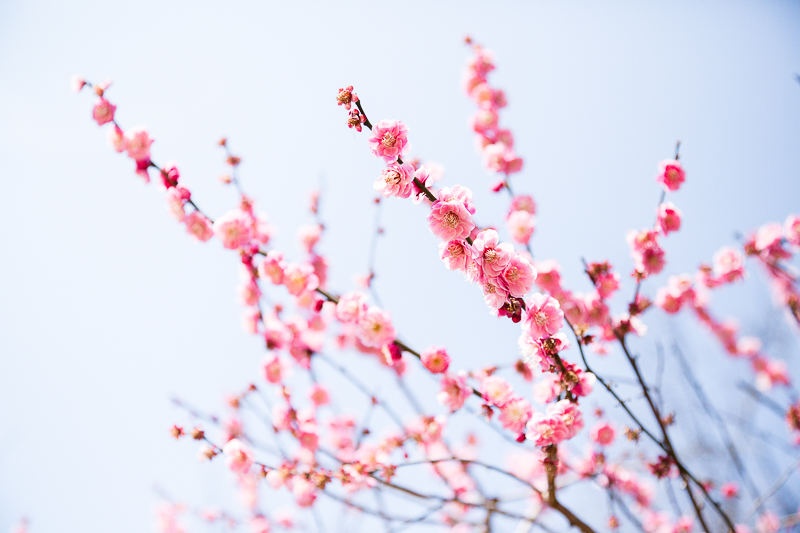 The Shinjuku Gyoen National Garden is one of the first places the cherry blossom trees bloom at the end of winter. (Image: Vicki Fletcher)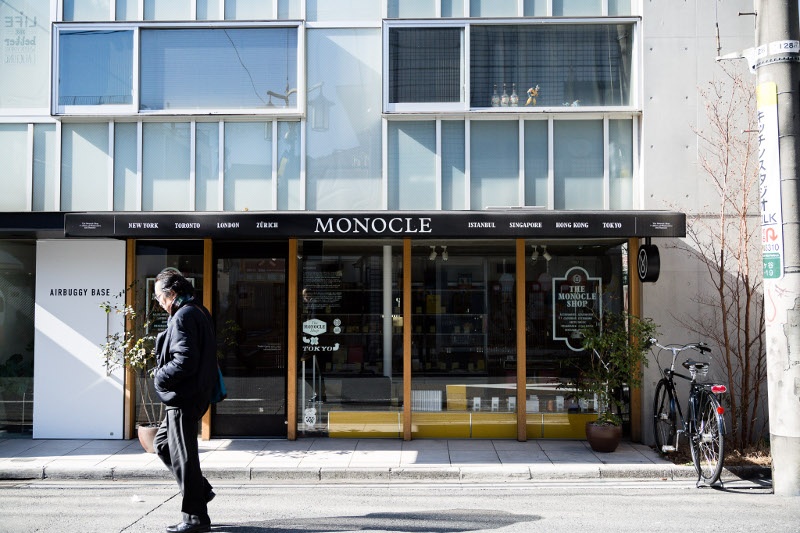 The suburb of Kamiyamacho, just north or Shibuya is a peaceful area home to plenty of bookstores, cafes and international restaurants. (Image: Vicki Fletcher @vickijanefletcher)
Tokyo Metropolitan Building
The view from the observation deck of this building is famous. On a clear day you can see out to Mount Fuji, and at sunset the city is bathed in a golden glow. If you'd like a cocktail with your view, head to the Park Hyatt nearby for a very similar view, made famous in the cult classic Lost in Translation.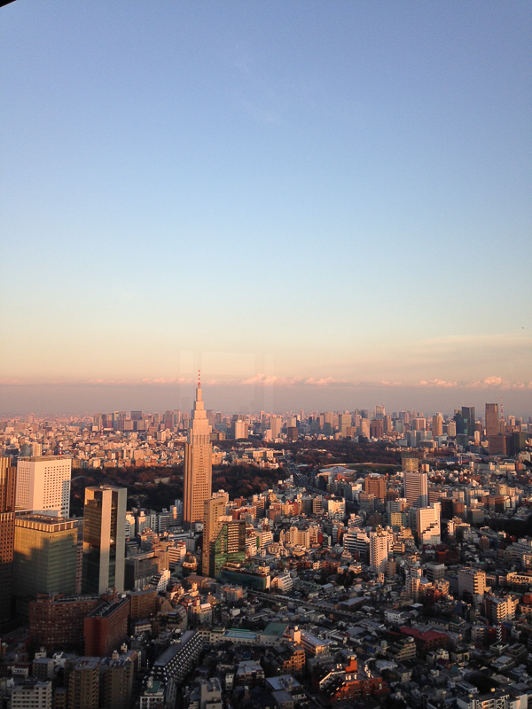 As sundown approaches Tokyo's skyline is bathed in a golden glow that gives the city a very romantic vibe, the perfect accompaniment for a cocktail at the Park Hyatt. (Image: Vicki Fletcher)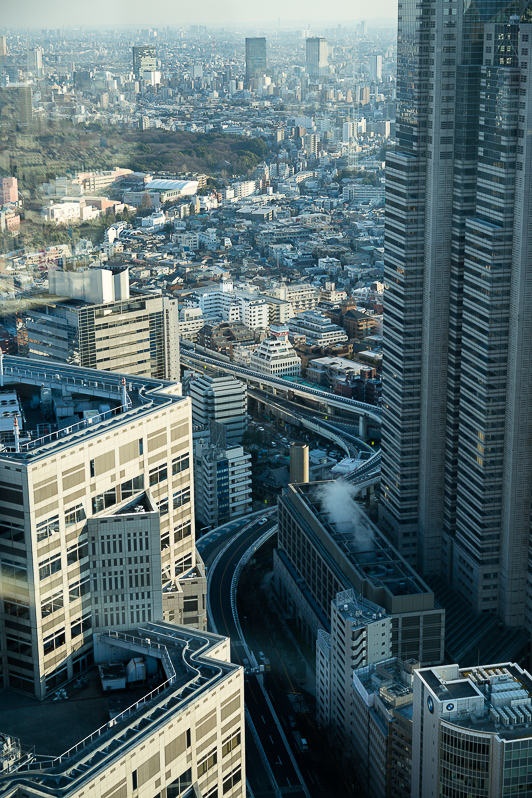 Viewing a city from above unveils new ways of appreciating its structure and how the layers of a city come together. (Image: Vicki Fletcher)
Harajuku
Arguably Tokyo's most famous district, Harajuku was everything I expected it to be. It really is a place you could spend hours people watching as the young fashionistas and punks of the city come and go.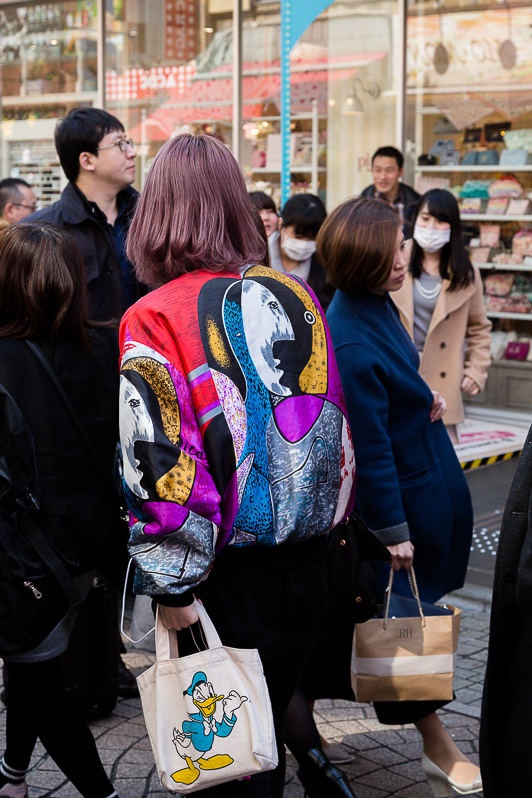 Even the more tame of the fashionistas in Harajuku make loud fashion statements. (Image: Vicki Fletcher)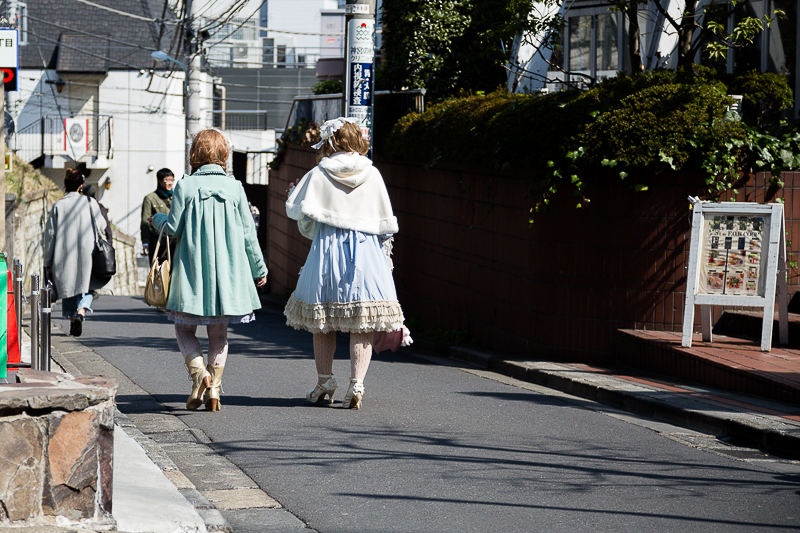 Harajuku girls roaming the back streets of the suburb. (Image: Vicki Fletcher)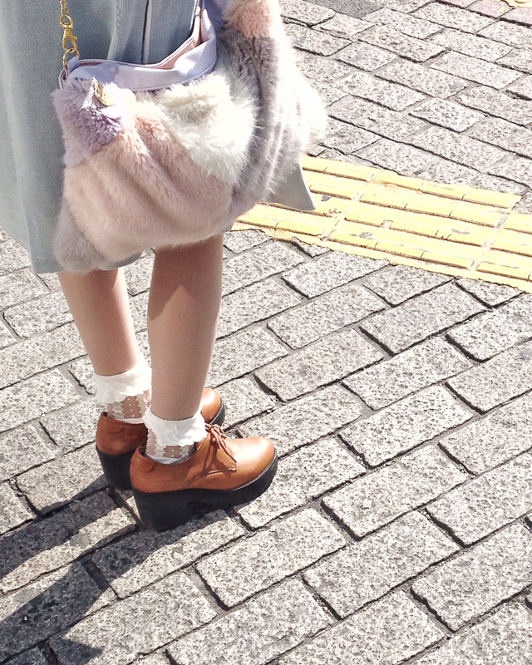 Tokyo girls are perfectly pulled together from head to toe. (Image: Vicki Fletcher)
Tokyo Fish Market
This is lauded as a must-do in Tokyo and for good reason too. You'll find some of the best and freshest sushi in the world at the tiny restaurants in the outer market. Be prepared to line up, but the wait is definitely worth it. The inner market, where all of the trading happens, doesn't open to the public until after 9:00am, but be sure to venture in when it does. The variety and amount of seafood is simply astounding. Be careful though, the workers are there to do that, so make sure you get out of their way, because they won't go around you.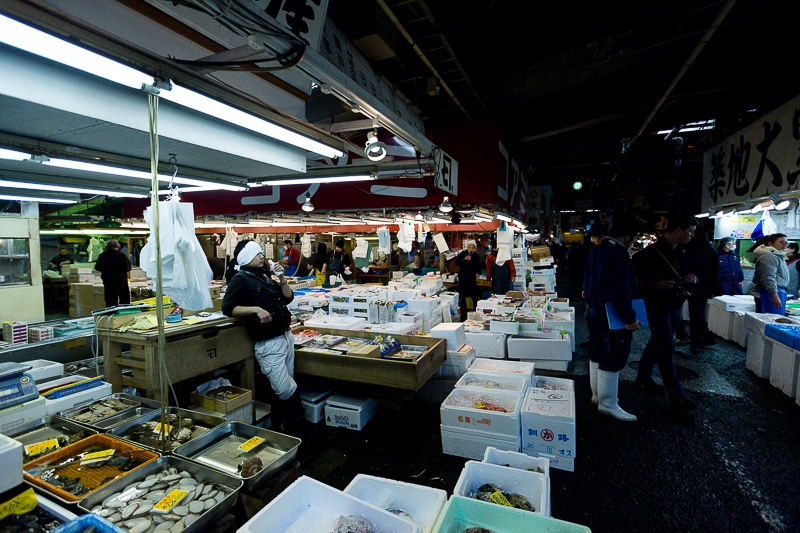 A rare moment of pause in the inner market. (Image: Vicki Fletcher)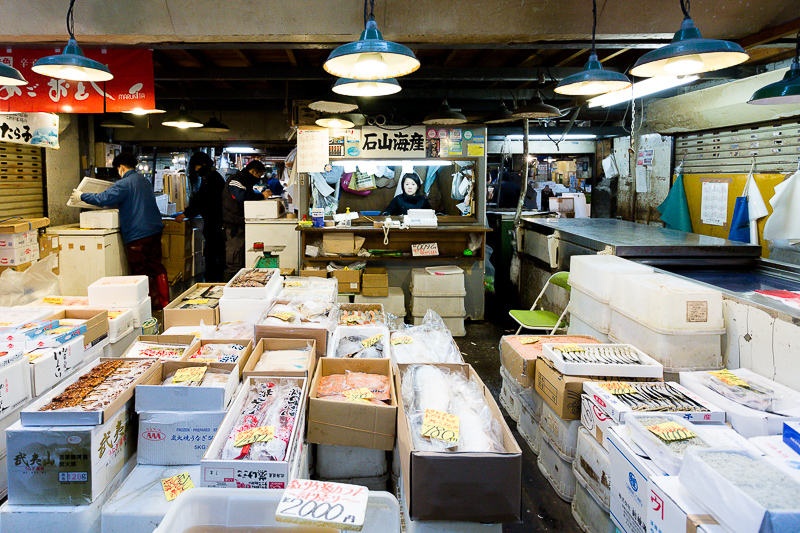 This woman sat completely still as the market moved at super speed all around her. (Image: Vicki Fletcher)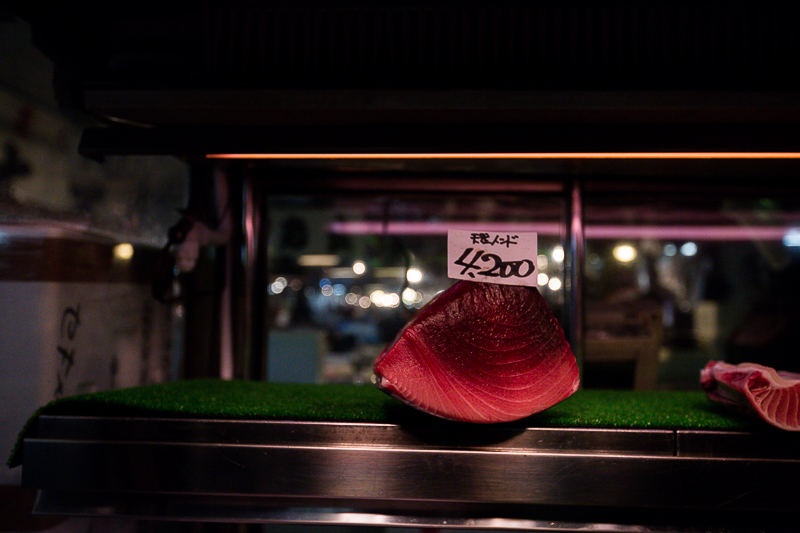 Some of the best quality fish in the world can be found in the Tokyo fish market. (Image: Vicki Fletcher)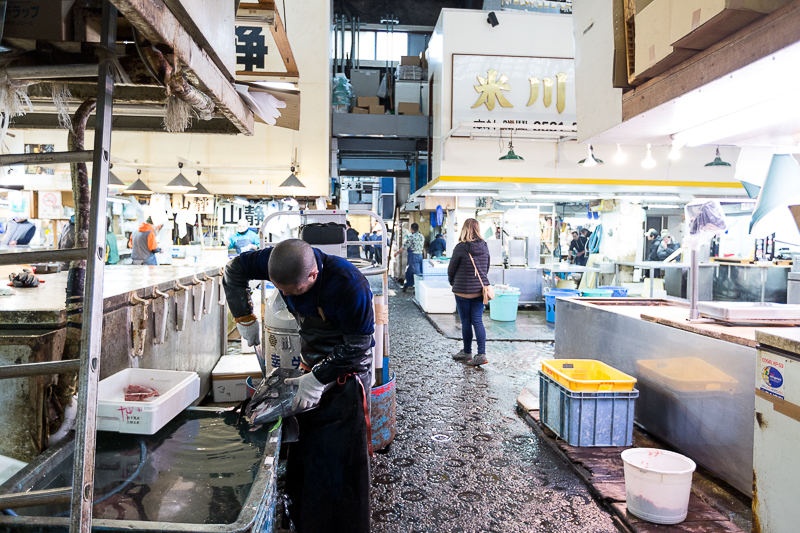 The workers in the fish market take hardly any notice of tourists, completely focused on the job at hand. In this case, a tuna. (Image: Vicki Fletcher)
Koenji
A short trainride from Shinjuku, Koenji is a quaint suburb filled with vintage clothes stores, traditional eateries and picturesque suburban streets. For me, this was more about seeing locals in a more natural light than in the heart of the city, where everything moves faster than you can think. In Koenji, jazz music played along the street, people moved at a leisurely pace and everyone was up for a chat. A Sunday morning pace, everyday.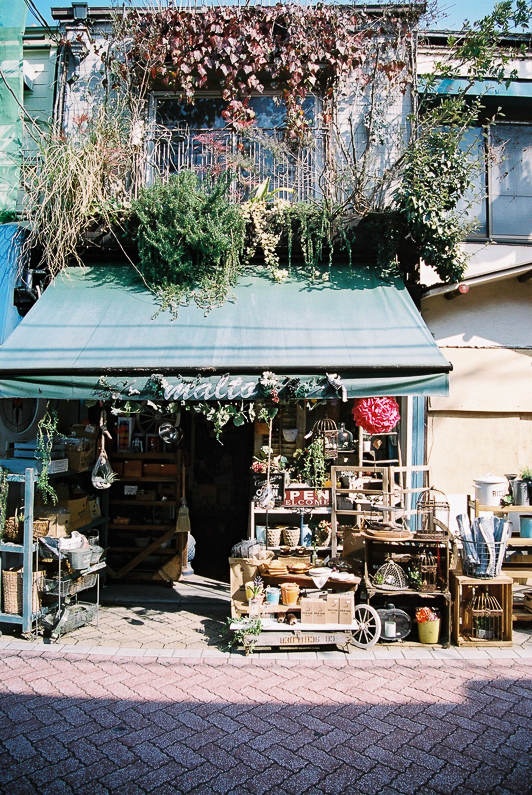 Koenji is filled with charming little stores like this bric-a-brac homewares shop. (Image: Vicki Fletcher)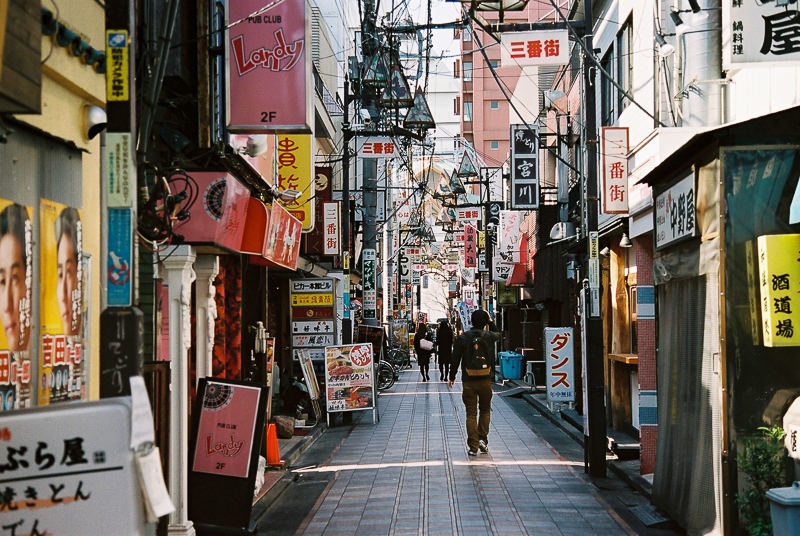 The narrow streets of Koenji are both vibrantly adorned with signs and colours, and a peaceful relief from the bustle of the city. (Image: Vicki Fletcher)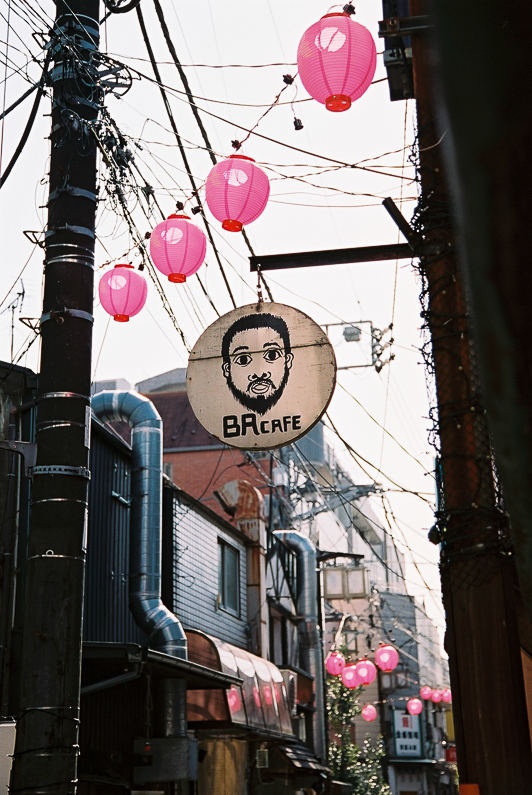 Decorations and creative signs adorn the narrow streets of Koenji, adding to its charm. (Image: Vicki Fletcher)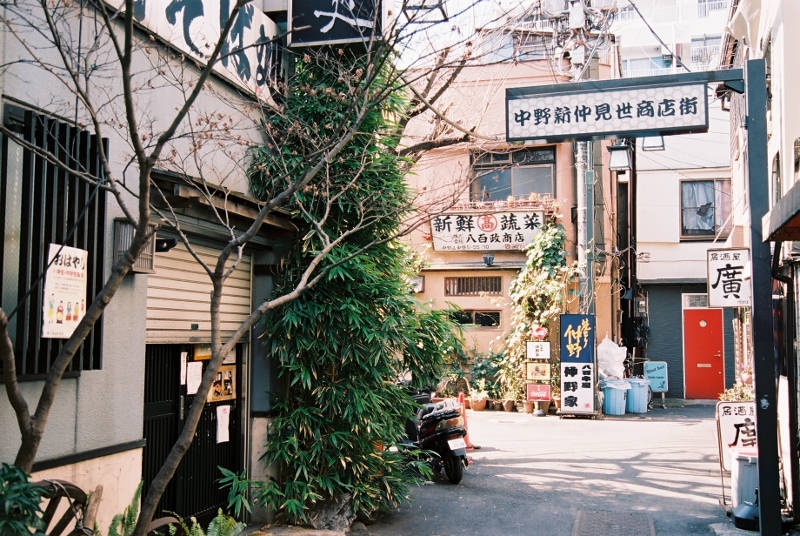 Something new to explore around every corner. (Image: Vicki Fletcher @vickijanefletcher)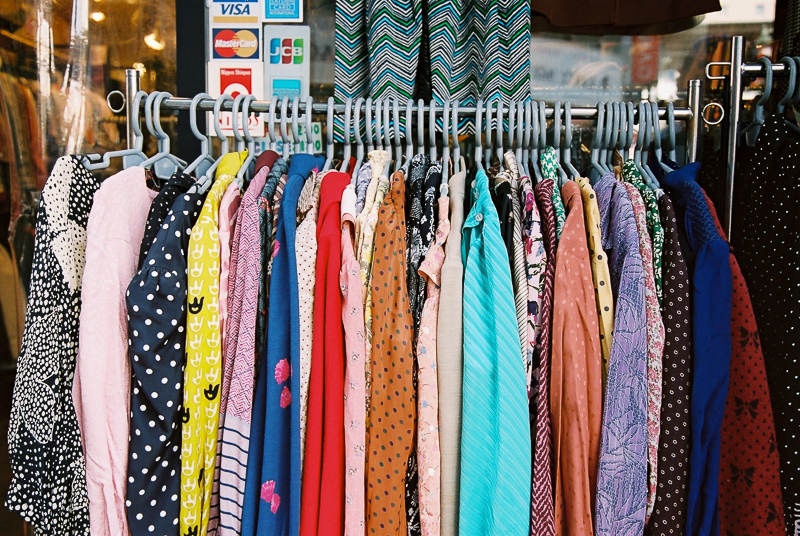 The vintage stores of Koenji are filled to the brim with colourful clothes. (Image: Vicki Fletcher)
---
Visit your local Flight Centre store or call 131 600 for more advice and the latest deals.
---
---
Flight Centre acknowledges the Traditional Custodians of Country throughout Australia.