Recommended Flights to London from
Recommended Flights to London from
Recommended Flights to London from
Recommended Flights to London from
Price guide & seasons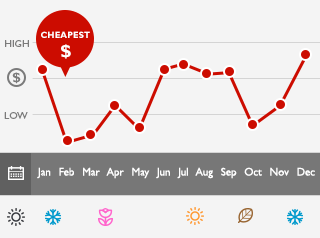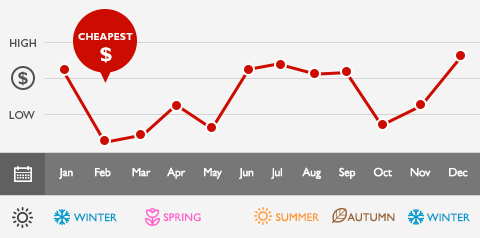 Double or Triple your fun with multi-stop flights
London is an epicentre for British history and culture that effortlessly spans the line between old world charm and ultra-modern sophistication. Feel the roots of its storied past through historic landmarks or look to the future of fashion and food in Oxford Street and the West End.
Things to do in London are innumerable, but here's a quick selection of the picks. If you're on a quick trip make sure to ride the London Eye, climb to the top of St Paul's Cathedral dome, marvel at Westminster Abbey, and grab discounted theatre tickets in Covent Garden for same-night shows.
London is increasingly becoming a foodie haven. Many locals have their favourite restaurant and aren't shy about making reservations months in advance so if you find somewhere you'd love to eat – book it. It's easier to cancel than regret not making the call. Find a local and ask for their favourite dining spot.
London Travel Stories
Get a travel quote
Talk to a travel expert and personalise your trip
Other Cities to London