26 April 2016
Words by Carlie Tucker
Plenty of business travellers will attest to the value of frequent flyer points. Joining the right program to maximise your point earning potential can put you on the fast track to such benefits as upgrades, heavily discounted flights and much more. But if you're new to the frequent flyer game, it can be difficult to know where to start.
When it comes time to choose which program is right for you, the best advice is to go with what you're comfortable with, but to further assist in narrowing things down, here are six questions to consider before signing up.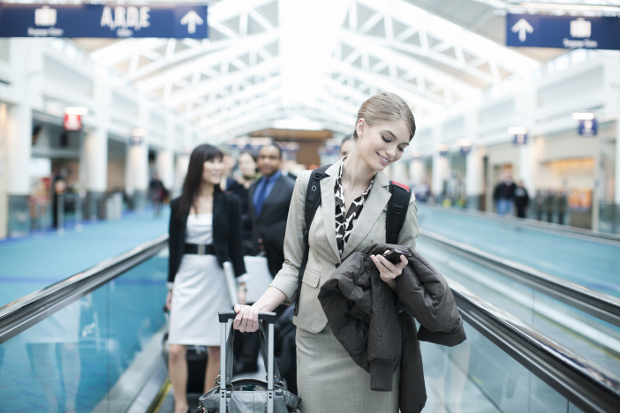 How often do you fly?
Making an educated guess on how often you fly is a great start in finding the right program. The name of the game it to maximise your reward, so if you're hitting the road frequently, it pays to choose one program and stick to it. Not only will you move up the membership tiers pretty quickly and access more rewards in the process, but your airline loyalty will not go unnoticed.
If you're at the lower end of the scale when it comes to average trips per year, it may payoff to seek out a program that allows you to boost your point balance through other means. Frequent flyer programs offer a number of surprising ways to collect points, from purchasing petrol to mobile phone contracts. Do your research to see what fits best with your everyday expenses to make sure you're making the most of your point earning potential.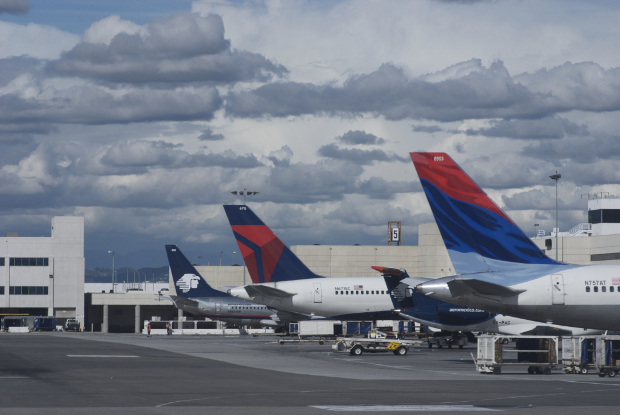 What is your preferred airline and their partner airlines?
Another essential consideration before signing up for any one program is to think about which airlines you prefer to fly with. Also along these lines, think about where you fly to the most. Maybe it's a regional route serviced by one particular airline. Taking these details into consideration is going to make sticking to one frequent flyer program easier.  
Don't forget about partner airlines as well. Almost all Australian airlines offer a global alliance network. For example Qantas partners with more than 35 airlines, while Virgin has teamed up with more than 10 to cover travel to hundreds of destinations around the world.  Look into these partners and how many points you can earn with each partner ticket to ensure you're eligible to pick up a few points no matter where you fly.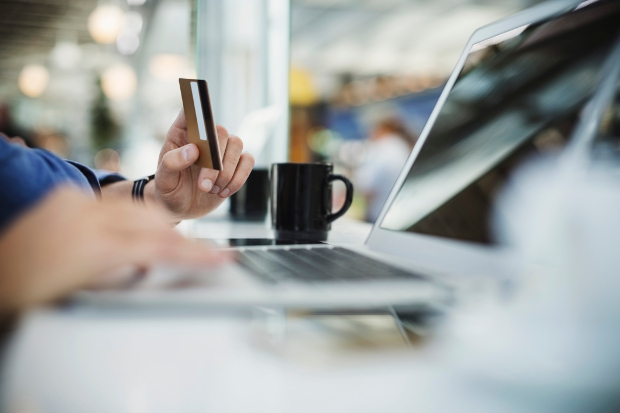 What are the nuts and bolts?
To really get the most out of your frequent flyer program, you'll want to choose one that you're comfortable using. Generally this means a program that delivers maximum payoff with minimal effort. To achieve this, look into the nuts and bolts of how the program operates. This includes crucial details such as expiry dates and how to redeem points.
It's also a good idea to look into the membership set-up. Does it offer a system of escalating tiers or statuses (ie silver, gold and platinum membership)? If so, what goes into achieving each status and what does each status bring you? If you don't understand how to use your frequent flyer program you may miss out on earning points, or, even worse, never use it.  
---
Need more info on frequent flyer programs? Clearing Up Common Frequent Flyer Myths
Find out how to use your points. Make The Most Of Your Frequent Flyer Points
---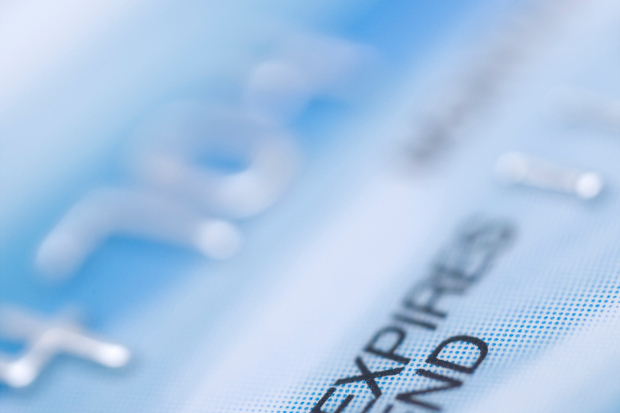 Are compatible credit cards available?
Plenty of frequent flyer programs have teamed up with credit card providers to allow members to accumulate points every time they spend on eligible purchases. For example Qantas has teamed up with banks such as ANZ, while Virgin Australia offers the Velocity Flyer Card. It's worth looking into your preferred card providers to see what your options are, but, as with any decision of this nature, be sure you do your due diligence. If you do find a card that meets your requirements, it can be an easy way to boost your points balance without even leaving the ground.    
Does your business have a program?
Did you know there are frequent flyer programs available exclusively for businesses? These programs are tailor made to reward businesses every time they book travel for employees. Even better, these business-specific programs are almost always compatible with personal frequent flyer programs. This means both the business and the travelling employee can pick up points with each booking.
Before you sign up for a personal frequent flyer program, it's worth asking your supervisor or HR department if the business is already involved with a specific program. That way, every time you have to take a work trip, you can be sure you'll rack up a few points in your personal account as well.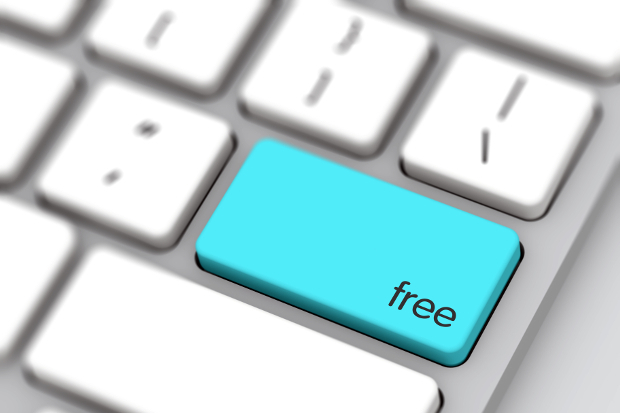 What about membership extras?
If it's all about redeeming those points, you want to make sure your frequent flyer program offers the rewards you're most interested in. If it's all about upgrades for you, look into what upgrades are available and just how many points you'll need to get there. Maybe you'd like a free flight or two instead, some programs come with a free flight yearly allowance when you reach the upper membership tier/status. Other things to consider are lounge access, point bonuses, priority check-ins and boarding, baggage allowances and family benefits.
Need more frequent flyer information?
Flight Centre Business Travel Managers can help you find the best deals and book points-based travel, no matter what frequent flyer program is involved. Visit your nearest Flight Centre or call 1300 797 826 today and see how far your points can take you.
All images courtesy of Getty
Other Travel Articles You Might Like...