16 February 2016
Words by Carlie Tucker
If you're frequently travelling for work, you're probably familiar with the struggle of navigating unfamiliar public transport systems. In an effort to ease the stress of the daily commute, here are a few transport apps that will help you get around Australia's major cities.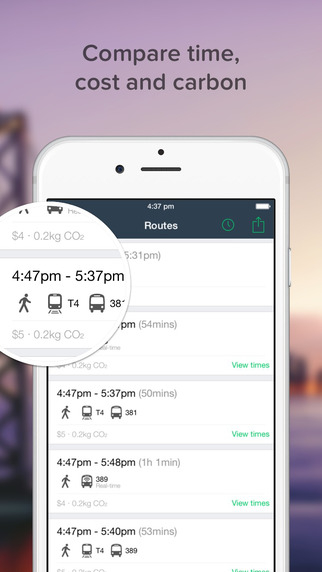 TripGo – Free
An award-winning app that covers transport networks across Australia, this handy little app allows you to plan your journey with real time information. It covers bus, train, ferry, trams and lightrail options as well as taxis, ride shares, shuttle services, car routes, cycling routes and walking. Plan your route, check timetables and get live service alerts.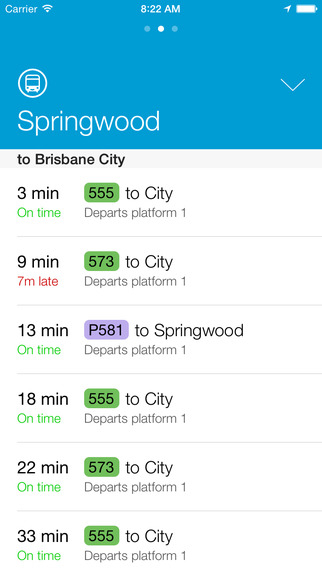 NextThere – Free
If you've ever been stuck at a transport stop wondering when the next bus, train, ferry or tram will be, this is the answer. This app covers many major cities across the globe (including all the Australian capitals plus regional towns in Queensland, Tasmania and Western Australia) and provides real time updates on the next public transport service available from your location.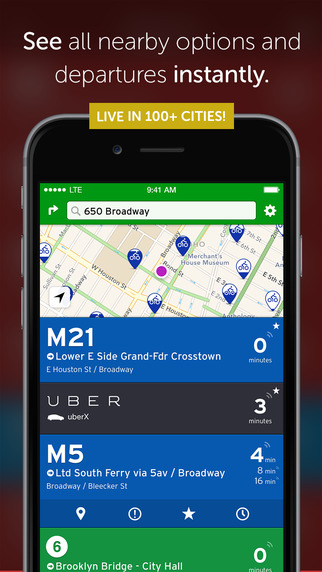 Transit App* – Free
Available to commuters in Sydney and Canberra, this transit app is a great option if you're trying to get from point A to point B. You can plan your trip, set reminders and get notifications about disruptions in services. You can also access Uber, reserve a car or find the nearest bike share system. It features bright colours and big text, making it easy to read and use for all ages.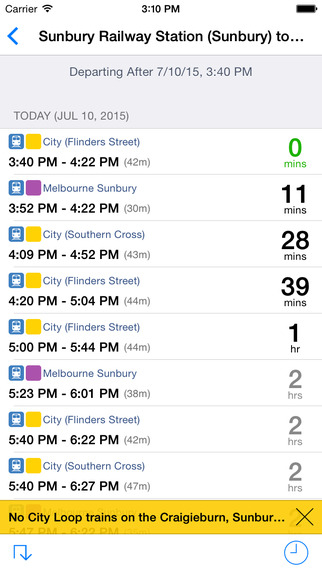 TransitTimes – $4.49
This is another one that covers commuters across Australia, offering public transport information for Perth, Adelaide, Brisbane, Sydney, Melbourne, Hobart and more. Along with providing real time updates, you can search for directions, find offline transport schedules, check out service alerts and wheelchair accessibility information.
Abil.io* – Free
This handy New South Wales transport app not only allows users to create detailed profiles with transport preferences to route your commute, but it also enables customers with limited mobility to plan their trip in real time with routes featuring comfortable walking distances that avoid uphill or downhill slopes and stairs.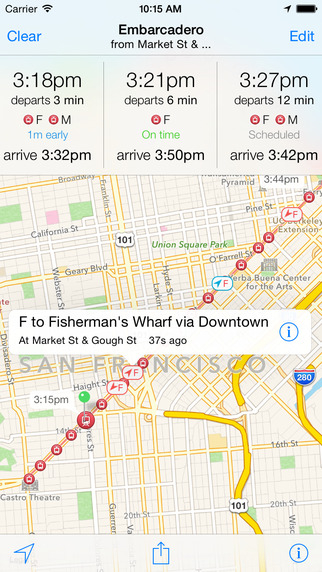 Triptastic – $4.49
Covering Australia, New Zealand and North America, this app not only offers real time information on public transport, but it emphasises it's beautiful, easy to use layout. Touted as fast, clever and intuitive, it provides such services as live vehicle location tracking in select cities, detailed maps of transit routes and service frequencies, directions and detailed information on select vehicles such as air conditioning or accessibility information.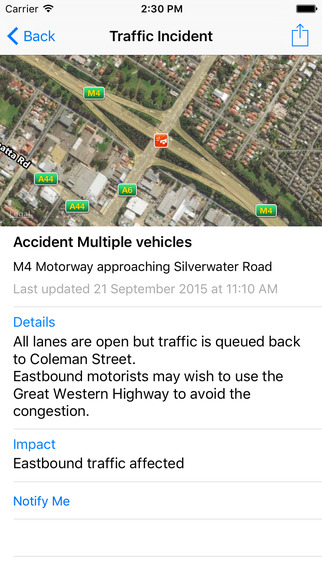 Roadmap* – Free
If you're more of a self-drive type of commuter, even when travelling for work, this app can help you navigate local traffic with ease. It covers traffic conditions in Sydney, Melbourne and Brisbane, providing up to the minute traffic reports, detailed traffic incidents and notifications for traffic incidents that may affect you. This includes lane closures and accidents.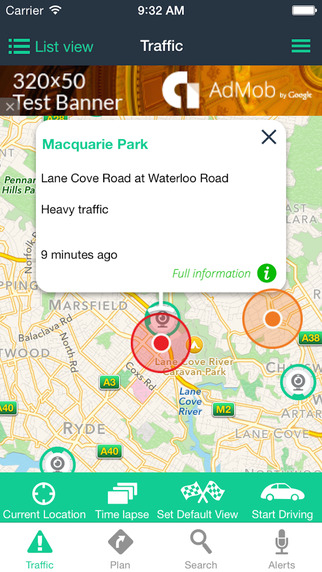 Snarl* – Free
Another app for those that prefer to drive themselves, this one covers New South Wales, Victoria and Queensland. It provides traffic information with real time updates with a handy Driving Mode available to speak directions aloud as you go. It also includes alerts relevant to your drive and a search function.
* indicates limited location services
All images courtesy of Apple iTunes
Other Travel Articles You Might Like...