How to Navigate Public Transport in Foreign Cities: A Beginner's Guide
Whether you're a seasoned subway surfer, or are new to the game of trams, ferries, buses and trains, navigating public transport while overseas can be daunting for anyone.
Catching public transport is a great way to save money, experience life like a local and save time when traveling abroad. While all of this sounds great in theory, when it comes to navigating new surroundings and decoding transit maps in a different language, the promise of a taxi or ride share can seem far more enticing.
As seasoned travellers that have mastered the art of taking public transportation while overseas, we're here to tell you that it is worth the hassle. And, with a bit of research and pre-planning, you'll quickly realise that it is, in fact, no hassle at all.
So, grab your pen, fellow traveller, and get ready to learn. Here's eight tips on how to navigate foreign public transportation like a local.
Why catch public transport while overseas?
From local commuter buses in Asia to intricate subway networks that serve as the beating heart of popular cities like New York and London, public transport is a fantastic way to see the city like a local.
Beyond that, grabbing a bus, train, tram, cable cars, light rail, subway or ferry is often a way more affordable way to get around town, making them the preferred option for anyone travelling on a budget.
Many cities have fantastic, well thought out public transit networks that will help you avoid busy traffic, getting you from A to B with ease. Of course, this isn't the case everywhere, which is why research is so important. This brings us to tip #1.
1. Research before you go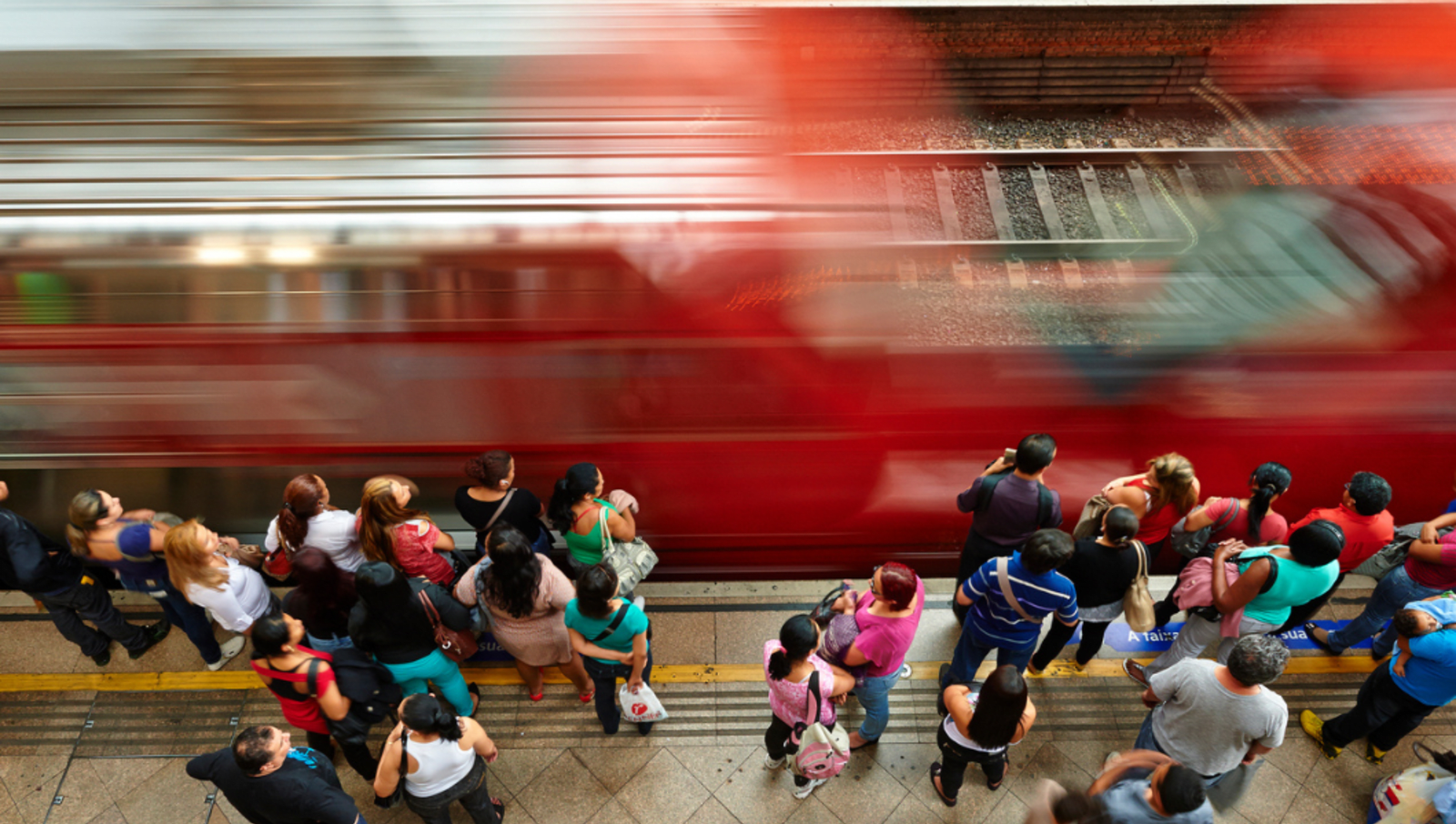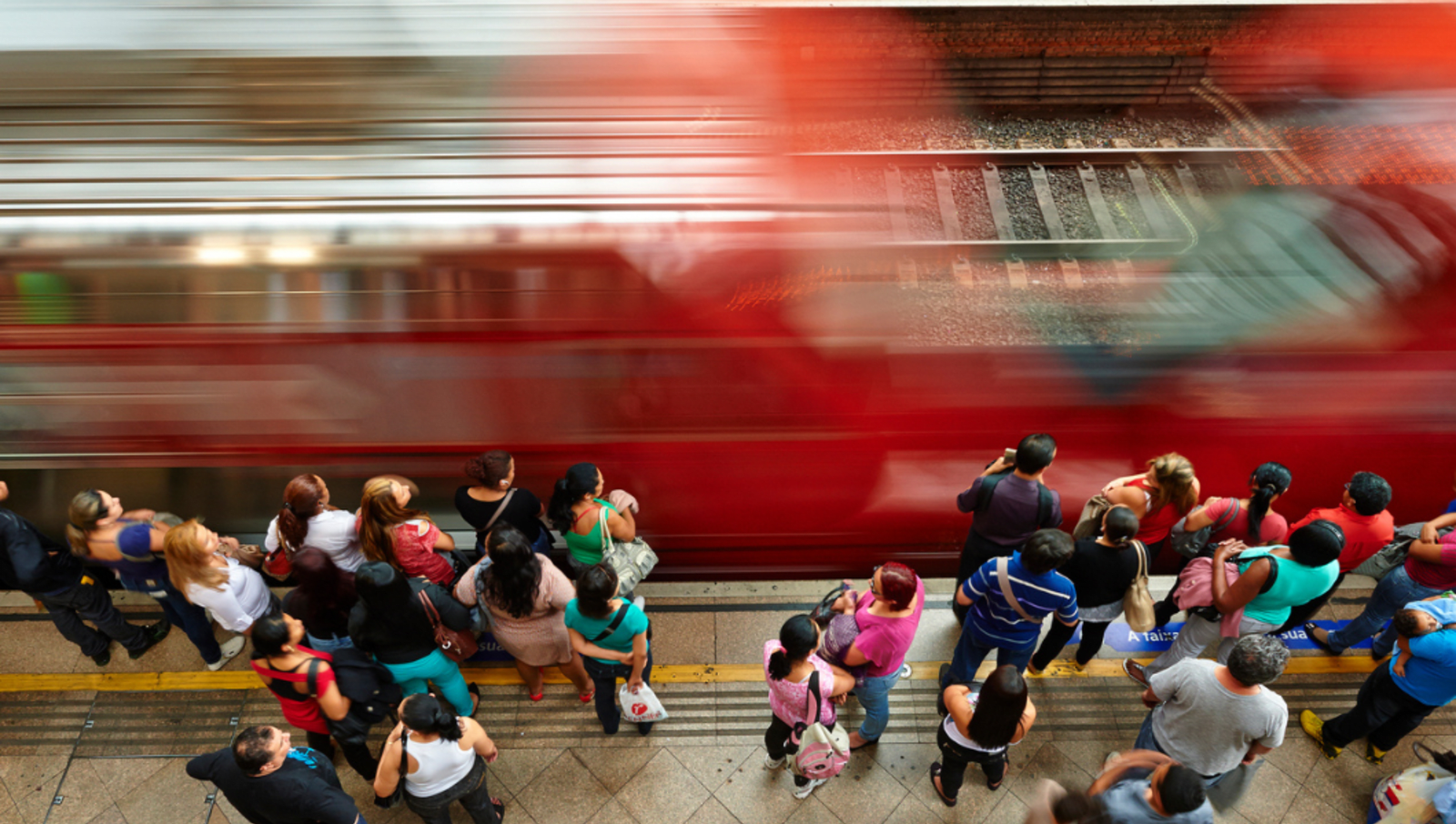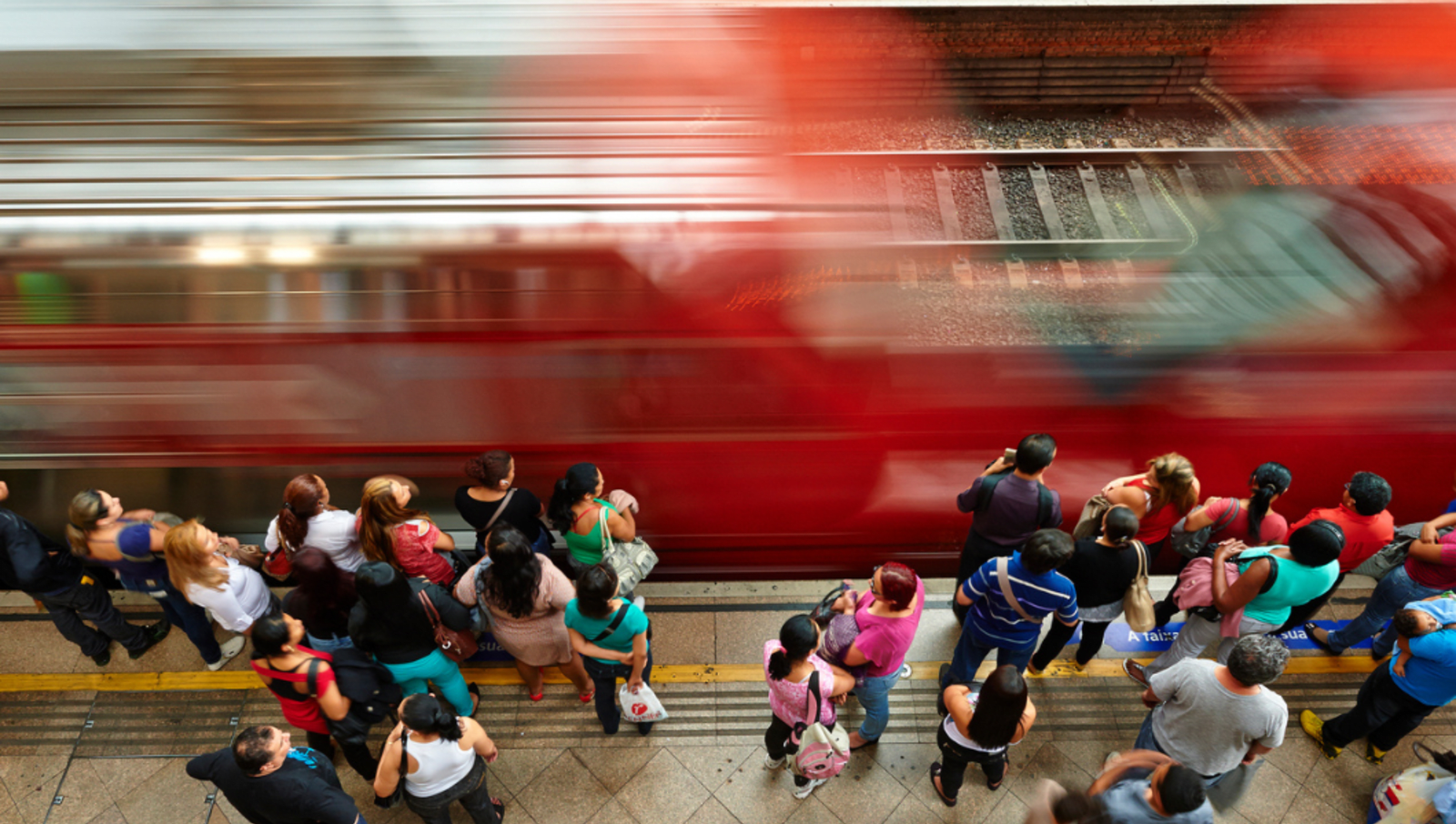 We cannot stress this enough: if you're planning on utilising public transport while traveling abroad, research is key. Important things to cover include:
What types of public transport are available?
Are you looking at buses, trains, ferries or a mixture of all?
What are the running times?
Some cities have 24/7 transport, while others may stop running after midnight. This is especially important to understand if you are planning on using public transport to get to the airport for an early flight.
How much is it?
If you're travelling on a strict budget, it's worth getting an idea of how much you'll be spending each day on transport.
What is the accessibility like?
This is important for anyone with accessibility limitations but is also worth noting to assist with packing.
For example - if you're heading to Paris and plan on using the Metro which requires walking up and down many flights of stairs, you'll probably want to avoid luggage on wheels and opt for something that is easier to carry.
Are there any stations near your accommodation?
No point planning your itinerary around public transport if you have to walk 2kms to the closest bus or train station.
How and where do you purchase tickets?
Do tickets need to be purchased online or in person at a ticket booth or station? Often there may be more ticket options available online, so have a squizz and get an idea of what you need before you arrive.
2. Give yourself plenty of time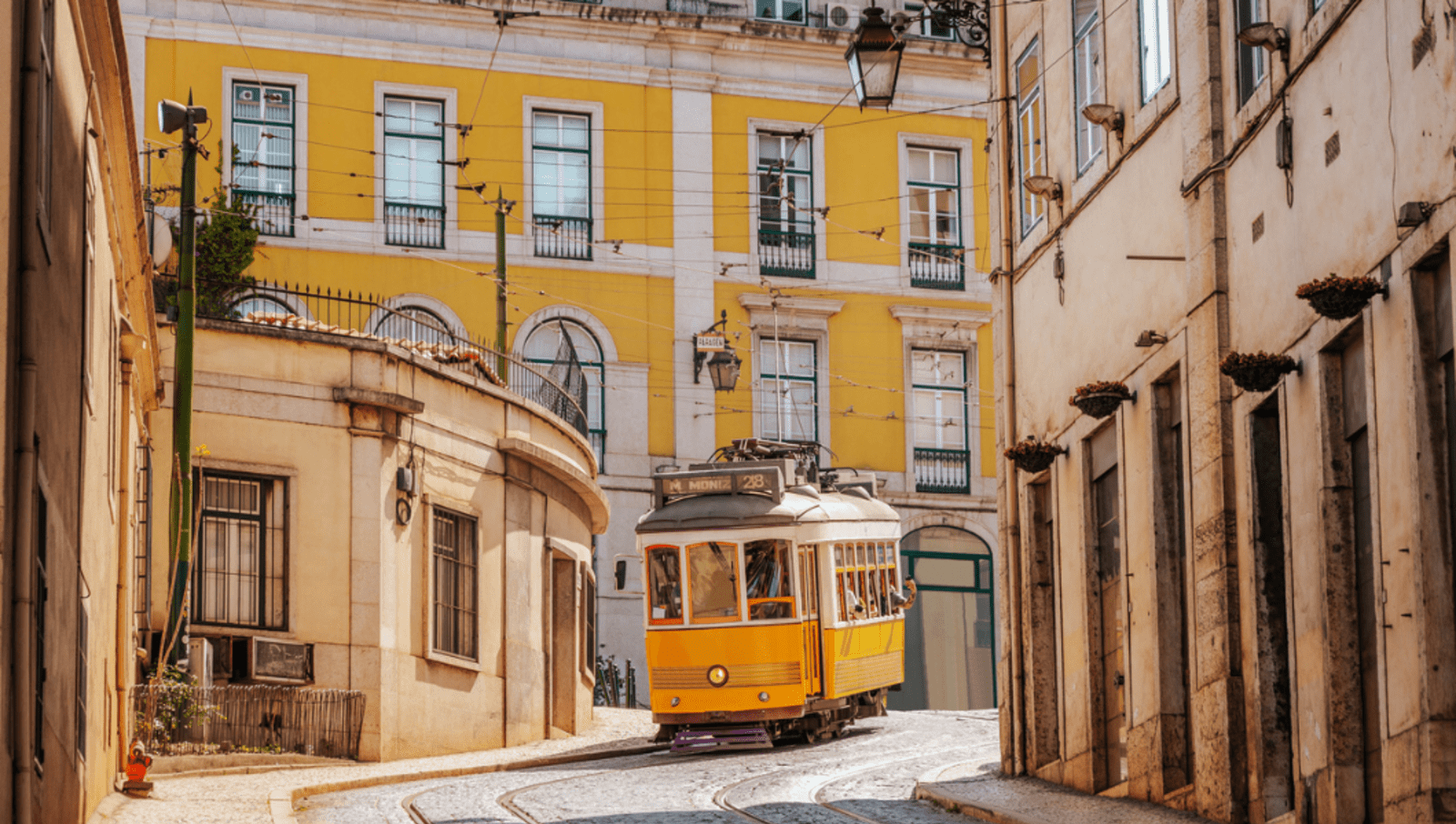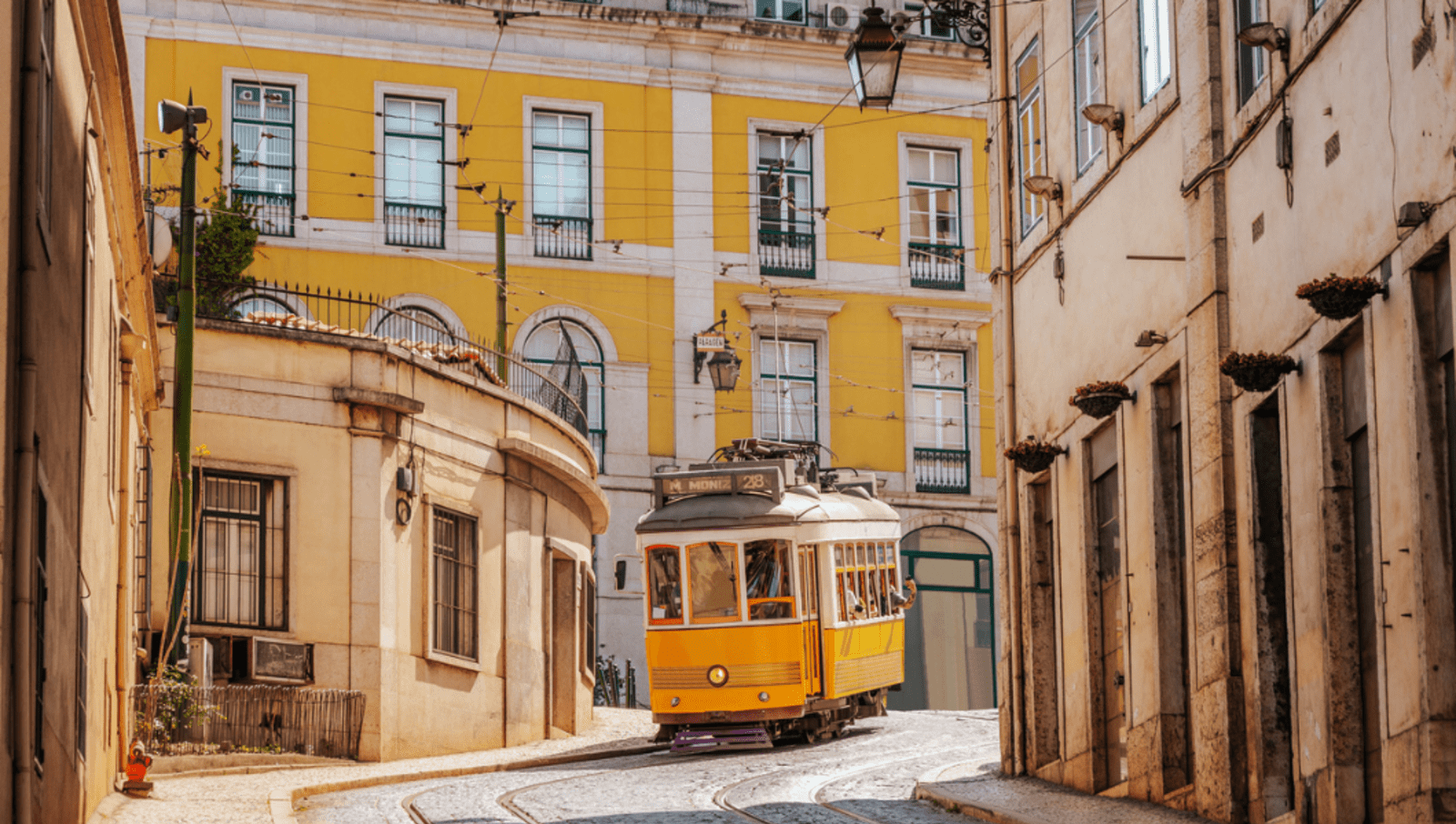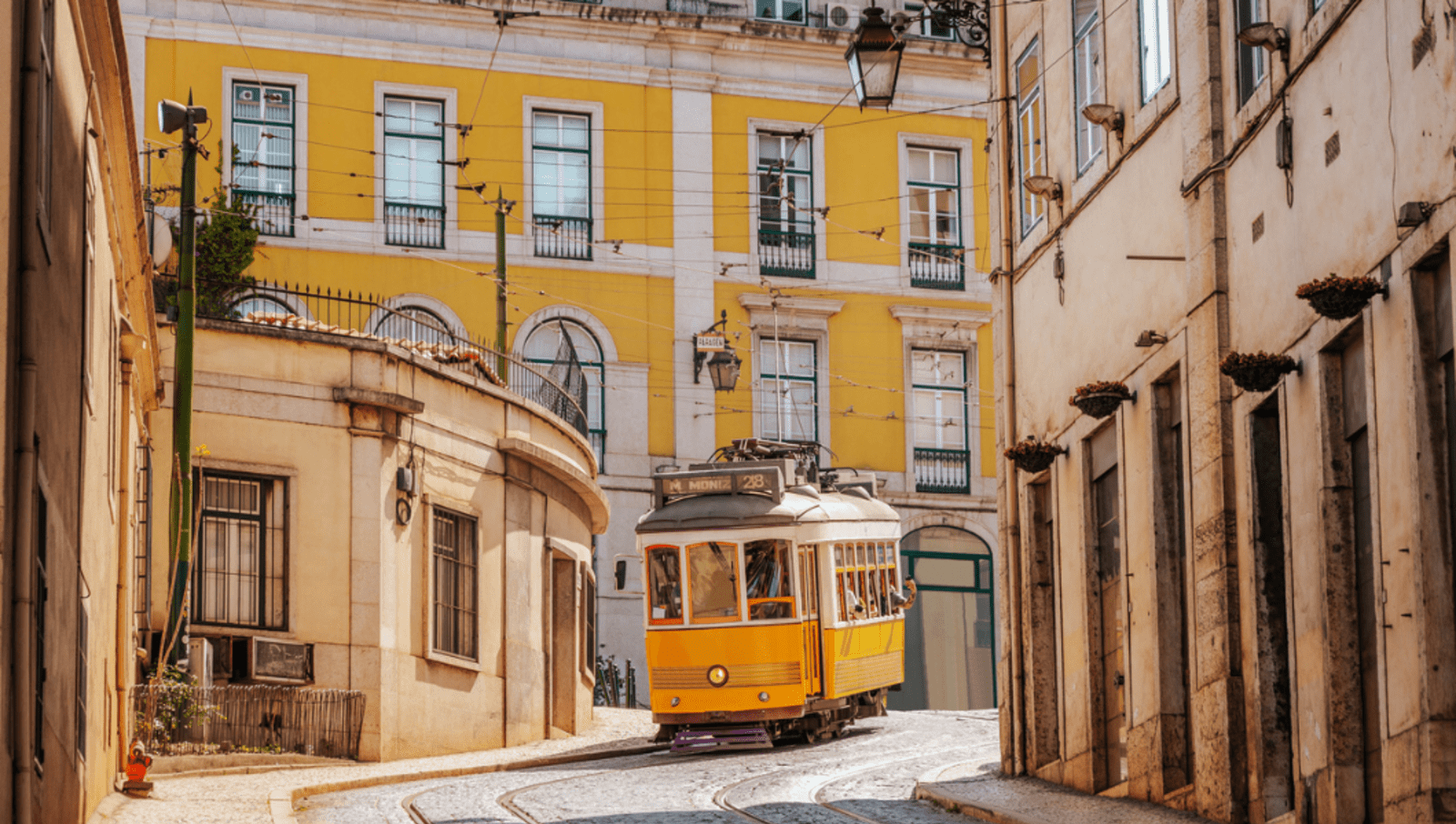 There is nothing worse than getting flustered because you're running late while trying to navigate a bus system in a foreign city. While you're getting used to the route maps and transport options, it's worth giving yourself a little extra time to get around.
Not only will you feel less stressed if something does go wrong, but you'll have more time to enjoy the journey along the way.
This tip is especially important if you're heading to the airport, or somewhere that is on a strict schedule. You'd give yourself extra time for traffic in the car, so do the same of the bus, train or subway system.
3. Use Google Maps or Citymapper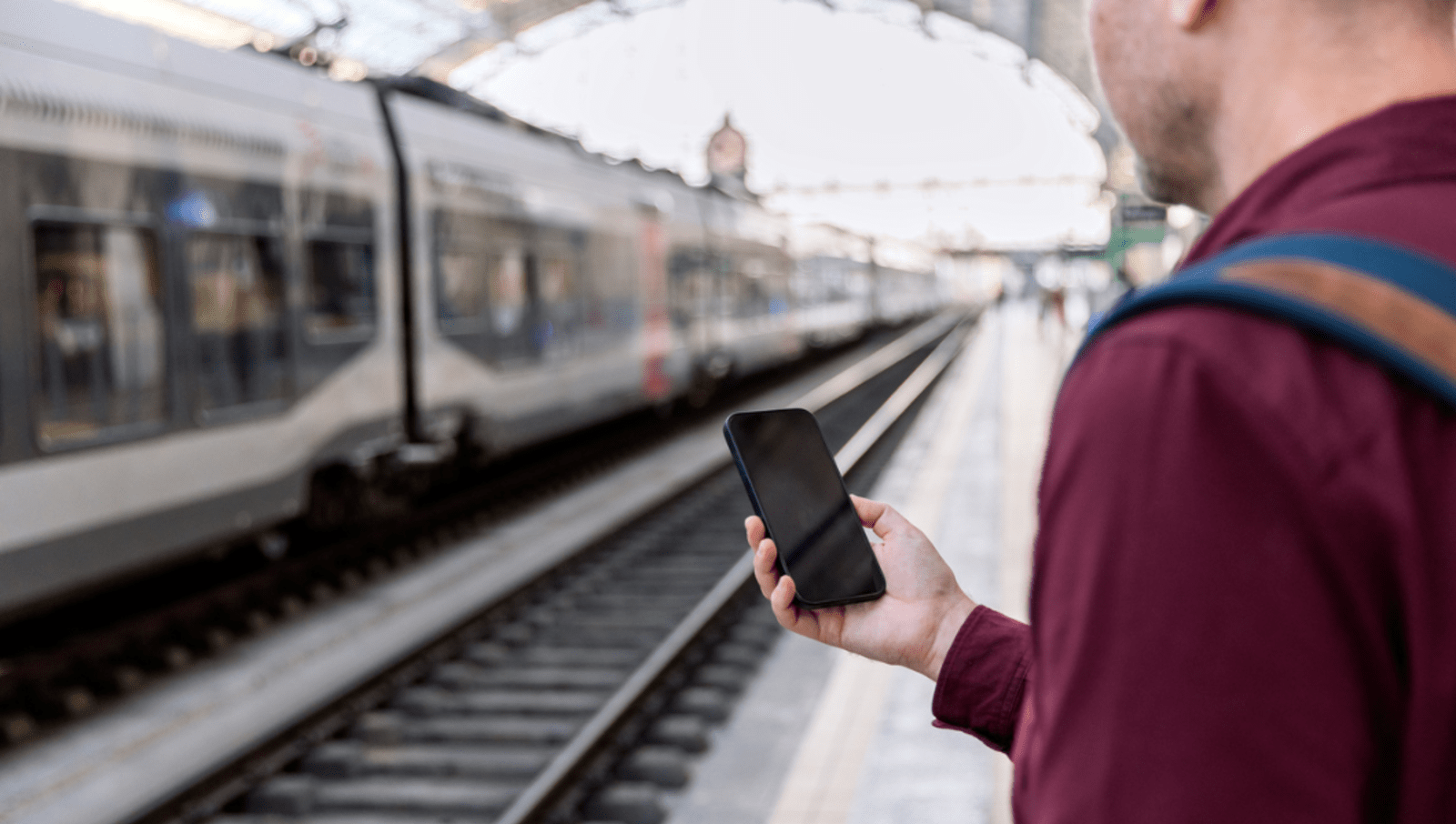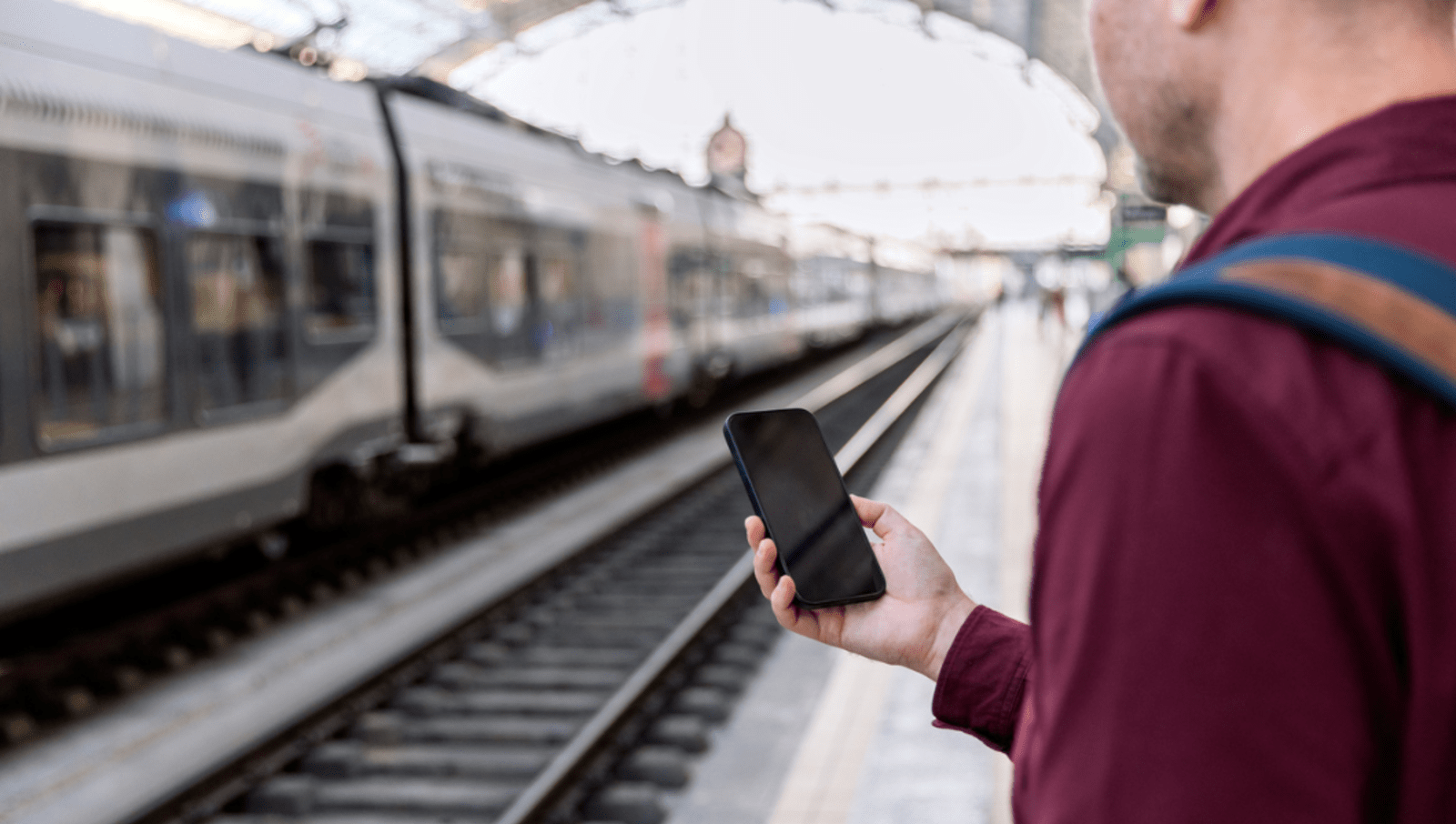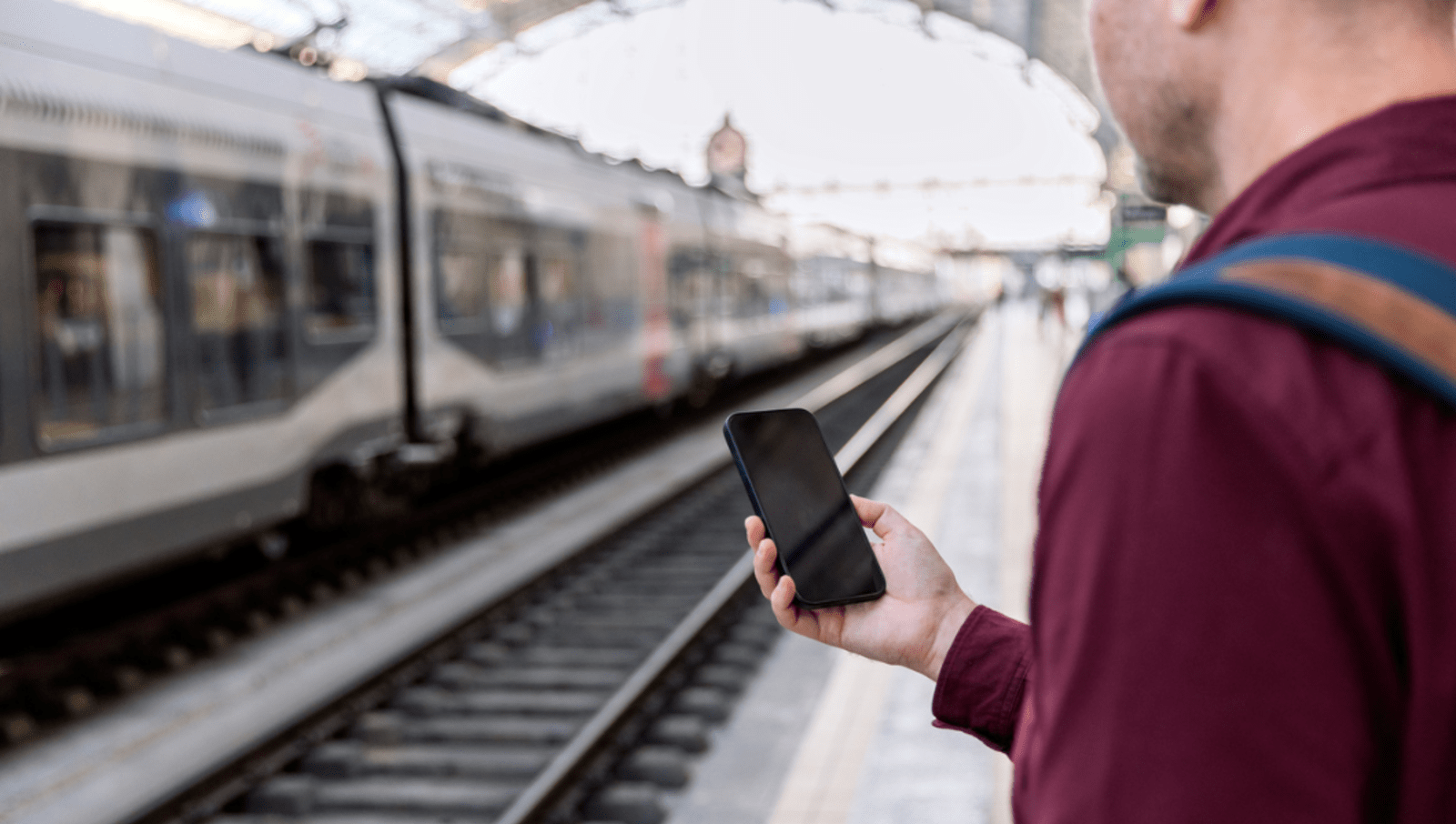 Most major cities have integrated the public transportation system with Google Maps, meaning you can type in your destination and it will provide the easiest and fastest route in a matter of seconds. This makes catching public transport a breeze, as your phone will lay out a range of options (public transport, car, rideshare, walking and cycling), as well as how long they will take and even an estimate on price.
Citymapper is another fantastic app that provides real time updates on wheelchair accessible routes for more than 100 cities across Europe, Northern USA and Asia. The app is simple to use and will help take the hassle out of public transport.
If, for whatever reason, the public transport system you're visiting isn't represented on the apps, Google Maps or another similar app is still a great way to navigate a foreign city and stay safe without having to understand the local language.
A few extra tips if you are relying on your phones maps:
Download the Google Map to your phone so you can access it offline.

Star your accommodation and any important landmarks for quick reference.

Consider carrying a hard copy of the public transit map and writing down your accommodation address in case your phone dies.
4. Get your head around tickets
When it comes to tickets, there are a few things to consider.
How long will you be there? Will a single day ticket do the trick? Do they have tourist or weekly pass that suits you? Can you just tap your Visa or Mastercard to get on and off?

Is the public transportation system interconnected, or do you require different tickets for different modes and trips? E.g., you may require a pass for metro and paper tickets for the bus.

Can you purchase tickets at the stations or onboard the transport? Or do they need to be purchased online? For example, the Japanese Rail Pass is only available to travelers purchasing outside Japan.

How many zones will you be travelling through? Will your ticket cover all of them?

Does your ticket need to be validated, tapped or scanned by anyone?

Is it cheaper to travel in off-peak times?

Do you need small change on hand to purchase tickets in person, or is card accepted?
A simple browse online should help answer all of these questions and more, helping you save money, time and stress at the ticket machine or stations.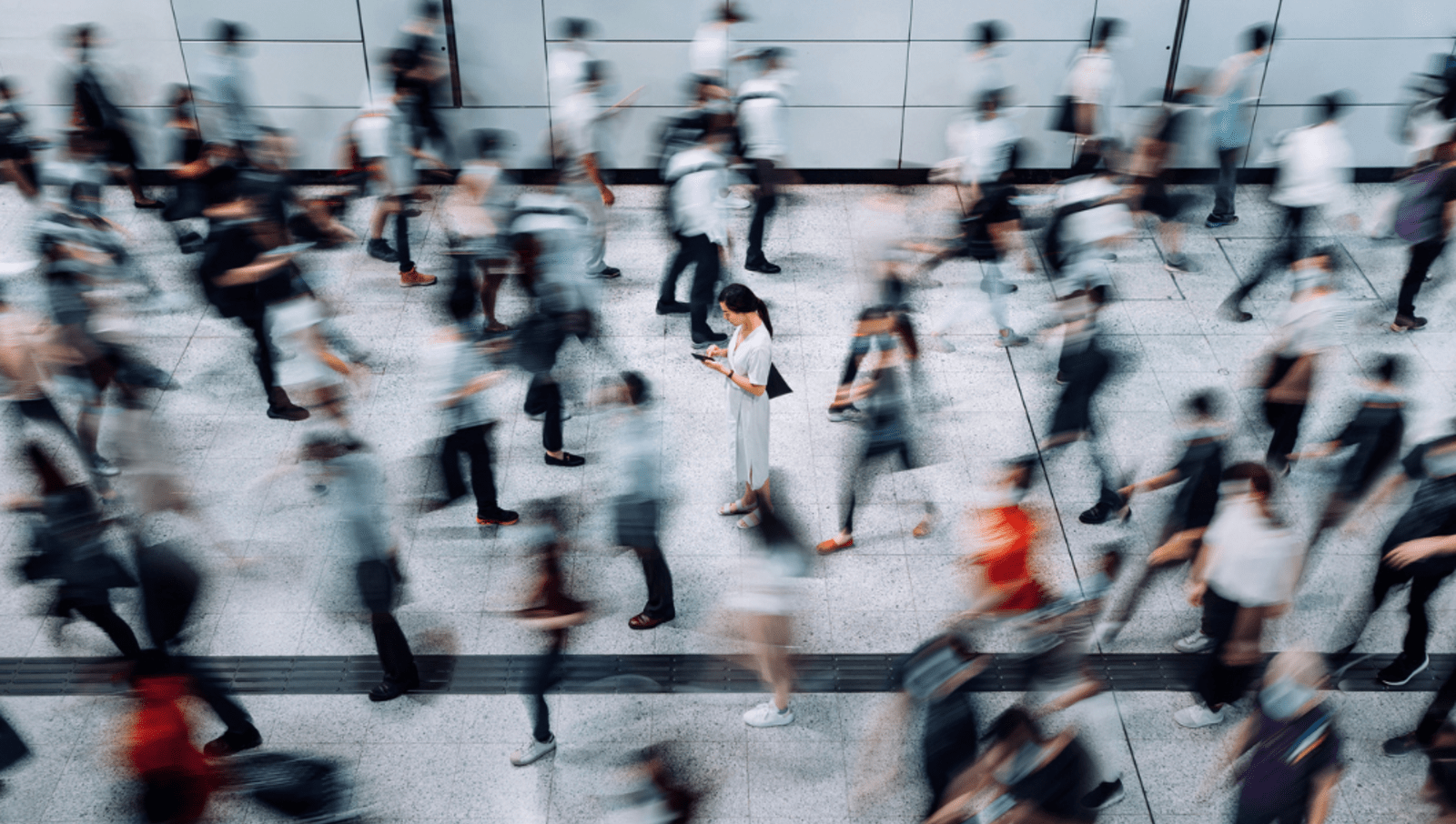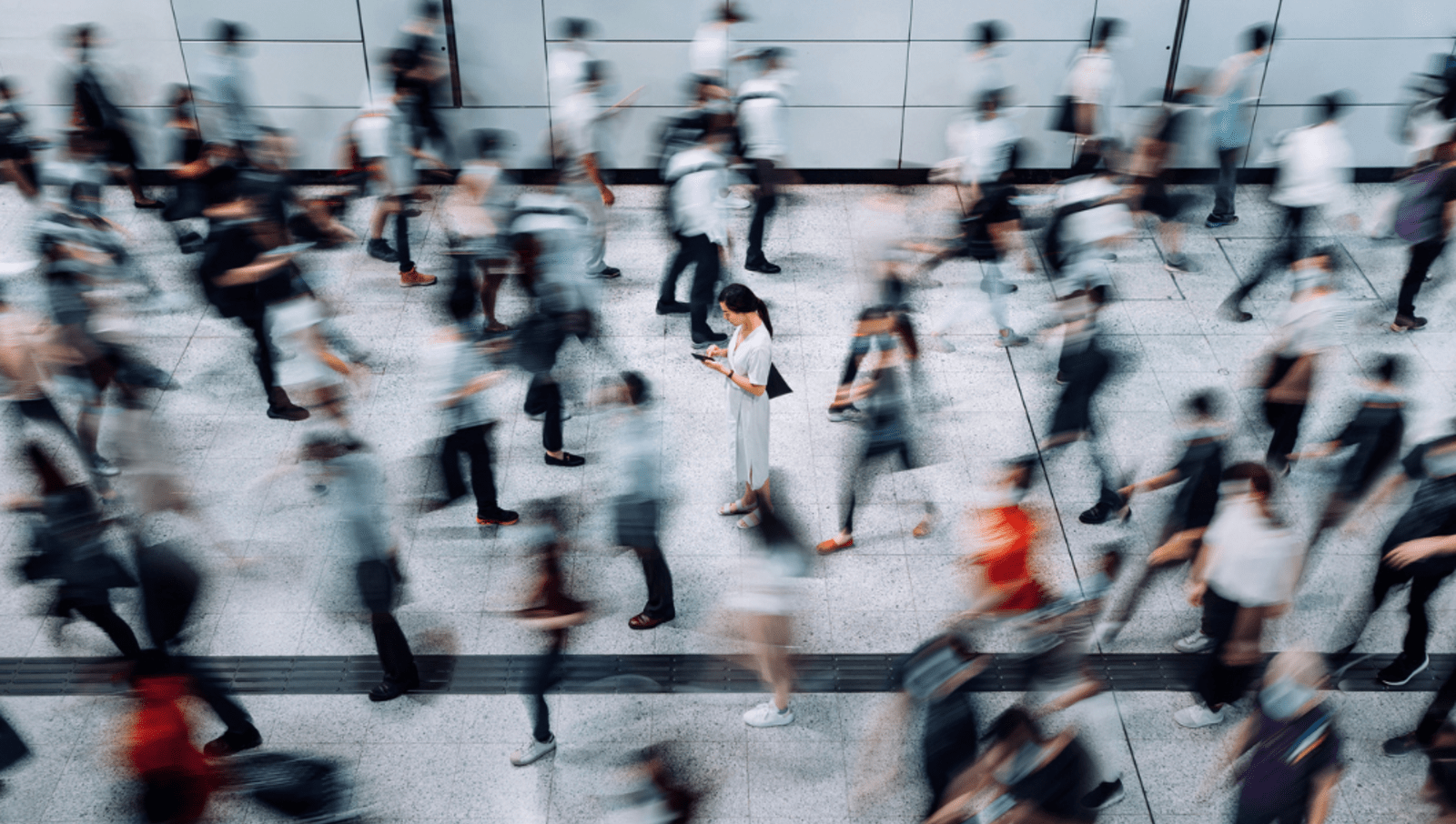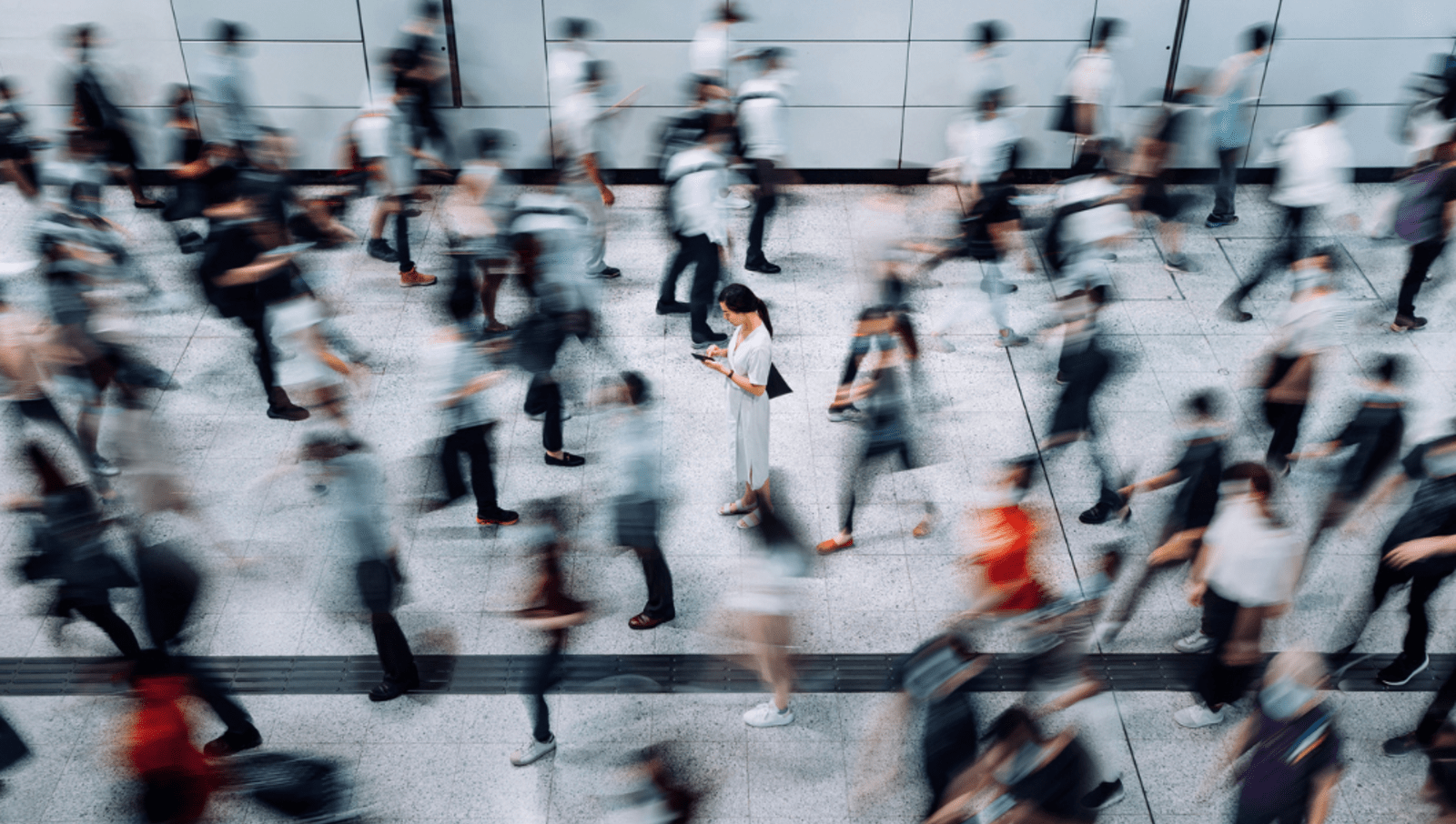 When you're in a new city scurrying through the subway system in a rush to get your train, it's easy to become complacent and forget about your safety. With this in mind, here are some simple ways to look after your wellbeing and stay safe while catching public transit in a foreign destination:
Be vigilant, stay alert and pay attention. Noise cancelling earphones probably aren't the best accessory while you're trying to navigate a new transit map.

Be mindful in large crowds and watch out for pickpockets. Keep your bags close to your body and avoid putting valuables in your pockets.

Be extra careful at night. Keep your phone charged and travel in a group if possible.

Don't be afraid to move or get off if you feel unsafe.

Use reputable ticket offices or websites to avoid getting scammed.

Count how many stops there are until you need to get off, that way you don't have to rely on announcements or signs in foreign languages.
Above all else, use common sense and trust your instincts. Safety should always come first.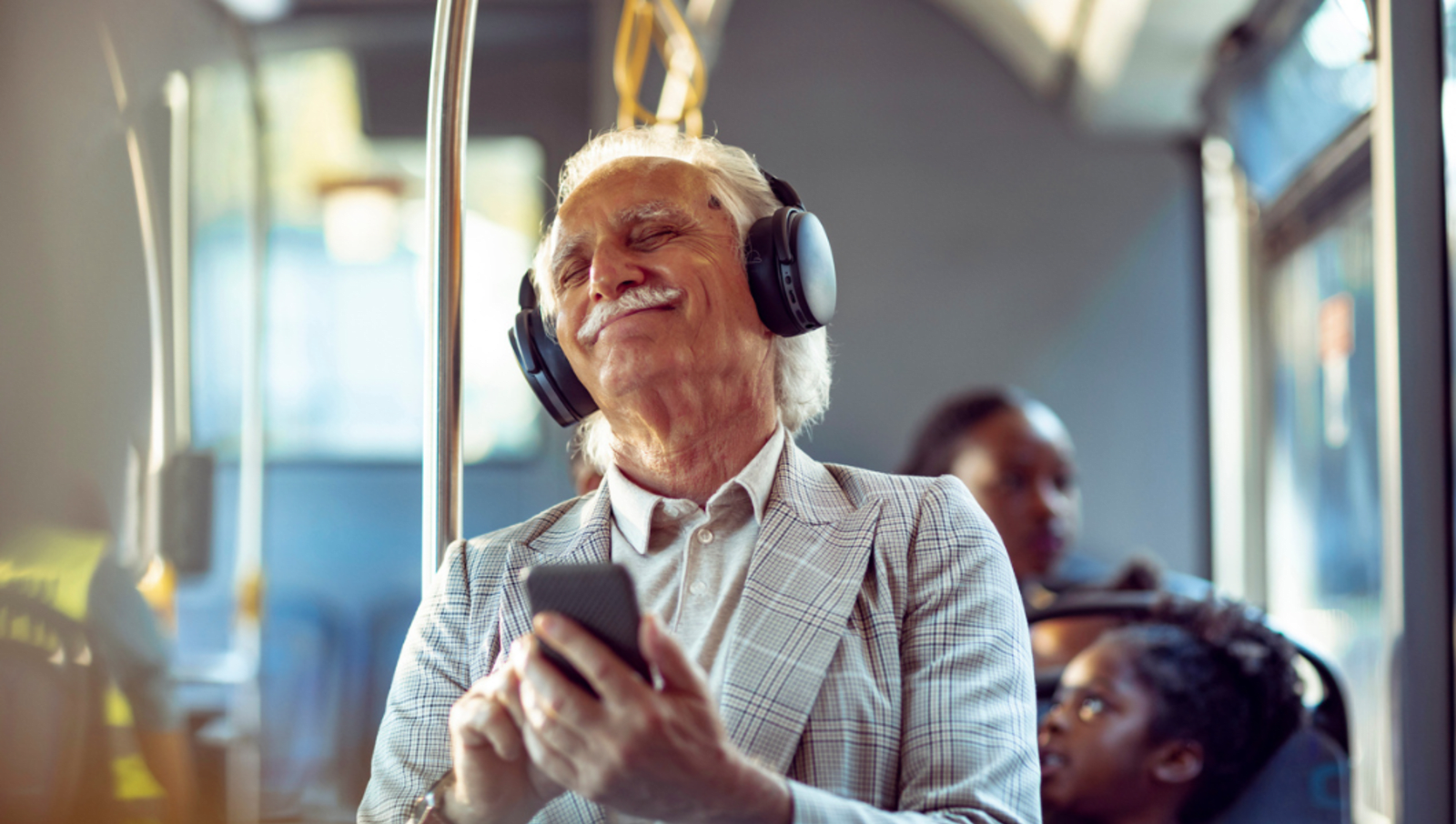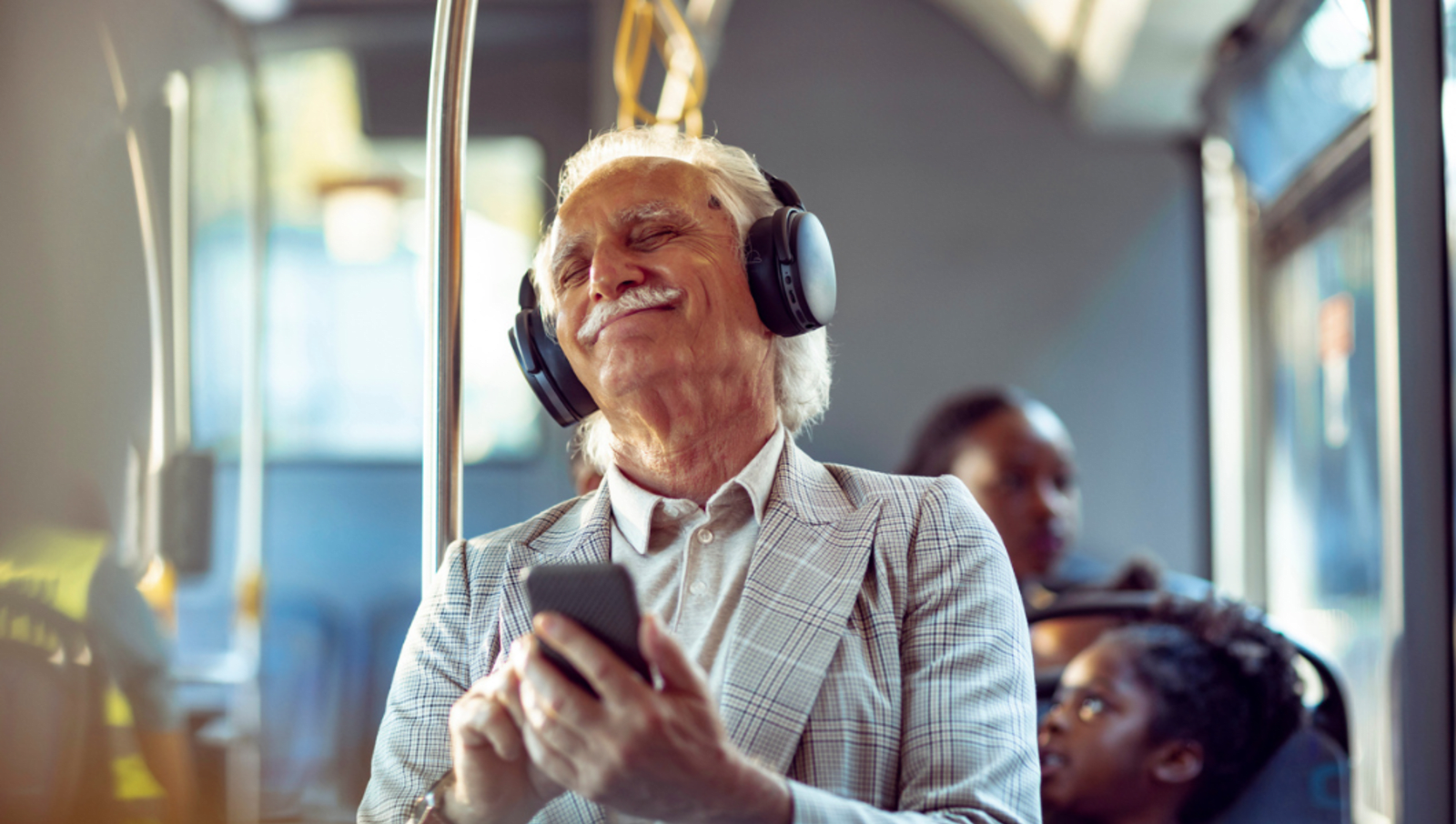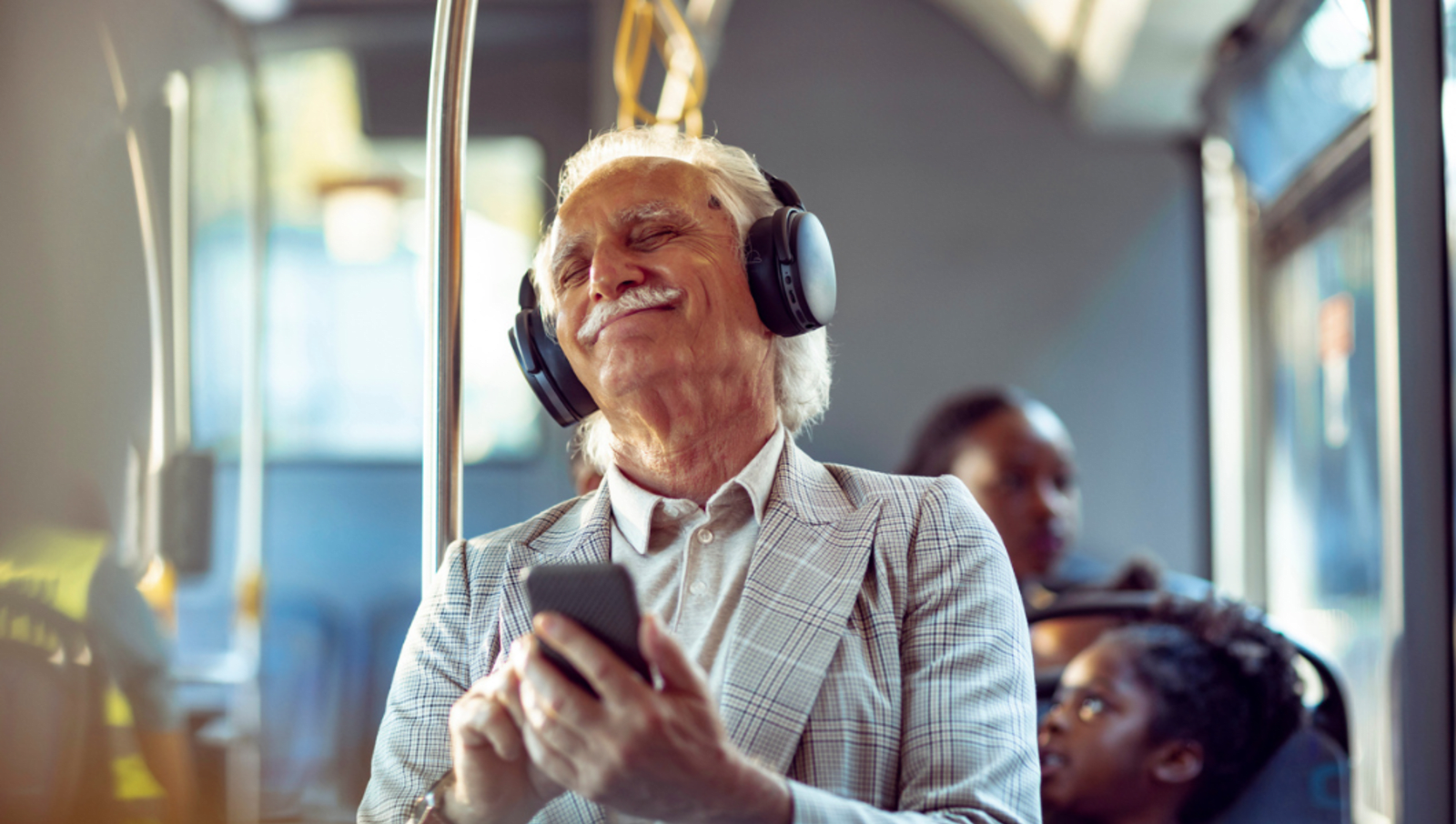 Public transport etiquette changes with each country and culture. Avoid offending locals or getting a fine by paying attention to etiquette cues and signs. For example:
In some countries it is considered rude to talk loudly or listen to loud music on public transport.

Learn phrases like 'excuse me' or 'thank you' for easier navigating.

Watch for social cues. What side of the escalators should you ride? Where should you stand?

In most countries younger/more able people should give up seats for the elderly or those living with a disability.

It may be illegal to eat, drink, vape or smoke while on public transport.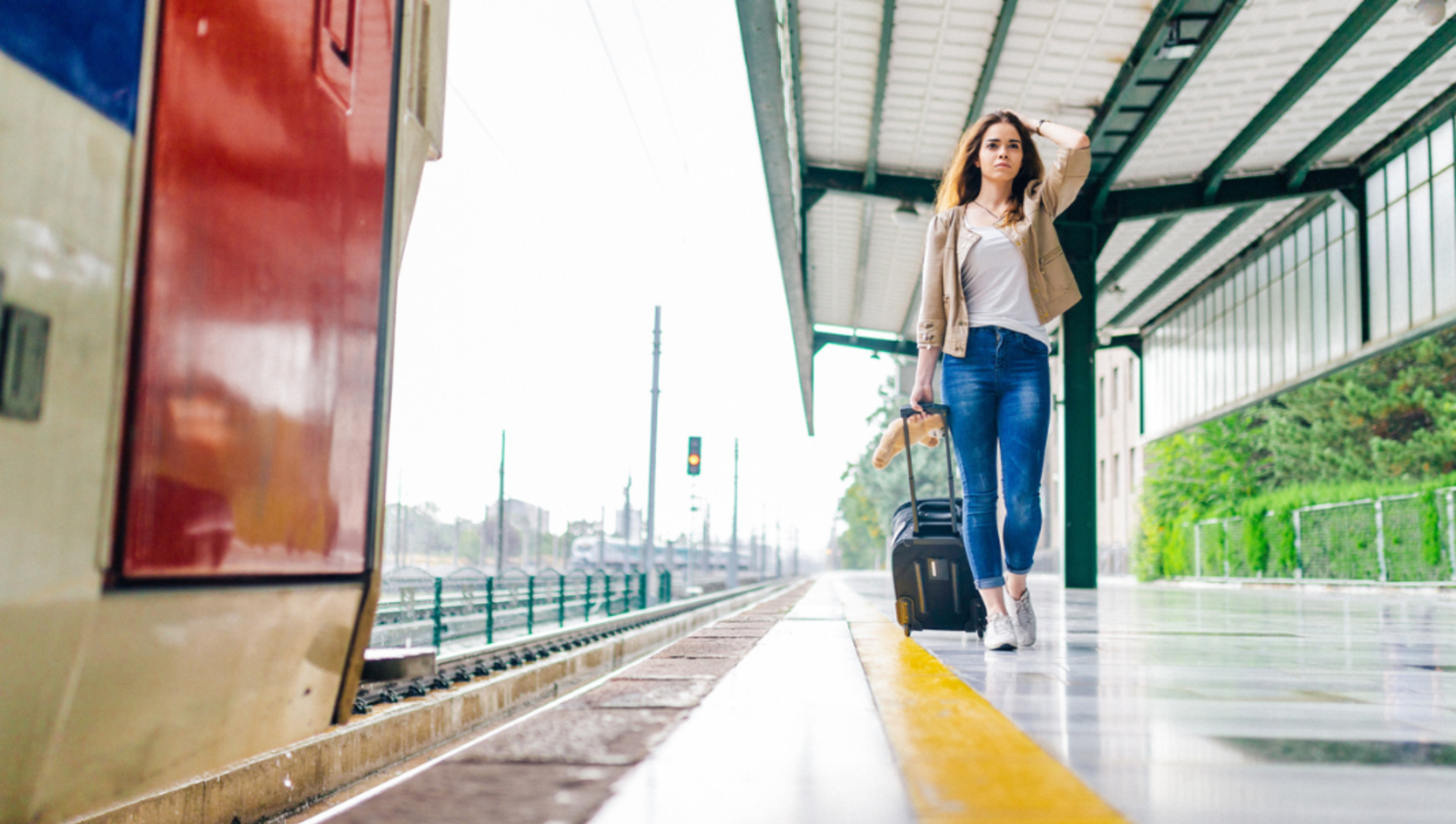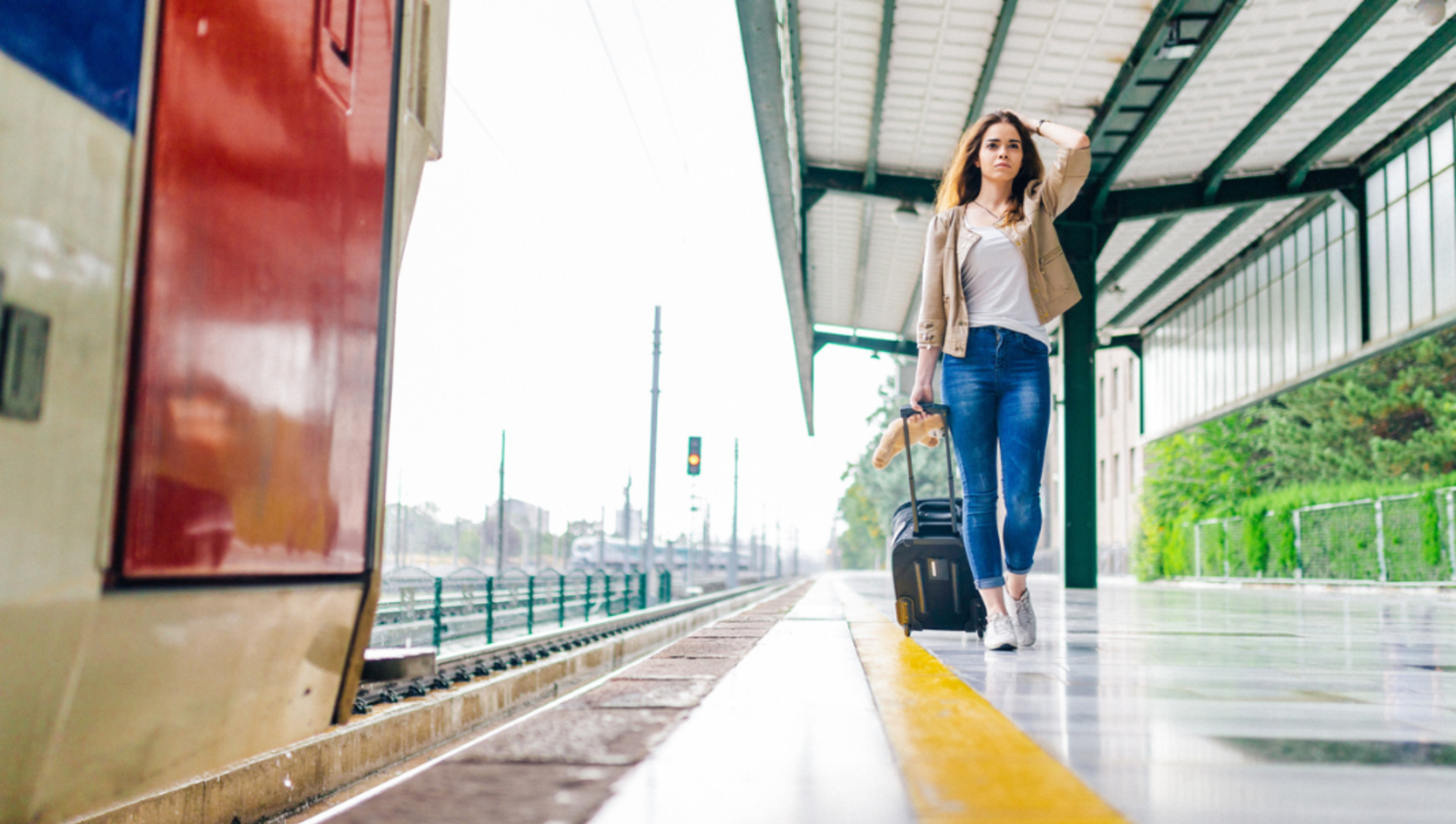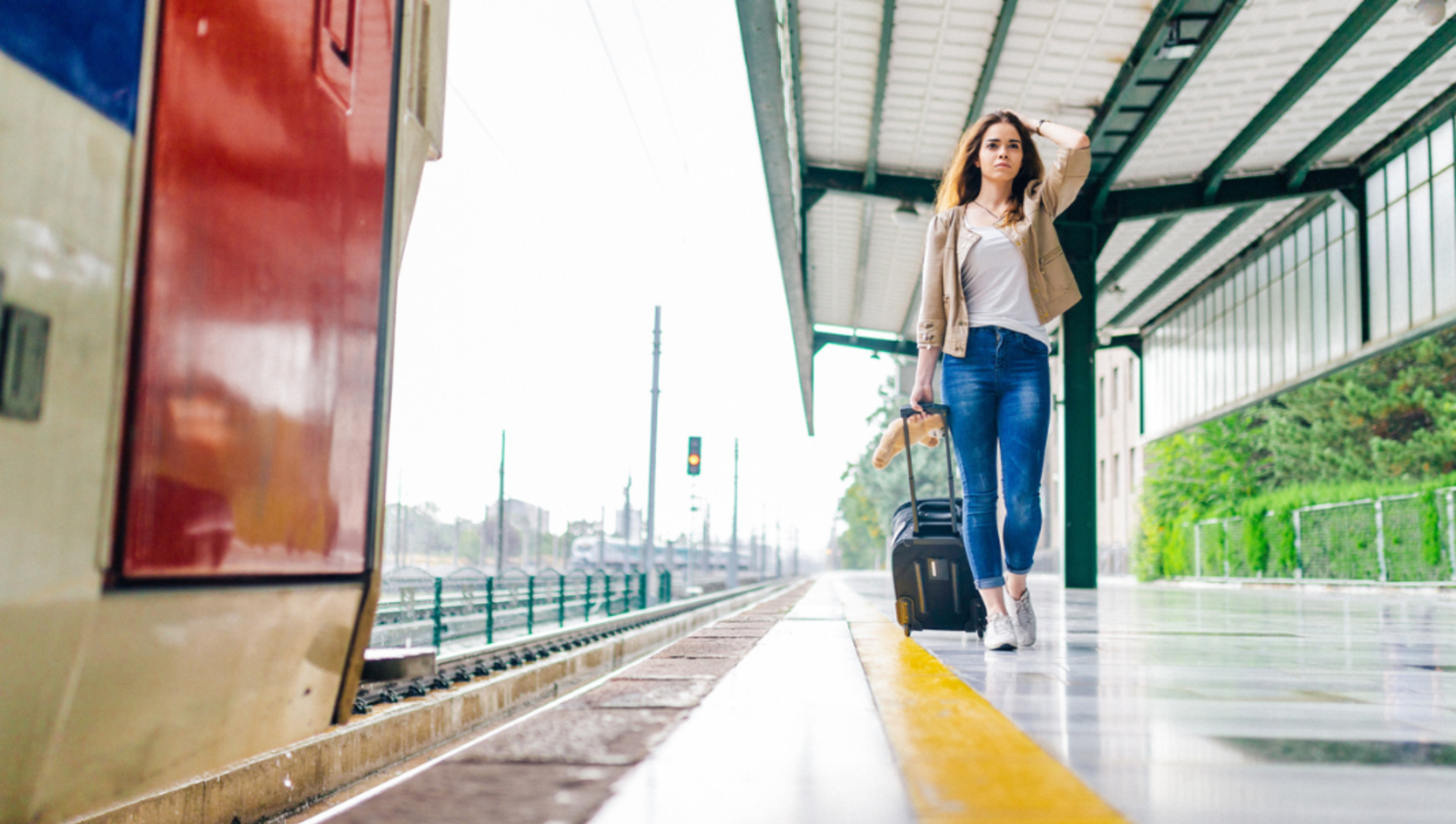 If in doubt, have a backup plan in case you get stuck, there is a schedule change, or the transport just doesn't arrive. Know the number for a taxi or download a rideshare app like Uber or Grab.
8. Pee before you leave
No, seriously. No one likes navigating public transport when you're busting to go to the loo.
---
Need more tips? Ask the experts!
Ready to conquer public transport and plan your international holiday? Check out our exclusive packages and deals for your destination today today!
---
---
Flight Centre acknowledges the Traditional Custodians of Country throughout Australia.