30 June 2016
Words by Renae Spinks
Picture this: You're at a dinner function, dressed to the nines, white tablecloths and glassware gleaming in the candlelight. As the evening shadows darken, you listen to the nearby waves gently shush the dinner guests. Suddenly, spotlights hit the water's edge and wait-staff in wetsuits come wading out of the ocean carrying huge platters of seafood!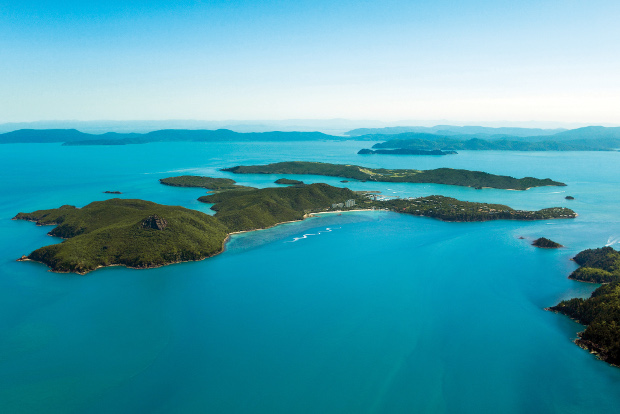 It's a surefire way to wow your convention delegates – not that you have to try very hard to find the wow factor on Queensland's Hamilton Island. The location in the Whitsunday Islands of the Great Barrier Reef is utterly stunning – think green humps of unspoilt islands protruding out of aquamarine depths, fractal-shaped reef patterns spreading in the blue, and the white sails of yachts reaching for the sky.
As if that's not enough, here are some more reasons to consider this island paradise for your next convention.
Location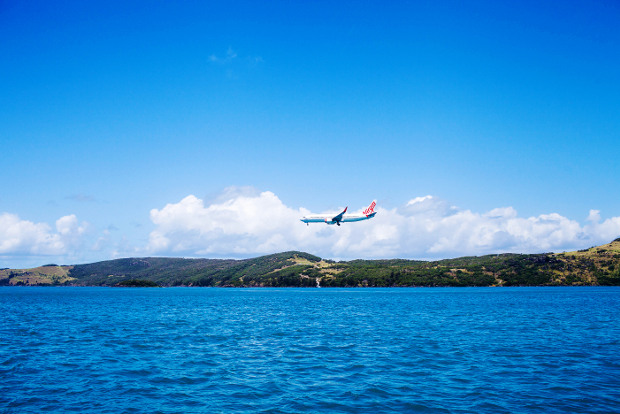 Not only does Hamilton Island lift the spirits and soothe the soul with its natural beauty, it is also easy to reach, sporting its own airport, with direct flights from Sydney, Melbourne, Brisbane and Cairns. On arrival, a clockwork system of shuttles will take you to your accommodation – which ranges from luxury villas to 4-star hotels, bungalows and holiday homes. Don't forget to pick up your buggy to get around. Arriving by yacht? No problem – you can berth at the Hamilton Island Marina.
Venues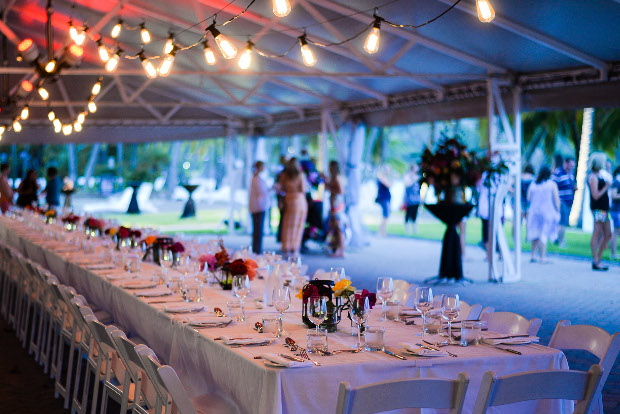 The cliché "spoilt for choice" really does apply here. Take your pick from the dedicated conference centre, which can accommodate up to 1,000 delegates; the dazzling Yacht Club, cantilevered over Hamilton Island Marina and Dent Passage, with several corporate function spaces plus a restaurant and bar; the secluded qualia resort, with its boardroom overlooking the water; Hamilton Island Golf Club (which sits on nearby Dent Island), with its architecturally designed Clubhouse; the Reef View Hotel, with its Chart Room  meeting space; and various resort-side facilities, including the Outrigger Function Centre, Endeavour room, and beachside and poolside marquees.
Signature Dinners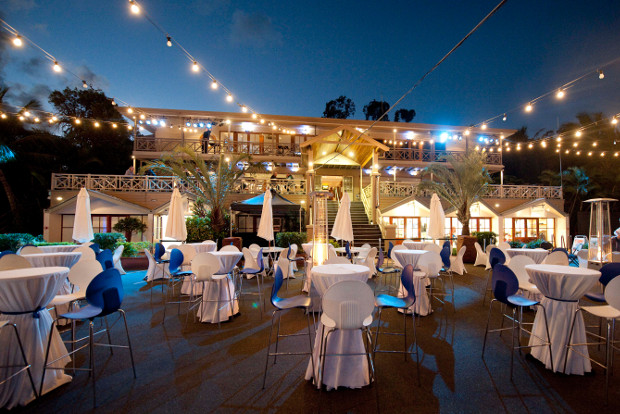 If underwater waiters don't float your boat (aka the Water's Edge Extravaganza dinner), how about some of these themed dinners? Treat your delegates to the Marina Village Street Party, where the Brazilian Carnivale comes to the Whitsundays, complete with a street parade. Or how about Dinner Afloat A Pontoon, which is exactly what it sounds like. Or take your guests for dinner aboard the Denison Star, Hamilton Island's luxury cruiser. Guests making their own arrangements? They can choose from casual cafes to fine-dining restaurants, all within easy buggy-driving distance.
Team-Building Activities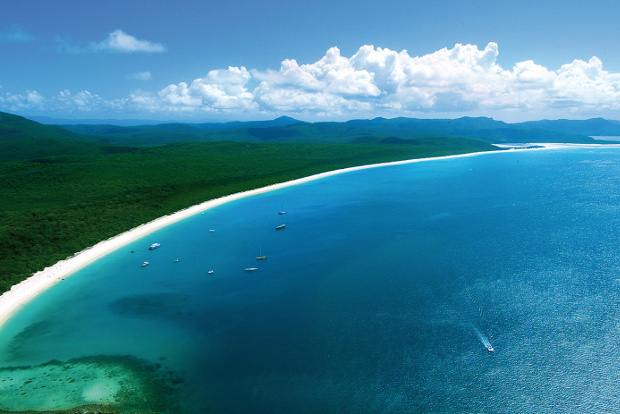 You cannot take your team to the Whitsundays and not see Whitehaven Beach. Your delegates will be loyal for life once they set foot on its seven kilometres of white sand. Cruise there on a private vessel, and play beach cricket, football or volleyball, or pop across to Chalkies Beach for a quick snorkel among the coral. For a more in-depth – pardon the pun – look at the marine life, charter a trip out to the Reefworld pontoon to snorkel or dive Hardy Reef. Or you can treat delegates to a night at Reefworld, to sleep in swags under the stars, in utter silence except for the cackling of the visiting noddy birds. Want more? Take the team for a day of sailing on one of Hamilton Island's fully-equipped catamarans, duck out for some corporate golf on Dent Island, or tackle a bushwalk up to Passage Peak for near-360-degree views.
Bring the Kids
Hamilton Island offers a Konference Kids activity program for the children of delegates (ages five to 14). Let the little ones make new friends while you work, supervised by the staff of the Clownfish Club. Activities include mini-golf, arts and crafts, pool parties, kite-making, chocolate challenges and more.
Add to all that the spas, scenic flights and sunsets, and the only thing you'll have to worry about it is whether you can entice your delegates back to the office when it's all over.
* Images courtesy of Hamilton Island
Other Travel Articles You Might Like...
Request an appointment with a Business Travel expert