7 May 2019
There are many ways to make the most of your Qantas Frequent Flyer membership with multiple avenues to gain and use points and status credits according to your needs. As a travel agent, I have accumulated plenty of industry knowledge about this popular loyalty program to pass on to my clients.
Here are some of the best ways to maximise the value of your Qantas Frequent Flyer membership.
You can accrue points with other airlines
If you are travelling to destinations with Emirates or Qatar Airways, you can still accrue Qantas Frequent Flyer points. This is just two of the many airline alliances Qantas has with 25 airlines across the globe.
A general rule of thumb is if the airline is part of the oneworld network, you can accrue Frequent Flyer points and with select airlines outside of the oneworld network, such as Emirates, you can also accrue points, thanks to the partnership between the airlines.
Know how and when to redeem your points
One of the most difficult things about having Frequent Flyer points is knowing the best time to actually use them.
In general, using your points to purchase an economy flight, while beneficial, can sometimes make your overall trip more expensive. For example, if you use your points to book a one-way flight from Perth to Vancouver on a codeshare flight with Cathay Pacific; purchasing the one-way ticket home could cost the same or possibly even more than the cost of a return ticket.
This is because one-way fares cost around 75 per cent of the cost of a return fare, and when a ticket is purchased outside its point of origin (in this case the point of origin is actually Vancouver, not Perth), you have to pay additional international taxes, too.
So what is the best way to use your points? Overall, upgrading a flight to premium economy or business class provides the best bang for your buck due to the hike in price difference between economy and business class. Any way you can reduce these costs is a bonus and you should definitely use your points to upgrade from economy.
You don't have to redeem your points on travel
"I booked flights for the office to San Diego and got a free pair of Bose headphones out of it."
This is the exact conversation I had with a business customer who had come back from a conference in San Diego. He booked flights for six staff to join him at the conference and, through all the Frequent Flyer points he accrued, he was able to afford a pair of premium Bose headphones. Qantas offers multiple non-travel goods that are redeemable for points, such as electronics, wine, suitcases and even select hotel stays.
You can accrue points by purchasing goods through Qantas and quite often you will find there are promotions, such as receiving 3 or 5 points for every $1 you spend (in terms of goods: I believe purchasing casks of wine gives the best value for your money).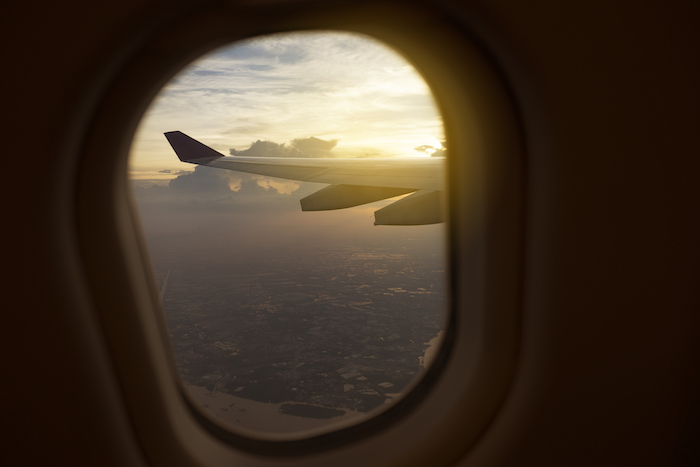 Not to be confused with your Qantas Frequent Flyer membership, Qantas Club is a separate entity that allows multiple benefits that are exclusive to club members.
Qantas Club benefits include priority check-in, extra checked baggage, priority for waitlisted and standby flights (this can be really handy in the USA and Canada!) and, most importantly, access to the exclusive Qantas Club lounge. Those with club membership can also invite one non-member into the lounge.
You can obtain club membership using your points or alternatively purchase the membership – sometimes this is actually better value as you earn 3 points for every $1 spent on membership access. 
If you would like to purchase club membership, your travel consultant can arrange this for you and, depending on the time of year, can possibly even get you a discounted rate.
What you need to know about status credits
Yes, they are different to points; and no, you cannot buy them.
Status credits are separate to miles and points. Where points can be redeemed for flights, services and goods, status credits cannot be redeemed and can only be earned. So how do you earn status credits and what are they for?
You may have heard of frequent flyer tiers before – these are directly influenced by your status with an airline. With Qantas, there is Bronze (the standard red card), Silver, Gold, Platinum and Platinum One. Each tier is attained through earning status credits, which are provided based on each airfare and destination.
Once you earn a certain amount of status credits you move up a tier and unlock benefits, such as the ability to earn increased Frequent Flyer points and priority check-in for Silver members, while Gold members enjoy all the benefits of Silver status as well as Qantas business lounge access around the world.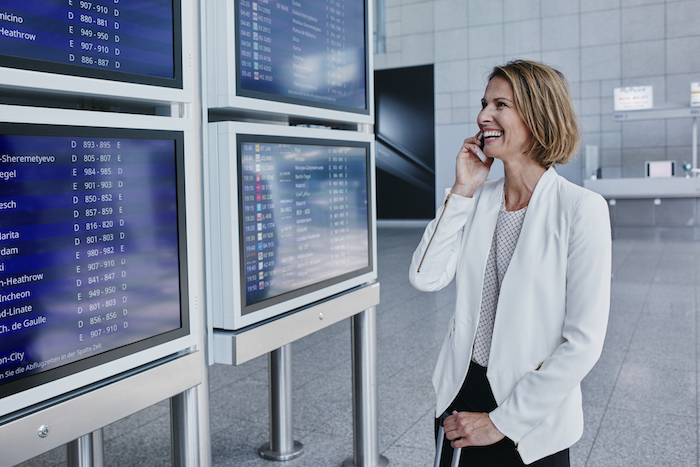 oneworld membership
Finally, every tier from Silver and upwards offers not just Qantas Frequent Flyer tier status, but also oneworld tier membership. oneworld tiers (Ruby, Sapphire and Emerald) have benefits with all oneworld alliance airlines across the globe. 
Sapphire tier membership allows access to all oneworld business class lounges globally, meaning you could use American Airlines' flagship lounge in New York or Cathay Pacific's signature The Pier lounge in Hong Kong. You become a Sapphire member when you become a Qantas Gold member.
Key oneworld airlines include American Airlines, British Airways, Cathay Pacific, Japan Airlines (JAL), Malaysian Airlines, Qatar Airways and Finnair (which specialises in round-the-world airfares) as well as many more airlines.
You can earn status credits on all flights that are QF coded with Qantas, Jetstar, oneworld partner airlines and even Fiji Airways, which is now a oneworld connect partner.
---
RELATED: Flying Long Haul: The Ultimate Guide To Arriving Refreshed
---
A-MAY-ZING Prizes to Be Won!
Exclusive to Flight Centre Business Travel, simply book a return Qantas flight in May (prize drawn weekly) for the chance to win one of three great prizes. 
With three winners every week, there will be 12 winners in total! The more you book, the more chances you have to WIN. 
Domestic bookings = 1 entry | International Bookings = 3 entries 
PLUS, sign up to Qantas Business Rewards for free** (saving $89.50) for the chance to win a $500 Rockpool Voucher every week. 
Other Travel Articles You Might Like...