22 March 2015
Words by AFP Relax News
Irish no-frills airline Ryanair has confirmed its board has approved plans to start flying low-cost transatlantic routes in the next five years.
Proposed transatlantic fares would start from as little as £10 (A$19) one-way, although only some seats would be available at that price.
"The board of Ryanair has approved the business plans for future growth, including transatlantic," the carrier said in a statement.
The Irish-based airline said it was talking to manufacturers about sourcing long-haul aircraft that would serve up to 14 European and US cities.
The European bases would include Dublin, London Stansted, Cologne and Berlin. In the United States, destinations would include New York, Boston and Washington.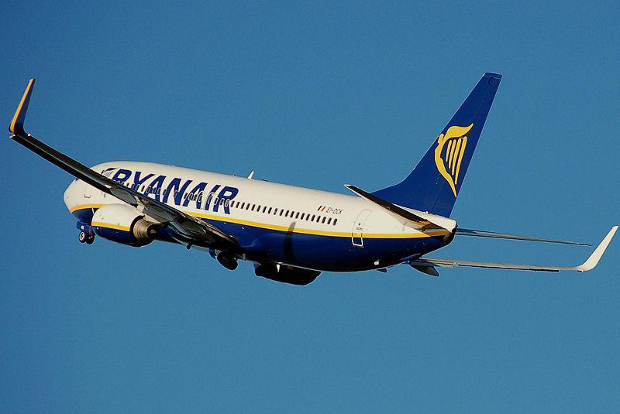 The airline's chief marketing officer Kenny Jacobs has previously said that a transatlantic service would operate under a separate brand.
"The business plan is there but it's dependent on attaining viable long haul aircraft and we estimate that's four to five years away," Ryanair said.
Ryanair chief executive Michael O'Leary has long talked about starting a transatlantic service, but the plans have never got off the ground.
"European consumers want lower cost travel to the USA and the same for Americans coming to Europe. We see it as a logical development in the European market," the airline added.
Commentators have said the plan will depend on Ryanair's ability to source aircraft at a suitable price.
"It is unclear how quickly Ryanair might be able to get hold of enough aircraft - probably at least 20-30 initially - but it is hard to see the service operating before 2019-20, at the earliest," said Cliff Taylor, a business commentator in The Irish Times.
Ryanair, which turned 30 this year and is the largest airline in Europe by passenger numbers, forecasts profits between 840-850 million euros (A$890 million to A$940 million) for its financial year ending March 31.
This article was from AFP Relax News and was legally licensed through the NewsCred publisher network.
Other Travel Articles You Might Like...