31 March 2015
Words by Carlie Tucker
Those that travel for work have more than likely found themselves standing at the rental car counter, eye-to-eye with a clerk when this all too familiar question comes up: "Would you like to purchase additional insurance?" Your palms get sweaty as you feverishly run over every possible scenario for this car you're about to take. How much is it? Is it really worth it? What's the most cost effective way? 
Welcome to the world of rental car insurance – an exciting place filled with eternal quandaries and the chagrin of 20/20 hindsight. To help you ease the burden of making car rental insurance decisions, he's a quick guide on what it is and what it does.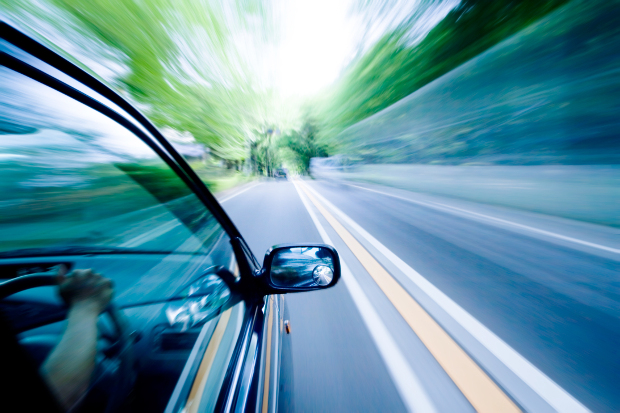 Check First:
The best plan of attack when it comes to car rental insurance is to do your research. Before you even start thinking about who and what, it's worth digging through a few of your own policies to check on what you're covered for. Some (un)likely sources include:
Your own car insurance policy: Some polices will cover you while you're driving a rental car, so it's worth double checking before you hit the road in a bid to shave a few bucks off that bottom line.  While doubling up on policies will certainly ensure you're covered, it's not the most cost effective method of insurance.
Credit card coverage: As credit card companies continue to offer countless benefits to increase their status in this ever-competitive market, there is a chance that you could be covered for rental car insurance through your card. If this is the case, you can opt out of the rental company's insurance options as another opportunity to save some money.
Travel insurance: If you're travelling overseas, many all-inclusive travel insurance packages will include cover for rental cars. Do a little bit of research and compare costs. You may be surprised at what works out to be cheaper in the end.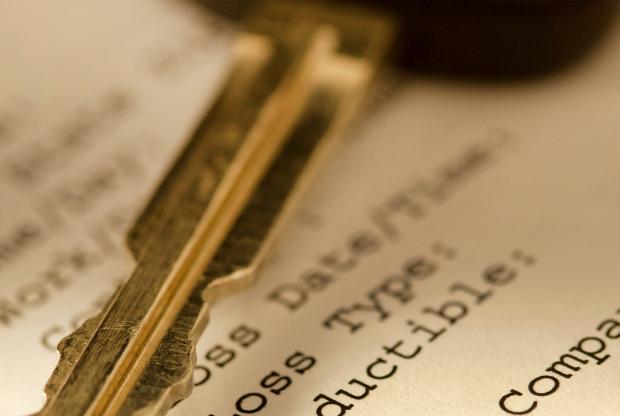 Your Options:
A basic level of coverage automatically comes with renting a car in Australia as all rental companies include Standard Liability or Collision Damage Waiver (CDW) with their agreements. However, this does mean that you, as the driver, are still responsible for the excess if anything should happen to the car.
For example, if your rental agreement states an excess of $3,000, you'll be responsible for any damages to the car up to the cost of $3,000. Anything over that amount will be covered by the company. You should be aware, though, that this basic coverage generally doesn't cover single vehicle accidents (SVA) or damage to windscreens, headlights and tyres (WHT).  Additional coverage will have to be purchased to cover these types of accidents/damages.
This is where Excess Reduction insurance comes in. If you're not comfortable covering the $3,000 excess, you can reduce this amount by purchasing Excess Reduction.
This optional coverage is an additional fee charged per-day and can range anywhere from $20 to $65 per day, depending on who you're renting from. If you decide to go with the Excess Reduction, you will be offered different levels that will reduce the excess based on how much extra you're paying per day.
Let's say you decide to go with the lowest level of Excess Reduction. You'll pay $25 per day extra and your excess will be reduced from $3,000 to $500. Of course, this is only an example and each company will have varying levels of coverage.
Unfortunately, there is no cut and dry answer to the question of purchasing additional coverage on a rental car. It all boils down to your own personal preferences. The best idea is to look into each level of coverage, read the terms and conditions carefully and discuss your options with the rental company if you have any questions. In the end, choose the insurance that you're most comfortable with.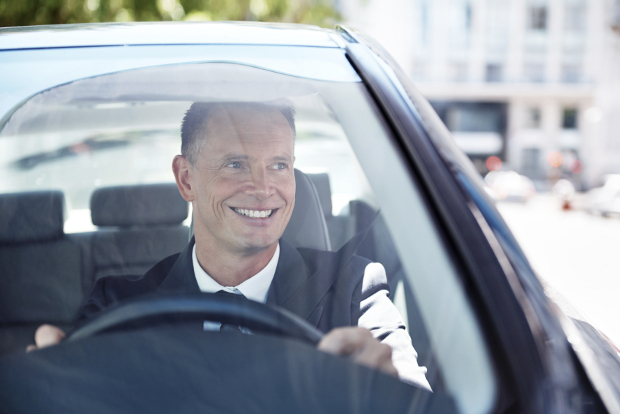 A Few Extra Tips:
Take your own photos: It's always a great idea to take your own photos prior to driving the rental car off the lot to ensure there are no discrepancies when you return the vehicle.
Bring your own Satnav: If you're going to be in an unfamiliar area, many companies will offer a navigation service for an extra fee. In order to save a few bucks, bring your own or download an app to your smartphone.
Under 25s and Over 30s: Be aware that those under the age of 25 will be subject to additional fees when renting a car, while over 30 drivers could be eligible for a discount. 
Take advantage of SmartDRIVE: SmartDRIVE is exclusive to Flight Centre Business Travel, and when booking a rental car through your Travel Managers, you can take advantage of a range of perks. This includes everything from free navigation systems to excess discounts. For more information, call us on 1300 797 826
Other Travel Articles You Might Like...
Request an appointment with a Business Travel expert