30 September 2013
Discover those off-the-beaten-track hidden travel gems with a fly drive holiday. From the thrill of the highway to the leisurely pace of the back roads, a fly drive holiday experience will give you the opportunity to explore a fascinating destination at your own pace - travelling in your own time. This is your holiday and your chance to focus on the aspects that you most appreciate. Our consultants are skilled at packaging together both the flights and the car or motor-home hire to ensure you receive a great deal that makes the fly drive holiday all the more special.
Here are our top destinations perfect for a fly drive getaway.
New Zealand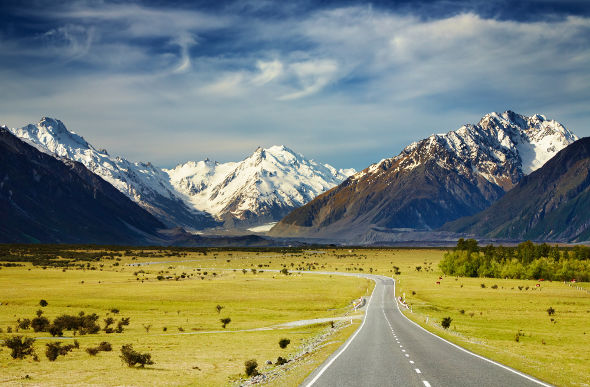 Admire the astonishing scenery of New Zealand's South Island by picking up your hire car at the airport in Christchurch before heading south on the Waimate Highway and continuing onto Dunedin. Be sure to journey west to Te Anau before driving up to Christchurch and up and over Arthur's Pass. There are plenty of fantastic photo opportunities and don't forget to stretch your legs on the many invigorating hiking trails along the way.
Ireland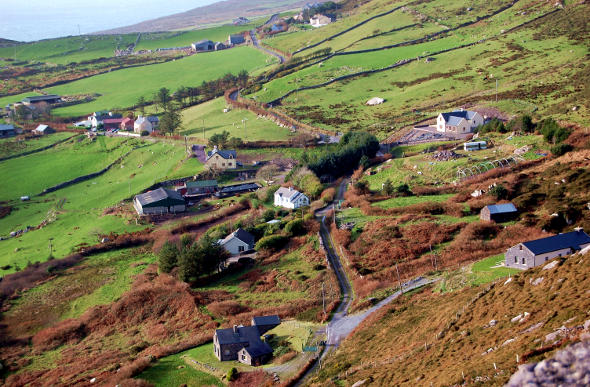 Enjoy searching for that elusive four leaf clover with a fly drive holiday through Ireland. Start your adventure in Dublin and set the cruise control to south and sail into Wicklow and onto Waterford and Cork. On your map, be sure to circle the Connemara region, the Cliffs of Moher and Galway. Adventurers who enjoy hiking through rugged countryside will want to drive up to Donegal.
America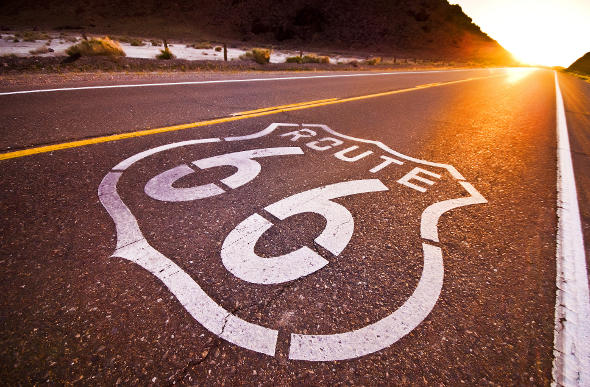 Fly across the Pacific to the City of Angels, Los Angeles where you can jump into that classic American convertible and drive off into the sunset. Las Vegas, the Grand Canyon and the Yosemite National Park are best explored at your own pace. But the iconic American road trip would have to Route 66 – a highway the links Los Angeles with Chicago. Along the way you'll pass through Missouri, Kansas, Oklahoma, Texas, New Mexico and Arizona.
Tasmania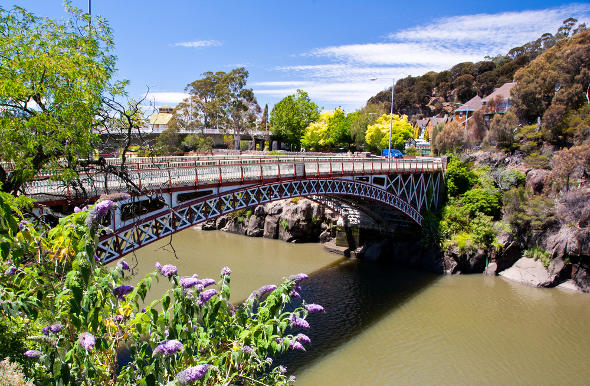 Locally, the Apple Isle gives motoring enthusiasts a great opportunity to glance out of the window at the natural beauty of Tasmania. Launceston and Hobart are the best entry points to collect your car. On the itinerary be sure to include Wineglass Bay on the Freycinet Peninsula, Cradle Mountain and Lake St Clair and Port Arthur. The Tamar Valley is also particular attractive and consider driving on to Stanley along the north coast of the island to see the Nut with your own eyes.
France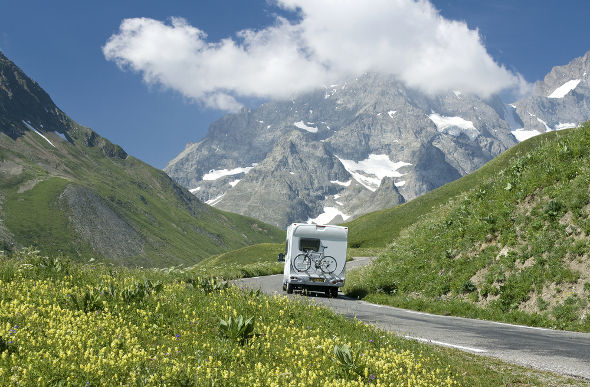 Explore the gorgeous French countryside at a your own pace by jetting into Nice on the Cote d'Azur and driving along the coast through Antibes and Cannes before heading inland to Grenoble and Lyon. There are many quaint French villages to explore along the way, where you'll love stopping off at the boulangerie to stock up on baguette, brioche and croissant.
Other Travel Articles You Might Like...