A Traveller's Guide to Culture in New Zealand and the South Pacific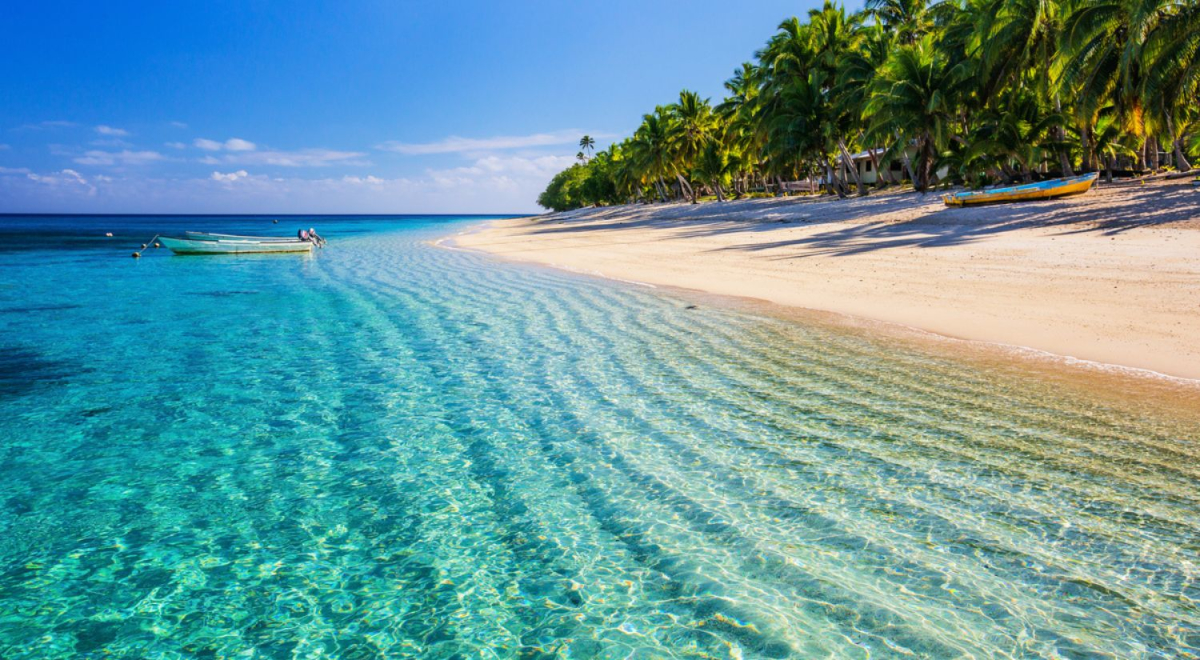 ---
---
You've been dreaming up a trip to the South Pacific, but not sure which country or idyllic collection of islands is the best fit for your holiday? Let's do a quick overview of what cultures the South Pacific is made up of. You might be surprised to find just how unique this breathtaking part of the world can be!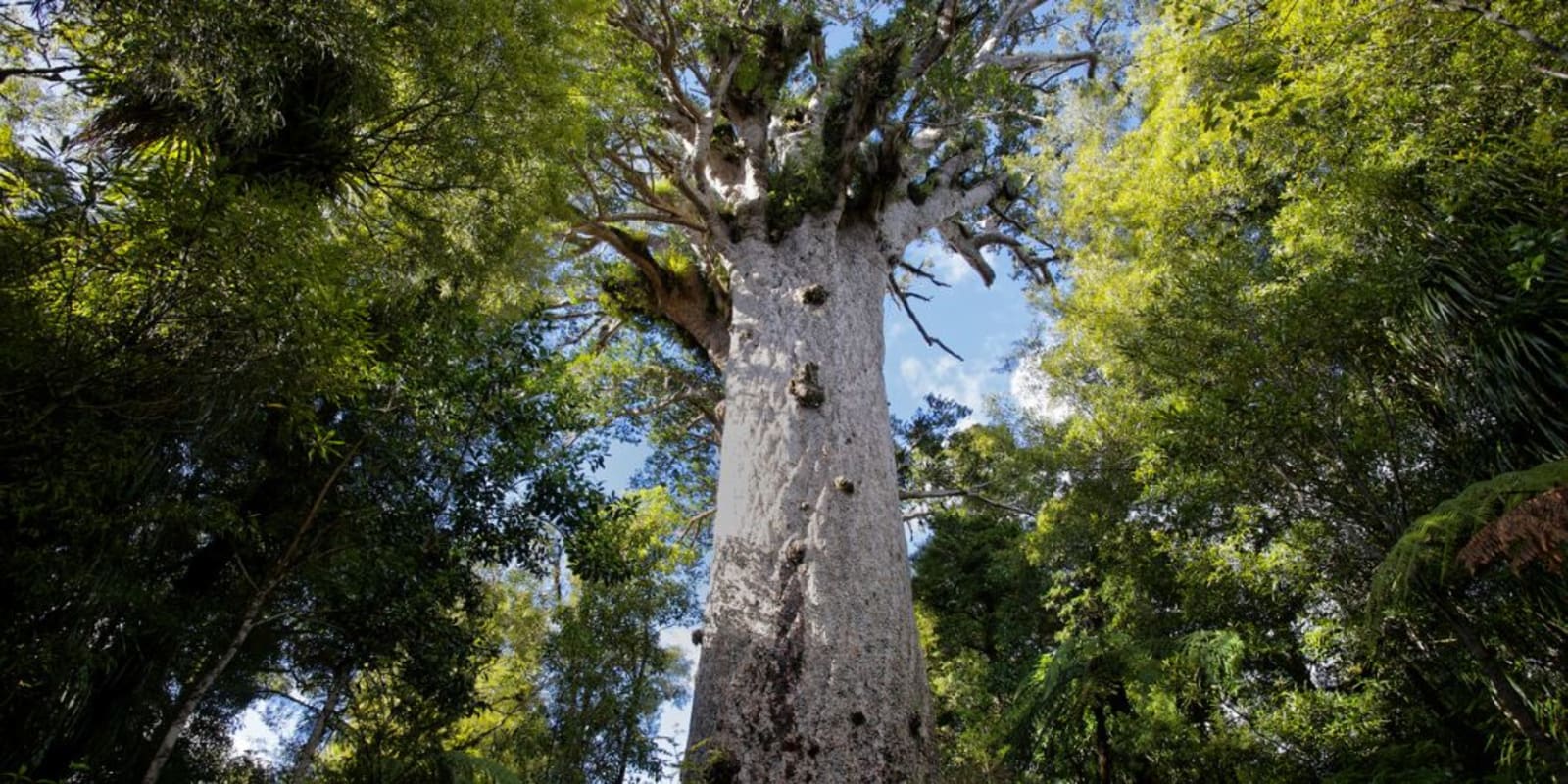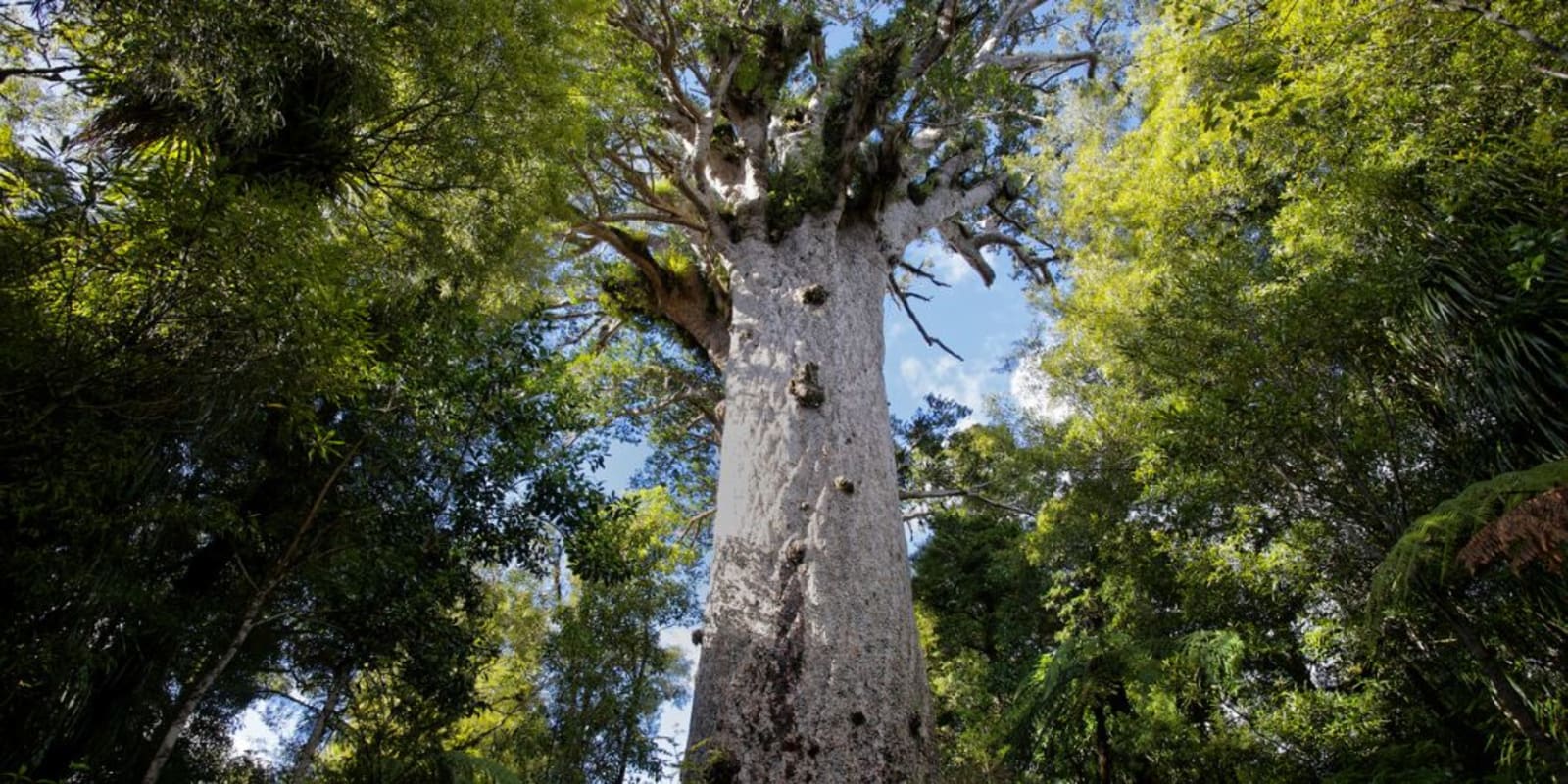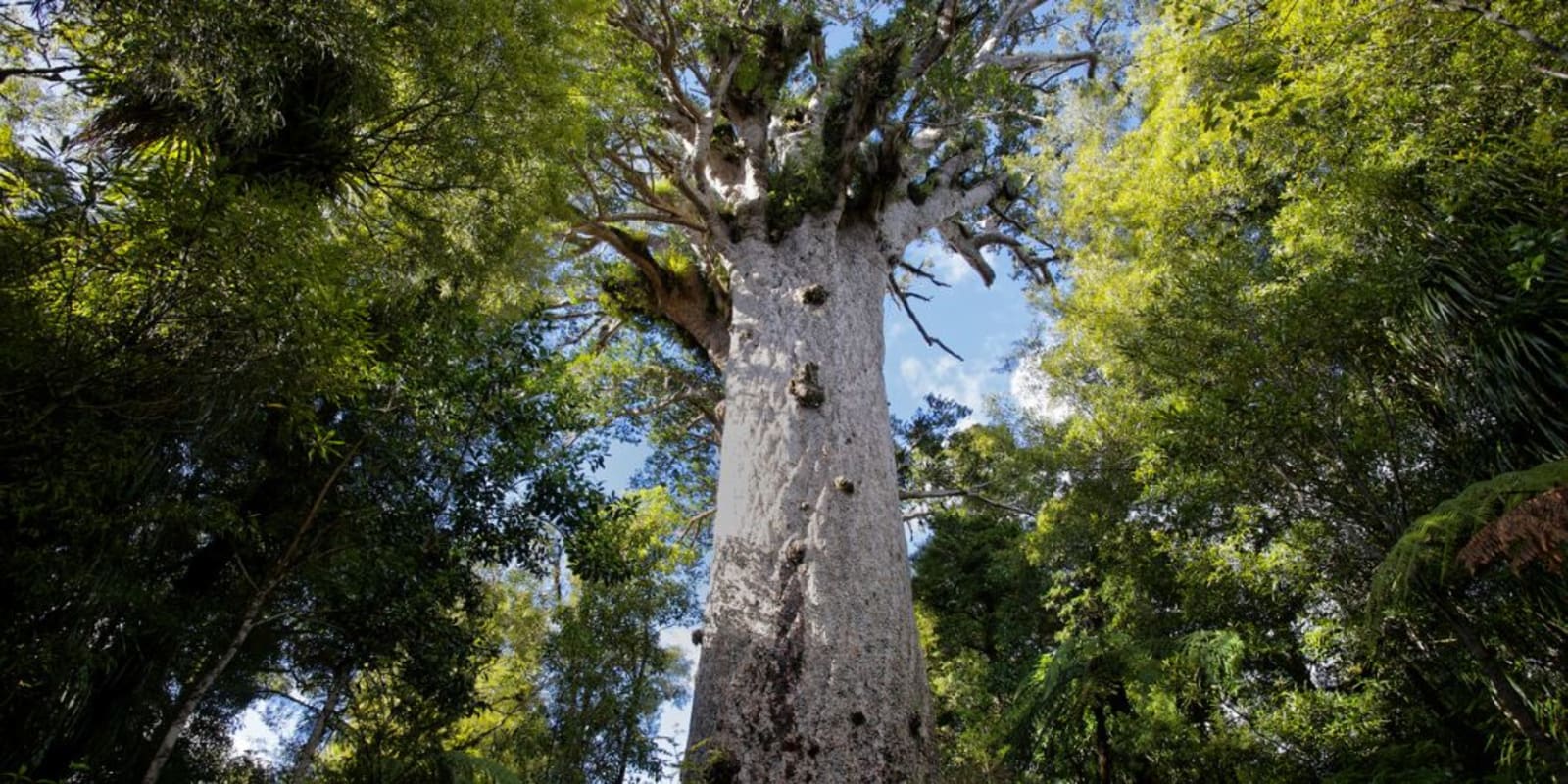 You might not think New Zealand's culture is that far removed from our own here in Oz, but a short trip over the ditch can still be a cultural experience to remember. Modern New Zealand culture is a blend of Oceanian, European and Polynesian cultures. Māori are the indigenous Polynesian islands people of mainland New Zealand, you can learn about Māori culture across the country, especially in nature.
Top cultural experiences in New Zealand
Visit Waipoua Forest – home to New Zealand's tallest native kauri tree.

Learn about the Treaty of Waitangi – tour through the Waitangi Treaty Grounds in Northland.

See the largest active geyser in the Southern Hemisphere at Rotorua, as well as Māori wood carvings, art, and crafts.

Take a waka (Māori canoe) tour along the Abel Tasman coast and hear stories of the Māori ancestors who sailed waka across the Pacific Ocean.

Visit the recreated traditional village of Te Pā Tū Māori Village and find out what life was like before European settlement.
Official languages: English and te reo Māori – (the Māori language)
Fun facts:
Aotearoa is the Māori word for New Zealand and it means 'the land of the long white cloud'.

You can be the first in the world to see the sunrise at Maunga Hikurangi, one of the easternmost locations in New Zealand.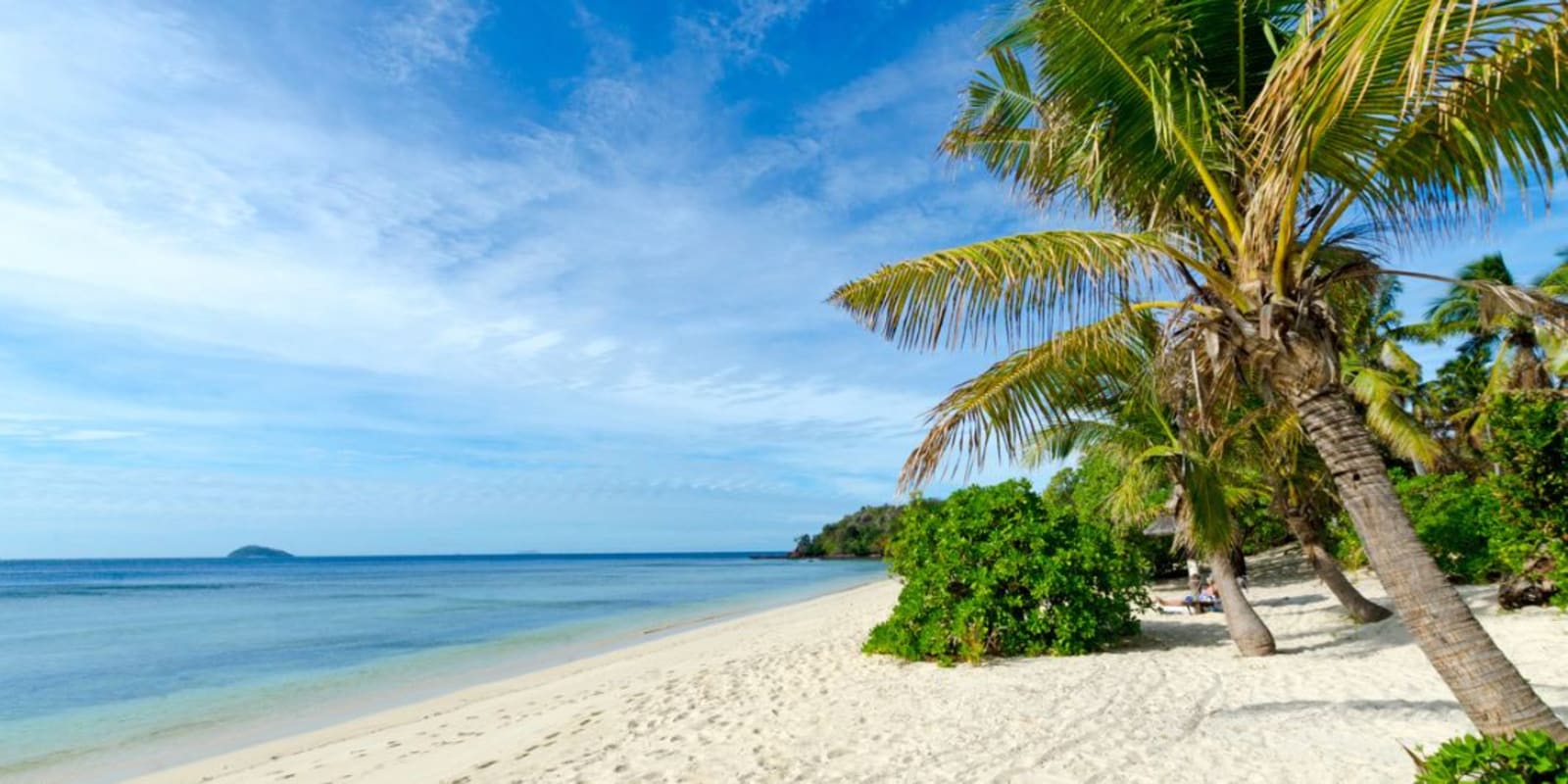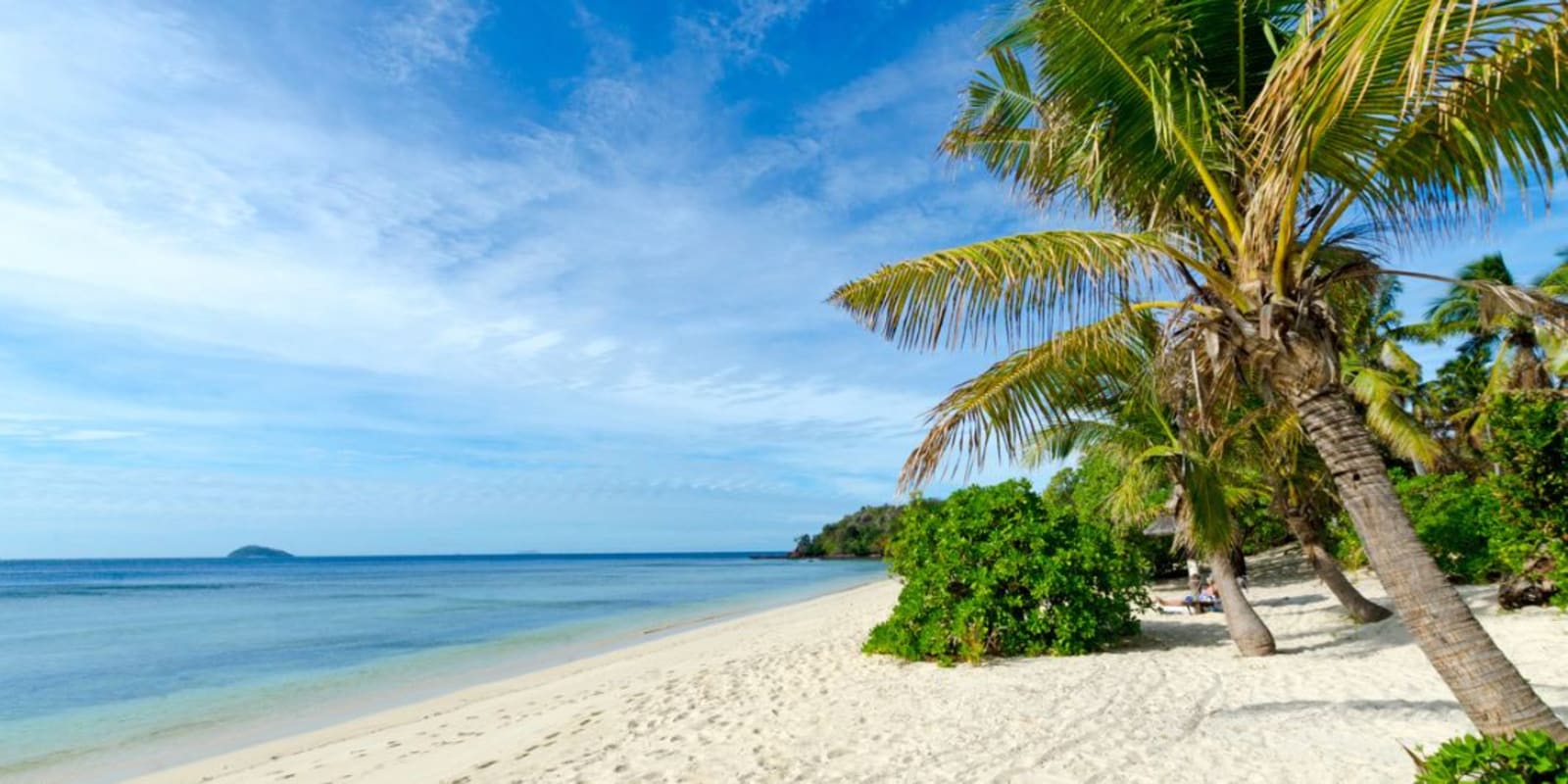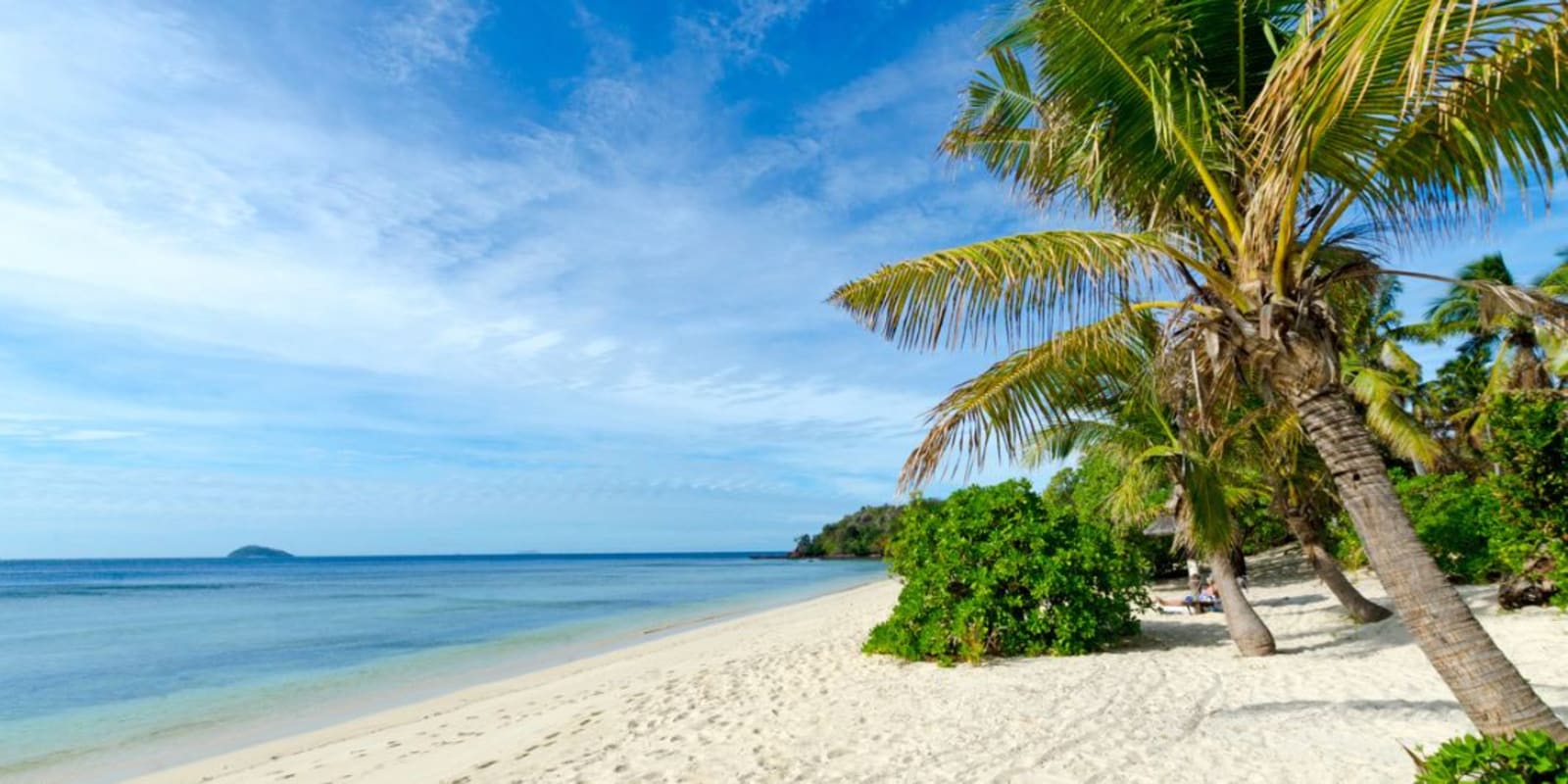 Fiji is home to over three hundred islands and its Melanesian culture is famous for being relaxed and family oriented. Be greeted by big smiles, handmade shell leis, and lively song and dance performances – not to mention the stunning backdrop of palm-tree-lined beaches and crystal-clear water. Spirituality plays a big part in Fijian culture, almost all Fijians are religious – with over 60% of the country observing Christianity. While Hindus, Muslims, Sikhs, and Buddhists all coexist here peacefully too.
Top cultural experiences in Fiji
Visit a traditional Fijian village in the heartland of Viti Levu (Fiji's largest island)

Join a kava ceremony

Eat at a lovo (a traditional Polynesian feast cooked underground)

Visit the hot springs and mud pools

Collect the best handmade souvenirs at local craft markets
Official languages: English, Fijian, Fijian Hindi
Culture tips:
What to do when visiting a Fijian village

Cover your legs below the knee (carry a sarong for a quick wrap-around)

Don't wear a hat

Don't touch people's heads

Bringing kava root or powder as a Sevusevu (gift), and crayons and paper and sports balls for kids is a great idea too.

When sitting on the floor, sit cross-legged

In a kava ceremony, it's expected you accept the first round – clap your hands once and say bula before taking a gulp from the bilo (coconut shell).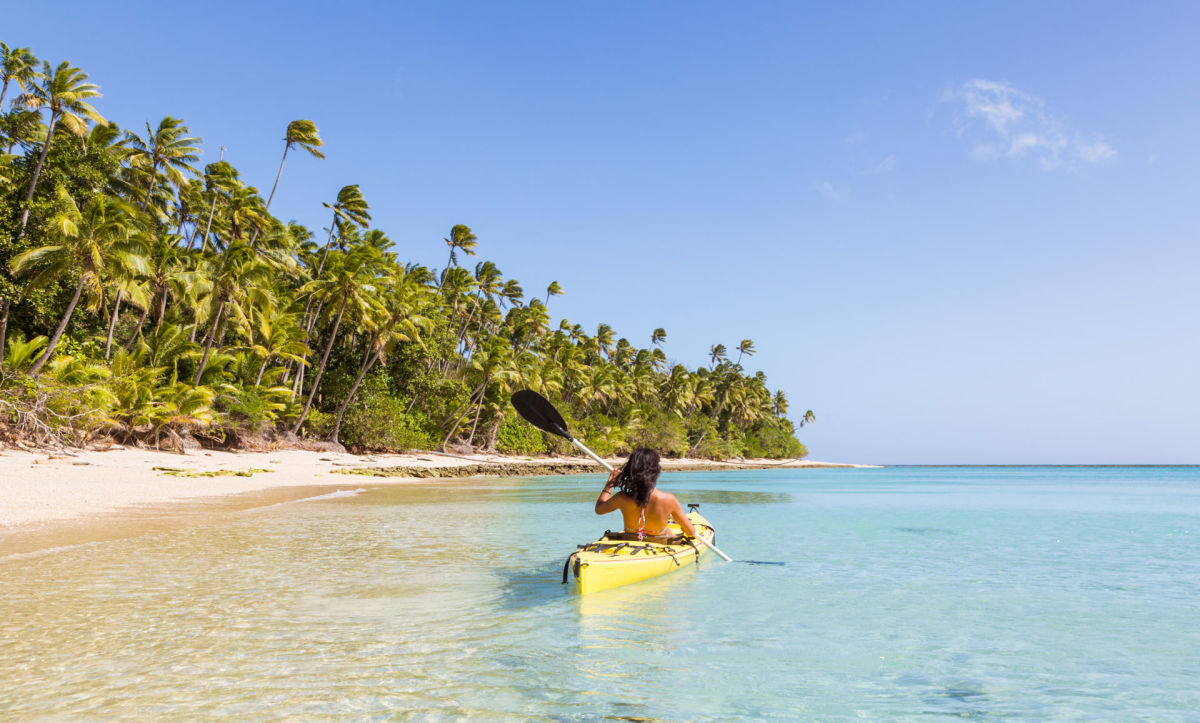 Expert tip
There are plenty of islands to discover. When planning your stay, I'd recommend visiting two or more islands. The smaller islands are where the magic is.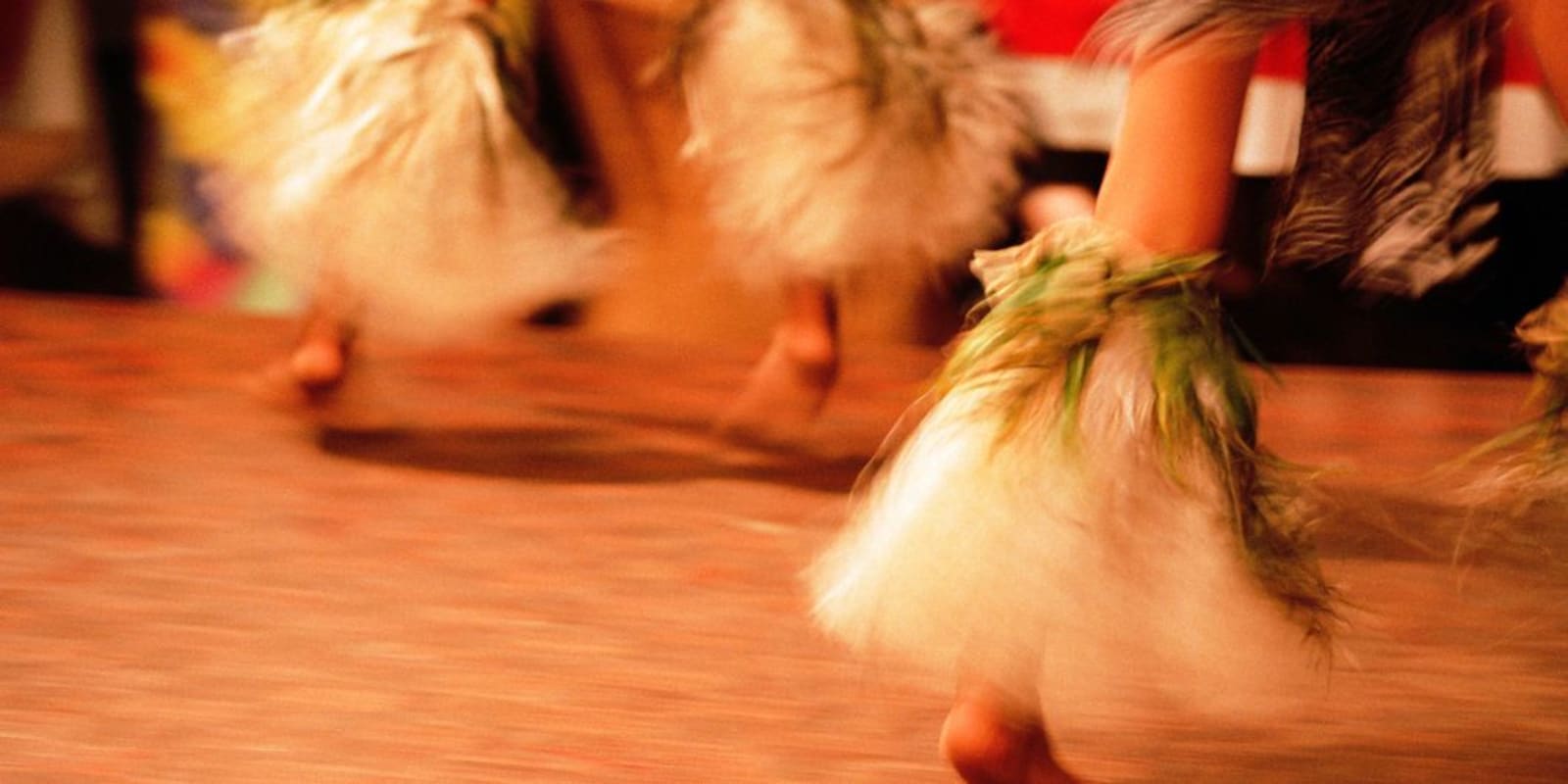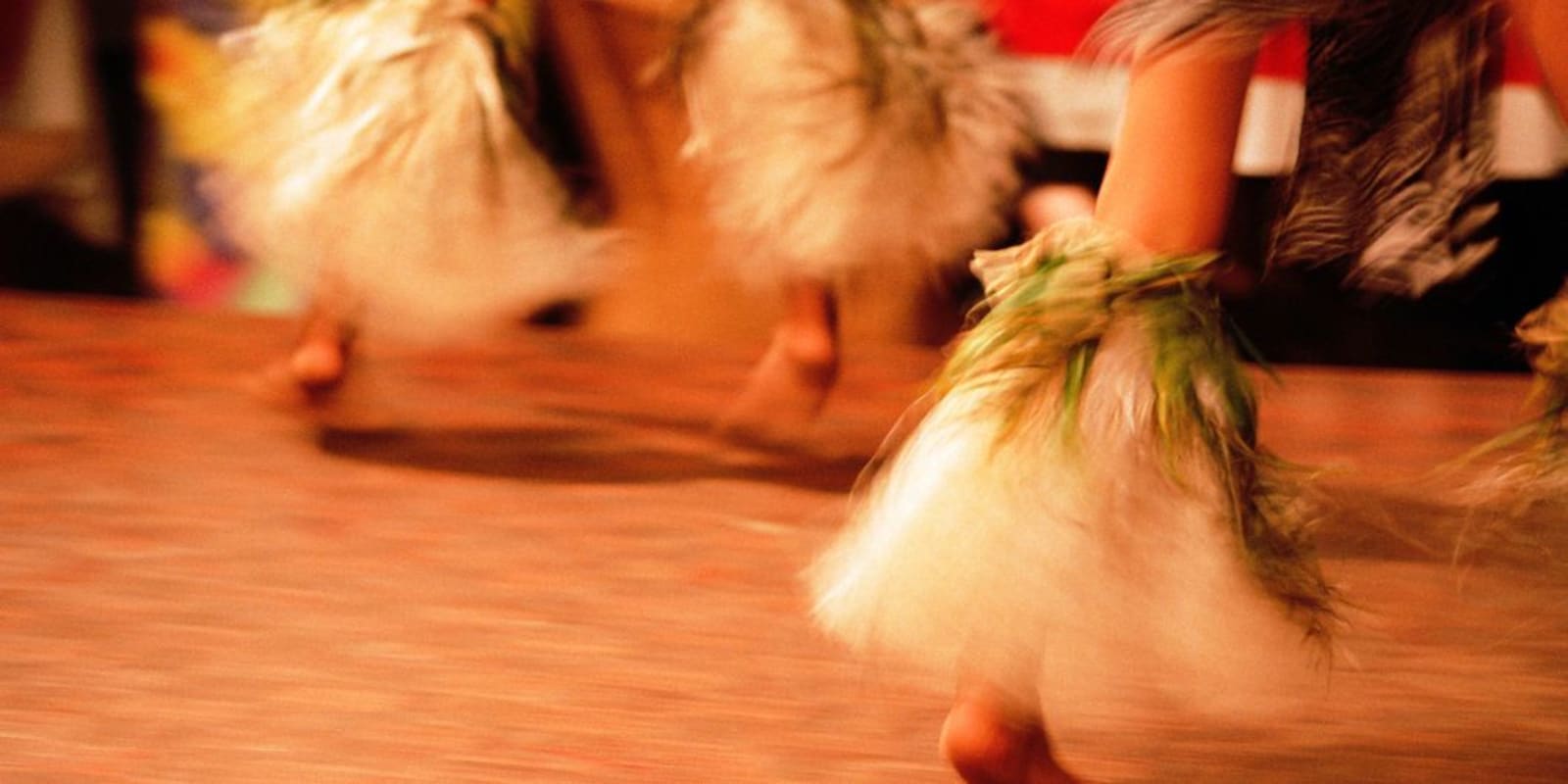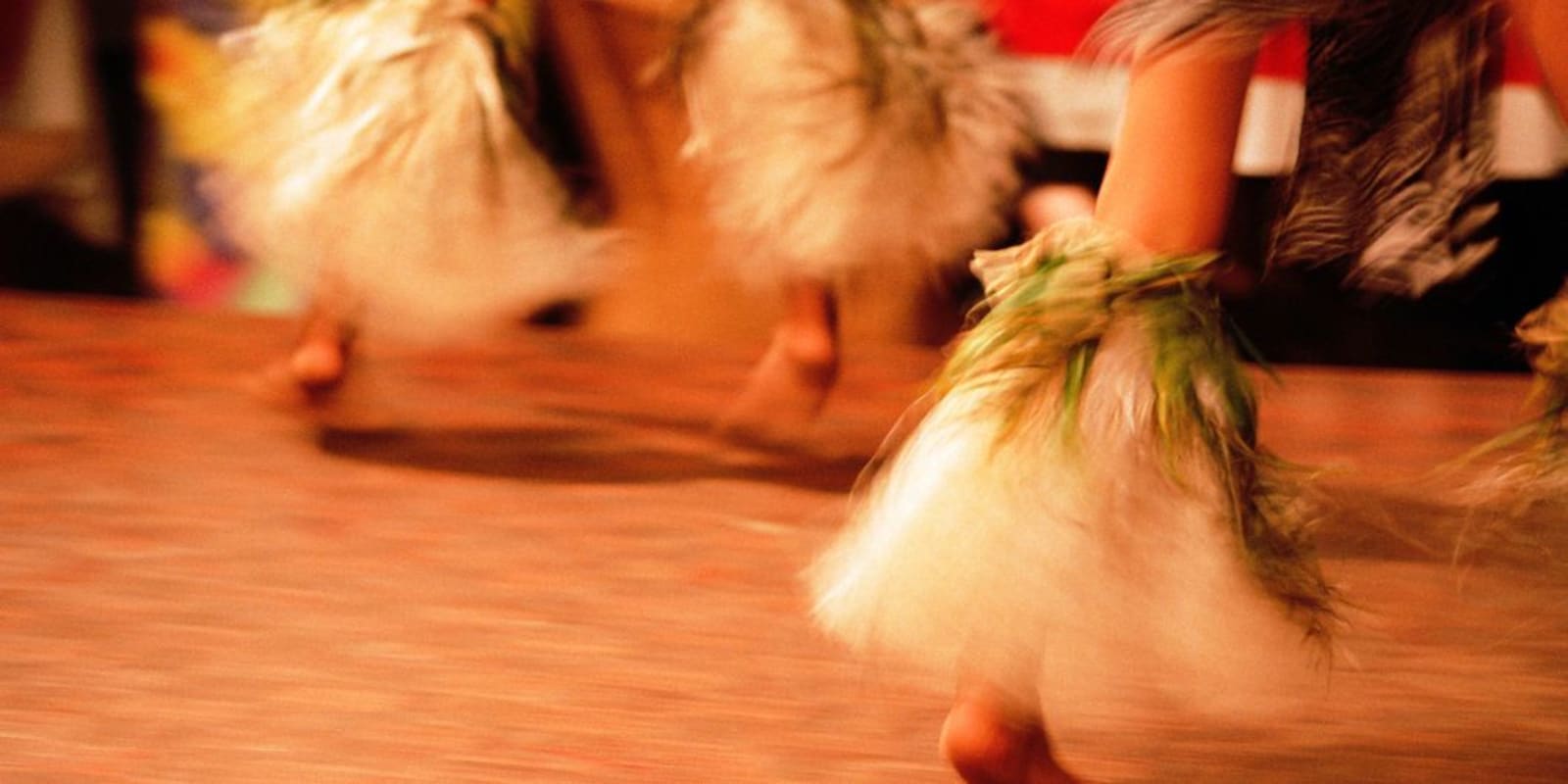 These self-governing islands are in free association with New Zealand and lie between Samoa and French Polynesia. The people here identify as Māori and enjoy song, dance, and feasting as much (if not more) than any other islander culture. Blessed with an idyllic location, warm sun, and verdant land – there's plenty to smile about. The hospitality here will leave a glow beyond the sun-kissed tan you'll develop on its tropical shores.
Top cultural experiences in the Cook Islands
Island Night – catch a cultural performance that shows off the island's energetic drumming, dance, and traditional costumes.

Local food – venture out from the resort buffet and try the local food at markets from poke (a sweet dish made from banana baked with coconut cream) to curried pawpaw salad!

More food – try a 'umukai' feast – the Cook Islands version of the traditional Maori hangi where food is slow-cooked in the ground.

Arts and crafts markets – especially for wood carvings and woven baskets and hats.

Consider visiting the outer islands (known locally as the 'Pa Enua') for an authentic village experience of living and eating with a local family.
Official languages: English, Cook Islands Māori, and Pukapukan is also spoken (closely related to the Samoan language).
Culture tips:
Sunday is a day of rest, as over half the population is Christian, most locals will be at church – a cultural experience in itself – visitors are welcome to attend and are wowed by the acapella singing and the bright and colourful 'Sunday Best' outfits.
The Fa'a Samoa (the Samoan way) is what makes a trip to this beautiful South Pacific island nation unique – the traditional culture is alive and well and stretches back over 3000 years. There's plenty of Samoan mythology and legends to hear of and these tales are best heard through dance, music, art, and even the local's traditional tattoos (tatau). These days Christianity plays a big part in the lives of Samoans, and you'll note Sundays are a National Day of Rest.
Top cultural experiences in Samoa
Join in a 'fiafia' night of traditional dancing. Expect a range of dancing from slow and graceful to the lively fire knife dance spectacular.

Eat food cooked 'Umu' style – using hot volcanic rocks and banana leaves. Dig into chicken, pork, and fish marinated in coconut cream and cooked over the rocks.

Listen to the stories – Samoan culture has a fascinating and often dramatic history, you can visit local museums and archaeological sites to find out more.

If you love Christmas, you'll love the festive season in Samoa – they get into the Christmas spirit with carols and the churches are decorated in Christmas colours and draped with flowers.

Sports lovers will make fast friends with the locals, you could even ask to join in a casual village Kilikiti match (a Polynesian version of cricket).
Official languages: Samoan, English
Culture tips:
Avoid wearing clothing that is too revealing (swimmers are fine at the beach and resorts)

If you're out exploring local lagoons, ask for permission before entering as most are property of a village or family and a small entry fee is customary.
Looking for a real melting pot of culture? Vanuatu is one of the most culturally diverse countries in the world. Aside from the local Ni-Vanuatu people, you'll find enclaves of French, British, Australian, New Zealand, Chinese and Vietnamese communities here. Enjoy stunning tropical islands, lush waterfalls and swimming holes, and even try the local coffee grown in the rich soils of the country's active volcano.
Top cultural experiences in Vanuatu
Visit the indigenous communities of Tanna island, nestled in the jungle, here you'll find a more traditional lifestyle and the chance to feast on fresh local foods.

Try the local foods at the markets. 'Laplap' is a baked pudding of yam, taro, banana, and coconut milk. Coconut fish curry is another specialty, along with 'tuluk' – steamed dough with shredded pork. Then there's 'poulet fish' – a local variety of snapper that is said to taste like chicken.

Get up close to an active volcano – Mount Yasur on Tanna Island is said to be the most accessible active volcano in the world! There's even a black sand beach at the foot of the volcano.

Visit the local swimming holes – Matevulu Blue Hole on Espiritu Santo is a breathtaking shade of blue, so clear you can see the sandy bottom.

Watch 'Kastom' dancing and learn about traditional Melanesian life, a sip on a cup of kava of course – an integral part of any kastom ritual.
Official languages: While the country has around 113 distinct languages and many more dialects, Bislama which is essentially a phonetic (pidgin) form of English is the most spoken in Vanuatu. English and French are also used.
Foodie tip:
If you like steak, you'll find some really good beef fillet at L'Houstelet, a French restaurant that has been open for over 45 years.
Want more of that Frenchy feeling? Look no further than the French outposts of New Caledonia and French Polynesia.
French Polynesia is home to the famed islands of Tahiti and Bora Bora, and while it proudly celebrates Polynesian culture, the islands are still a French overseas territory and many locals speak both French and Tahitian, and resorts and hotels serve both local Polynesian dishes and French-inspired cuisine.
In New Caledonia, you can walk the streets of Noumea and see colonial architecture and stumble upon many a French patisserie, not to mention French supermarkets stocked with French foods and wines.
---
Flight Centre acknowledges the Traditional Custodians of Country throughout Australia.