The Best Ways To Spend A Weekend In South Australia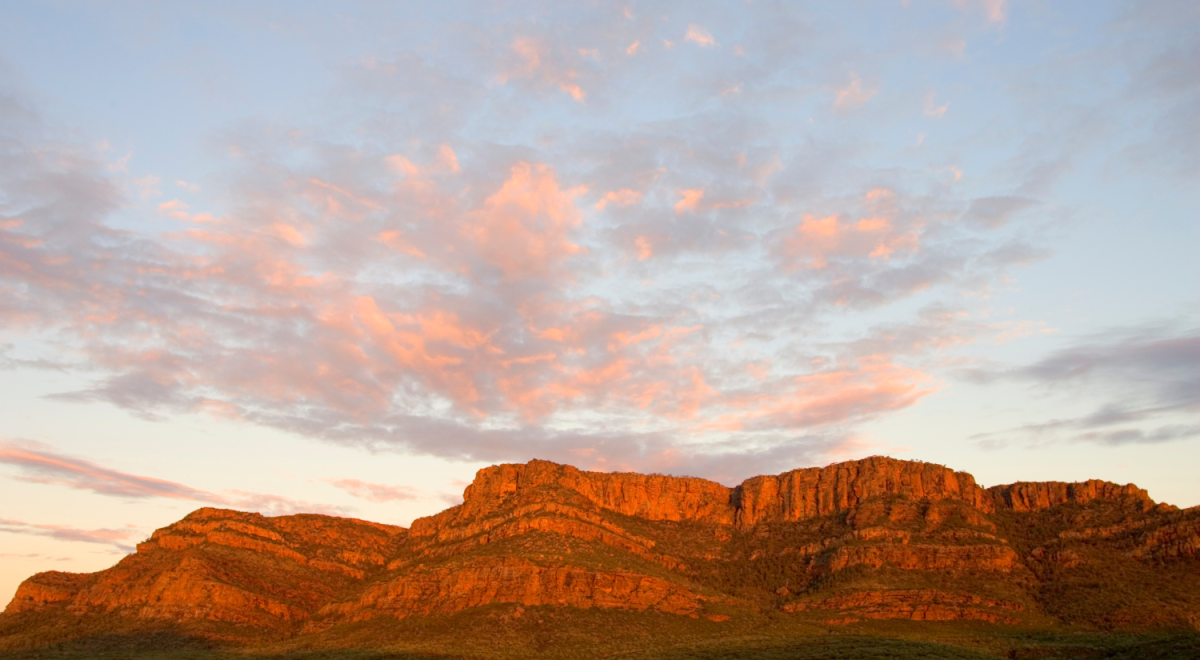 South Australia is a state full to the brim with things to do and see and you could spend plenty of time exploring the beautiful beaches, cultured Adelaide and of course the wine regions!  
If you only have a weekend though, you will still manage to sample much of what the 'Festival State' has to offer. 
Whether you're looking for a romantic getaway, time with friends or a family - you'll find exactly what you're looking for. 
We've put together some of the best ideas for a weekend getaways in South Australia.  
Here are our top picks-
Coffee, markets and culture in Adelaide 
Wine and adventure in the Adelaide Hills 
With nature and wildlife on Kangaroo Island 
Coastal vibes on the Fleurieu Peninsula    
Houseboating and star gazing along the Murray River
Shark Cage Diving in Port Lincoln 
Seeing iconic natural sights on the Limestone Coast 
Good food, good wine and good times!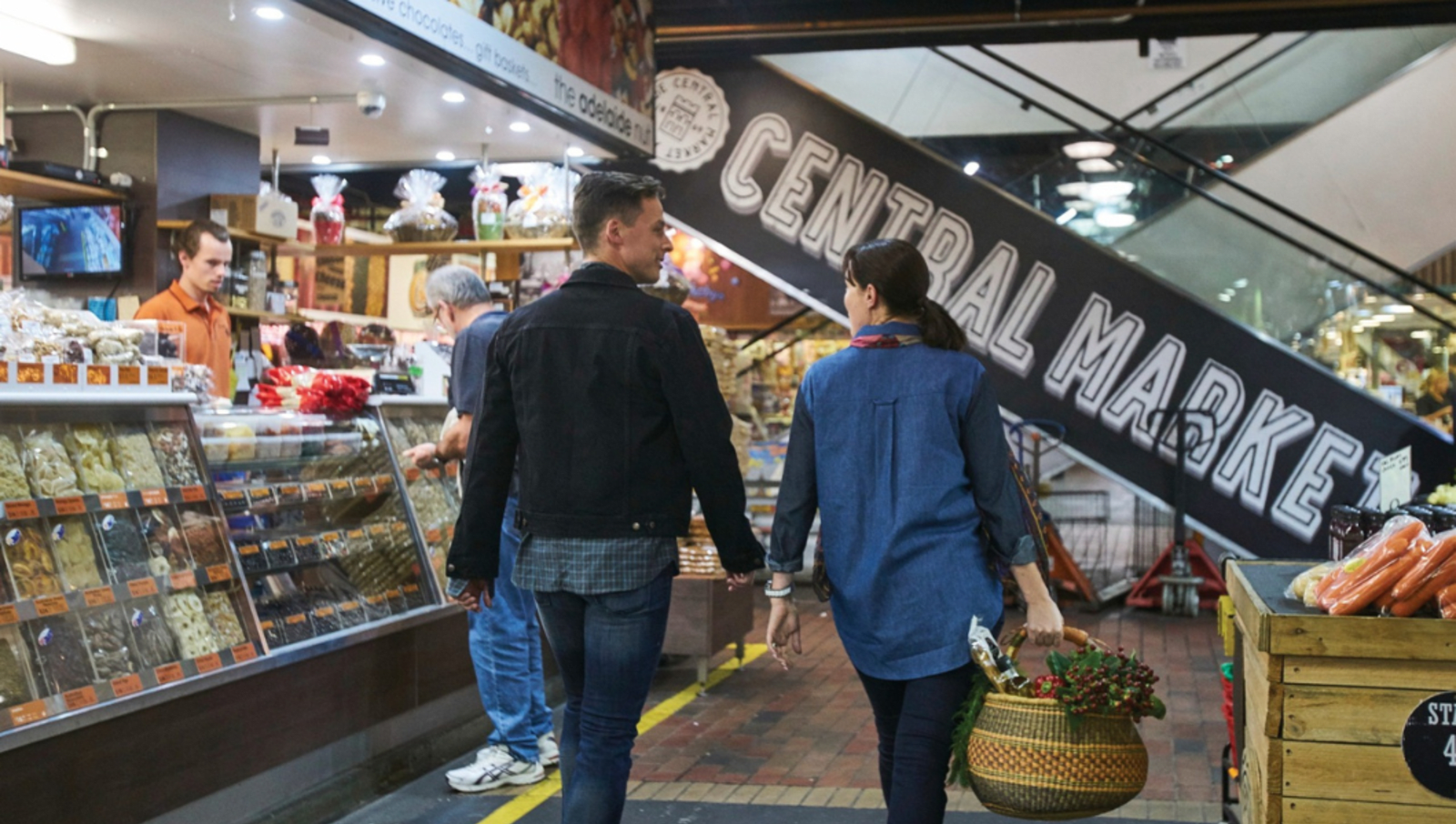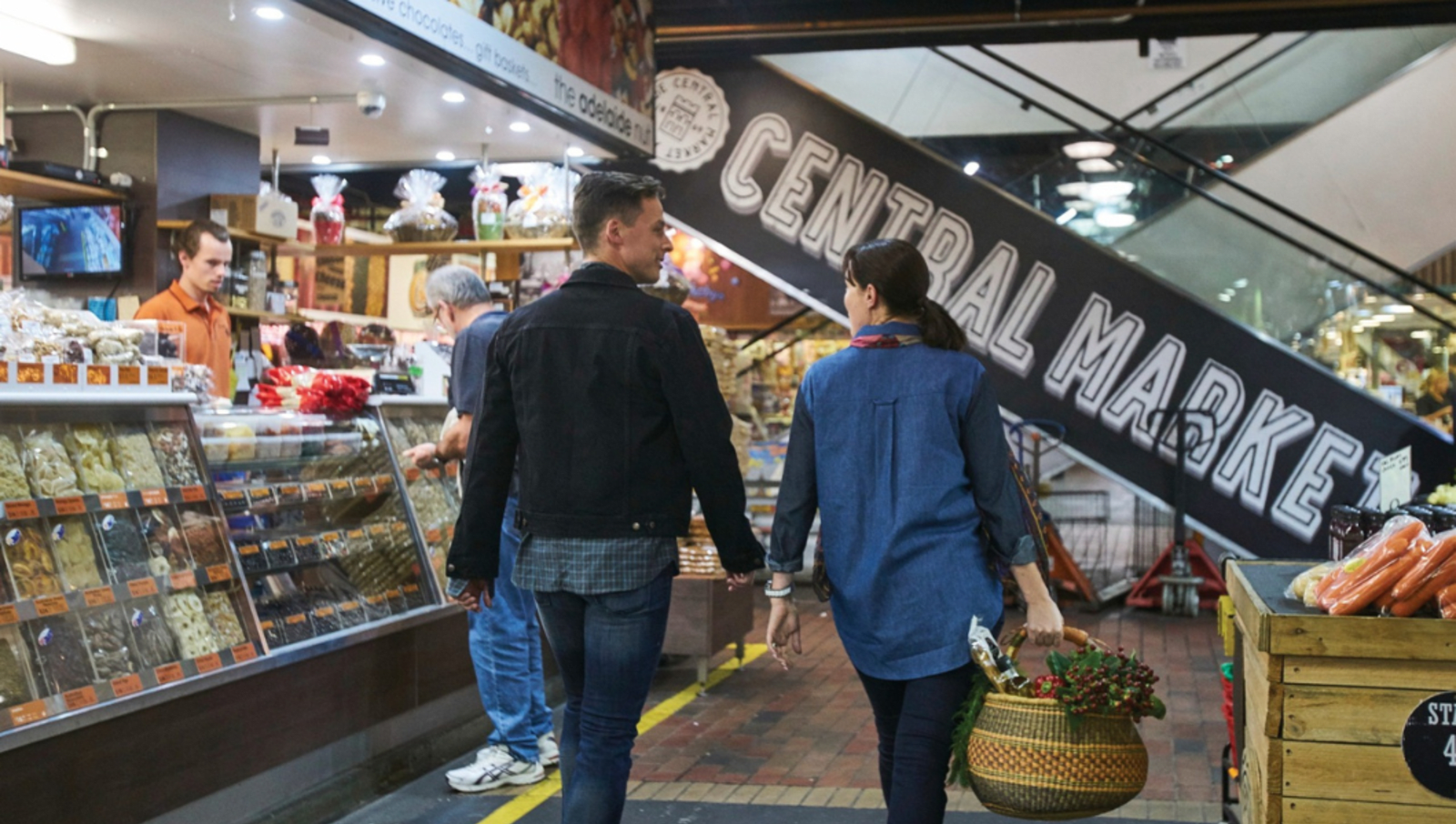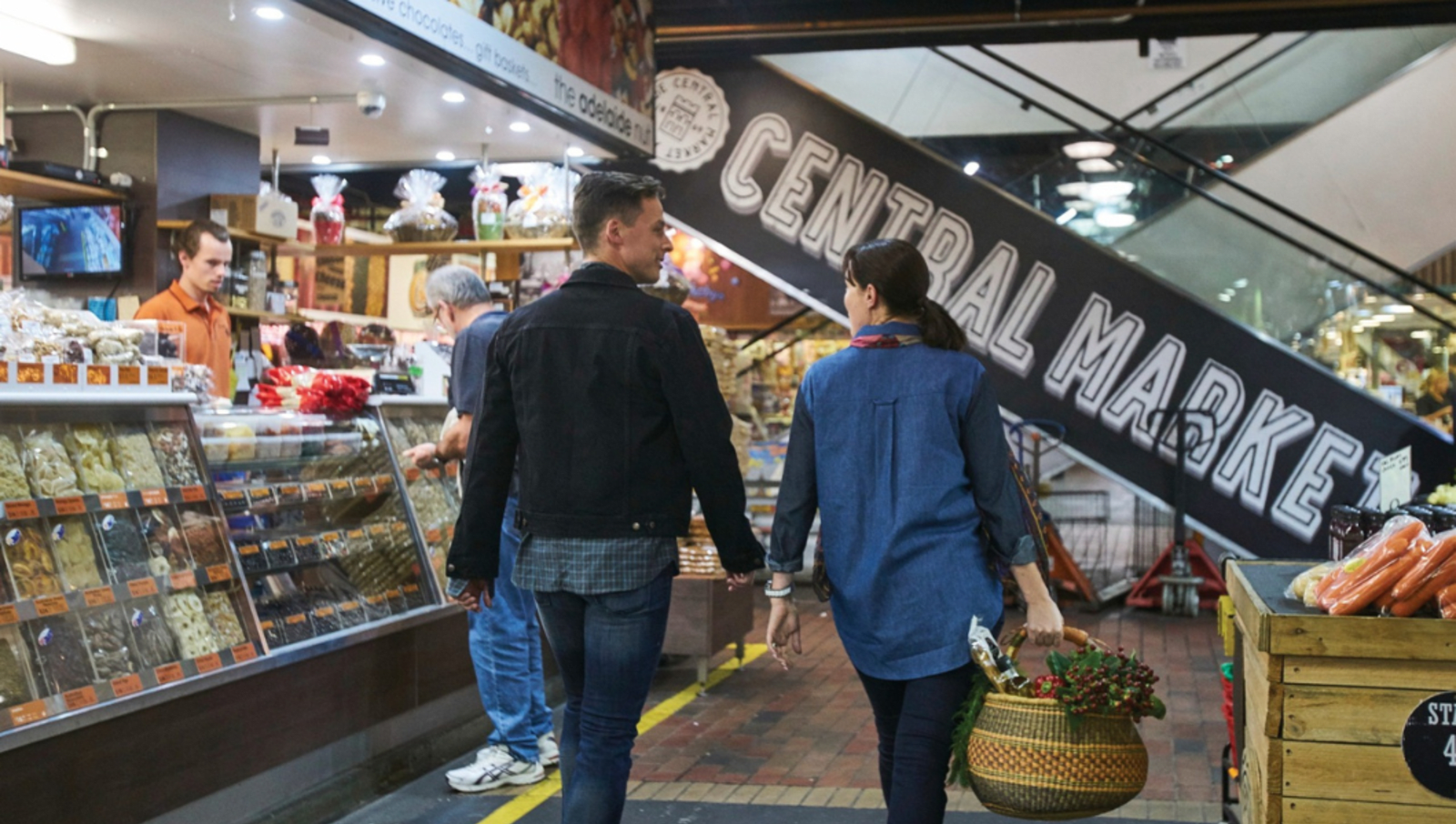 There is nothing wrong with spending an entire weekend just in Adelaide itself and the city has plenty to keep you entertained. 
First thing in the morning – head to the garden-bordered city centre for a cup of god's nectar (coffee) at one of the many cafes or the Adelaide Central Market which is open Tuesday through to Saturday. 
While you're at the market, pick up some fresh produce and cheese and take a short walk to Rundle Mall to shop up a storm. 
There's also a bustling nightlife with many award- winning bars and restaurants, and the Tandanya Indigenous Cultural Institute for art and culture lovers. 
Sports buffs will want to check out the Adelaide Oval or you can jump on the tram for a short ride to Glenelg– the beautiful city beach. 
Adelaide itself has so much going on you'll want to go back for a longer visit.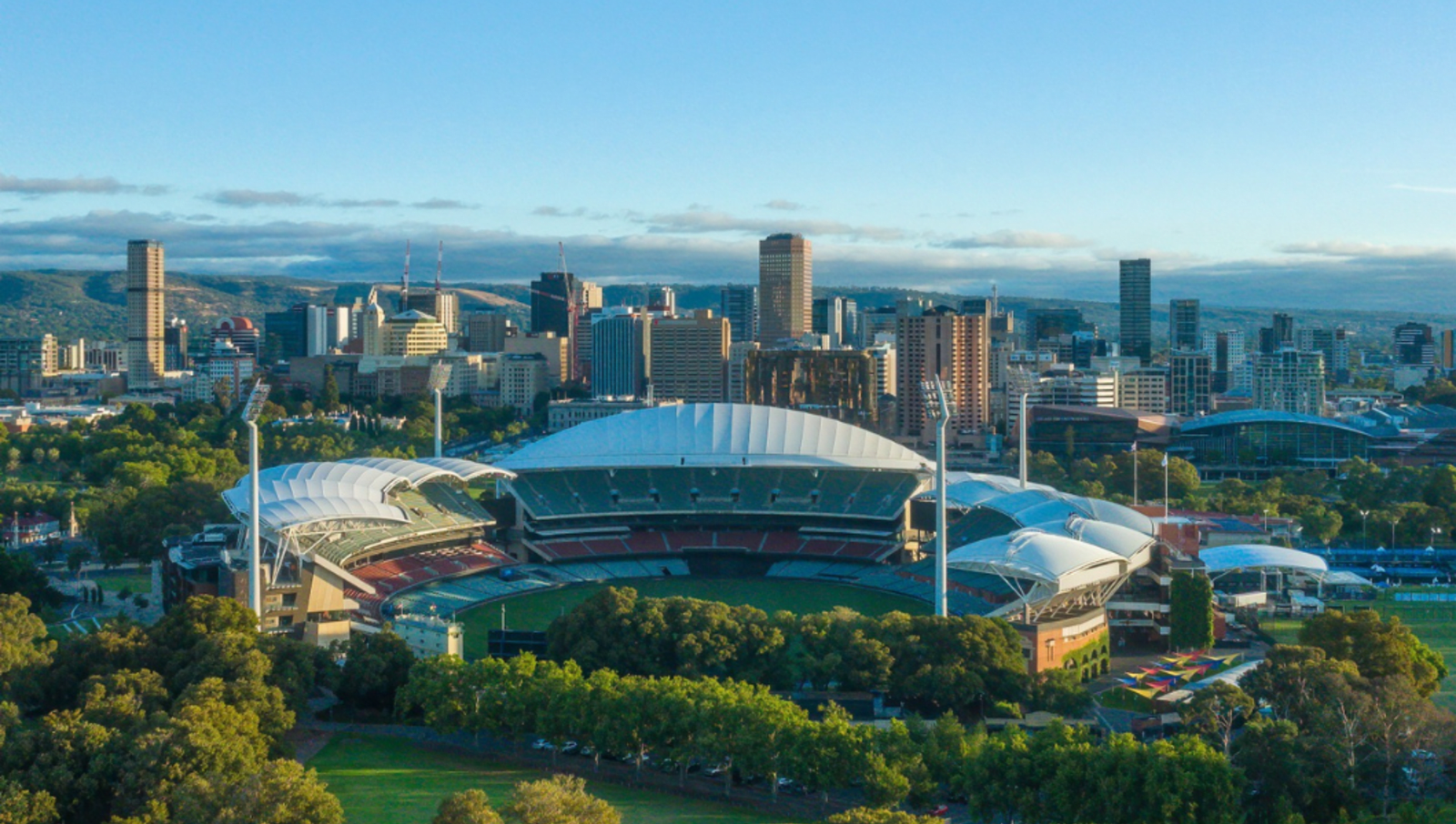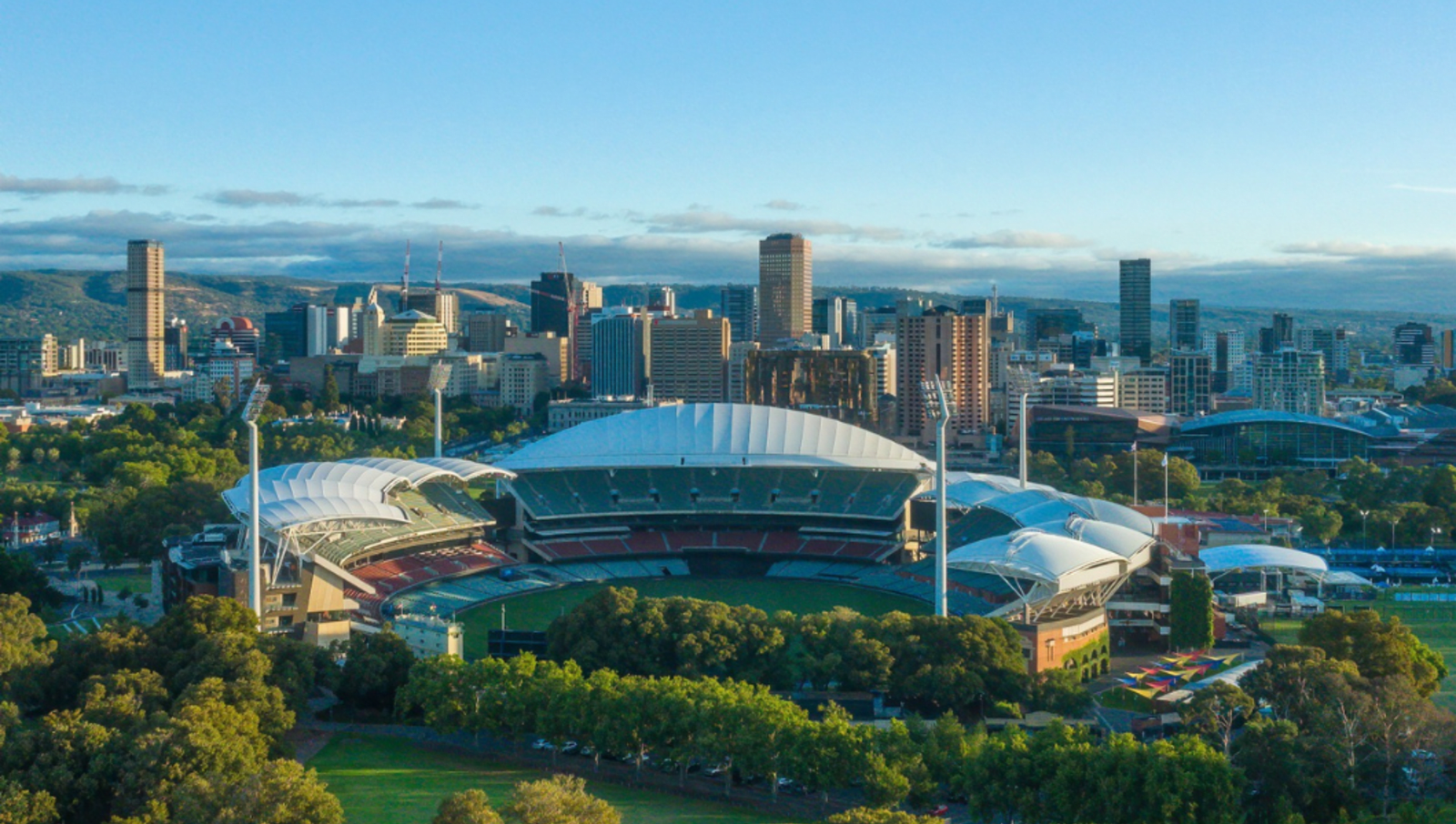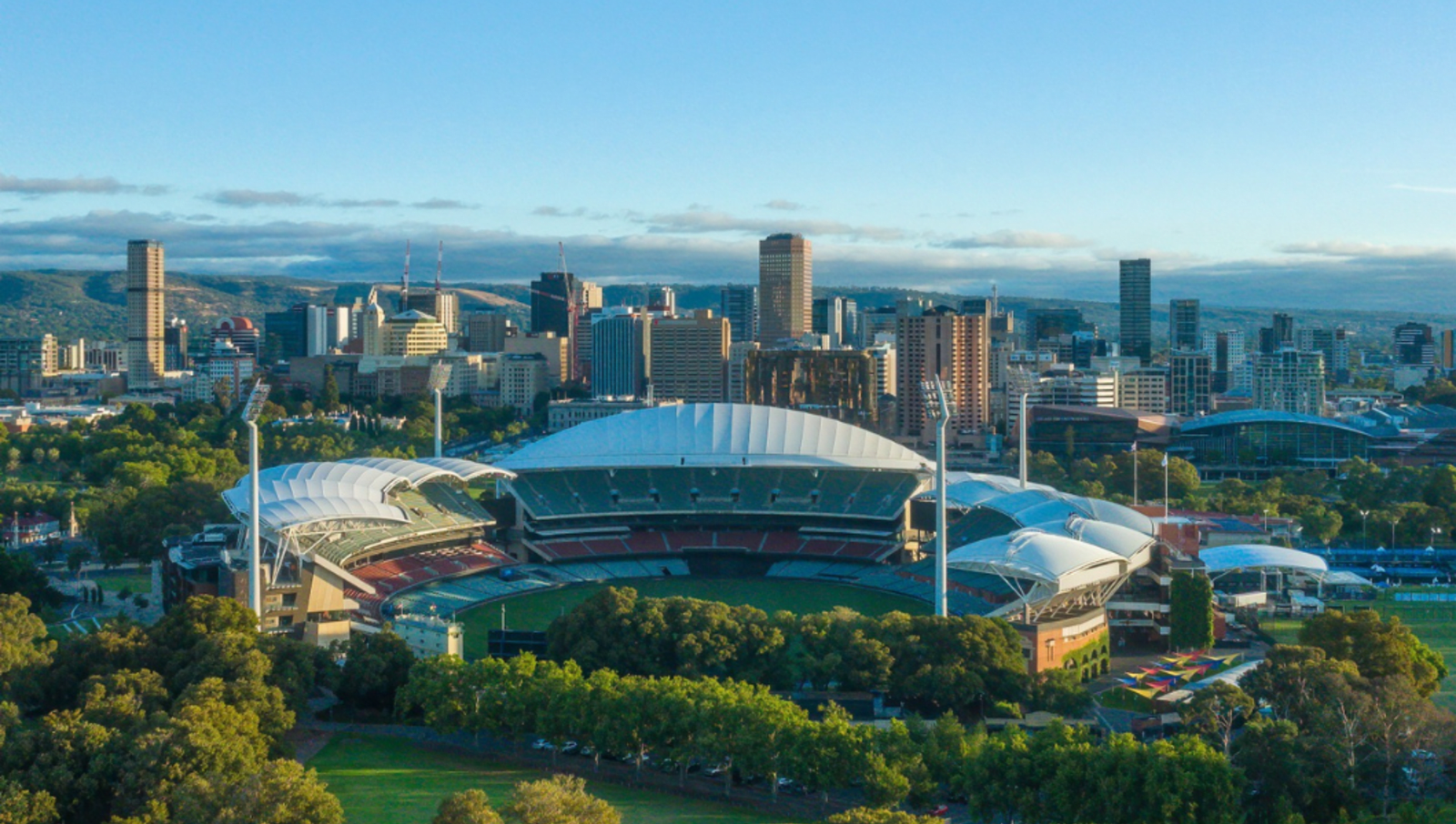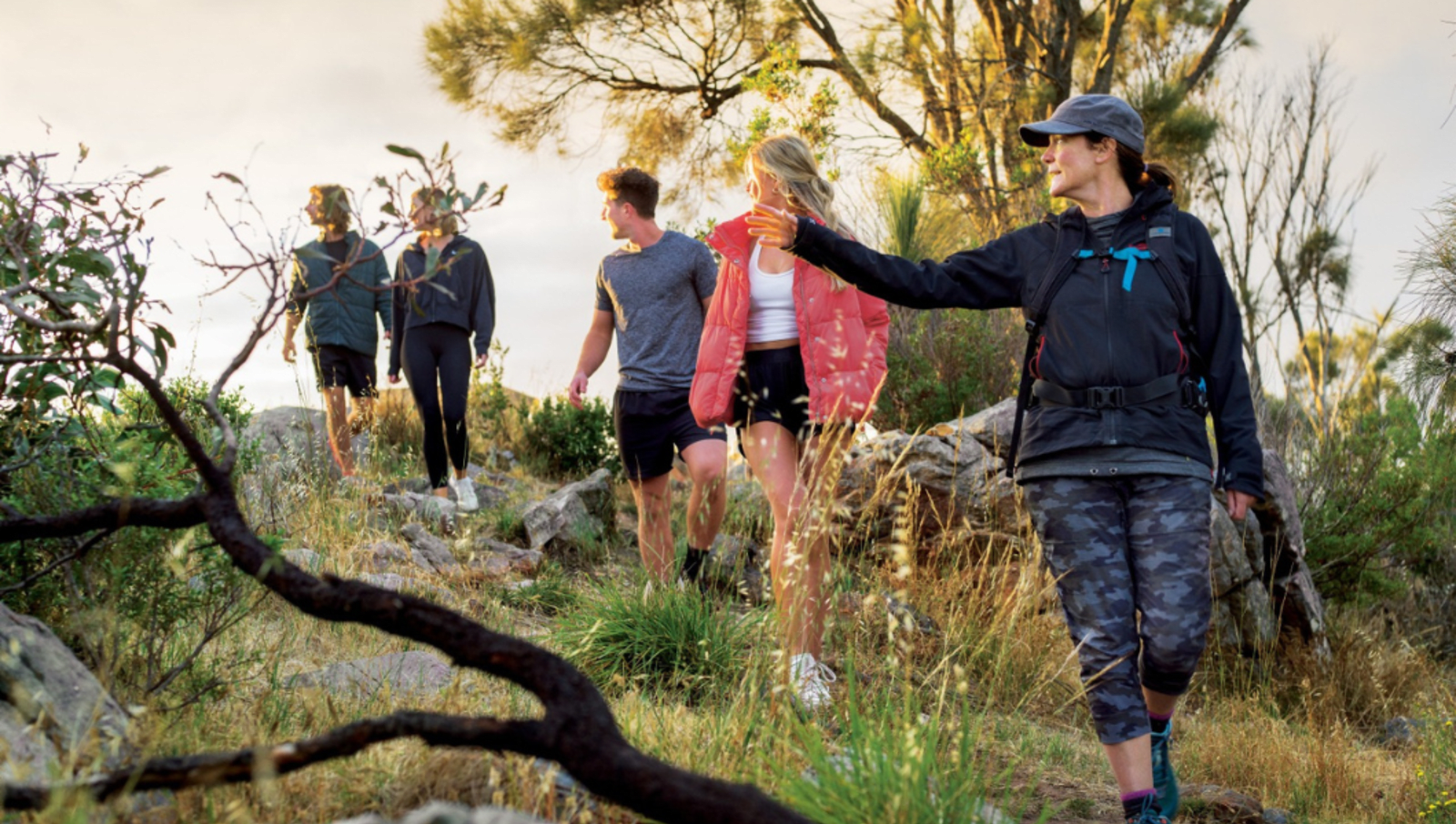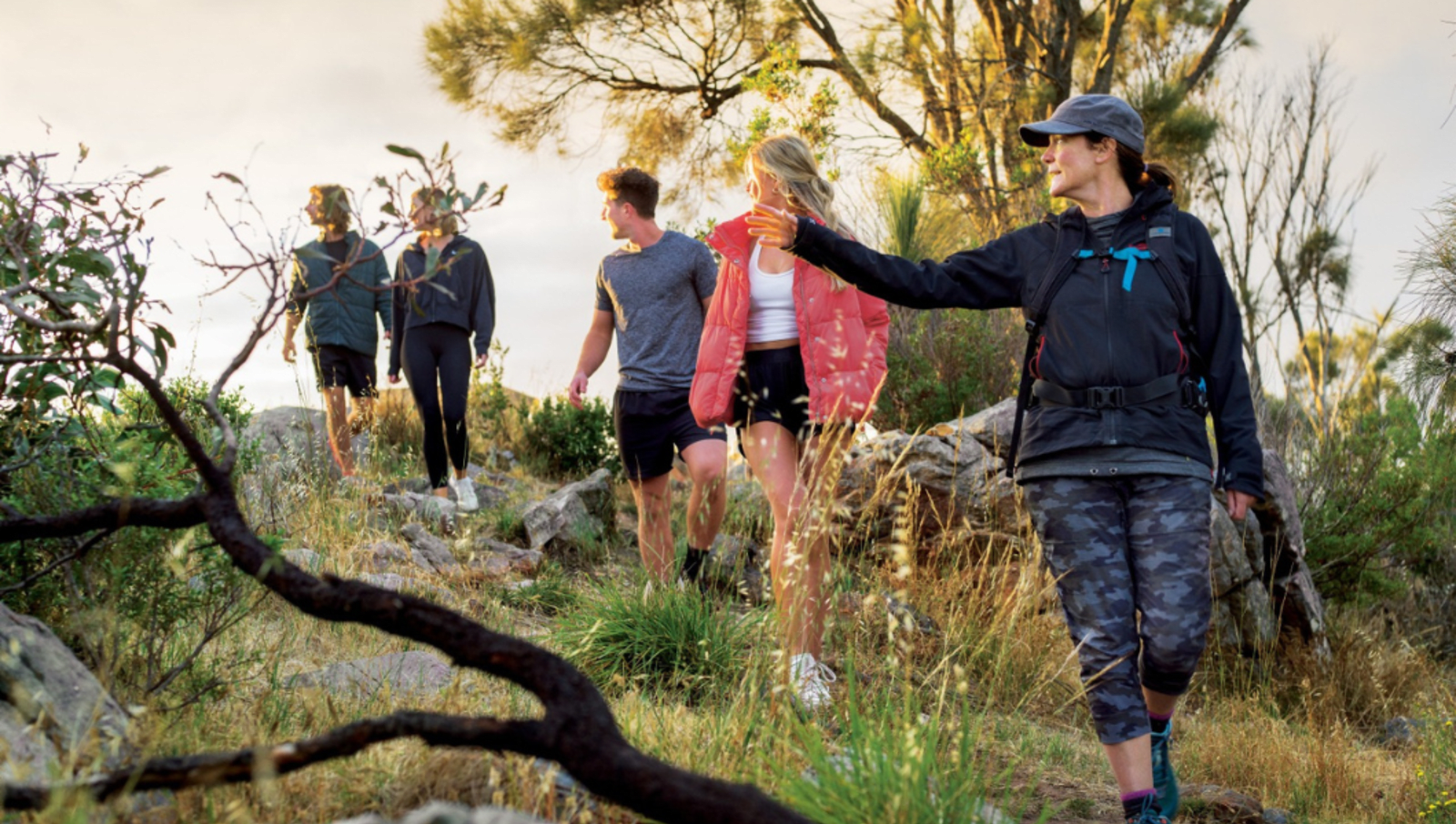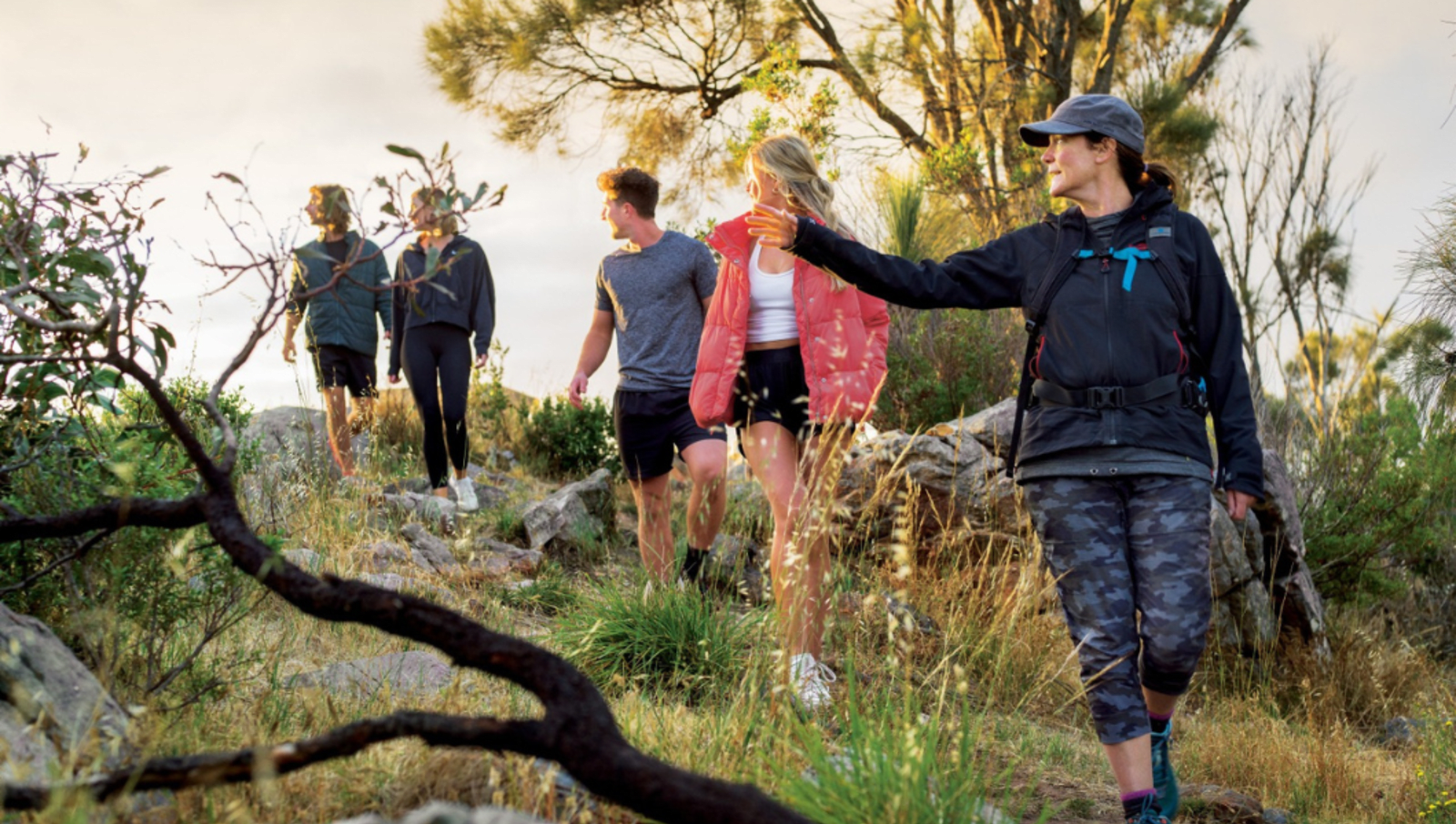 If country air and delicious wines are what you crave, South Australia has plenty of each starting with the Adelaide Hills – perfectly located less than an hour's drive away from Adelaide. 
Choose one (or more) of over fifty cellar doors to stop in at for tastings – just be mindful if you have to drive home! 
Visit Mount Lofty Botanic Gardens to stroll along the many walking trails and take in the beautiful scenery. Or you can visit Hahndorf which has the unique honour of being Australia's longest established German settlement. Take in the stunning tree-lined streets, historic buildings and German-style architecture. 
After a day exploring, take a rest in luxury at the Historic Mount Lofty House Hotel before taking a scenic drive the next day.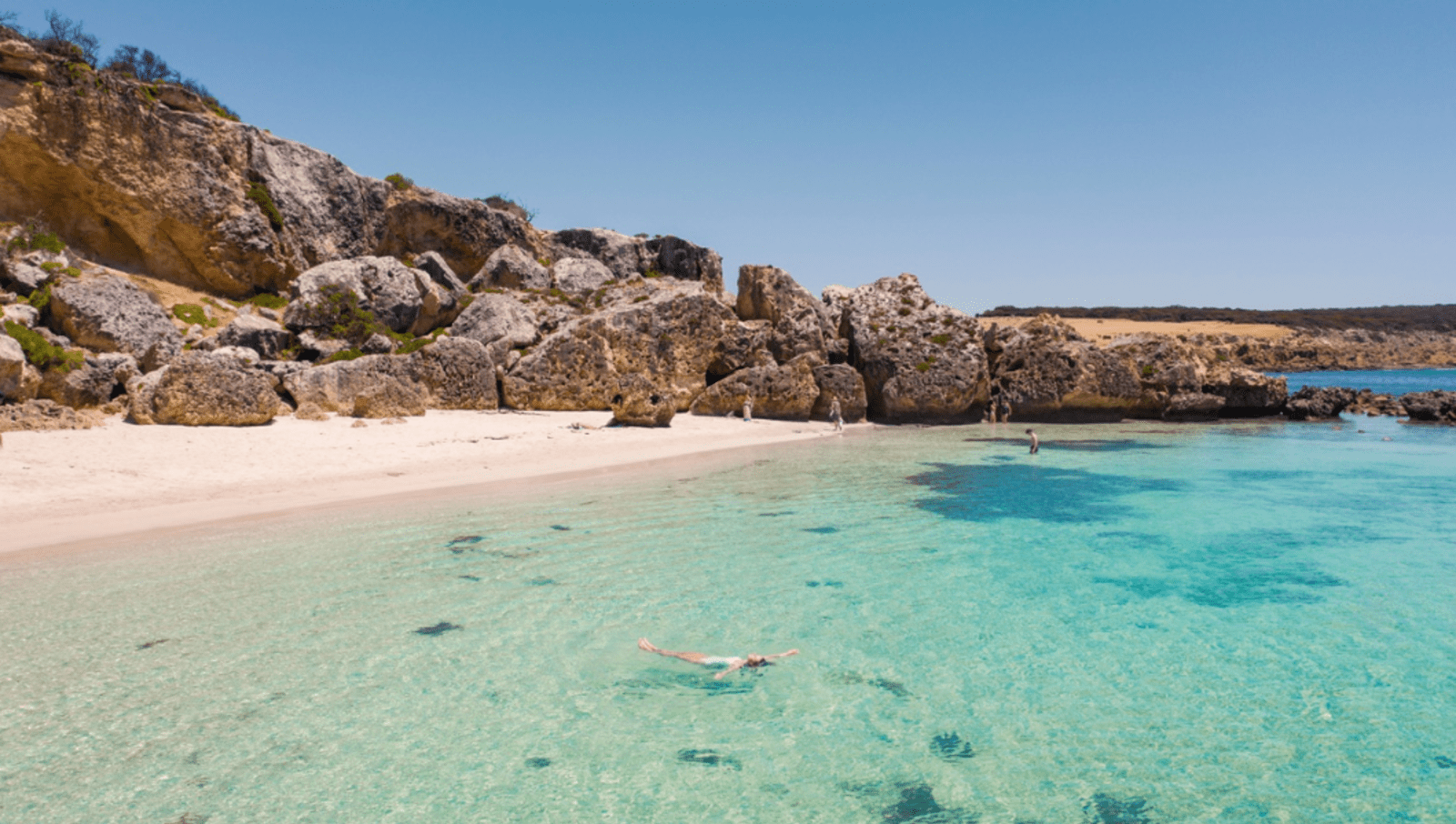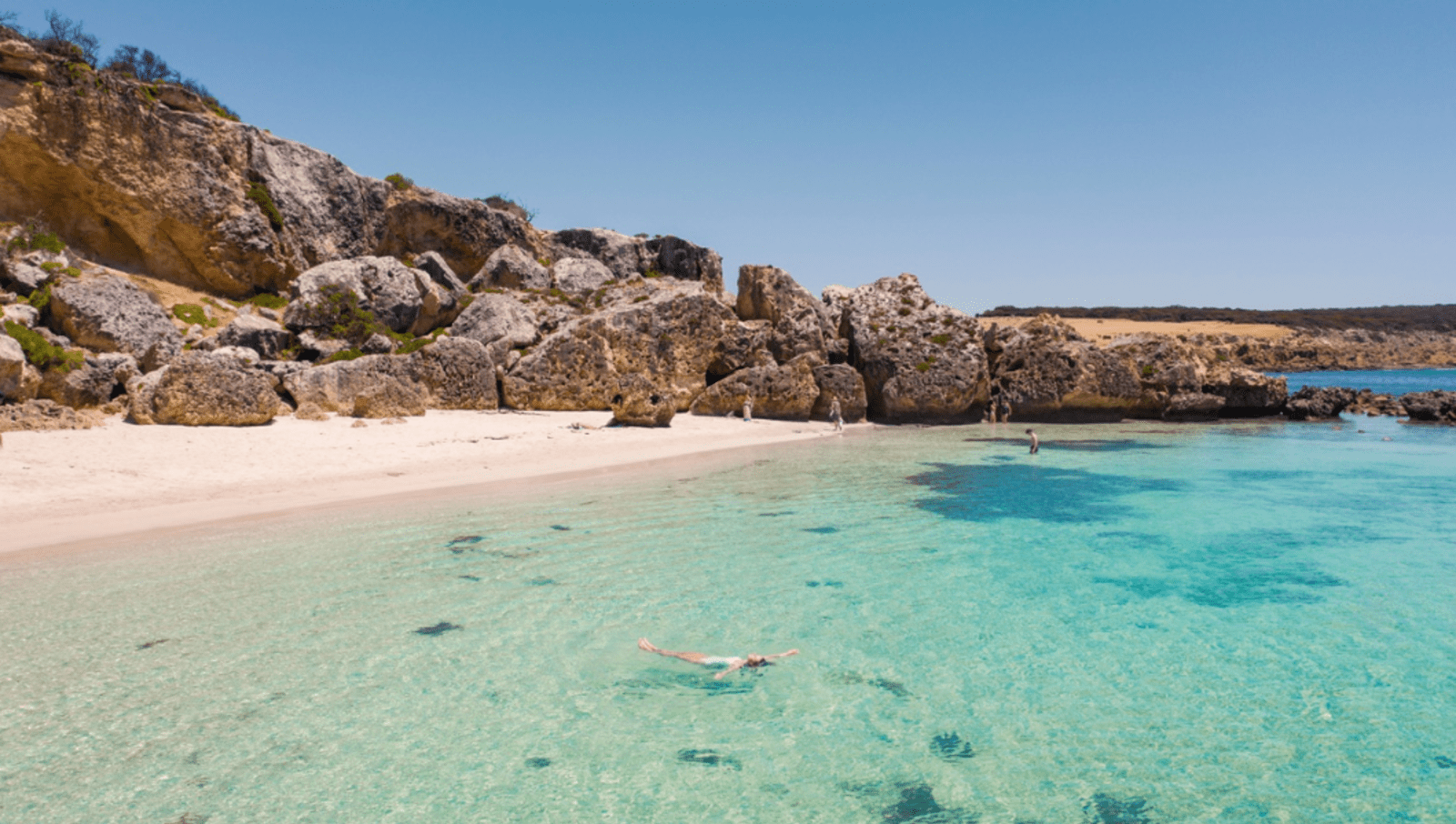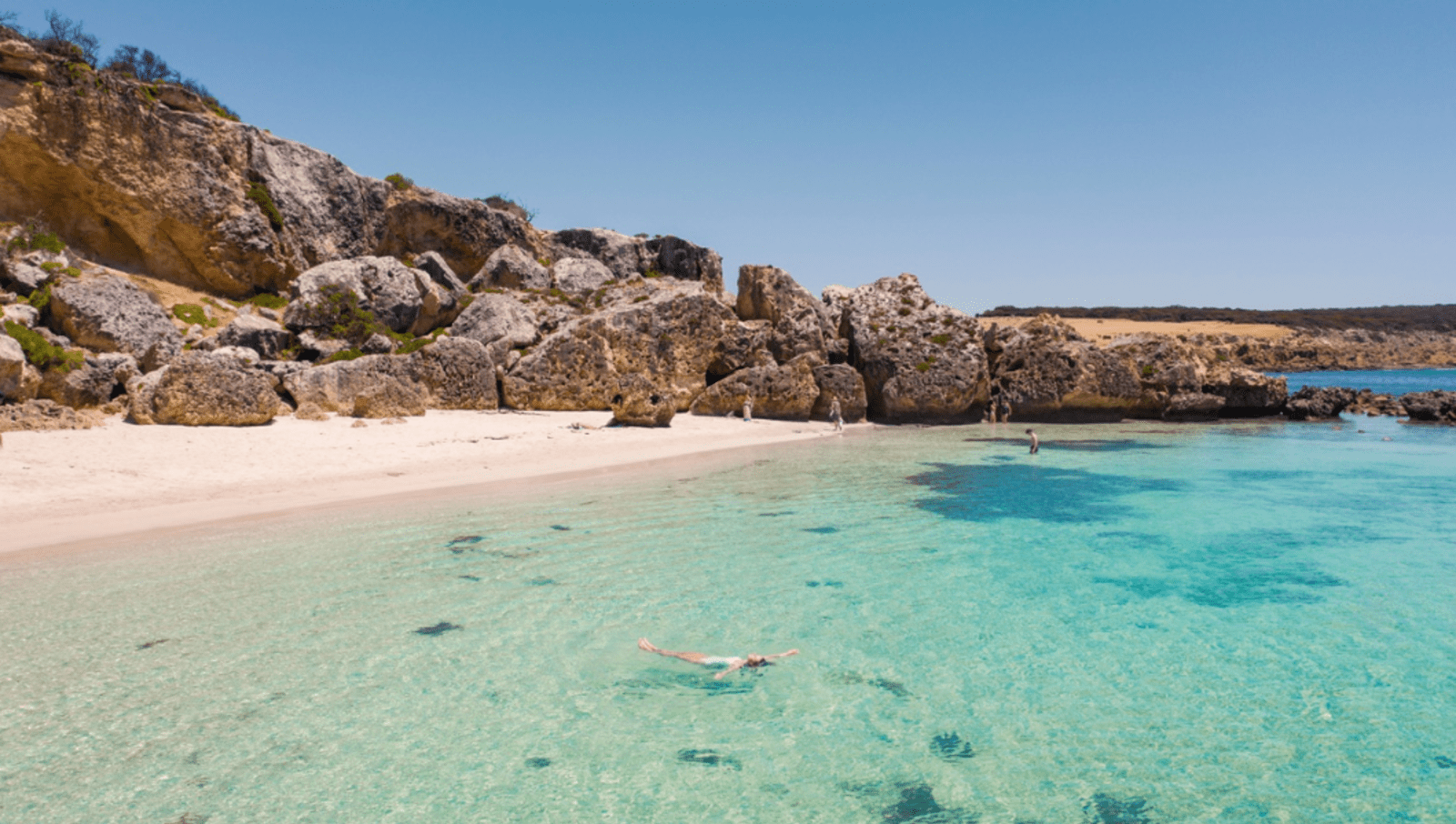 If you're looking to get away from the hustle and bustle of city life, take a short flight or ferry ride to Kangaroo Island, just off the coast of Adelaide. 
Nature Lovers will be in heaven in the natural wonderland and will be blown away by its stunning scenery. Picture pristine beaches, rugged cliffs, and rolling hills covered in eucalyptus trees. 
You'll also make friends with lots of animals like wombats, crocodiles and of course – kangaroos. 
There's also lots to do for adventure lovers like sandboarding or tobogganing in the Little Sahara Desert sand dunes. 
Don't forget to take in the incredible Remarkable Rocks – boulders that have been blasted by 500 million years of wind, rain and sea to create dramatic natural sculptures. You will find them perched atop a granite outcrop known as the Hundred Acre Plateau.  
While visiting, not only will you be surrounded by the majestic ancient rocks, but you'll also have stunning views of the Southern Ocean.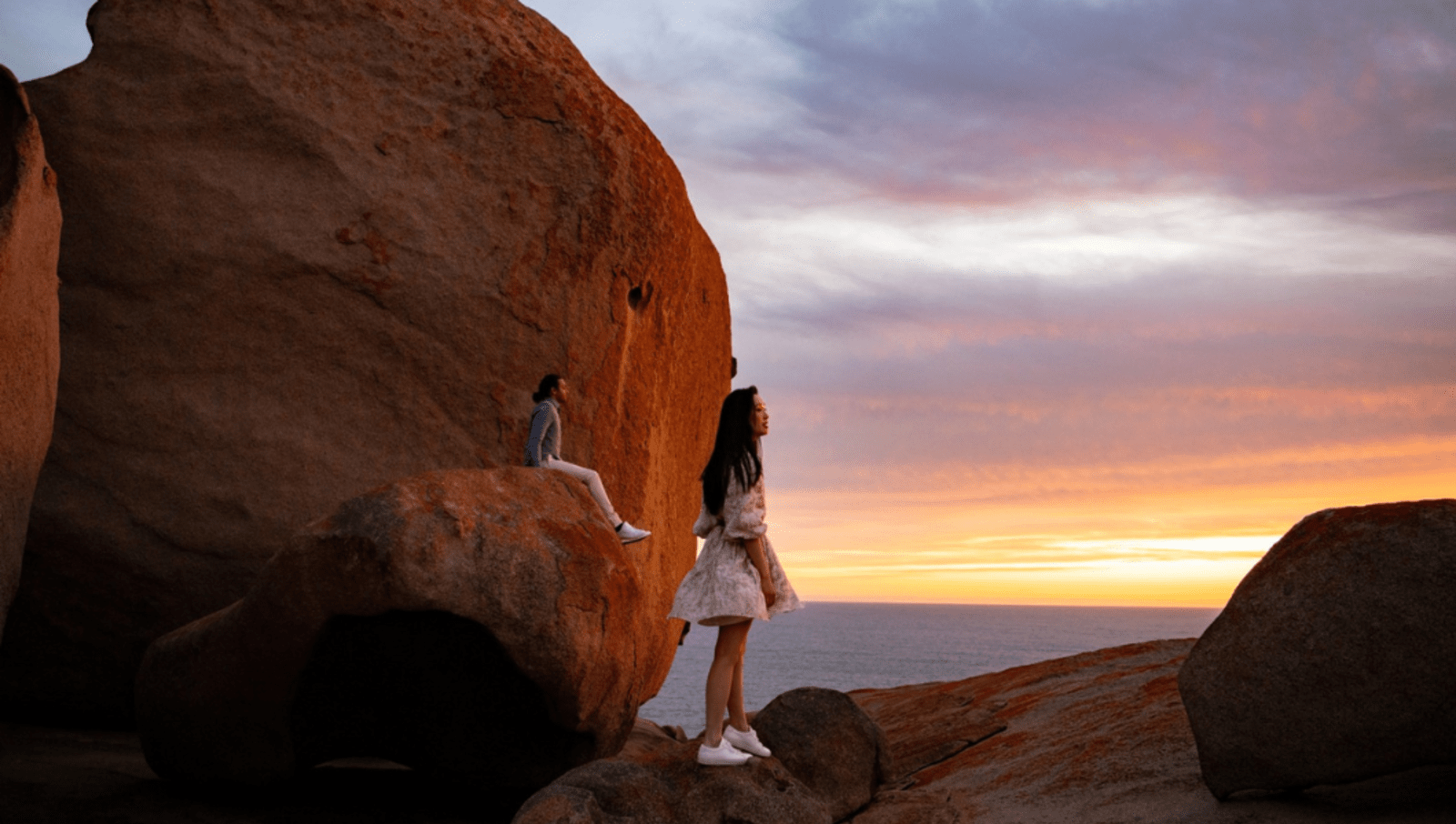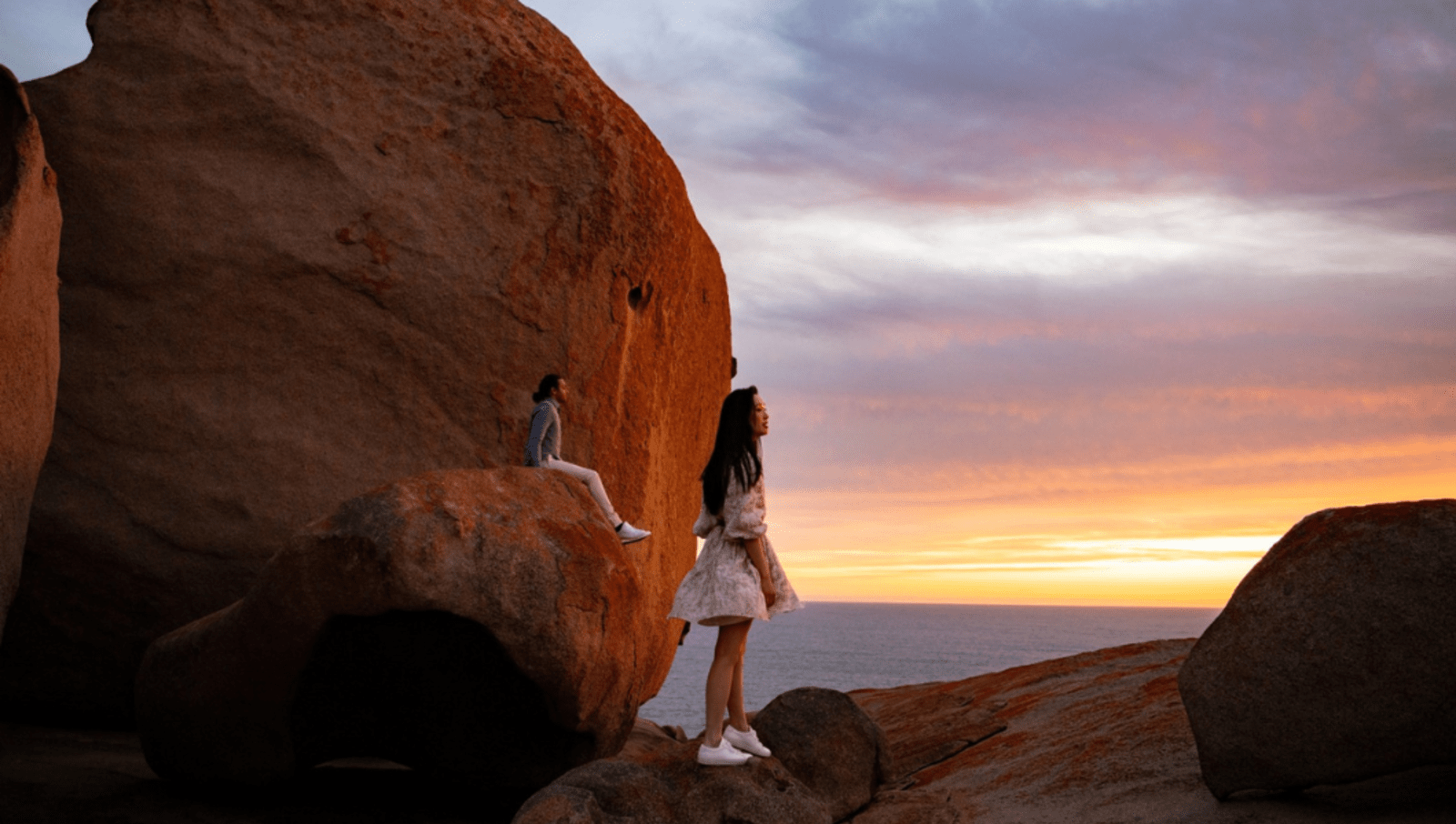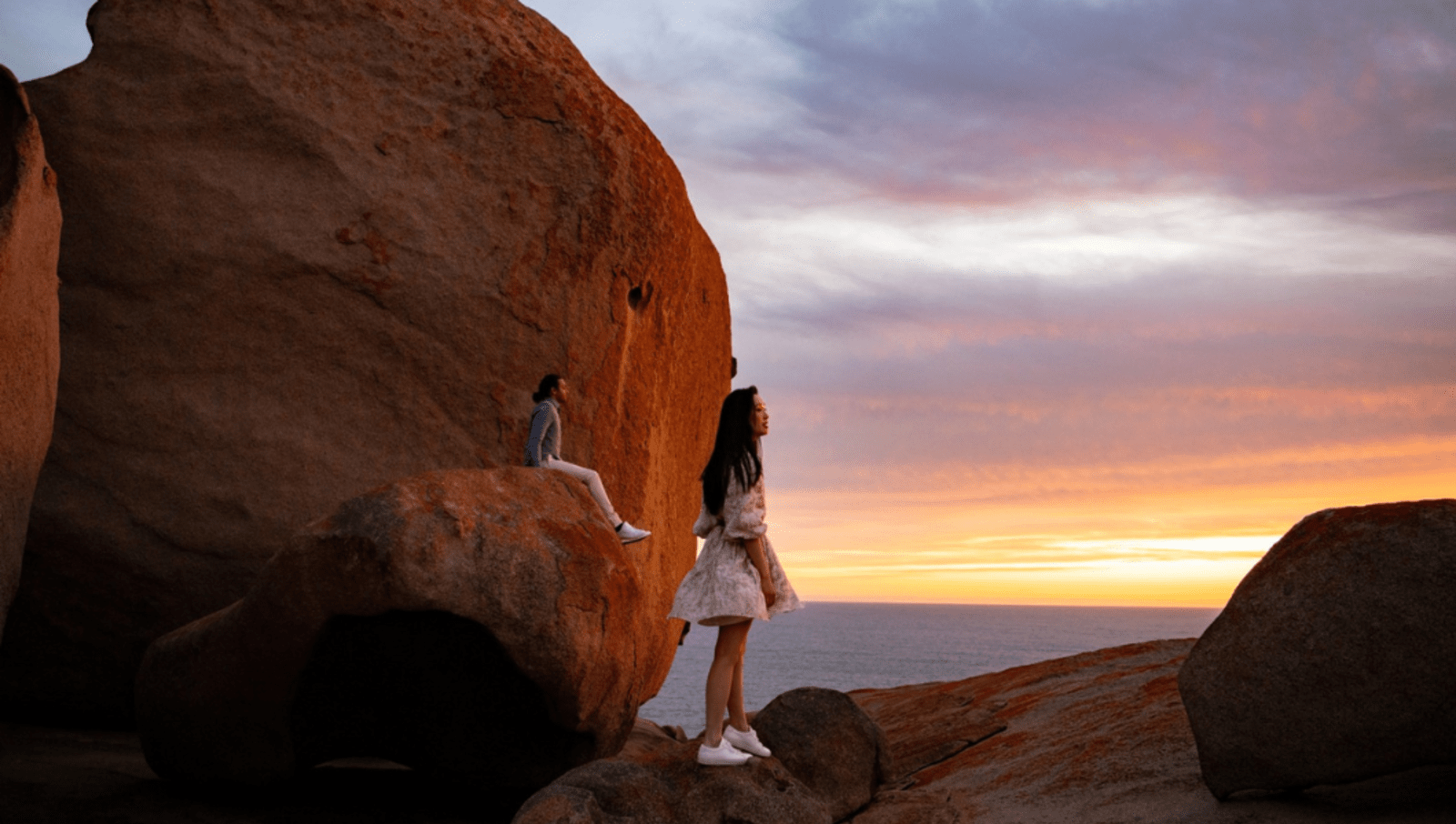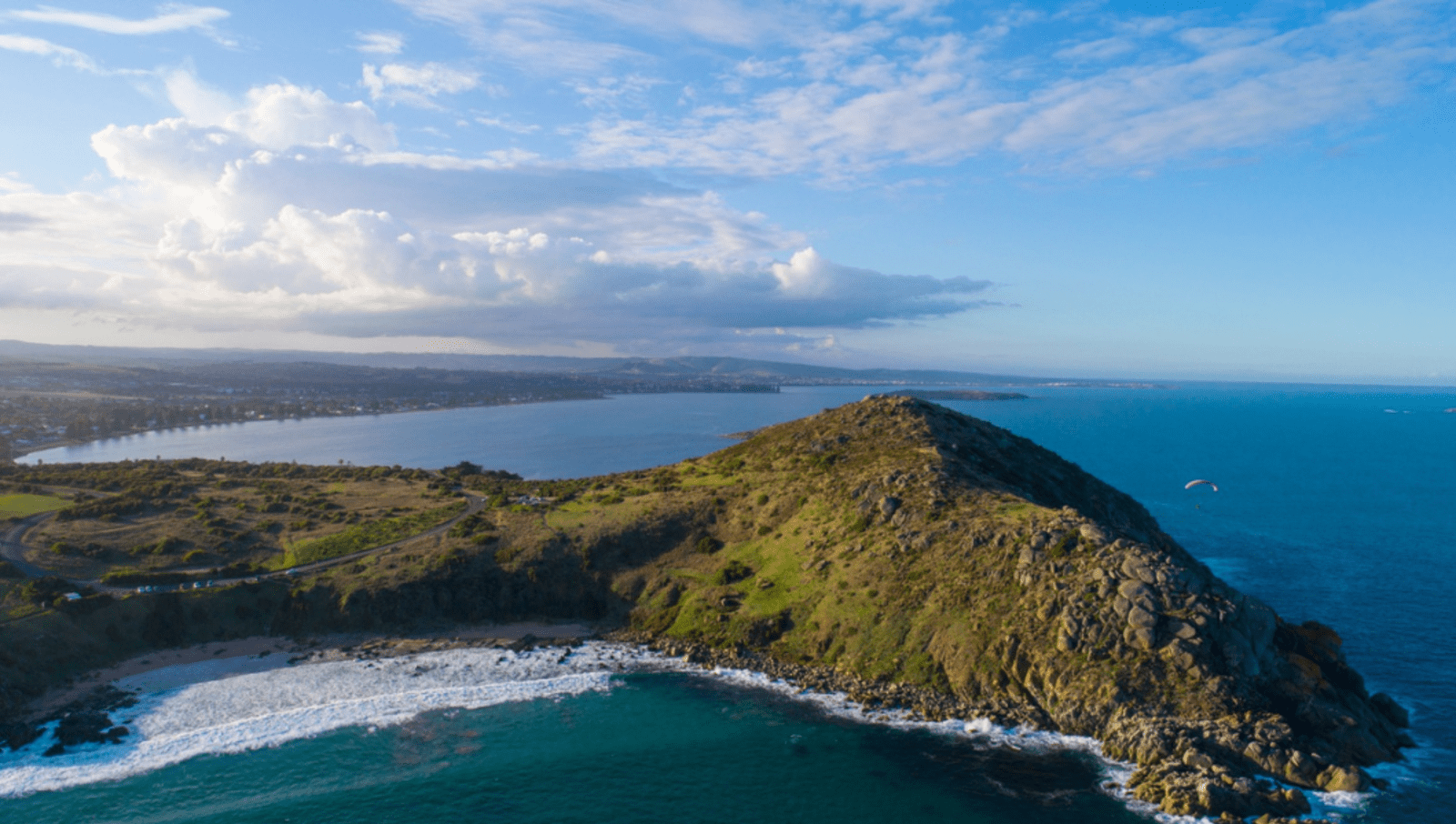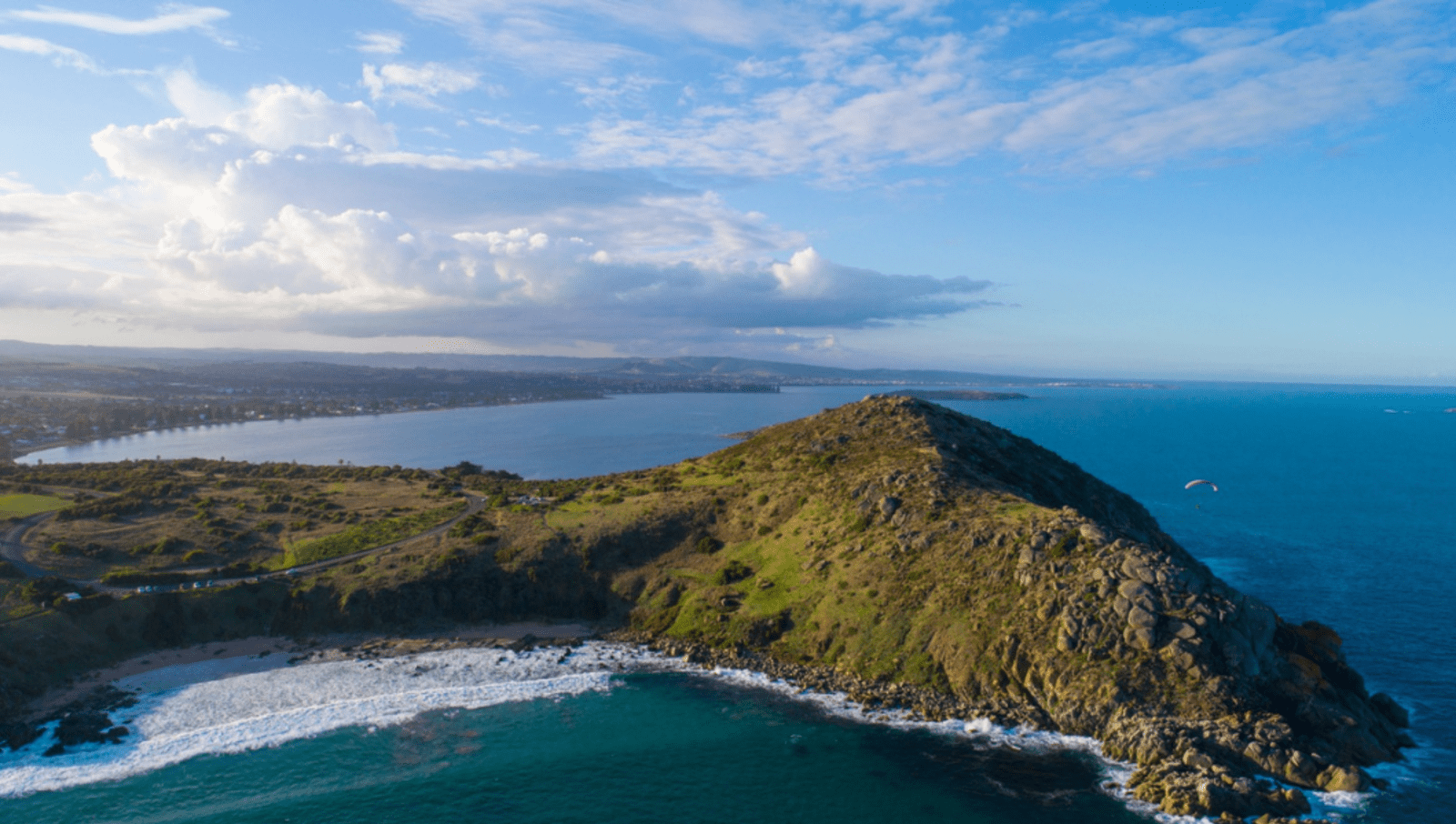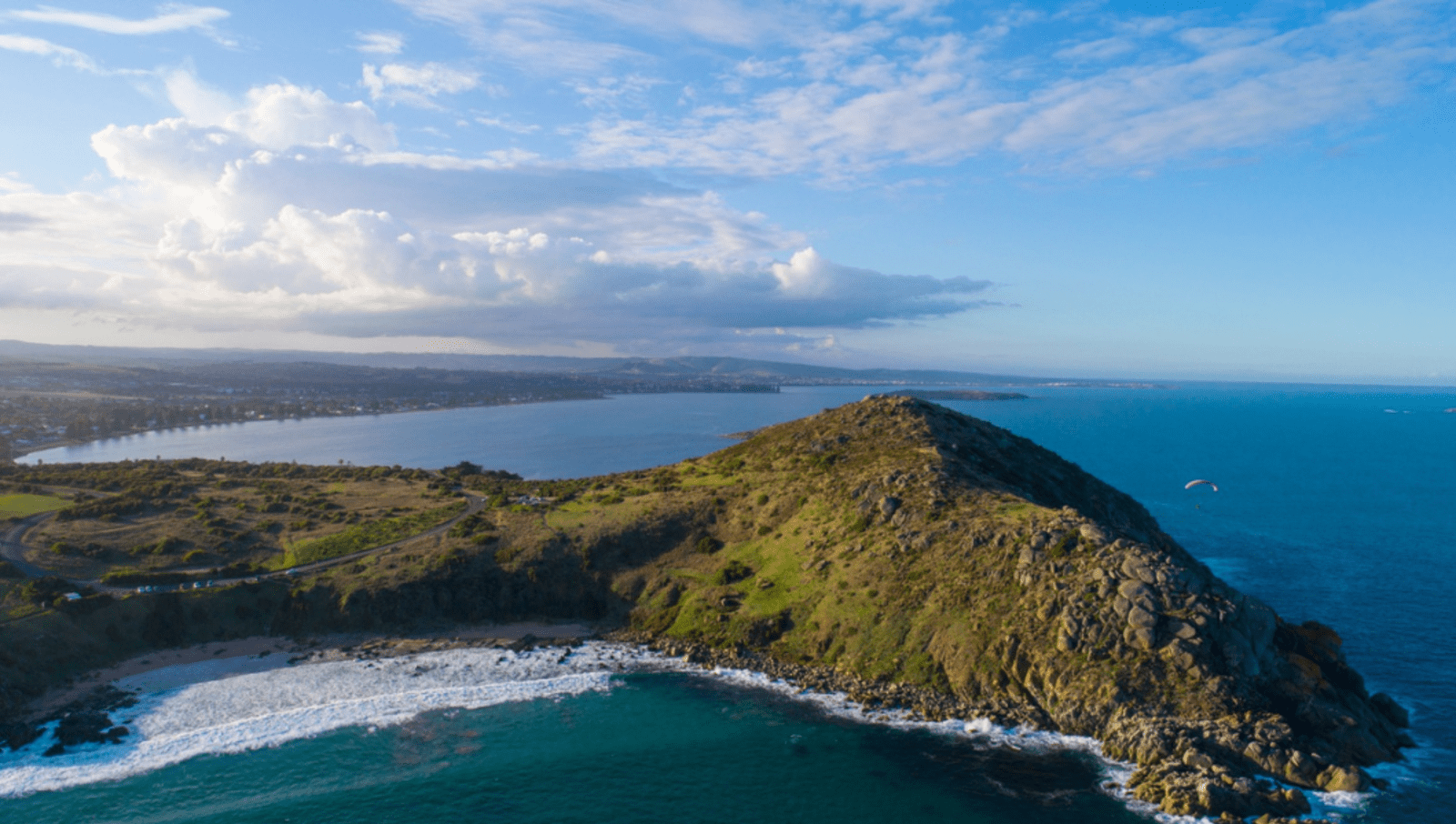 We've had city vibes and country vibes but now it's time for coastal vibes on the Fleurieu Peninsula – again, only a short drive south from Adelaide. 
Take a leisurely drive along the coast and soak up the breathtaking scenery or explore the charming towns and villages that dot the region.  
Victor Harbour is the main town on the peninsula and a very popular option to stop into. The charming coastal town is a must-visit for those who love picturesque scenery, beachside cafes and a relaxed vibe – so, pretty much anyone.  
There are plenty of other weekend-filling options including the Port Elliot, wine tasting and exploring the local wildlife and national parks.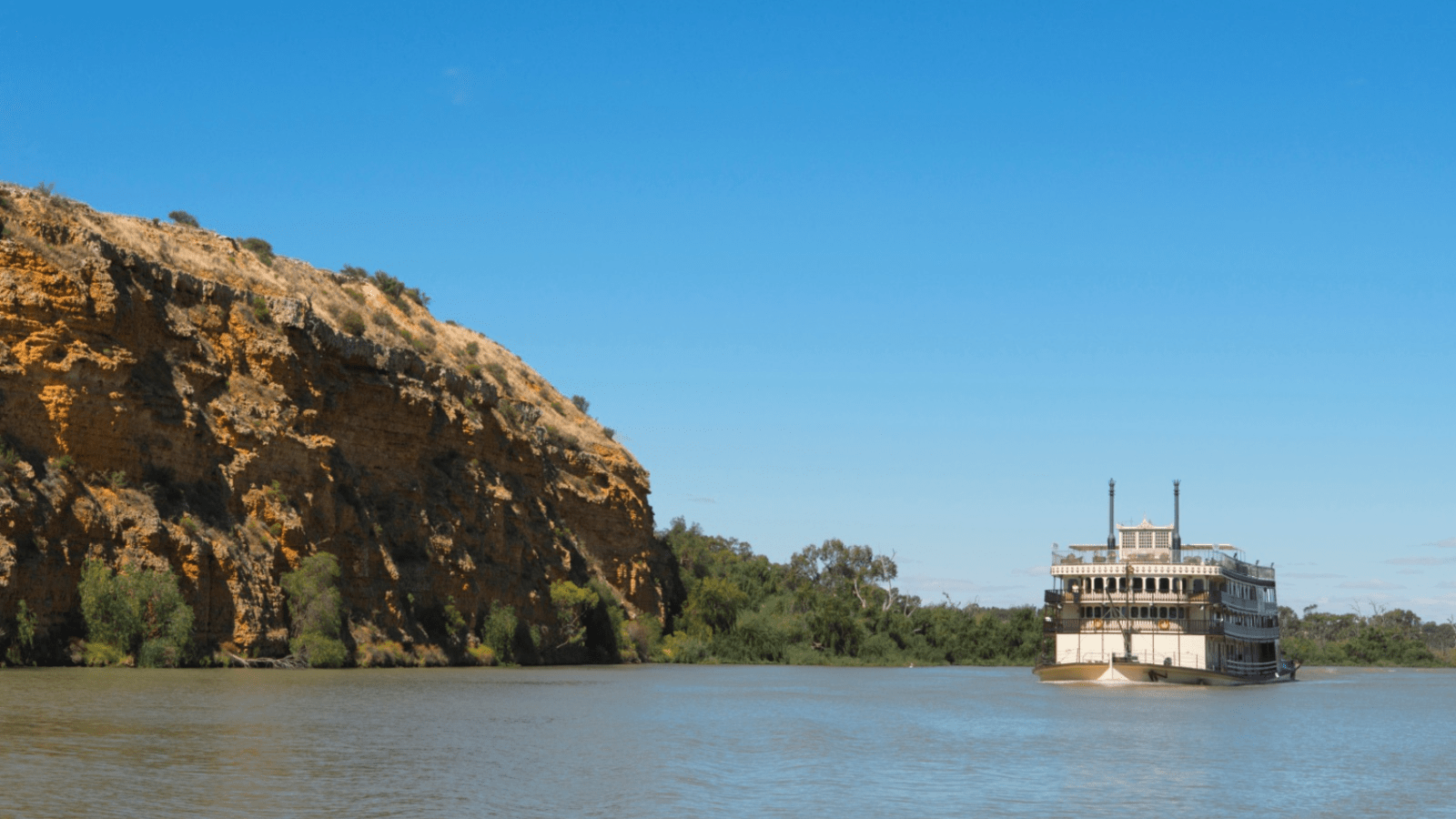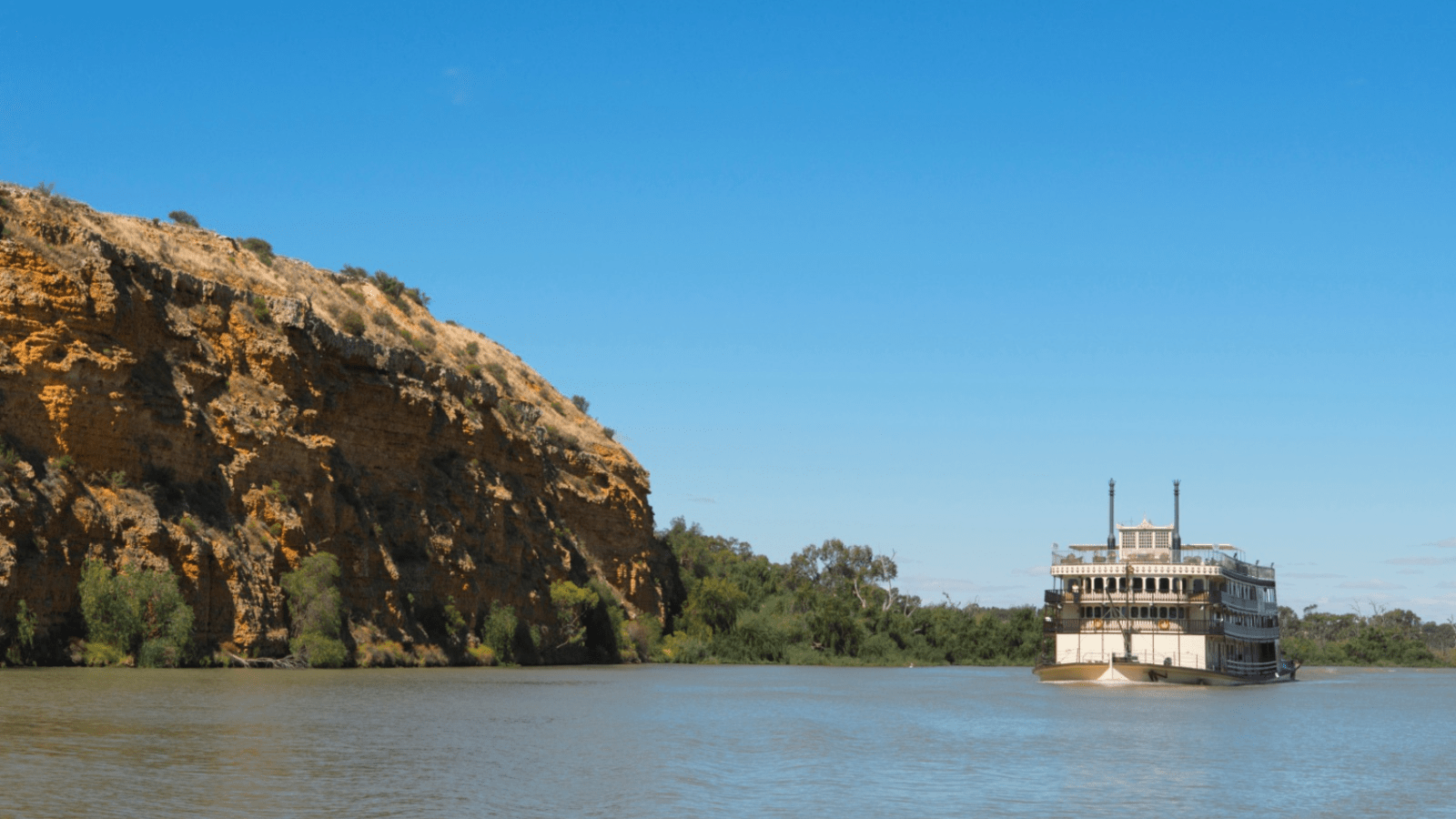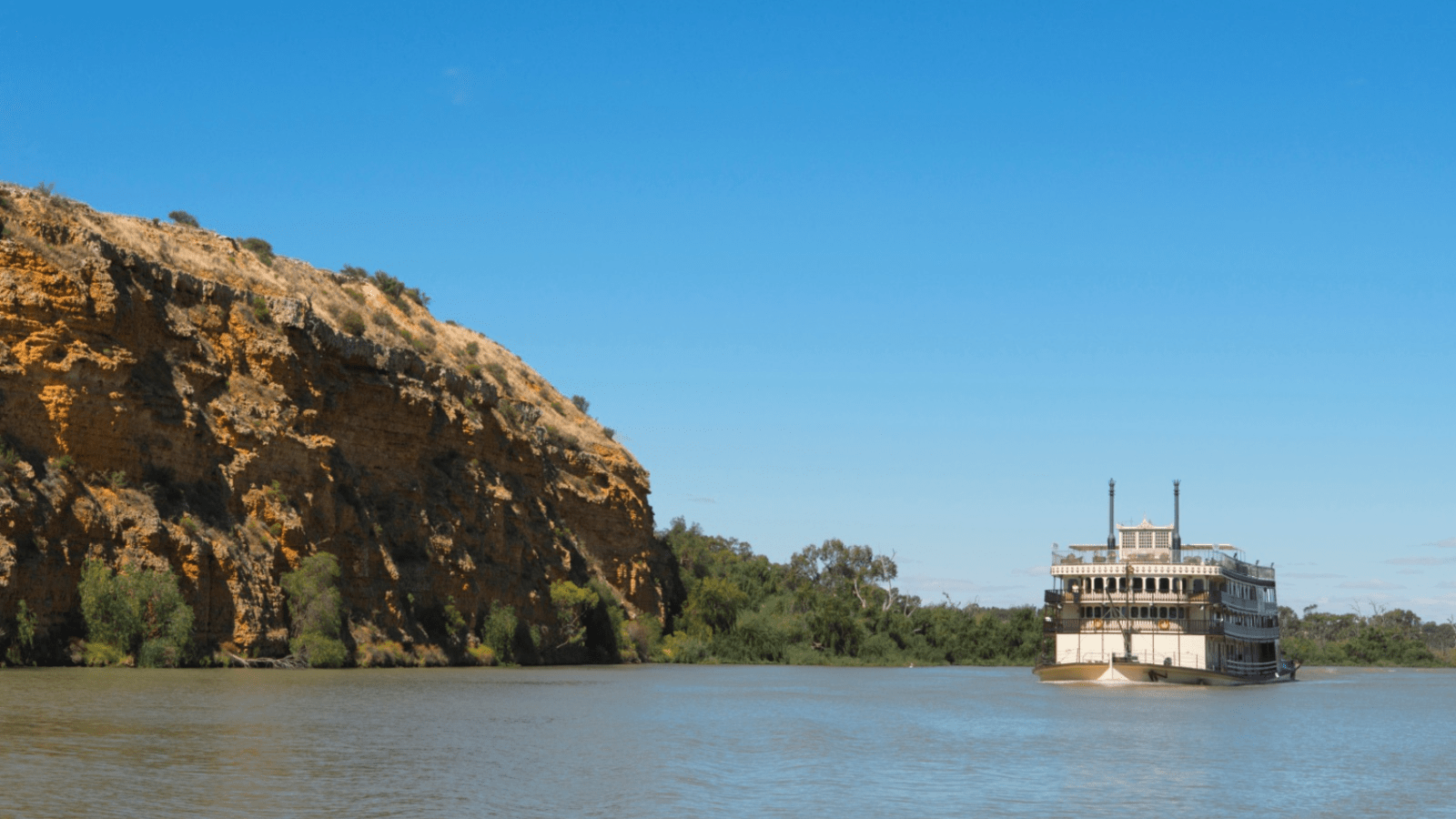 The Murray River stretches over two thousand five hundred kilometers with the South Australian section making up over six hundred of those and meeting the ocean at the Fleurieu Peninsula. 
The river has a rich cultural history with Australia's first inhabitants living along it for over forty thousand years and visitors can learn about this history at the Ngaut Ngaut Conservation Park. 
When visiting you can stay on a river boat cruising the river or enjoy any number of water-based activities. 
Don't miss the River Murray Dark Sky Reserve – the first of its kind in Australia where there is no light pollution and you'll see the Milky Way like you never have before. 
By now it's obvious that there's a lot of delicious food, award-winning wine and spectacular scenery in South Australia (we're not complaining!). 
Port Lincoln has all these BUT it also has... SHARK CAGE DIVING! 
As well as being the seafood capital of the state, the town is also colloquially known as the Great White Capital of the world, and you can get cozy with the magnificent creatures on a cage diving tour. 
If that's not quite your idea of fun – you can instead take a trip to Seal Cove to see sea lions or take a drive or hike through Lincoln National Park where you'll maybe meet Aussie icons like emus and Kangaroos. 
If you're only going to the state for a weekend escape, you're best to fly to Port Lincoln but if you have more time – take the scenic seven-ish hour drive from Adelaide.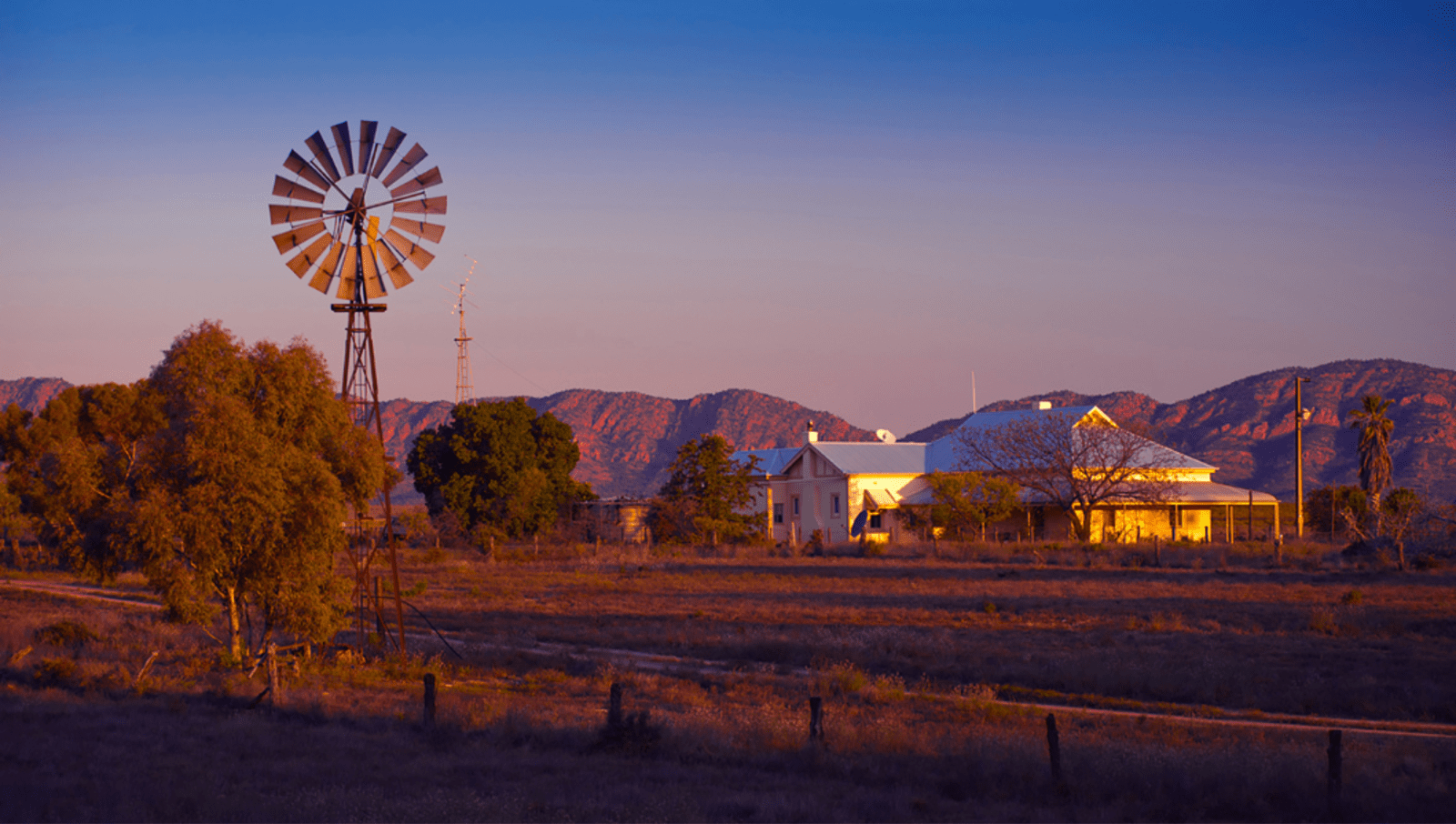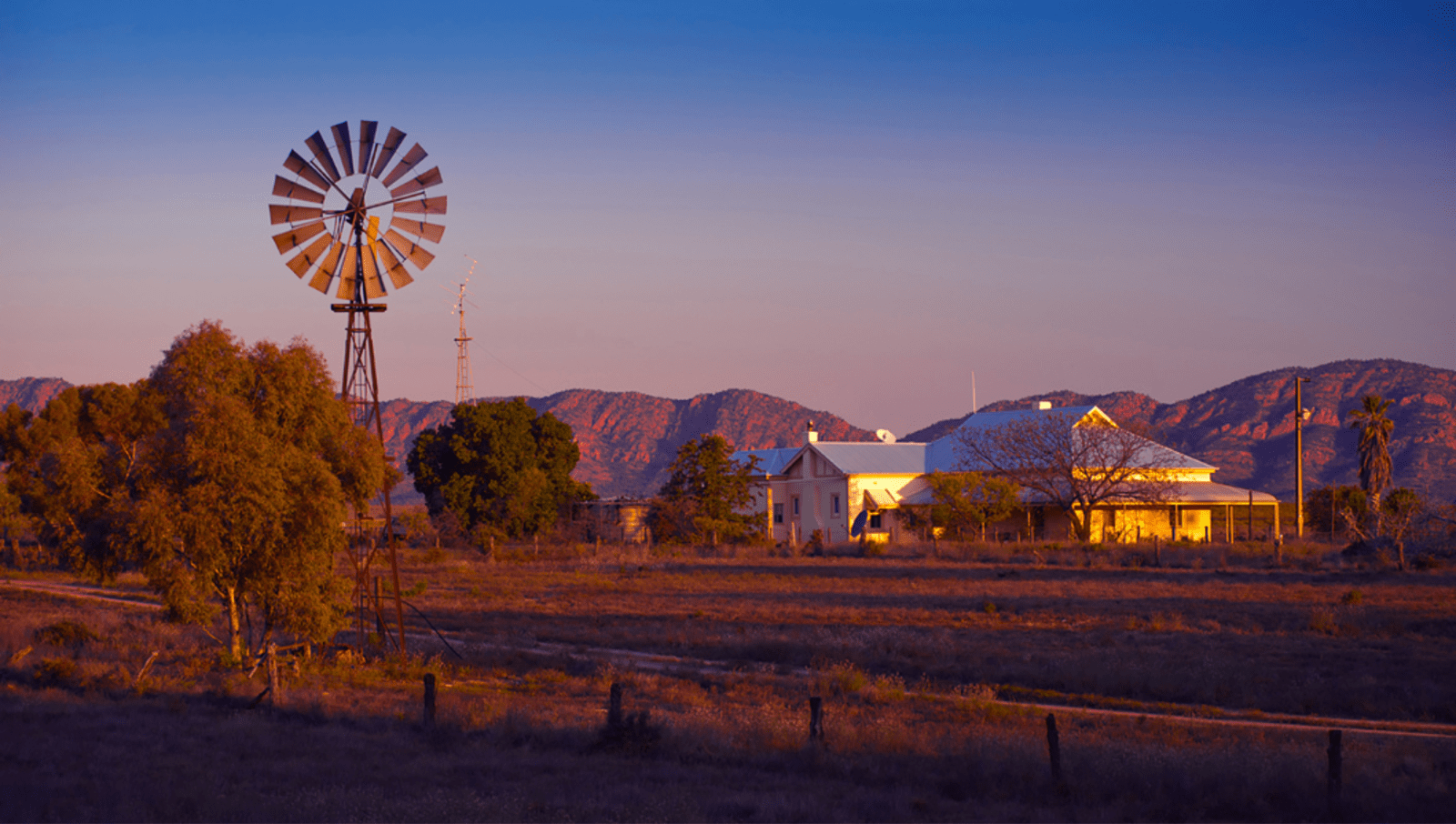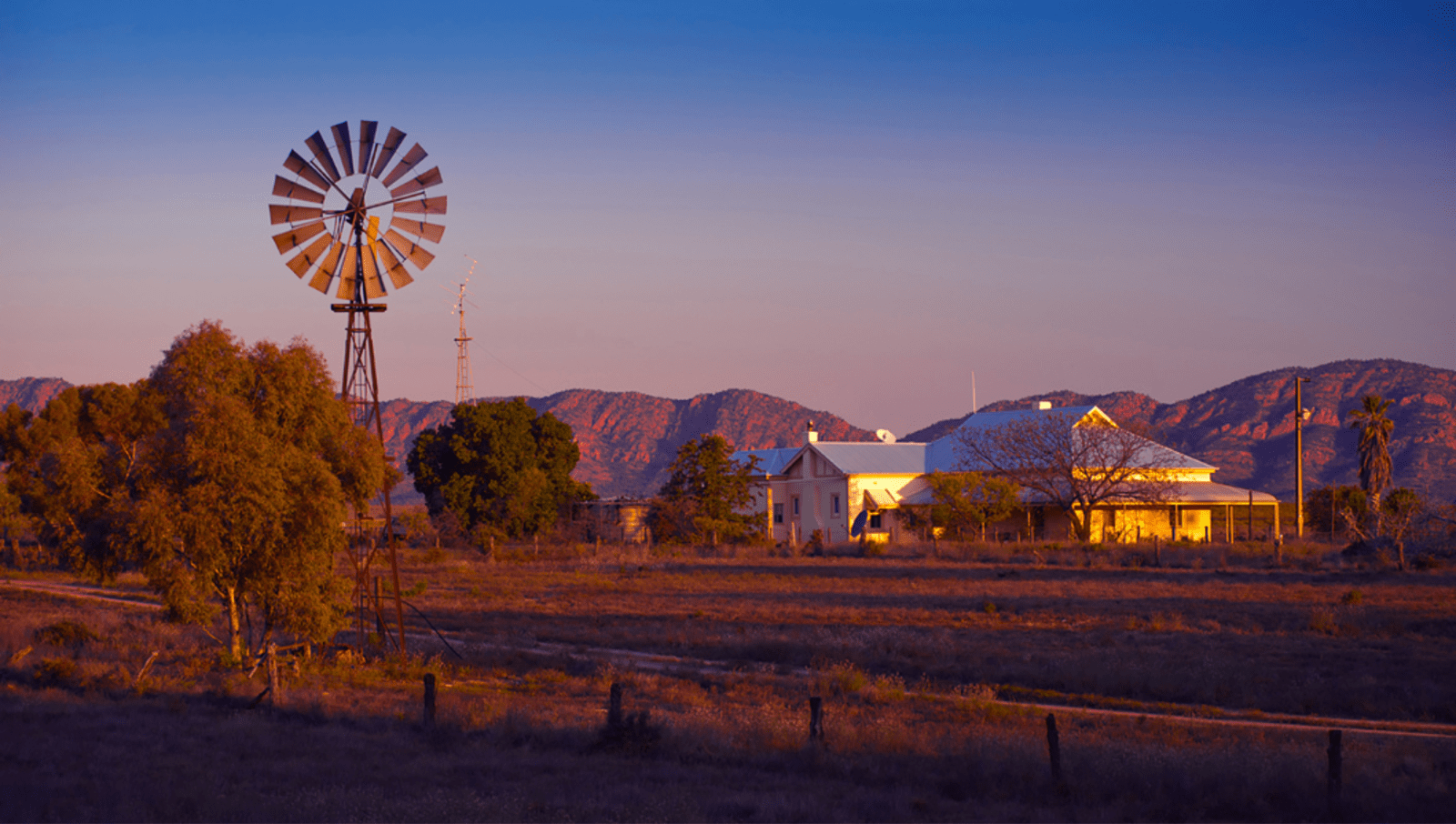 Another longer drive from Adelaide, but only four and a half hours this time and very worth it, is – Flinders Ranges. 
One of the most popular attractions in the area is Mount Remarkable, a stunning peak offering breathtaking views. 
Whether you're an experienced hiker or just looking for a leisurely stroll, there are plenty of trails to explore in the area. 
You can also camp under the stars or stay in a cozy self-contained cabin complete with a hot tub for a romantic getaway and enjoy the serenity of the outback.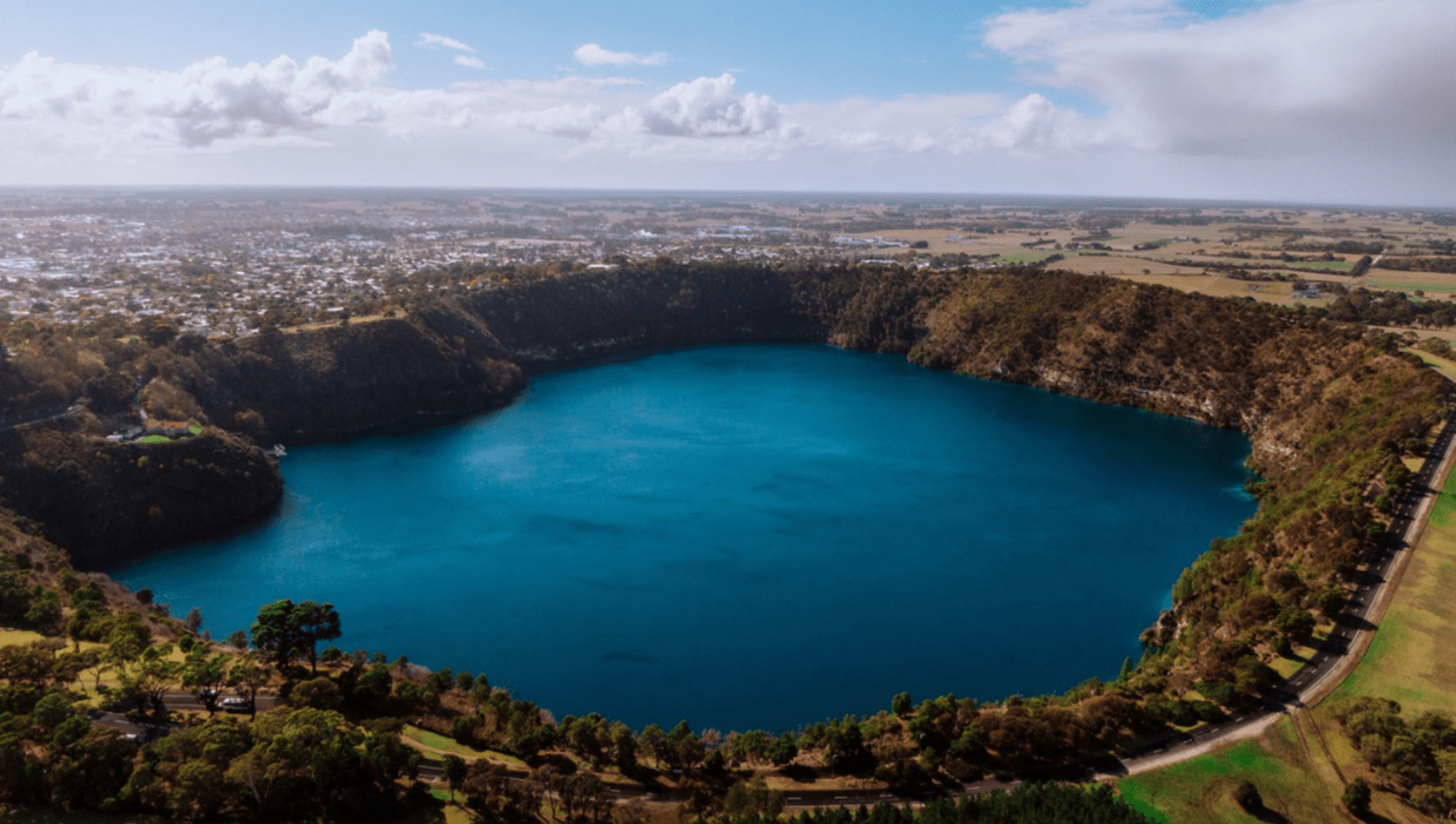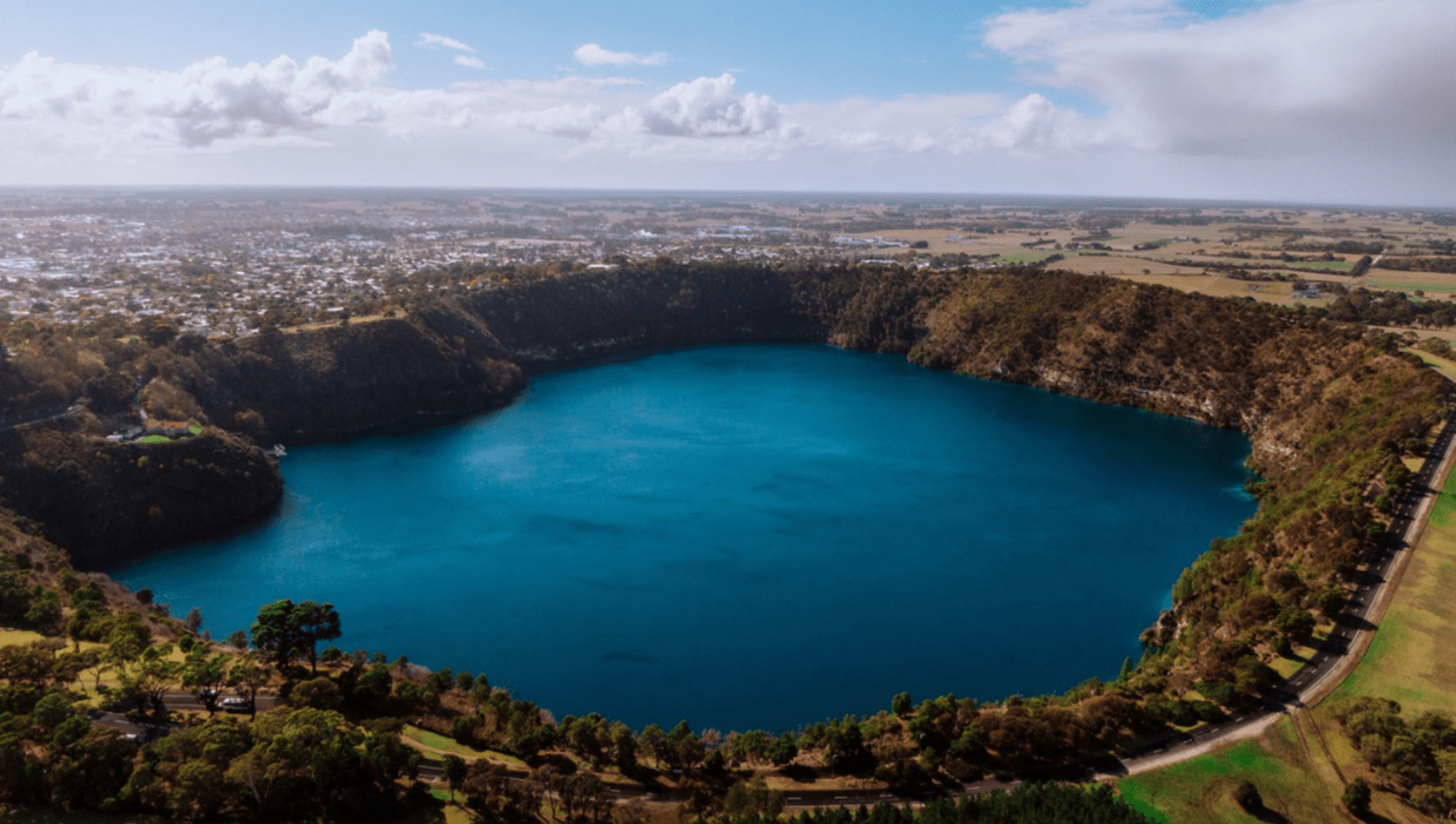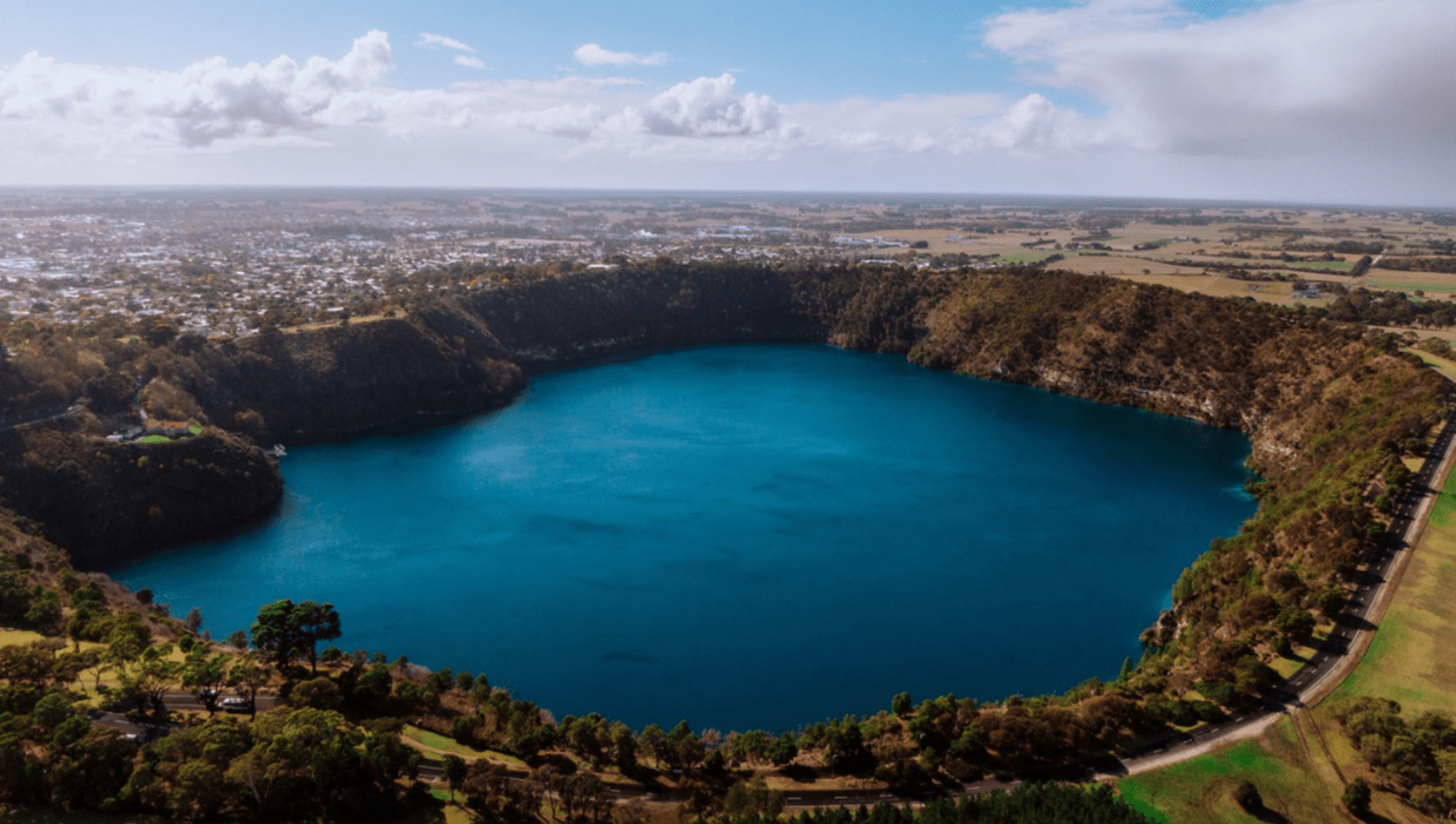 From one bucket list Australian landmark to another – the Limestone Coast is a must see and taking a drive along it is the perfect way to spend a weekend. 
The area is famous for road trips and the coast can be reached on a short, leisurely drive through picturesque countryside from Adelaide. 
Along the way you'll want to make pit stops to explore charming towns like Mount Gambier, Beachport, and Robe. 
Once you arrive – you'll be able to take in iconic scenery including the Blue Lake, the mesmerising Umpherston Sinkhole, and majestic Twelve Apostles.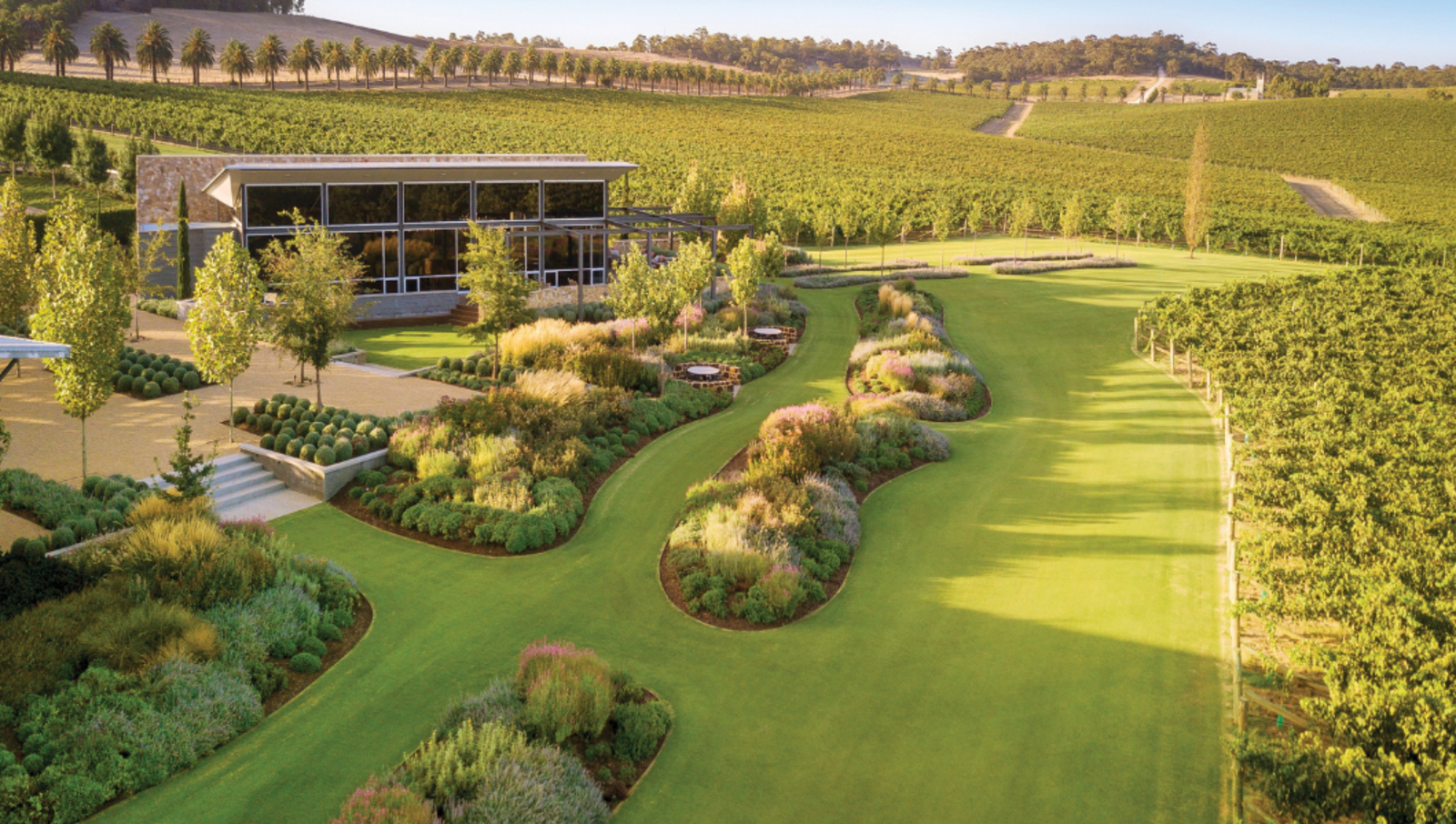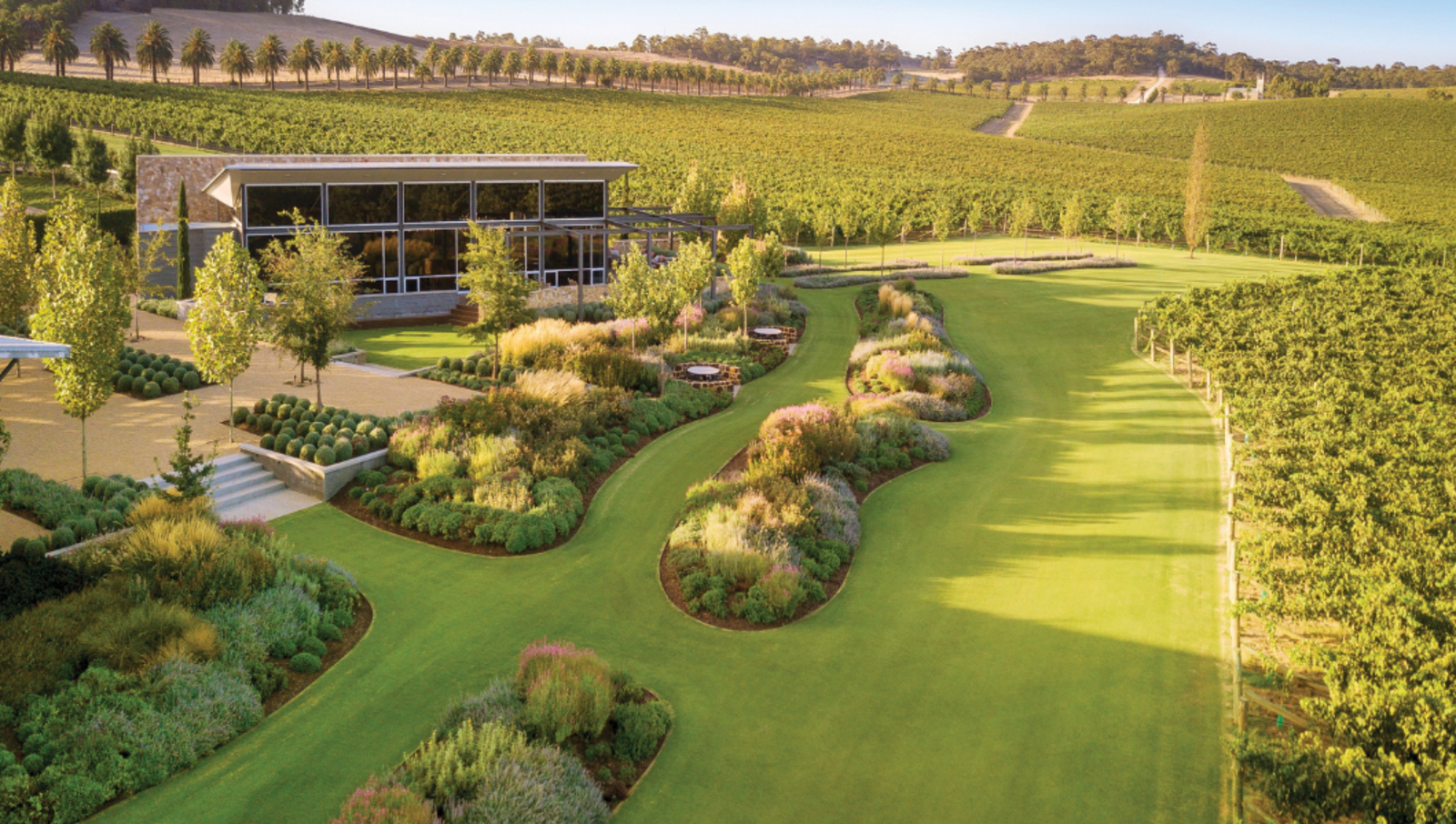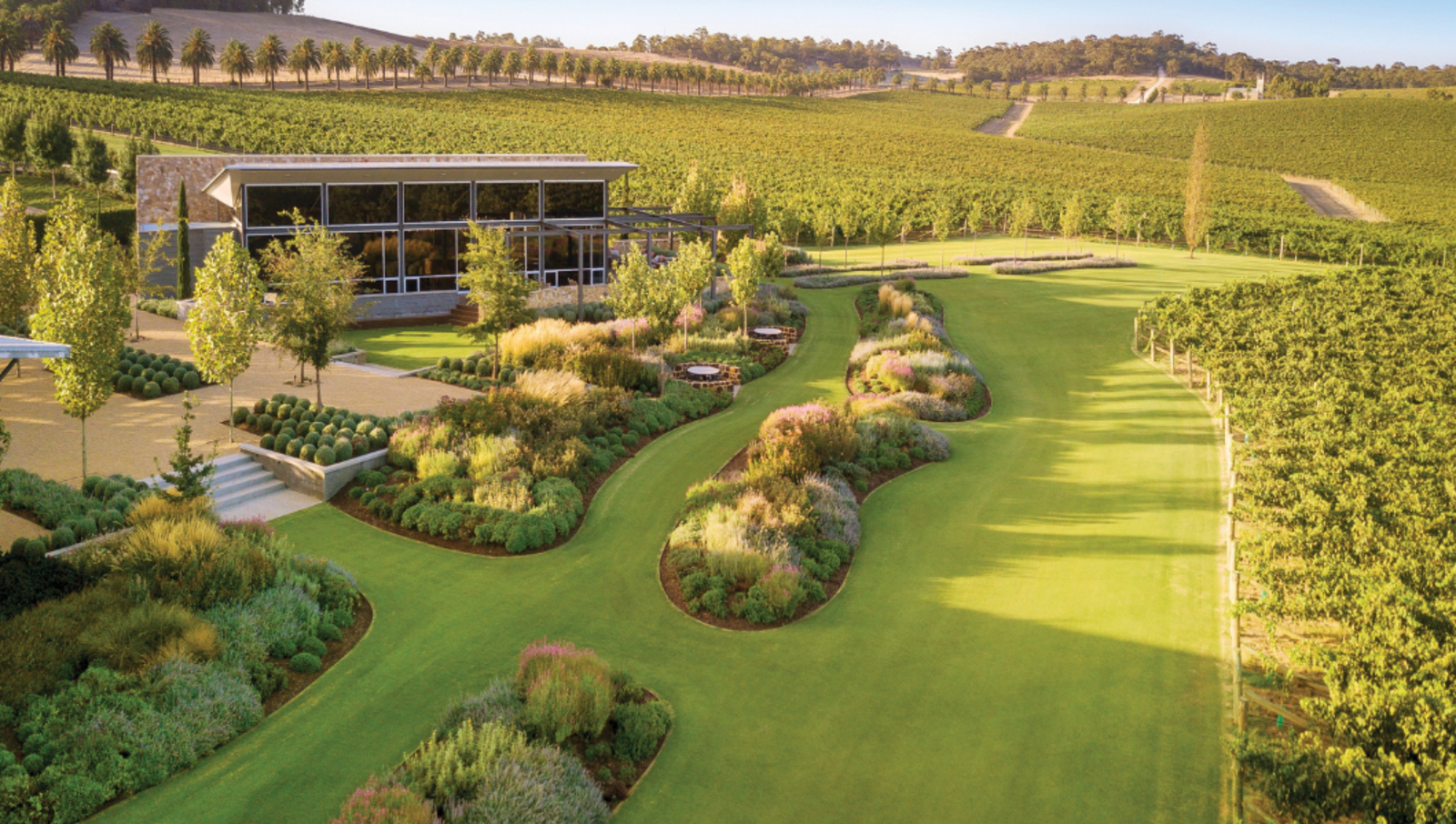 Of course, one of the reasons people visit Australia's southern state is to be immersed in the wine scene and sample the award-winning drops. Visitors can spend an entire weekend just visiting the famous wine regions. 
From cellar doors in McLaren Vale, The Barossa Valley, Clare Valley, along the Murray River and even on Kangaroo Island, anywhere you go you'll find a glass of a wine of your choosing at every stop.   
So, you've gone to google and typed "weekend getaways South Australia" and you've come across this list and many more – you're well on your way to your quick getaway. 
This list could go on and on – as you can see there's a lot you can do and a lot more that could be covered for the best weekend getaways. 
Whether you want to explore Adelaide and its town centre, natural wonders along the Fleurieu Peninsula, Limestone or any of the coasts, a private beach, or devour good food or take in a wine region (or many) – South Australia is the perfect location for a short break. 
---
Flight Centre acknowledges the Traditional Custodians of Country throughout Australia.