Multi-city Flights
Multi-city flights are a great way to boost your holiday fun. Even a two-stop flight lets you see and do sooo much more!
Why choose a multi-city airfare?
Bang for your buck

Multi-stop flights are the easiest way to make the most of your international escapes, allowing you visit two or three places in one affordable airfare package.

Tailor your trip to your taste

Multi-stop flights offer flexibility that return airfares or round the world flights don't. With these flights you can choose the itinerary to suit you, whether that's an Asian escape or two continents in one trip.

Double dip flights

Choose two cities in one country or hop from one place to another entirely. Hit the beach with Vanuatu and Fiji, go east to west from Hong Kong to Paris, or gain an introduction to Asia.

Triple treat flights

Get more out of your time off with a three-in-one holiday, whether it's an Asian adventure through Bangkok, Phuket and Hong Kong, or a global getaway to the bright lights of Milan, Berlin and Paris.
Why plan with a multi-city Expert?
Not sure of the ins and outs of multi-city airfares and where you can and can't go? Our Multi-city Experts have the industry know-how to craft the ideal round the world itinerary.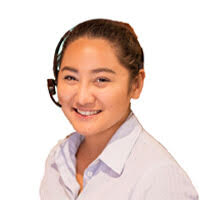 Build your own trip
We can help you put together your dream holiday. Save on flights with a multi-city airfare and enjoy more to spend in destination.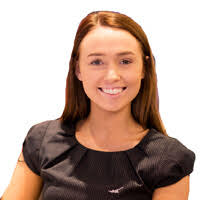 Be inspired
Where do you want to explore? Create your idea holiday with our multi-stop flight options.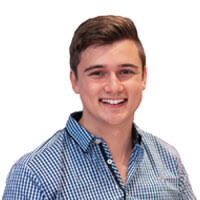 Travel with peace of mind
With our world-wide Customer Care, we have got you covered whereever and whenever you need us.
Wondering if a multi-city flight is right for you?
Multi-city

I want to travel in many different directions
I like to travel spontaneously
I may want to change plans last minute

Round the world

I want to travel in one direction around the globe
I know where I want to go
I don't plan on changing my route
I want to start and finish in the same country
Prepare for your multi-city trip
Here is some useful information to help you prepare for your flight, if you require further information, call 133 133 to talk with a Flight Centre Airfare Expert.
Popular stop over destinations
Some favourite stopovers include Los Angeles, London, Paris and Bangkok.
Our travel experts can assist you with