Complex Air Experts
Your one-stop for Multi-Stop and Round the World Flights.
Our Complex Air Experts are your go-to for creating and booking extended multi-stop itineraries that can't be constructed online
Complex air itineraries may involve flights between multiple continents, flights that take you round the world one-way to save you money, or 'open-jaw' flights that take you long-haul to one city and back home from another. 
Our Complex Air experts also take care of the finer details of your extensive itinerary, sorting out the most convenient and competitive airport transfers, hotels, rental cars, tours – you name it, we're on it. 
Venturing off the beaten track to places like Nepal, Peru, central Africa or the Middle East? No problem, between us we've got years of experience with travel to destinations that are less well-travelled. 
So, if your dream itinerary has you hopping all over the globe like a roo in an open ravine, call or email us today!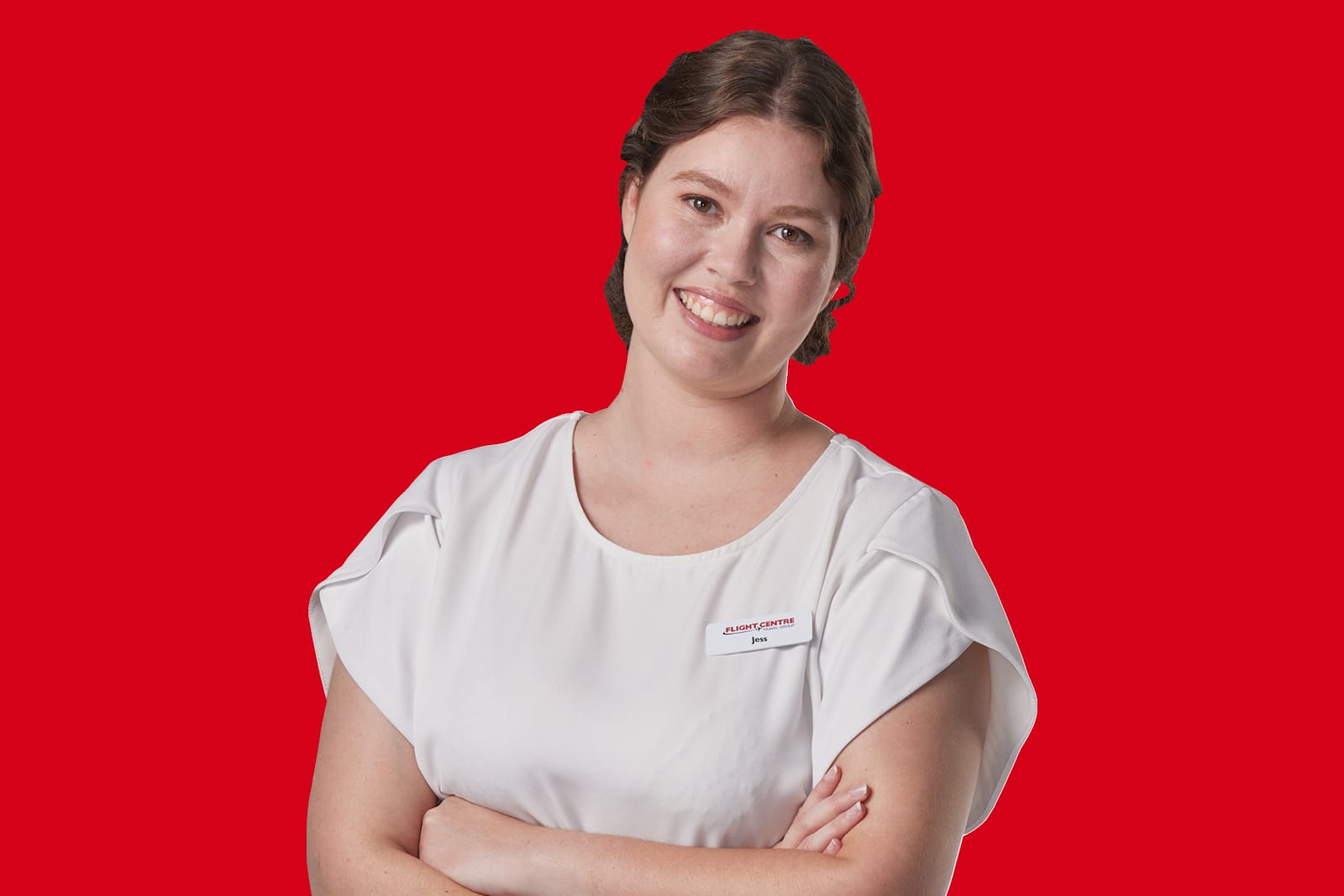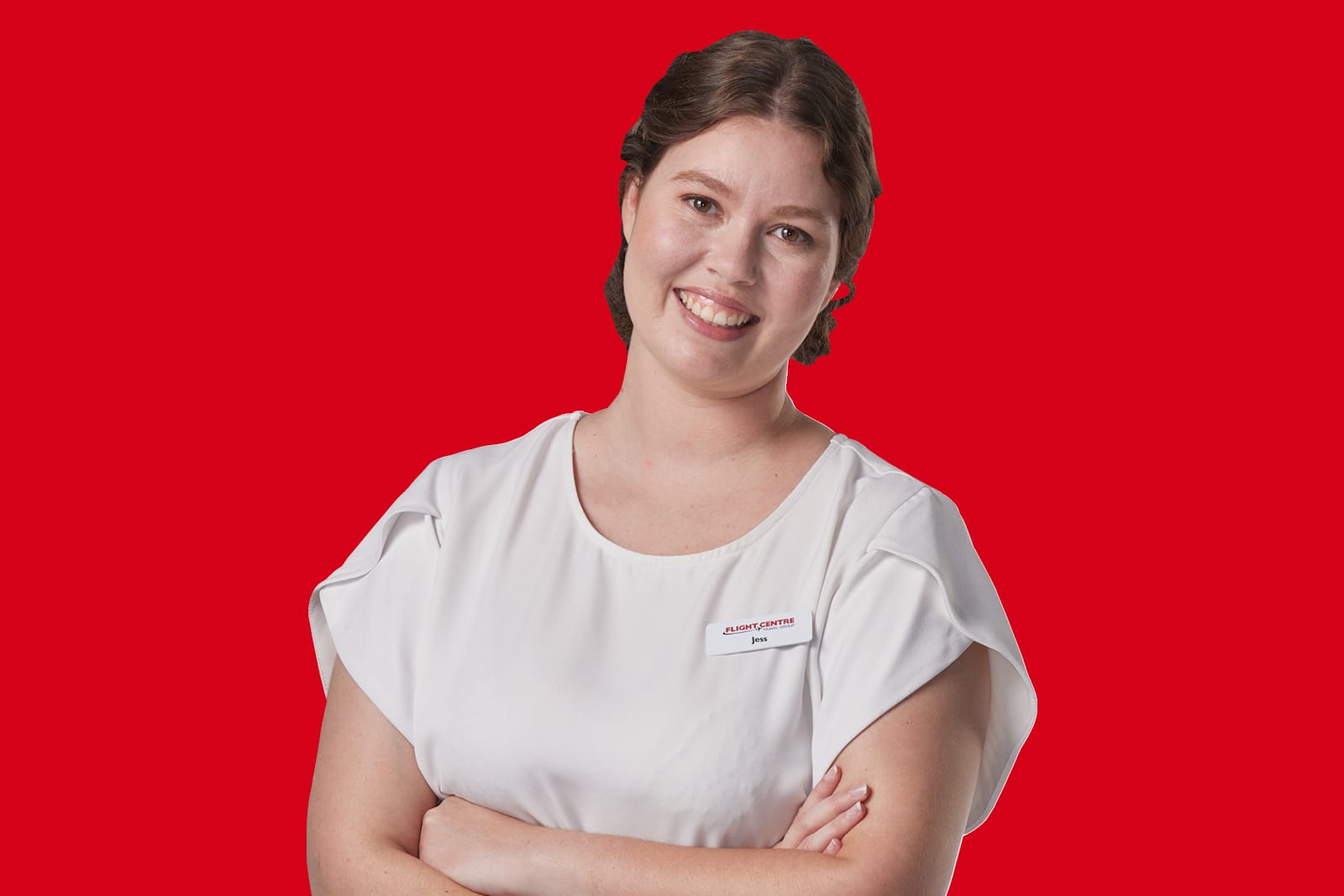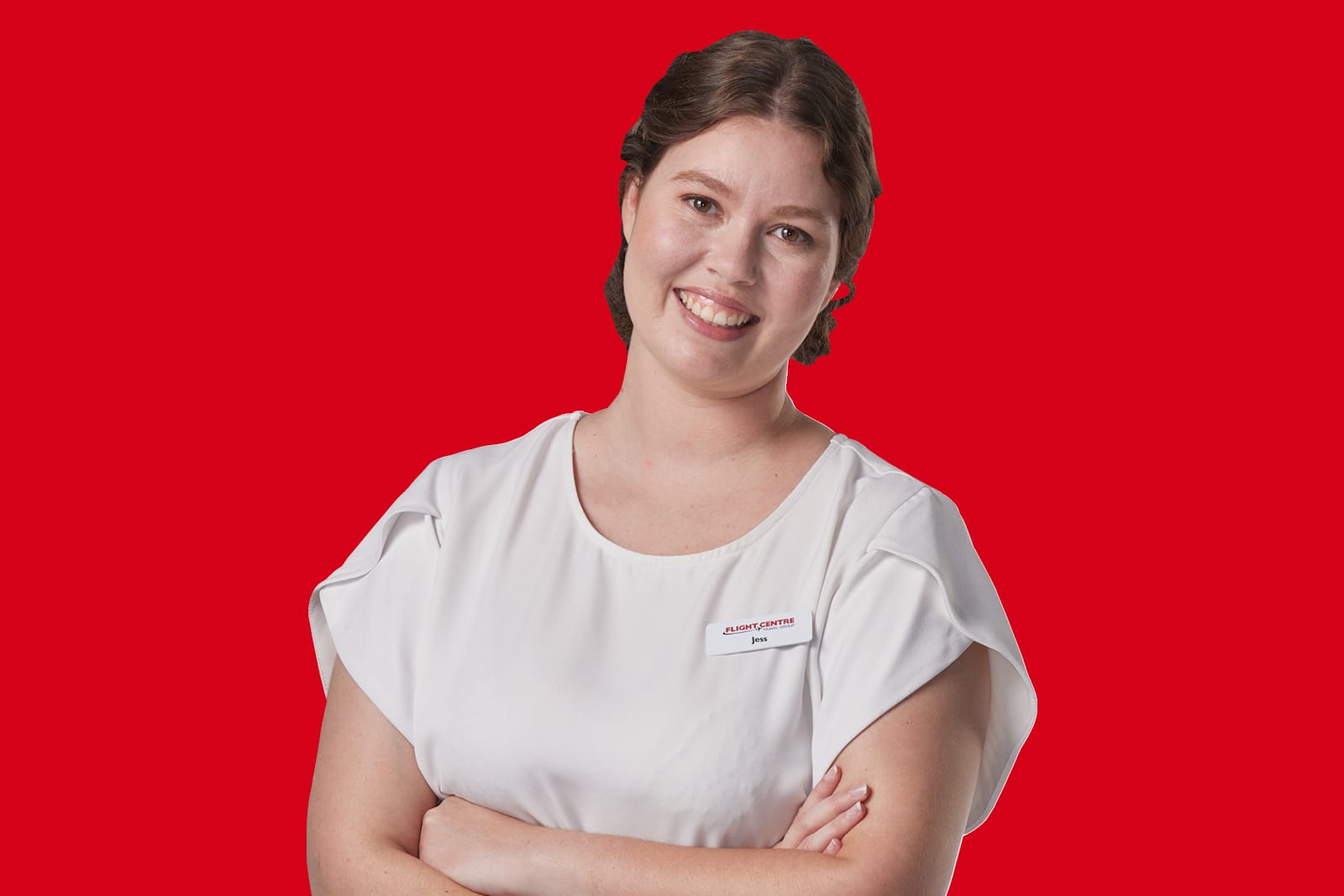 Frequently Asked Questions
Q. What is a Round the World (RTW) airfare?
A. A single ticket allowing travellers to stop multiple times over several continents, usually circumventing the globe back to the point of origin.
Q. How do RTW airfares work?
A. RTW tickets are the 'choose-your-own-adventure' of airfares! Multiple airlines work together to offer a single ticket utilising their complimentary routes to offer an array of stopover destinations across multiple continents to suit travellers' unique needs.
There are many different options available, and pricing is based on either the number of continents visited, total miles flown or different carrier partnerships. Get in touch with a Complex Air specialist to discuss RTW tickets for your next trip of a lifetime!
Q. What are the benefits of booking a RTW ticket?
A. With multiple carriers working together, travellers have far more options with the routes they fly and choice of stopovers than booking a point-to-point airfare with a single carrier.
They also will give you more bang for your buck allowing you to tick more countries off your bucket list without purchasing additional tickets, and are usually valid for up to 12 months.
Q. Are RTW tickets more cost-effective than booking individual flights?
A. If you're travelling quite far and have multiple stops – then, in many cases, yes! Ask our Complex Air experts to price up your itinerary today.
Q. How many stops can I have on a RTW ticket?
A. Most traditional RTW tickets require a minimum of 3 stops across multiple continents, and our Complex Air team can create a bespoke itinerary to get you any number of stops using our expertise to take you as far as your imagination leads you.
Q. How much time do I have to spend in each destination?
A. A 'stop' is considered more than 24 hours – you can stop as long as you like at each destination, provided your whole trip is completed within the ticket validity (which is usually 12 months from your 1st flight).
Q. What is the best order of travel?
A. To make the most of your permitted stops and flights (and minimise jetlag!) you will need to fly in a continuous direction east or west and not back track to a continent the way you've come. For example, from Australia you might choose to stop in Asia or Africa on your way to Europe before heading over to the USA on your way home.
As the Specialists in Complex Air, we also have access to some other unusual airfares that might offer creative solutions for your itinerary – get in touch with us to find out more!
Q. Can I have an open-ended ticket or do all dates need to be selected?
A. Most traditional RTW fares require you to book your ticket with a date for your itinerary, and offer free or low cost changes to allow you the flexibility when your plans change. Let your Complex Air specialist know if you require flexibility so we can provide the best solution for your needs.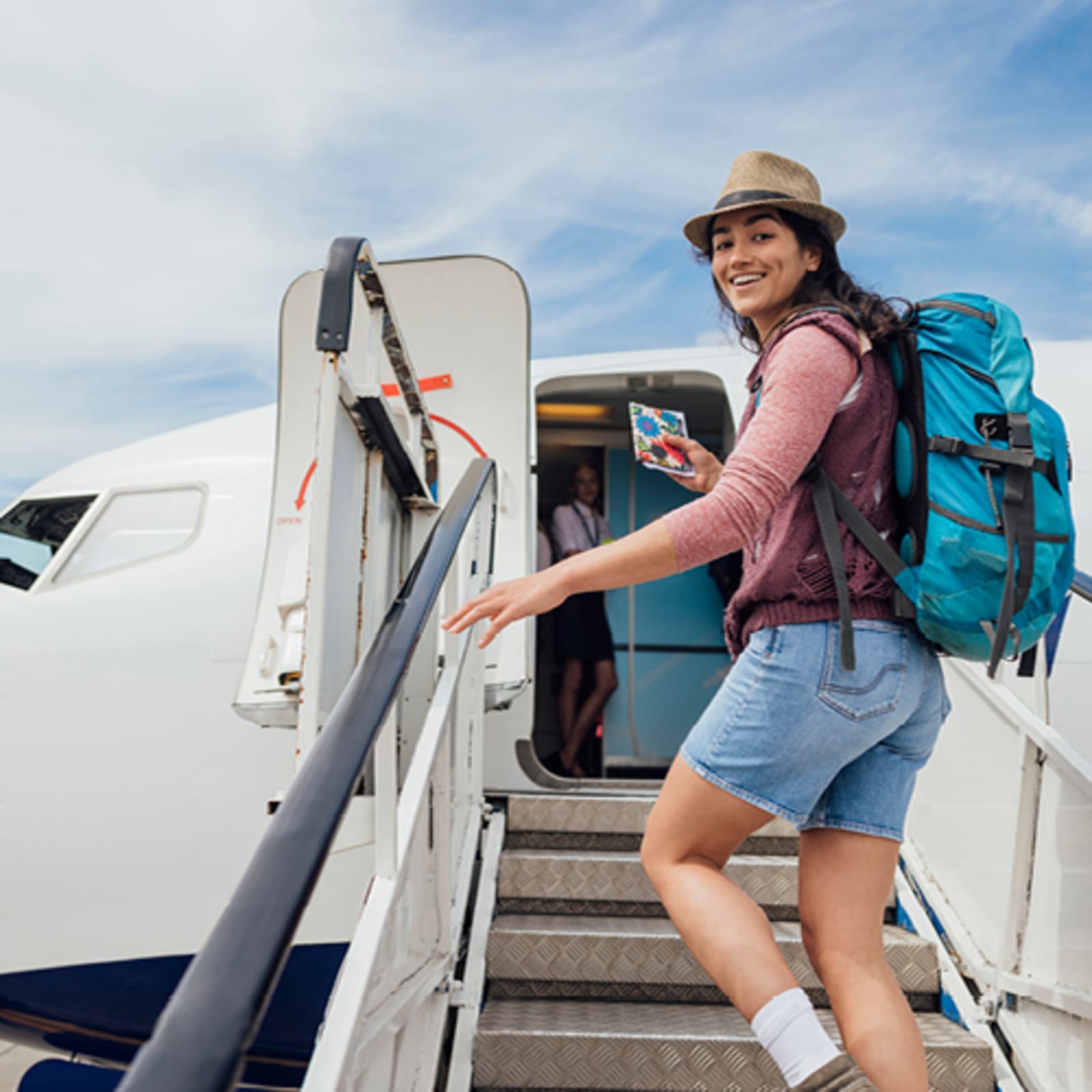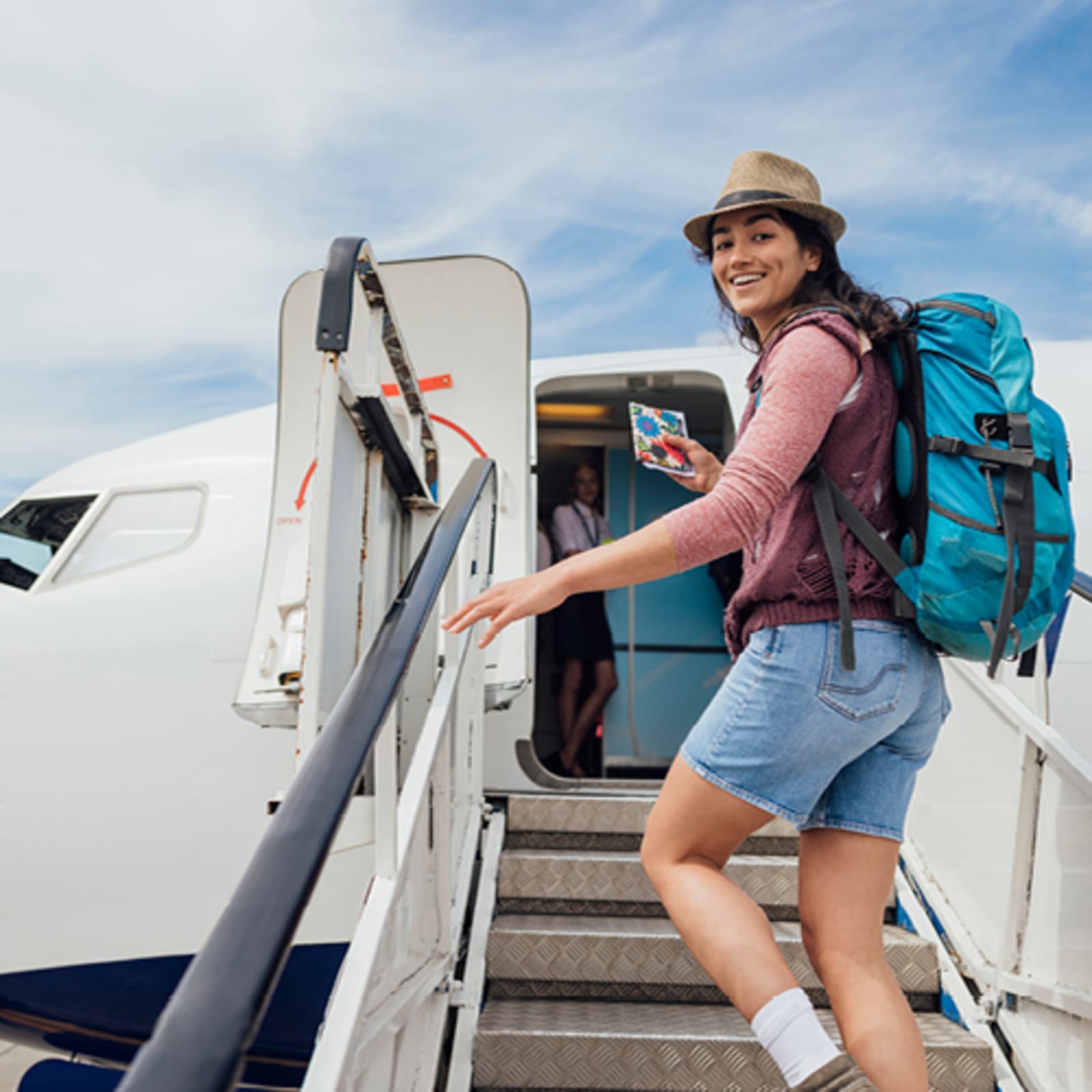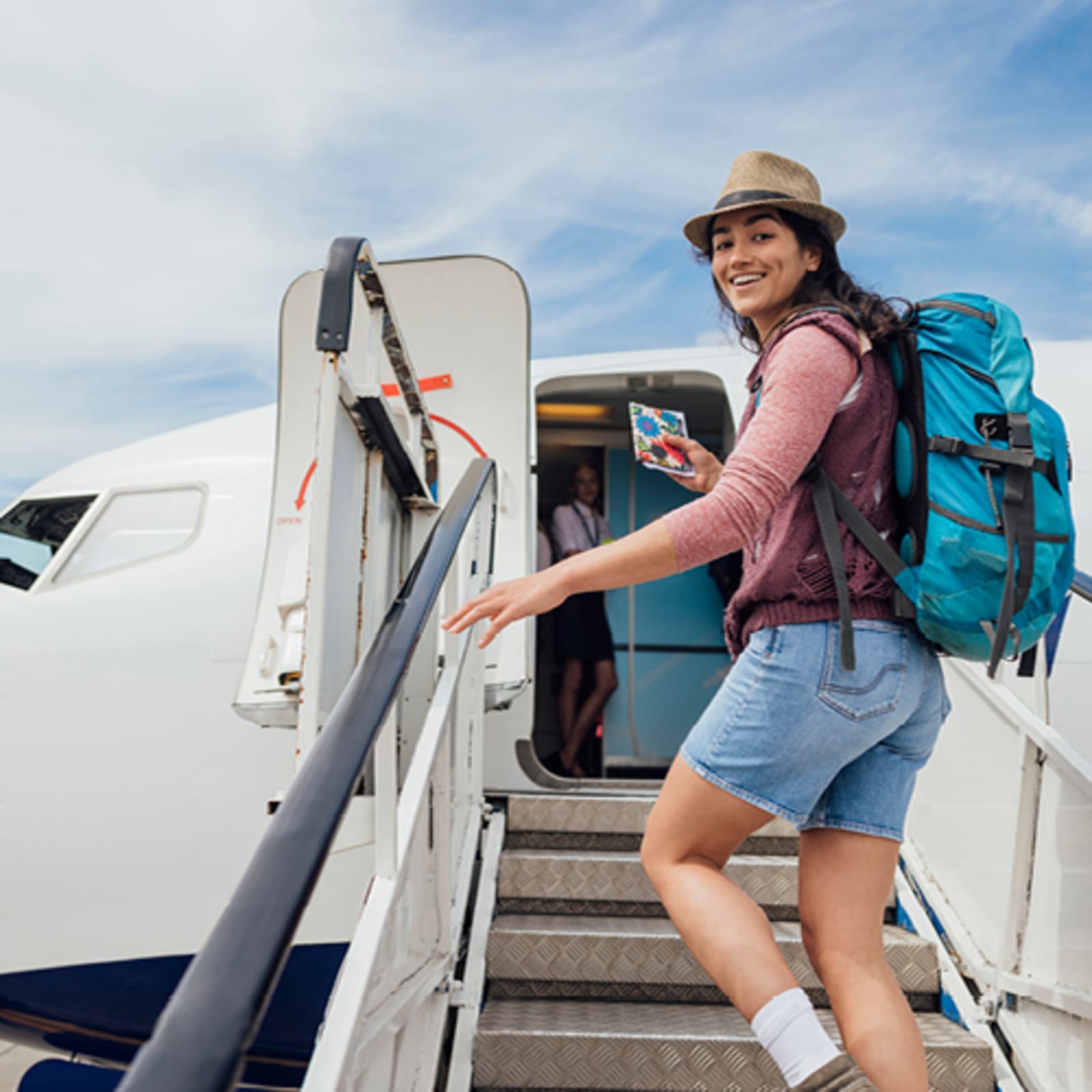 Q. When is the best time to book a RTW trip?
A. Flights are available for booking roughly 11 months in advance of departure, though if you're planning to be away for some time, it might be a few months before all of your flights are available for booking. To get access to the best availability and prices, we recommend booking early and avoid departing during peak periods.
Q. Can I travel RTW in Business/First Class or Premium Economy?
A. Absolutely! Just let your Complex Air specialist know what cabin class you're looking to travel during the quoting process and they can construct a fare that meets your needs.
Q. Is it possible to mix cabin classes?
A. It is absolutely possible, depending on your route and the airlines being flown. Just let your Complex Air specialist know what you're looking for!
Q. What airlines participate in RTW programs?
A. Far too many to list; most major airlines will team up with affiliated partners on a RTW program so that they can offer services on routes in regions that they don't operate. Contact a Complex Air specialist to find out more about your preferred airlines' RTW offering. 
Q. Can I earn miles or points with my frequent flyer program when booking a RTW ticket?
A. You sure can! To learn more about how you can maximize your mileage on your RTW ticket, get in contact with our experts today.
Q. Can I upgrade my flights with points?
A. Airlines often require points upgrades only on certain fare conditions, so be sure to let your Complex Air specialist consultant know you are looking to upgrade prior to booking your flight to ensure your chosen ticket is eligible.
Q. What happens if I need to change or cancel my RTW ticket?
A. Get in contact with your Flight Centre consultant who will be able to help you – our After Hours Emergency team are there to help outside of business hours. Supplier penalties can apply, depending on the booking terms and conditions of your ticket. 
Q. What information do you need to receive a RTW quote?
A. For our experts to put together the best itinerary and price for your trip, we'll need to know:
Your must-have destinations to stop at (and your 'nice-to-haves too!)
Your preferred dates to travel (inc. length of time in each stop)
Names of the travellers as per passports
It is also helpful to know how much flexibility you might have with where and when you are wanting to stop. Our Specialists use their in-depth airfare knowledge to think outside the
box and make alternative suggestions to ensure you get the best price...and maybe even tick off a few extra bucket list destinations while you're at it!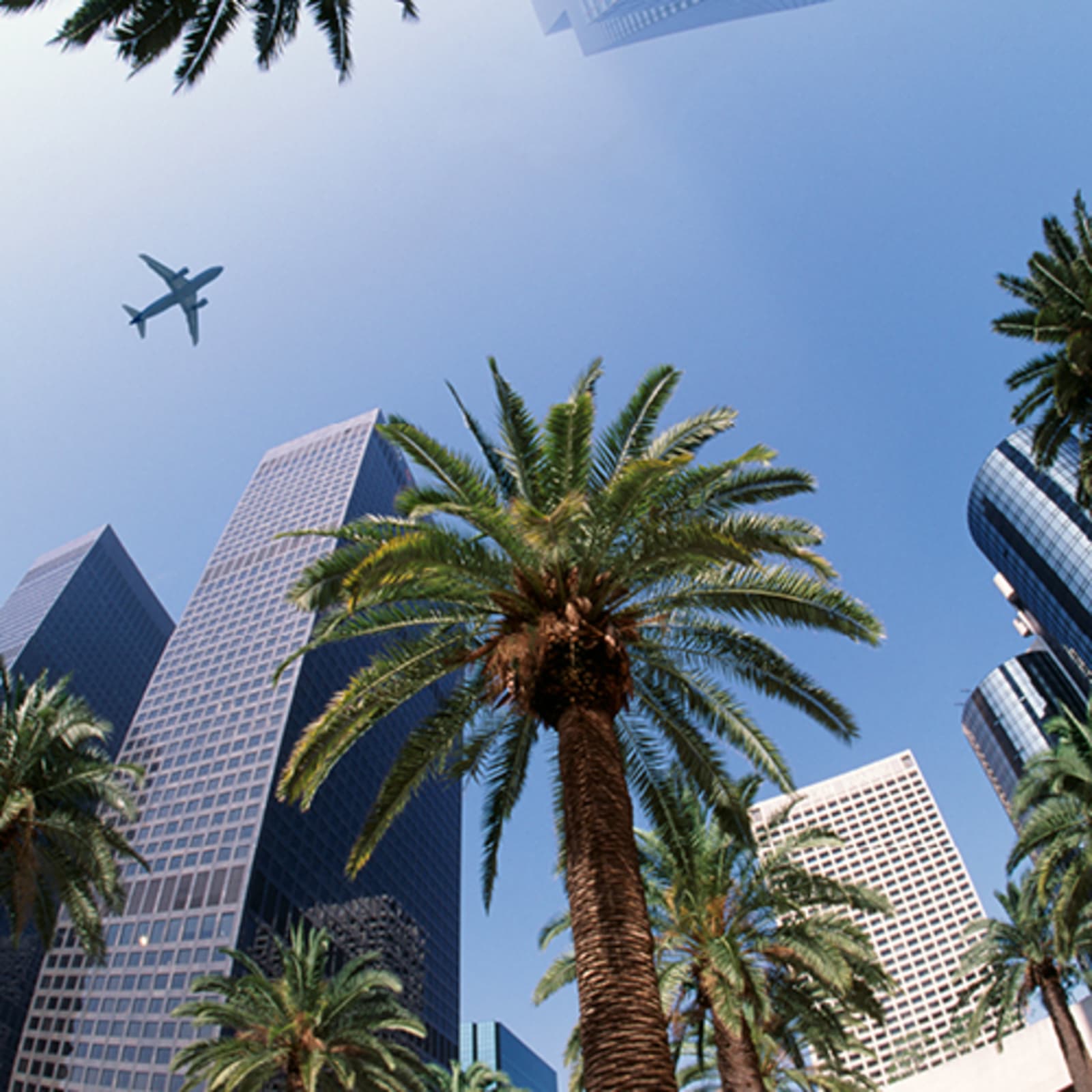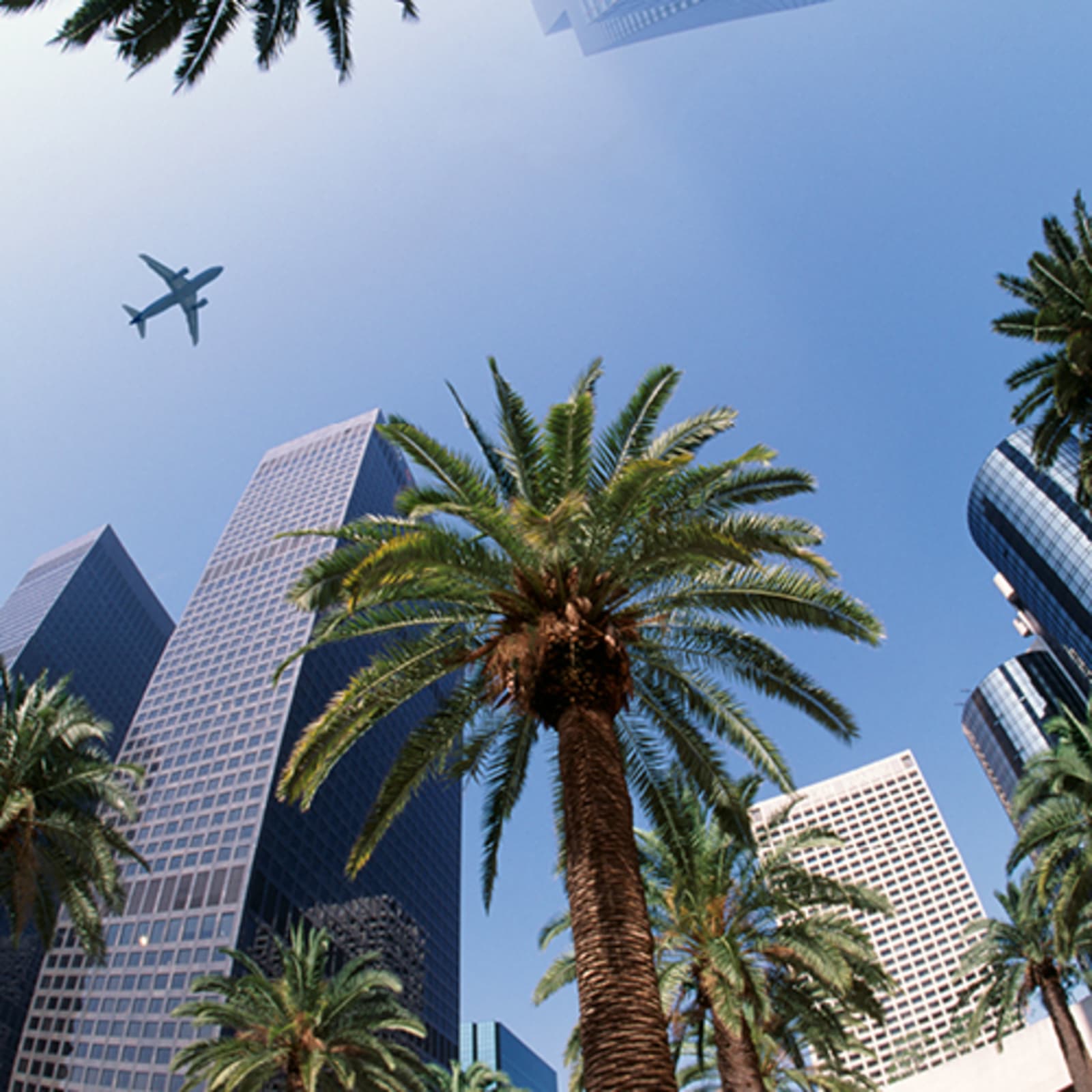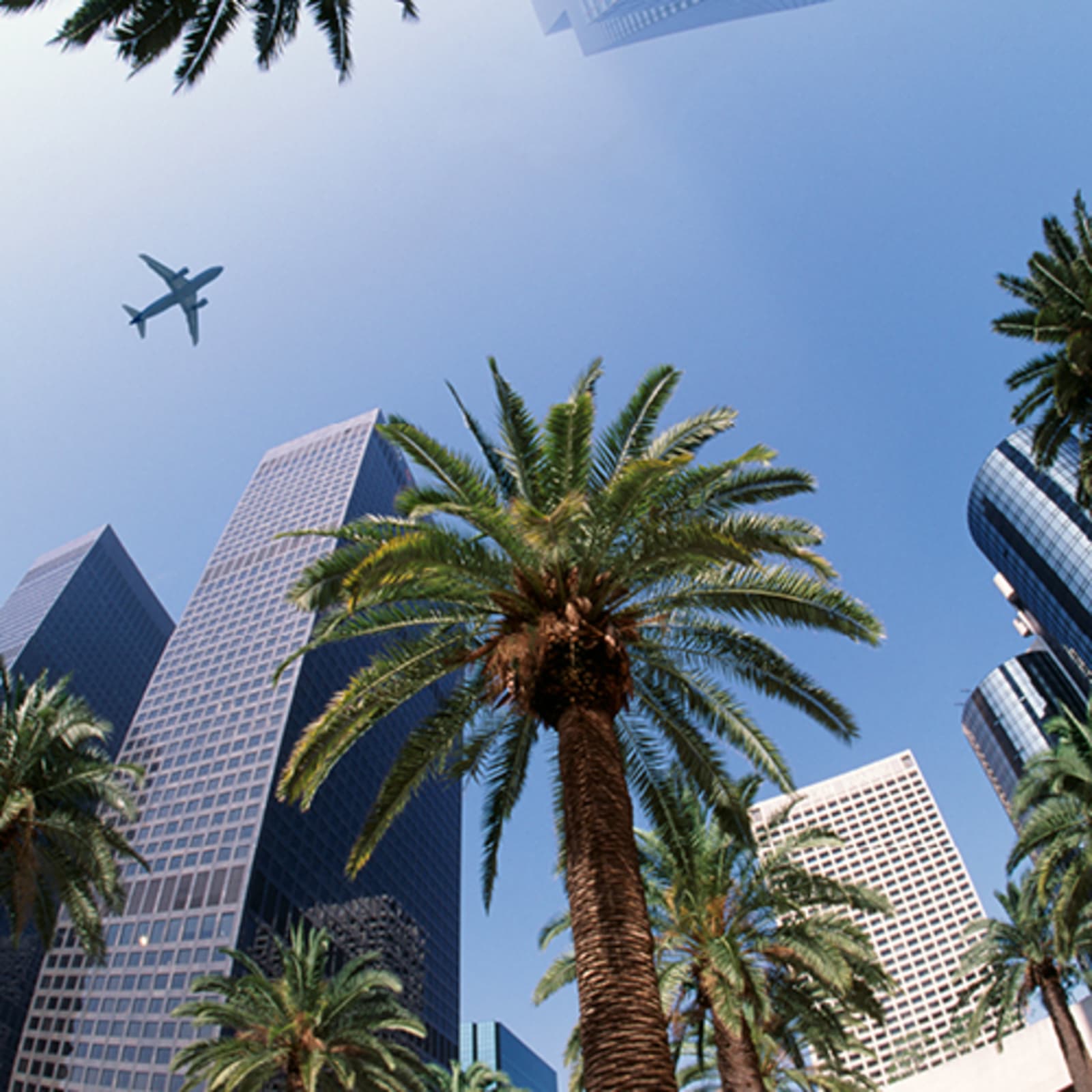 Check out our blogs for a delicious dose of inspo
Other travel expert teams
---
Flight Centre acknowledges the Traditional Custodians of Country throughout Australia.