Great reasons to book with Flight Centre
Personalised Expert Advice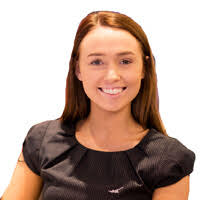 Travel Expert
Melbourne, VIC
Travel tips from the experts
Plan to take a guided tour that caters to foodies such as yourself & be introduced to the local culinary gems you wouldnt find otherwise.

Culinary travel with Flight Centre
Are you a self-proclaimed foodie? A wine connosieur? A beer-afficionado? Travelling to discover new tastes is one of life's greatest pleasures. Whether it's stumbling across a cheesemonger in rural Switzerland, or embarking on a craft breweries road trip in Tassie, long luncheons at wineries in South Australia, or sampling Sydney's best seafood restaurants, the best holidays are planned around food.
Our travel experts can assist you with