Great reasons to book with Flight Centre
Personalised Expert Advice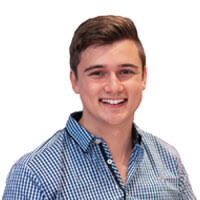 Travel Expert
Adelaide, SA
Travel tips from the experts
If you are planning to travel for something in particular, we recommend booking as far in advance as possible to ensue you don't miss out.

Culture travel with Flight Centre
Have you always dreamed about experiencing La Tomatina in Spain? Making a trip to Uluru? Or celebrating a wedding in India? Travelling for cultural experiences, events, or simply to experience an ancient city or place, can be a connection to one's roots, or an exciting journey into the unknown.
Our travel experts can assist you with