Explore more holiday deals
Say Aloha to Paradise
Comprising 19 volcanic islands, the Hawaiian archipelago is synonymous with Polynesian culture, a laidback lifestyle and beautiful beaches.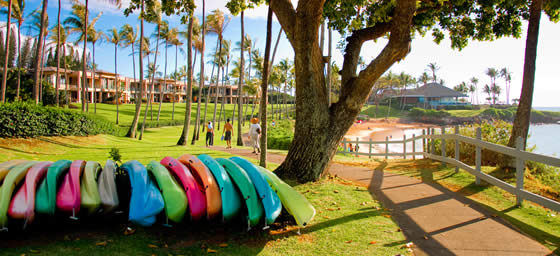 Maui Beach
The most popular and populous islands to visit include Oahu, where the capital Honolulu lies, Maui and Hawaii or the 'Big Island'. Whether you're looking for a relaxing beachside stay in a 5-star resort or an adrenalin-filled vacation, a Hawaii holiday package can cater for all tastes and desires from shopping to golf and cultural activities to outdoor pursuits.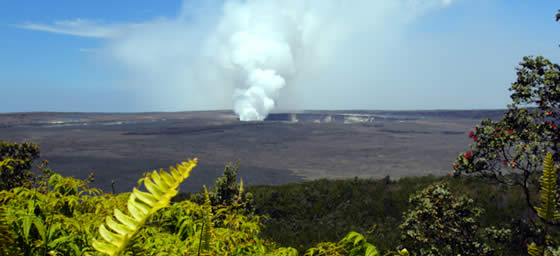 Volcanoes National Park
Hawaii is the ideal place to learn to ride a long board or try stand-up paddling (SUP). Take advantage of the beautiful scenery with an eco tour or hiking trip, swim with wild dolphins or view an active volcano. The more adventurous travellers won't want to miss shark snorkel dives in cages, scuba diving or jet skiing. The major historical site of Pearl Harbor on Oahu is also a must on any itinerary. And for a taste of Polynesian culture, sign up for hula and lei-making classes, or sample Spam Hawaiian-style! Aloha!