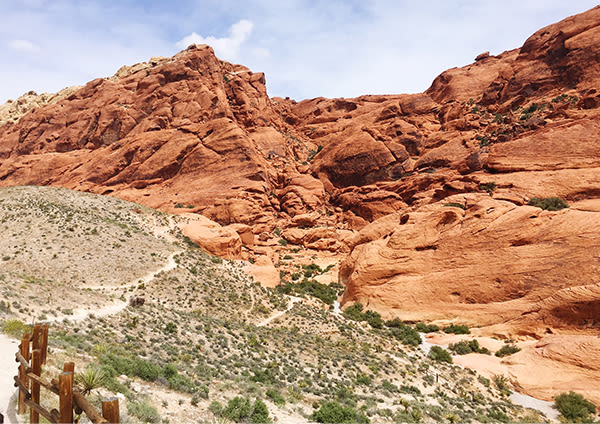 There's one very big reason that visitors from all around the world flock to Anaheim, and that's Disneyland, baby! Also known as "The Happiest Place on Earth", Disneyland is the ultimate destination for a fun-filled, adventure-soaked family holiday. While it's true that the (vast) majority of travellers are here for Disneyland and Disney California Adventure Park's hair-raising rides, live shows and meet-and-greets with all of your favourite Disney characters, Anaheim is no one-trick pony – no sir! It's a little known fact, but there's more to Anaheim than theme parks! If you're deep in holiday-planning mode, be sure to carve out some time to check out some of Anaheim's other must-see attractions. Catch a game at Angel Stadium of Anaheim, the city's major league baseball stadium, take a stroll along the pristine stretches of Long Beach, live out your OC dreams and skip between Laguna, Newport and Corona Del Mar, and that's just the tip of the Anaheim iceberg. When it comes to hotels and resorts, Anaheim offers a plethora of choices, with options ranging from budget-friendly to luxury. Whether you're 7, 17 or 70, an Anaheim holiday well and truly ticks all of the boxes for a memorable vacation. Experience the magic of Disneyland and talk to our team about our Anaheim Holiday Packages today.
Deals with your name on them...
Explore holidays by interest
Frequently asked questions
What is Anaheim CA known for?
Anaheim is part of Orange County, California, and is most famously known for being the home of the happiest place on Earth, aka Disneyland!
---
What to take on holiday to Anaheim?
If you're planning a Disneyland adventure, that's a whole packing list unto itself. For the most part, comfortable shoes, a hat, sunscreen, a light jacket and weather-appropriate clothing are an excellent start.
---
Where to go on holiday in Anaheim?
Coming to Anaheim and not going to Disneyland would be like visiting Paris and skipping the Eiffel Tower. Visitors from all around the world flock to Anaheim to experience the magic and wonder of Disneyland, so be sure to allow plenty of time. While you're in town, check out Knott's Berry Farm or take a trip to visit famous movie sets at Universal Studios in Hollywood.
---
How do I go about cancelling my Anaheim holiday package?
---
How far is Anaheim from the beach?
There are some incredible beaches about 30-minutes away from Anaheim. Live out your OC dreams swanning between Laguna Beach, Newport Beach and Corona Del Mar State Beach, which are all just a hop, skip and a sandy-footed jump from Anaheim.
---
When is the best time to visit Anaheim?
Anaheim offers dreamy sun drenched days year-round, however summer is the most popular time to visit. For those that like to avoid the peak times, aim for spring or fall, when the temperature drops oh-so-slightly. There's also something pretty magical about Anaheim in winter.
---
What is there to do in Anaheim?
Ride rollercoasters, get swept up in the magic of Disney, cheer on the Anaheim Ducks at an ice-hockey game, catch a baseball game, raise your heart rate at Knott's Berry Farm, take a daytrip to the beach, hit Universal Studios, shop up a storm in Downtown Disney District, the list is endless!
---
How to find the best holiday package to Anaheim?
Sign up to get the hottest deals sent straight to your phone & emails here. You can also check out our deals online, or speak to one of our Travel Experts.
---
...loading
Popular holiday destinations
---
Flight Centre acknowledges the Traditional Custodians of Country throughout Australia.