13 October 2017
An announcement from Emirates this week will see the suspension of Australia-Auckland services, news that has come amidst further changes to the Qantas-Emirates partnership.  The carrier will be ceasing the Melbourne and Brisbane to Auckland routes as of March 25, 2018.  It is a move that follows the airline's previous news of a suspension to the Sydney-Auckland service, and is likely to impact several business travel schedules.  
With these Emirates flights being terminated the airline will shift their focus to the non-stop Auckland-Dubai route.  The bulk of their trans-Tasman flights will be absorbed by airline partner Qantas, who will increase flight frequency off the back of Emirates' schedule update.  The Australian airline will add seven weekly return services between Melbourne and Auckland to their schedule, and two weekly Brisbane-Auckland return services.  This complies with the requirements of the Qantas-Emirates alliance.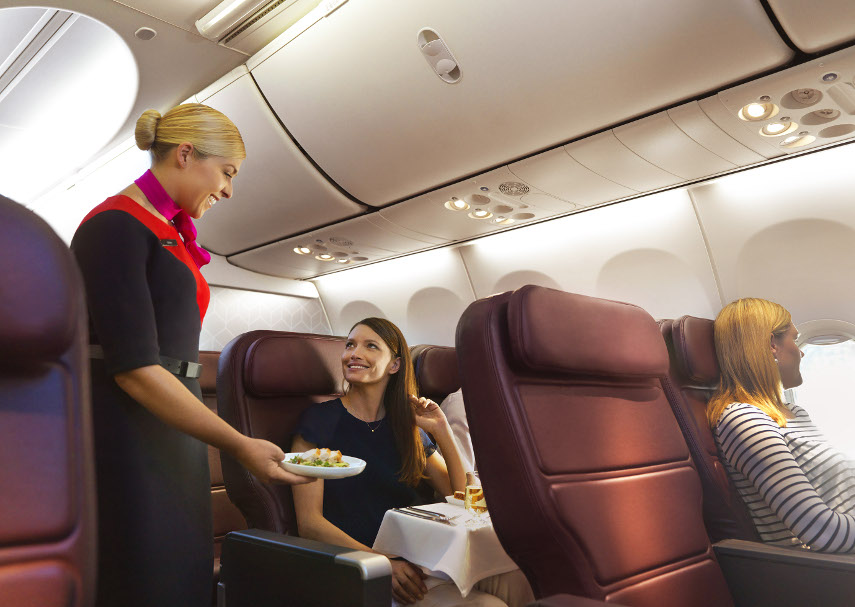 Good news for regular business travellers out there, is that some of these additional services will see an upgrade from operating on the Boeing 737 to the more comfortable, wide-body Airbus A330 - with its superior (and very popular) business class cabin.   Due to the airline partnership, these additional QF services will be coded 'EK', connecting seamlessly with Emirates flights between Australia and Europe, as well as with Qantas services to London via Perth or Singapore.
Passengers flying between Australia and New Zealand, particularly those on the move for business travel purposes, will benefit from the improved service choice. Qantas Group CEO, Alan Joyce said that these network changes will provide even more options for customers. "We are now enhancing the partnership to reflect customer demand, new aircraft technology and our respective network strengths. The premise of the partnership has always been that we could serve our customers better together. That's certainly been true for the past five years and now we're evolving our joint network so we can serve them even better for the next five."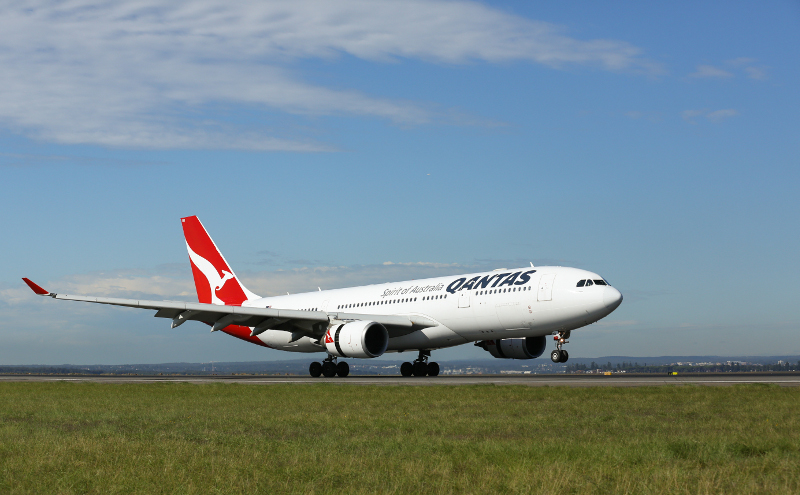 New Qantas Australia-Auckland Schedule
See below for more detail on the Qantas trans-Tasman service schedule.  They have not yet announced a solid date for this schedule to go live, however it will likely be late March/early April 2018, when the Emirates services are suspended.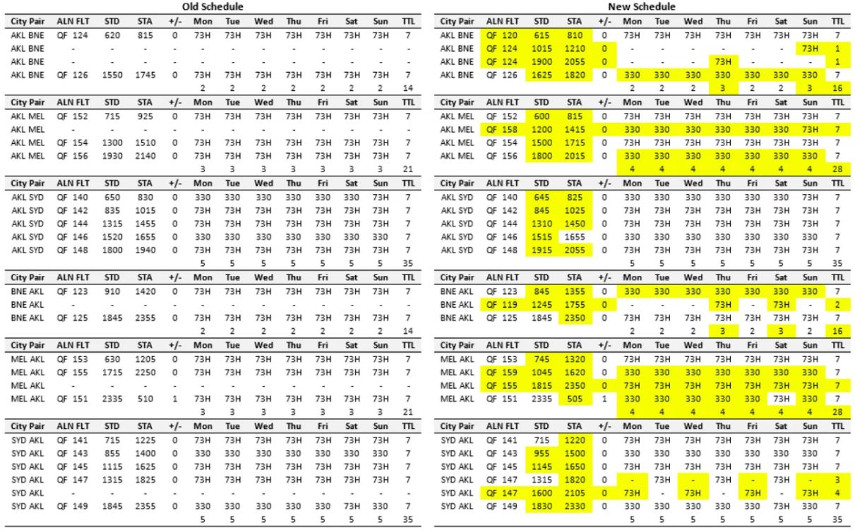 Qantas Frequent Flyer Points
And now the most important part of course; the relevant points.  See below for a guide on clocking up Qantas Frequent Flyer points and Qantas Status Credits when joining the crew on these new Qantas EK routes:

Other Travel Articles You Might Like...