18 October 2016
Words by Tara Young
Flight Centre Business Travel as part of its Women in Business Breakfast Series, held the inaugural Melbourne breakfast for its clients on the 12th October, amongst the greenery and old-world glamour of Melbourne's Langham Hotel. In the midst of the city's Spring Racing Carnival, special guest speaker was racing royalty, Francesca Cumani, who shared a host of knowledge and all things horse racing to an attentive audience.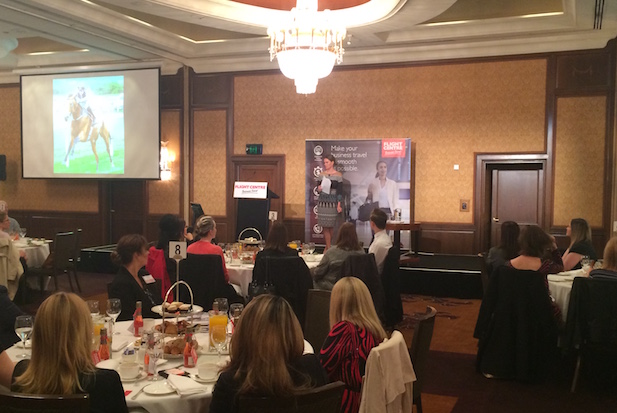 Francesca, now in her early 30s, talked about her life and what has shaped her personally and professionally. Growing up in the Newmarket stables of her Derby-winning father, Luca, and starting to ride thoroughbreds as a 12 year-old, Francesca's entry into the racing industry, was almost inevitable.
After studying languages at university, Francesca found herself at a professional crossroads, before an unlikely chain of events led her to land a position on Channel 7's Melbourne Cup panel. This heralded the beginning of her career in broadcasting. Since then Francesca has been Channel 7's lead racing analyst and hosted The Winning Post on CNN. She has just recently signed with ITV to co-present the channel's racing season with Ed Chamberlin for the next four years, starting in May 2017.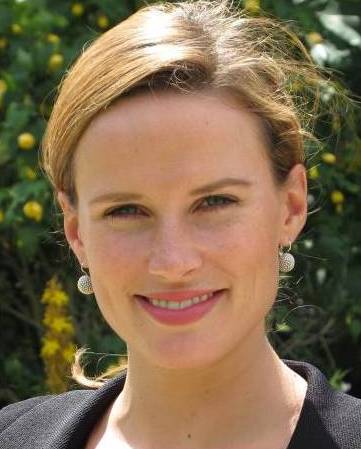 Francesca highlighted that television presenting and being the centre of attention were never in her sights, so when first staring down the barrel of a TV camera she described herself as a "rabbit in the headlights", not knowing when or how to answer questions let alone present. Fortunately as Francesca outlined she was privileged to work beside sports commentator great, Bruce McAlvaney, who complemented Francesca's extensive horse expertise with his encyclopedic knowledge of racing facts and figures, to create a great on-screen partnership. 
Francesca also touched on some of the challenges that could be encountered by women in racing, a sport predominately made up of men. The most obvious challenge, she noted, being the influence of a women's appearance, rather than her knowledge when assessing her capability in the role. So for Francesca, she has received on a few occasions, almost surprised comments like, "you actually know what you're talking about!"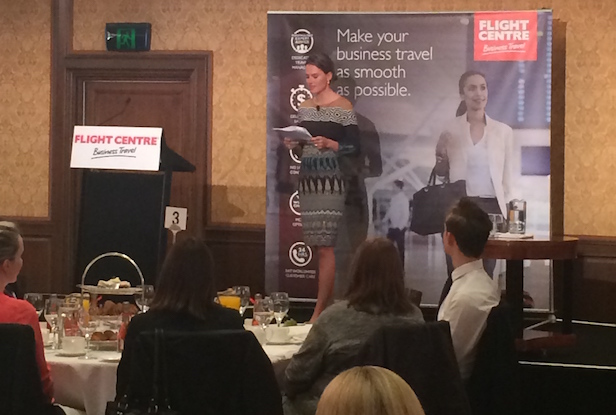 Francesca's takeaway from this is her telling statement, "looks are genetic, knowledge is earned."
On the subject of racing knowledge, Francesca finished her presentation with some eagerly awaited insider tips for the imminent Caulfield Cup where punters were to get an initial viewing of some of the international contenders for the Melbourne Cup. Francesca made mention of Sir Isaac Newton and German horse Articus, but it was her tip for the local hero, Jameka that once again reaffirmed her keen knowledge of this space. Jameka who won with a three-length margin at the Caulfield Cup held last weekend, is now an equal favourite with Aussie horse Hartnell, for the Melbourne Cup.
As far as Francesca's tip for the race that stops the nation on November 1, she is a big fan of a gutsy horse, called Big Orange.  So considering Francesca's racing pedigree and knowledge, we know who we'll be backing when cup day rolls around.
Other Travel Articles You Might Like...