19 October 2016
Words by Carlie Tucker
Remaining competitive in today's small to medium-sized (SME) business market is no easy task. From marketing and customer service to budgets and business travel, there are plenty of aspects to juggle and problems to solve. Understanding these unique challenges is at the top of our to-do list, which is why Flight Centre Business Travel (FCBT) is all about providing solutions when it comes to handling your corporate travel.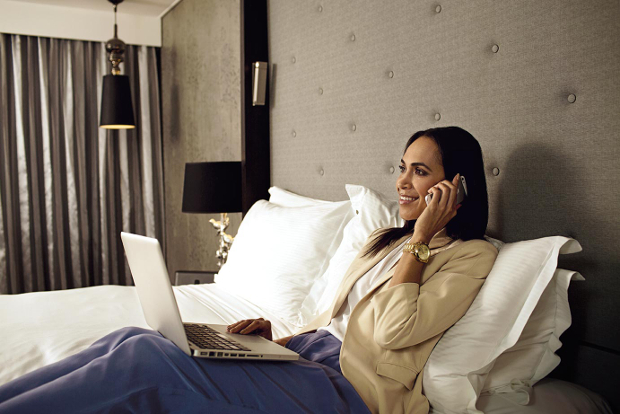 Single Point Of Contact
One of the biggest travel solutions FCBT offers is one dedicated Travel Manager for your business. As your single point of contact, you can rest assured you know who is handling your business travel bookings as they develop a keen understanding of your specific needs and preferences. Aside from being highly experienced in handling all aspects of business travel, our Travel Managers pride themselves on knowing their client's needs back to front.
With a single phone call or email to pass on your requirements, your Travel Manager can provide quotes or bookings that meet your exact needs. This includes everything from Frequent Flyer opportunities to arranging drivers to pick you up at the airport. Even if you prefer a certain seat on the plane, they can arrange that too. It's all about bespoke travel solutions tailored to your business needs.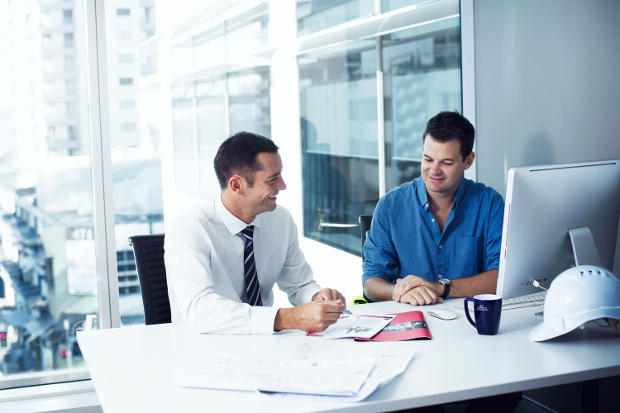 Back Office Reporting
Booking corporate travel goes beyond looking up a flight or two. Not only do you have to secure flights and hotels at the best price, but at the end of every month, there are monthly expense reports to prepare. FCBT offers services that can help you streamline this process.
Along with monthly statements that clearly show your travel spend, we offer management information reporting tools that allow you to track your expenses and identify trends that could save money. It's all available in one place, which simplifies your monthly reconciliation process while allowing you to view your expenses by destination type, airlines and employees.
---
Find out what else FCBT can help you with.
4 Ways FCBT Can Help You Reduce Travel Spend
Why FCBT Is A PA's Best Travel Tool
---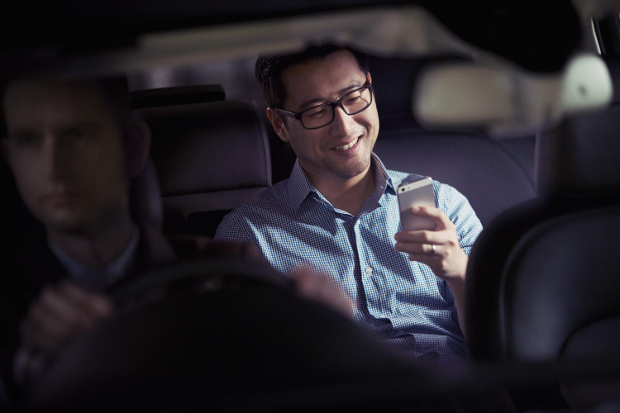 24/7 Assistance
As part of the Flight Centre Travel Group, FCBT offers assistance 24 hours a day, seven days a week. It doesn't matter what time it is, what country you're in or what the circumstances are. If you need help, we're standing by. This is an especially helpful feature for business travellers whose itineraries often come with last minute changes or alterations. Rest assured we can help you out, even if it's 10pm on the night before you're supposed to fly.
24/7 assistance also offers added peace of mind that if something should go wrong while you're on the road, you know you have someone to call to help you get everything sorted as soon as possible.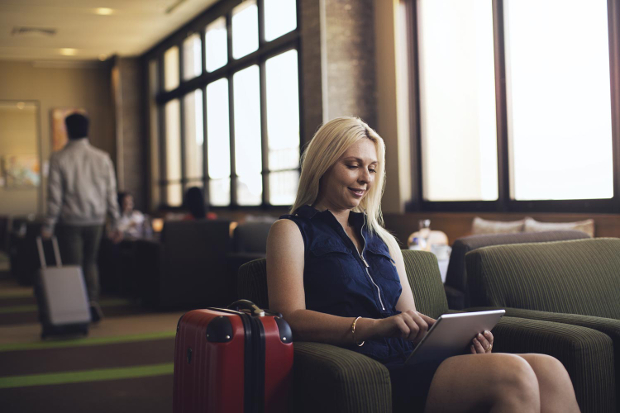 Widest Choice & Exclusive Offers
Speaking of being part of the Flight Centre Travel Group, FCBT clients have access to all of the exclusive offers and deals that Flight Centre is able to access. From flights and hotels to car rentals and travel insurance, FCBT will not only be able to help you book it, but we'll be able to find a price that meets your budget.
Working with FCBT also comes with some exclusive bonus offers. For example, all business travellers that book one of our SmartSTAY hotels through their travel manager not only have access to great rates, but each stay comes with a sweep of value adds. Think along the lines of complimentary room upgrades, WiFi access and more! All you have to do is book through your Travel Manager.
For more information on any of FCBT's SME business travel solutions, or to speak to someone about tailoring your business travel strategy, contact one of our dedicated Travel Managers on 1300 797 826.
Other Travel Articles You Might Like...
Request an appointment with a Business Travel expert