11 September 2018
There is nothing more important when travelling for business, than knowing where to find a great meal, where's convenient, and cosy, to rest your head, and where to go to let off some steam, or get your head out of the office. Here's a roundup of four popular business hubs around the world, and the best new places to eat, stay and play.
Where to eat
If you're looking for an excuse to leave the CBD and catch an little sea breeze, head east to Bondi Beach to catch the sunset surfers and locals winding down on balconies over a beer.
Melbournians will be familiar with standout Mexican eatery Fonda, which opened a venue in Sydney in 2017. With interiors designed by Melbourne based Studio Esteta, the cosy, yet light-filled space is more than reminiscent of the traditional 'Fonda' in Mexico: a home that opens its doors to the community as a restaurant. The food is welcoming too - focused on Mexican street food - think taco sharing boards, colourful cocktails and theatrical hospitality.
Where to stay
The IHG hotels group have a number of accommodation options, including the Crowne Plaza, Holiday Inn and Intercontinental chains, right across the city, from Coogee Beach in the east to Parramatta in the west. For CBD based clients, the Darling Harbour and Potts Point properties are well located close to eateries, transport and the harbour. With an increasing number of offices moving to Macquarie Park and Parramatta, there are also excellent accommodation options in those locations.
Where to play
If you're looking for a great location for an early morning jog, or perhaps a weekend pastime, the annual Sculptures by the Sea is on along the coastal walk between Bondi and Tamarama between October 18 and November 4, 2018.
If you're in town during the week, the Art Gallery of NSW has a great Art After Hours program, open until 10pm on Wednesdays.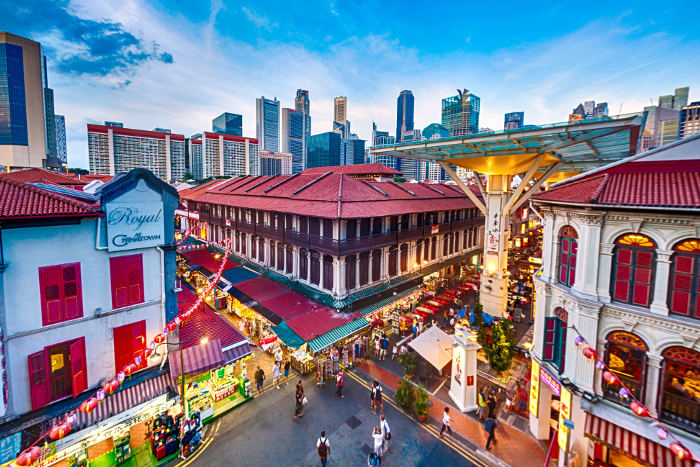 Where to eat
The best way to feel in touch with local life when travelling is knowing where the new hot spots are. In Singapore, Le Bon Funk is a brand new natural wine bar that's worth stopping by. Bottles from boutique natural producers are paired with flavourful dishes like hearty chicken, a beef tongue sandwich and vegetables.
Another new restaurant on the block is The Butcher's Wife, a completely gluten-free bistro serving up delicious intolerant-friendly dishes like grilled lamb sausage, chilled almond soup and cured salmon.
Where to stay
The Intercontinental Singapore provides the best of both worlds when it comes to staying in Singapore for business and pleasure. A heritage hotel in the heart of the cultural district, it offers a slice of historic Singapore, while being just minutes from Marina Bay and the Central Business District.
Where to play
Singapore is known as the Garden City for a reason - its incredible connection to nature.One place you probably haven't heard of is the Sungei Buloh Wetland Reserve. Home to 140 species of birds, early mornings are the idea time to visit. Stroll along one of the three nature trails or hire binoculars are head to one of the observation hides. Keep your eyes peeled for monkeys, climbing crabs and mudskippers too.
Where to eat
You can honestly get any kind of cuisine you desire in Dubai. For French fare, try La Serre Bistro & Boulangerie in the Burj Khalifa area. Think excellent beef bourguinon, fillet steak, scallops with parsnip puree, and more in a pleasant setting and with great service.
Where to stay
Dubai's Business Bay is the city's Central Business District, so staying in this area is best when in town for business. IHG has numerous hotel chains within the area, including the Holiday Inn Downtown, Holiday Inn Bur Dubai and the Crowne Plaza Dubai. As Dubai is a large city, walking is usually not an option, so transport is generally via car.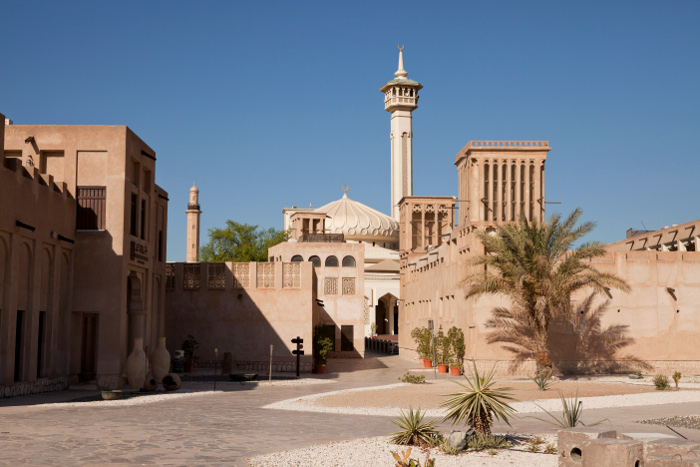 Where to play
No trip to Dubai would be complete without a visit to the storied Old Town. Leave the glitz and glamour of the skyscrapers behind to explore the Gold Souk and Textile Souk.
Alternatively, if you have the time, head out into the desert for a dune buggy experience - the ultimate adrenaline pumping adventure!
Where to eat
The Barbary in Covent Garden was recently named the best restaurant in London in TimeOut London's Top 100 Restaurants. Serving delicious North African recipes from along the former Barbary Coast, you can expect flavour explosions such as grilled octopus (the best in London they say), and a jovial atmosphere. Expect to queue, but it's worth it.
Where to stay
With most firms located in London's Central Business District, it's best to stay in accommodation close by. The IHG group has a number of accommodation options convenient for the business traveller, including the InterContinental in Park Lane, Hotel Indigo in Leicester Square and Holiday Inn in Mayfair or Southwark.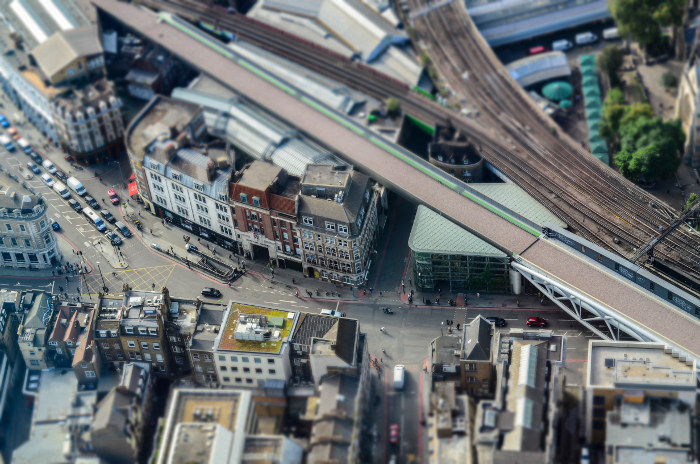 Where to play
Head underground, not on the tube, but London's other underground railway. The Mail Rail shuttled post around the city for nearly 80 years until it was taken out of service in 2003. Recently it was reopened to the public as part of the new Postal Museum in Clerkenwell. History buffs should definitely make time in their schedule to check this place out.
Alternatively, head up… to the top of The Shard. Take in the views on a clear day from 244 metres above ground!
Other Travel Articles You Might Like...