29 May 2015
Words by Carlie Tucker
Sleeping on the plane is serious business. So serious, in fact, that airlines have created a seat that allows you to lie completely flat in the name of getting a good night's rest while you fly. Etihad has taken it even further with The Residence – a full-size double bed in your own private bedroom at 40,000 feet.
Kicking back for a few Zs is easily done when you're flying first or business class, but what about Economy? There's not a lie-flat seat in sight, but there are steps you can take to increase your chances of getting a good sleep on the plane. This includes creating your own in-flight sleep kit. Along with a compact and handy carrying case to tuck into your carry-on, here's what you need: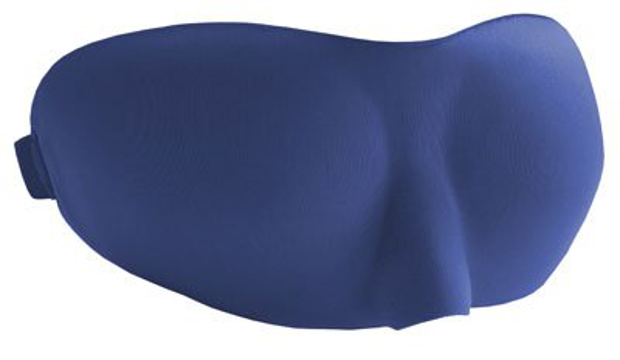 Eye Mask
Whether it's natural light streaming through an open window shade or cabin lights going up and down with meal service, the lighting on a flight can be distracting if you're trying to fall asleep. An eye mask can help with that. There are a huge variety of masks available, with prices to suit every budget. We recommend looking into a contoured mask made of a sturdy but light material. These are designed feel weightless on the face and they don't put pressure on the eyes.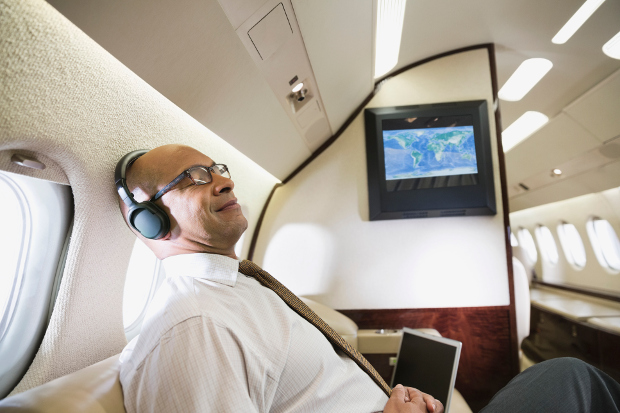 Headphones/Ear Plugs
Along with blocking out light, you're going to want to block out all the noise. Depending on what you find more relaxing – music, sleep sounds or silence – it's best to invest in a good pair of noise cancelling headphones or ear plugs. Plug in to lull yourself to sleep with the soothing sounds of waves crashing, your favourite album or nothing at all.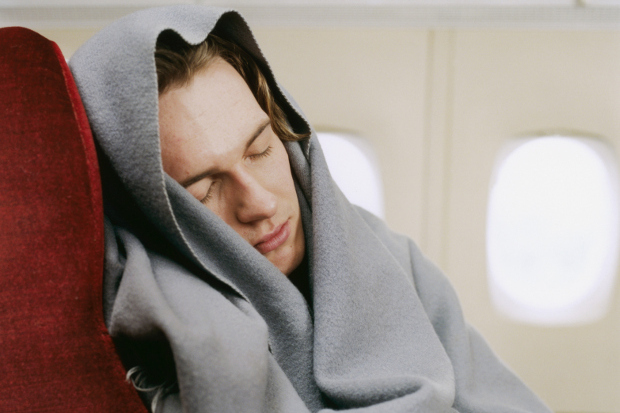 Blanket
The right blanket is key to getting good rest regardless of being on a plane or not. Of course you can always use those provided, but you run the risk of it not quite fitting your needs. It's a good idea is to invest in a travel blanket. You'll want something light weight but substantial enough to keep you warm. Make sure it's long enough for you, depending on how you prefer to use it as you sleep. For example, some passengers like to pull it over their head as the ultimate 'do not disturb' sign.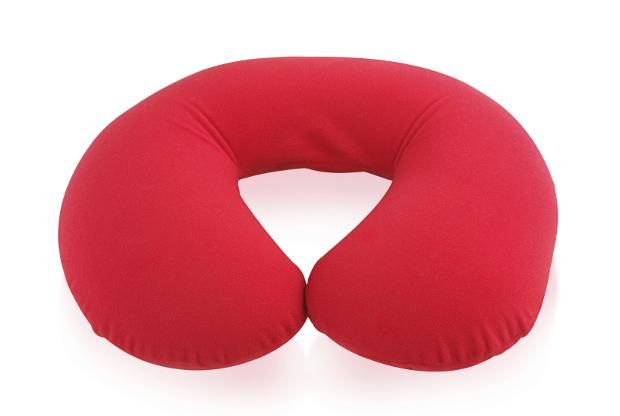 Travel Pillow
Unless you can fall asleep in any situation, the pillows on the plane probably aren't going to cut it. As above, it's worth bringing your own. Travel pillows come in all shapes and sizes, including the classic u-shaped offering that offers a bit more neck support. The Evolution Pillow is the latest in travelling neck support. It's made of memory foam, which means it forms to your neck and shoulders. It can also roll up into a compact, easy-to-pack bag.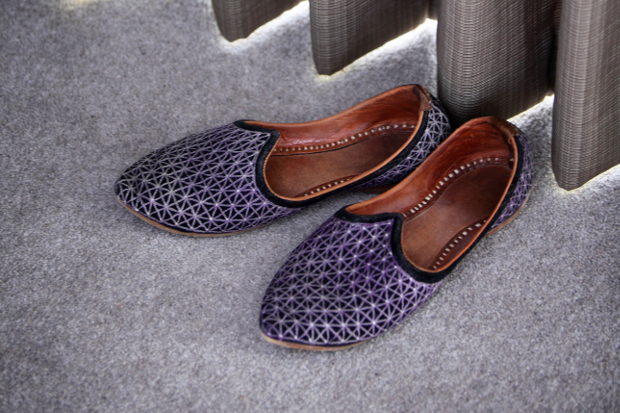 Slippers
It's often tempting to kick off your shoes in the name of comfort when you're on a long haul flight, but walking around the cabin barefoot isn't ideal for you or your fellow passengers. Not to mention going to the bathroom. This is where travel slippers come in. You can purchase designs that are light weight and easy to pack, folding away in a sleek little pouch that's easy to put in your carry-on.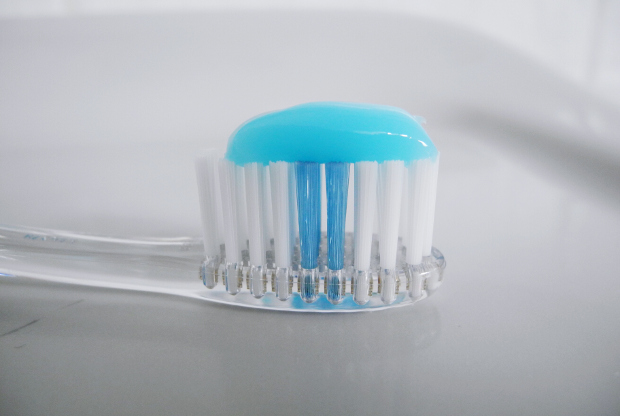 Après Snooze Amenities
Assuming that you've managed to fit in a good nap on your flight, you'll probably want to refresh before you land. Do away with morning breath and tame tired locks by packing a toothbrush, toothpaste and mini hairbrush. You can even throw in some lip balm and facial wipes to make sure you're glowing after your long flight. 
Other Travel Articles You Might Like...