5 October 2016
Words by Carlie Tucker
There's plenty to love about getting to Perth every once in awhile for work. This is especially true if you happen to find some free time to look around. Its big city buzz is tamed by a laidback attitude that makes exploring easy and enjoyable. Even better, the city is home to plenty of sights to see and activities to do that won't cost you a thing. Here's a look at five things you can do in Perth completely for free.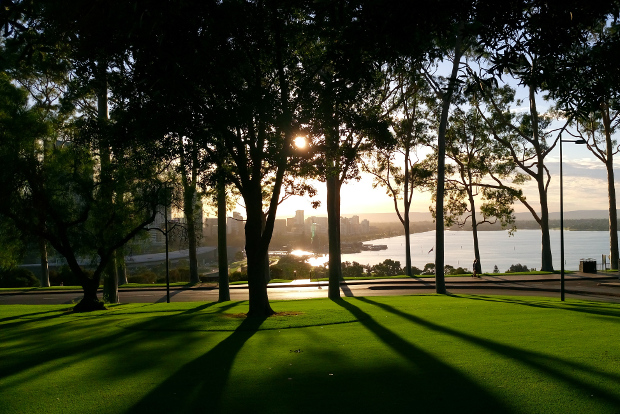 Kings Park And Botanic Garden
If you've been trapped in the office all day, Kings Park and Botanic Garden may be just what you need. This green space sits in the heart of the city, covering just over 400 hectares with sprawling parklands, bush and botanic garden adjacent to the Swan River. There are plenty of walking tracks criss-crossing its expanses while city views offer up incredible views – perfect for a morning run or evening stroll. Learn about native Western Australian flora and bird species. There is also a restaurant , cafe and various memorials as well.

Image courtesy of Metropolitan Redevelopment Authority
Perth Cultural Centre
If you'd rather brush up on your Western Australian history and culture, the Perth Cultural Centre is a perfect spot. Another city centre hotspot, this paved public square is conveniently located and offers up a central spot complete with water feature, sculptures and activities. It's an ideal lunchtime escape, or, if you have a free hour or two, there are plenty of buildings to explore. This includes the Art Gallery and Perth Institute of Contemporary Arts. The Perth Information Centre is also located here if you're after any city information.  
---
Looking for more mini city guides?
Mini City Guides: Public Art In Melbourne
Mini City Guides: The Best Museums In Canberra
---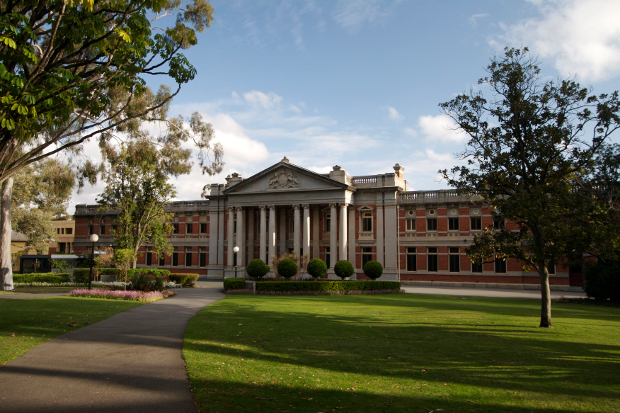 City Walks
For those that want to get out and about to see everything the city has to offer, Perth offers free guided city walks. Operated by iCity Volunteer Hosts, these walks depart from the Information Kiosk at the Murray Street Mall Monday through Friday at 2pm. Each day sees a new walk, including Icons of Influence, Art City, Convicts & Colonials and more. If you're more interested in self-guided walks through the city, there are plenty of those to choose from as well. Information, audio tours and maps are available for download or at the iCity Information Kiosk.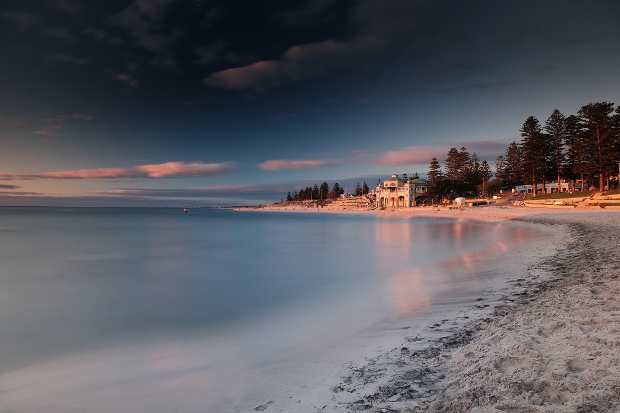 Sunset At Cottesloe Beach
If you have the means, getting out of the city to one of Perth's pristine beaches is well worth it. Cottesloe Beach is the city's most famous and sits approximately 22 minutes from the city centre. After work, make your way to this coastal location to sink your toes in the sugary soft sand and enjoy the incredible sunsets over the Indian Ocean. There also happens to be a variety of cafes and bars close by for a quick bite or cocktails with the co-workers or clients.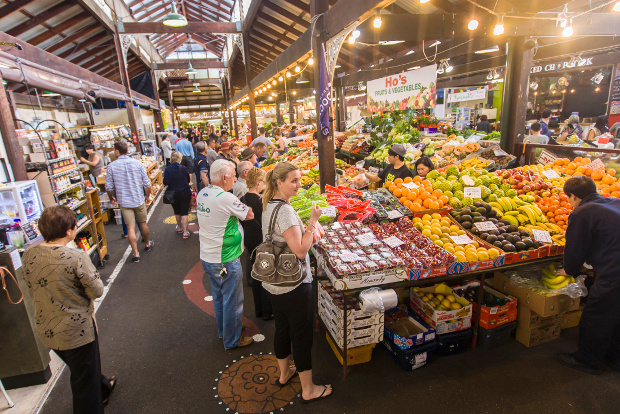 Fremantle Markets
Another spot that sits around 30 minutes from the city centre, Fremantle is a hive of activity for curious business travellers. Along with a sweep of landmarks (Fremantle Prison, Fremantle Arts Centre and the Round House), this coastal suburb is home to the Fremantle Markets. Running Friday to Sunday, it has been a staple activity for more than 100 years. Housed in a grand Victorian building, rows of stalls offer up everything from homewares to t-shirts. There's also plenty of food to tempt your tastebuds, or simply enjoy a cup of freshly brewed coffee to sip while you browse. 
Other Travel Articles You Might Like...
Request an appointment with a Business Travel expert