23 September 2015
Words by Ben Stower
Pittsburgh will never forget its 'Steel City' roots, but Pennsylvania's second largest city is a 20th-century corporate hub, up there with New York and Chicago for most company headquarters.
However, the city isn't all about business. With multiple national sporting teams, a burgeoning food scene and nationally recognised attractions, there's a lot for business travellers do enjoy once work is finished.
Dining
Breakfast - Bluebird Kitchen
Visit Bluebird Kitchen on Forbes Avenue in Downtown for quality on-the-go food. This homely establishment is all about fresh ingredients and handmade meals, relying on the seasons for their adaptive menu. Breakfast includes cured salmon, frittata and a Southern staple: biscuits and gravy. A range of coffee, tea and juice is also available.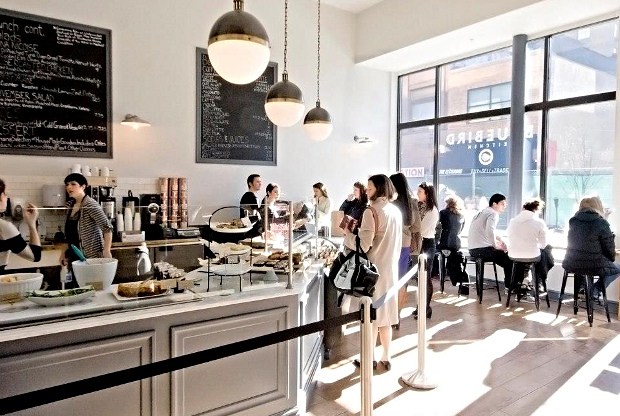 Start the day off right with breakfast from the Bluebird (Image: Bluebird Kitchen via Facebook)
Lunch - Primanti Bros
Primanti Bros isn't just Pennsylvania's most recognisable sandwich chain; it's a tradition. With multiple shops around Pittsburgh, it's easy to grab one of the famous sandwiches. Expect a hearty meal – Joe Primanti (the original Primanti bro) started putting potato chips on the sandwiches in the 30s and it's been done ever since.
Dinner - Butcher And The Rye
Butcher and the Rye is known for its whiskey collection surpassing 350 bottles and a diverse menu that puts a creative spin on traditional American dishes. Although the first floor can get quite rowdy, the second floor houses a private and quieter dining room where you can order roasted chicken, shepherd's pie and ribs.
Post-work drinks - Il Tetto
Easily one of the city's best rooftop bars, this relatively new face on the bar circuit has 32 beers on tap, cocktails and a memorable city vista. There are a range of bar snacks, but it's really the beer, city proximity and unique atmosphere that turn one-time visitors into regular patrons. A good spot for a laid-back beverage and chat.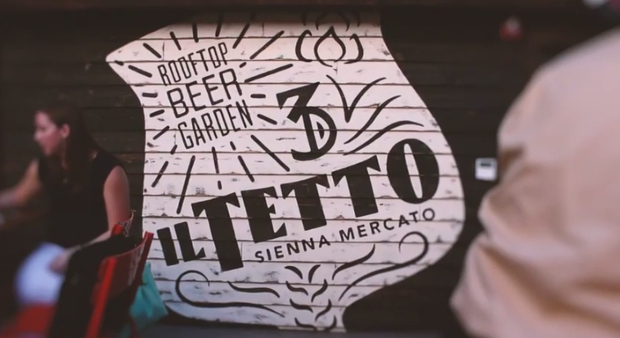 Rooftop brews at Il Tetto (Image: Il Tetto)
---
Heading to Melbourne? Stopover Guide: 24-Hours In Melbourne
Jetting off the Beijing? Stopover Guide: 24-Hours In Beijing
---
Sleep
Affordable - Holiday Inn Express & Suites (South Side)
Positioned in Pittsburgh's historic district, this business-minded hotel is close to numerous Downtown businesses and attractions. There's a complimentary shuttle, meeting room and on-site business centre, along with a gym and indoor pool. A basic room for one night generally goes for about $200.
Luxury - Omni William Penn Hotel
Having welcomed movie stars, heads of state and industry leaders, the Omni William Penn knows how to turn up the extravagance. There are multiple dining options on site including the popular Speakeasy, a Prohibition-era lounge. 38 meeting rooms with Wi-Fi, videoconferencing and on-site technicians make hosting meetings very easy. Deluxe rooms cost about $495 and suites about $690.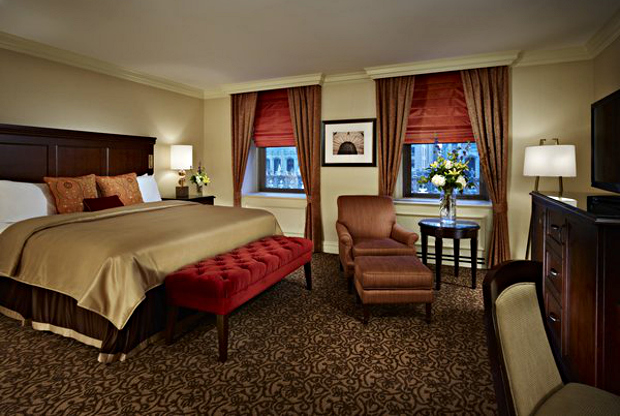 A Premier King room at the Omni William Penn
Downtime
Sightseeing - Mount Washington
For one of the most picture-perfect views of the city, visitors should head up to the lookout points on Mount Washington, which can be reached via one of the historic cable cars. Aside from the vista, Mount Washington also boasts a few upmarket restaurants, charming boutiques and sport bars.
Nature - Point State Park
Sitting at the confluence of two of Pittsburgh's three rivers, 'The Point' (as it's known locally) is a great spot to take a break from the city. There are walking paths, plenty of shaded grass, historic remains of two forts and the Fort Pitt Museum.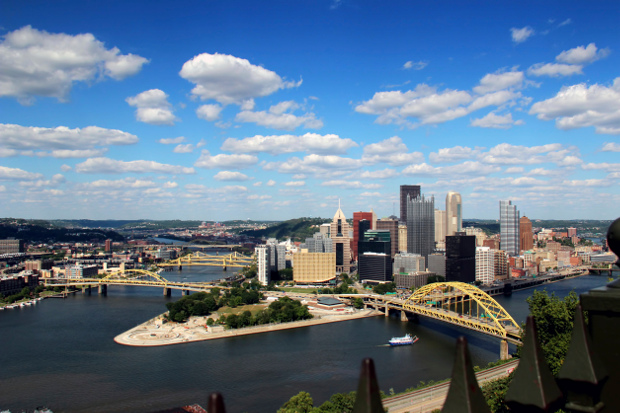 View of the city from Mount Washington (Image: Getty)
Something Different - Howl At The Moon
Howl at the Moon knows how to entertain. Whether it's dual pianos battling off or a guitar player strumming with a beer bottle, there's usually something special to catch when the lights turn on. Specialty cocktails, buckets of beer and song requests help make this one of the best places to unwind.
Other Travel Articles You Might Like...