17 March 2016
Words by Carlie Tucker
Business travel may be fraught with last minute rush, but recent travel trends are showing that booking early can definitely pay off. Aside from saving money (and it will), there are plenty of advantages to getting your schedule together well ahead of time.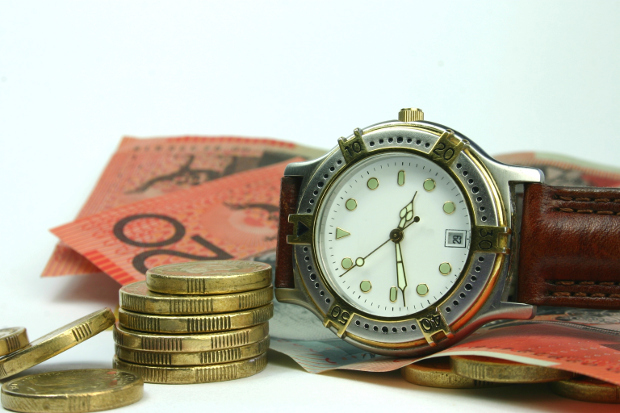 Save Time And Money
One of the biggest benefits of getting those bookings in early is the amount of time and money you'll save. With plenty of notice, your FCBT Travel Manager can do the research for you so you can focus your efforts on more important things (see below). And with access to a huge range of flights and accommodation, your Travel Manager will be able to plan out a perfect itinerary with choices that suit all budgets.
Trends tend to show that prices go up the closer you get to your travel dates. Due to influxes in demand from all those last minute business travellers, airlines and hotels can ramp up their prices. Of course, nothing is guaranteed. It's all about supply and demand, but getting in 20-30 days early is a sound strategy for cutting the cost of any trip.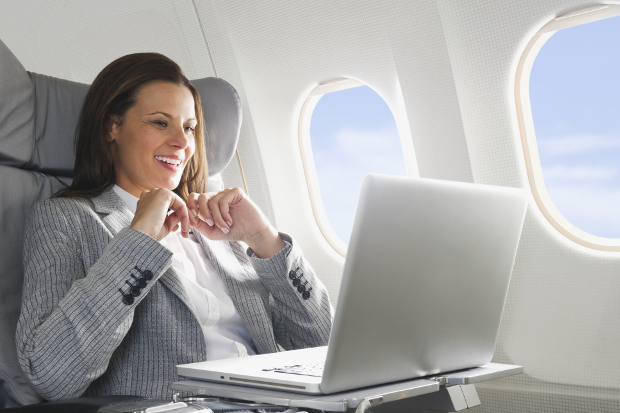 The Best Seats And Rooms
If you often book last minute, you may be pretty familiar with the always uncomfortable middle seat in the back rows of the plane, or the struggle of finding a quality hotel close to where you need to be. Dealing with sold out flights and hotels is the biggest problem of last minute bookings.
Imagine choosing what time you'd like to fly, or having your Travel Manager select your favourite seat on the plane. Even better, snag a room with a view at a lower price within walking distance to your office.  Getting in early ensures choice, allowing more comfortable options across the board.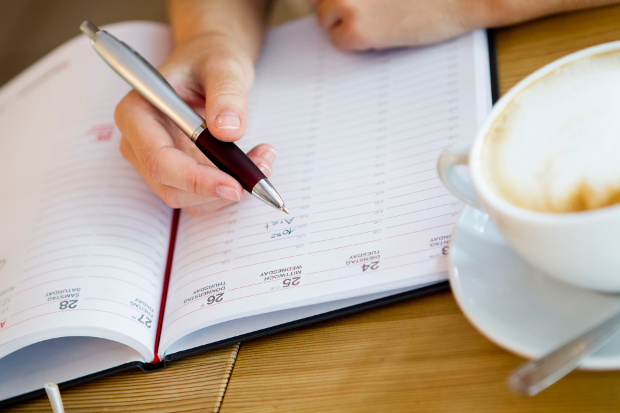 ---
Discover the benefits of a Travel Manager. FCBT vs Booking Online: Why You Need A Travel Manager
And what they can do. 11 Surprising Things Your FCBT Travel Manager Can Do 
---
Organising Your Chaos
Business travel is busy. From meetings and presentations to navigating and transport, your time on the road is all about packing as much as possible into a limited amount of time. Save yourself some stress by planning your travel well before you leave.
Contact your FCBT Travel Manager with the details of your trip as far in advance as possible and forget about it. This way you can use your lead-up time preparing and organising yourself for your time on the road. When departure day comes, you can rest assured that everything has been booked for you, kicking your trip off on the right foot.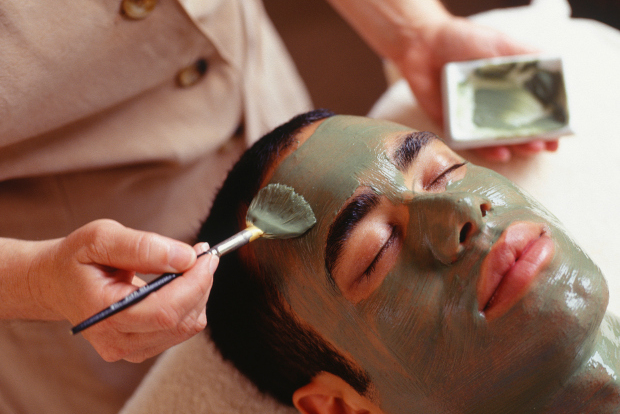 Planning Pays Off
Planning and booking in advance provides the luxury of efficiency. With your travel dates and times booked, you can contact your colleagues to set up meetings before their schedules fill up. You can dictate your daily schedule rather than trying to fit into theirs, getting the most out of each day.
Utilise top time management and planning skills and you may just find you have a few free hours each day. What better way to fill the gaps than by adding a little travel to your business travel? See the sights, decompress with a spa session or research the best restaurants in your area to make your time on the road a little more personally rewarding.    
Other Travel Articles You Might Like...